Small business.

Big

opportunity
Our four point plan for recovery and levelling the playing field for small business growth.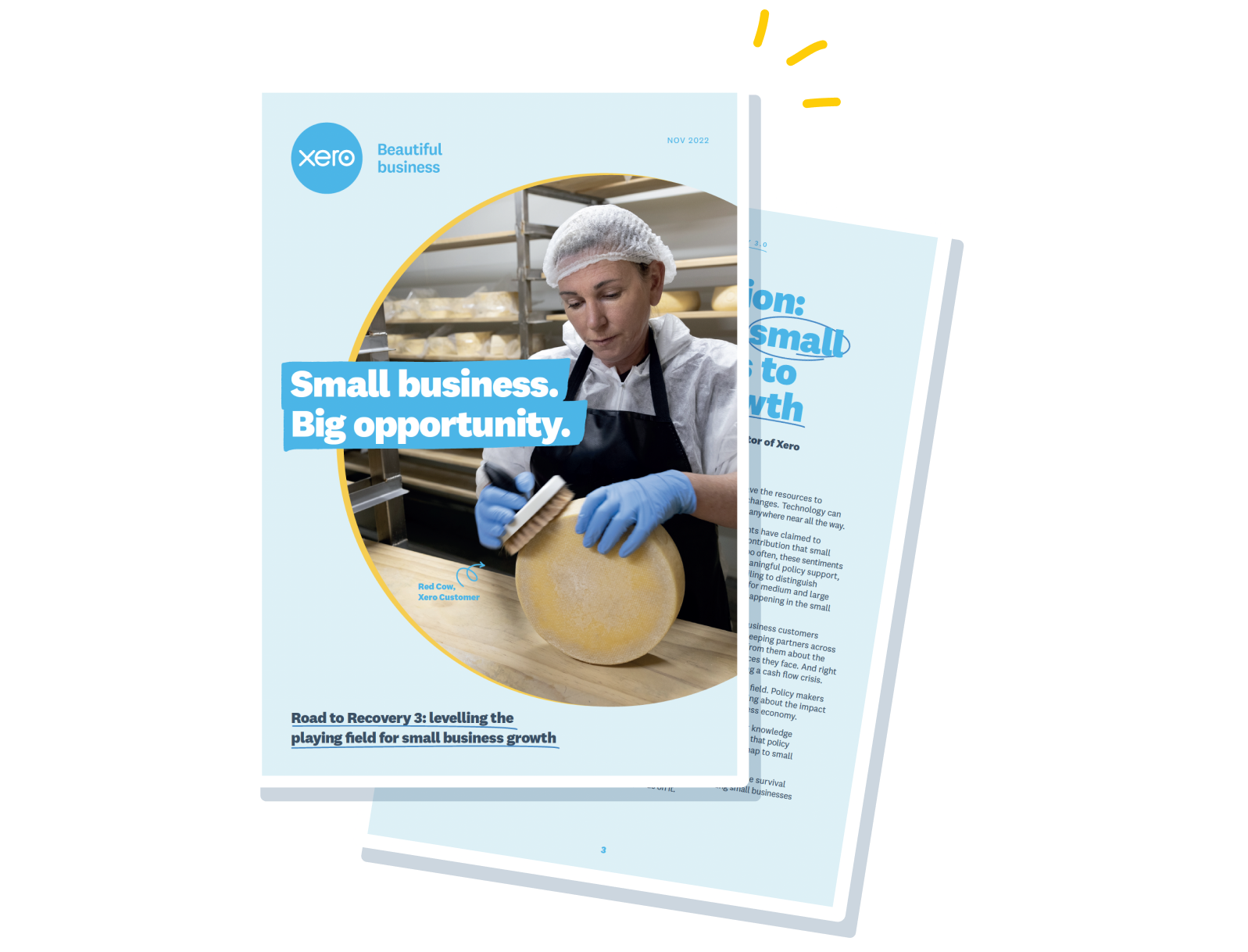 1. Growth strategy
Build a growth strategy for small businesses around small businesses.
2. Late payments
Tackle late payments by calling them what they are: "unapproved debt".
3. Financial advice
Promote accountants and bookkeepers as advisers to small businesses.
4. Skills gap
Close the skills gap and promote digital infrastructure.
Road to Recovery report
Read our plan for levelling the playing field for small business growth