Give your practice a

boost
Whether you want to be more digital or simply get your workflows in better shape, Xero can help you achieve your practice fitness goals.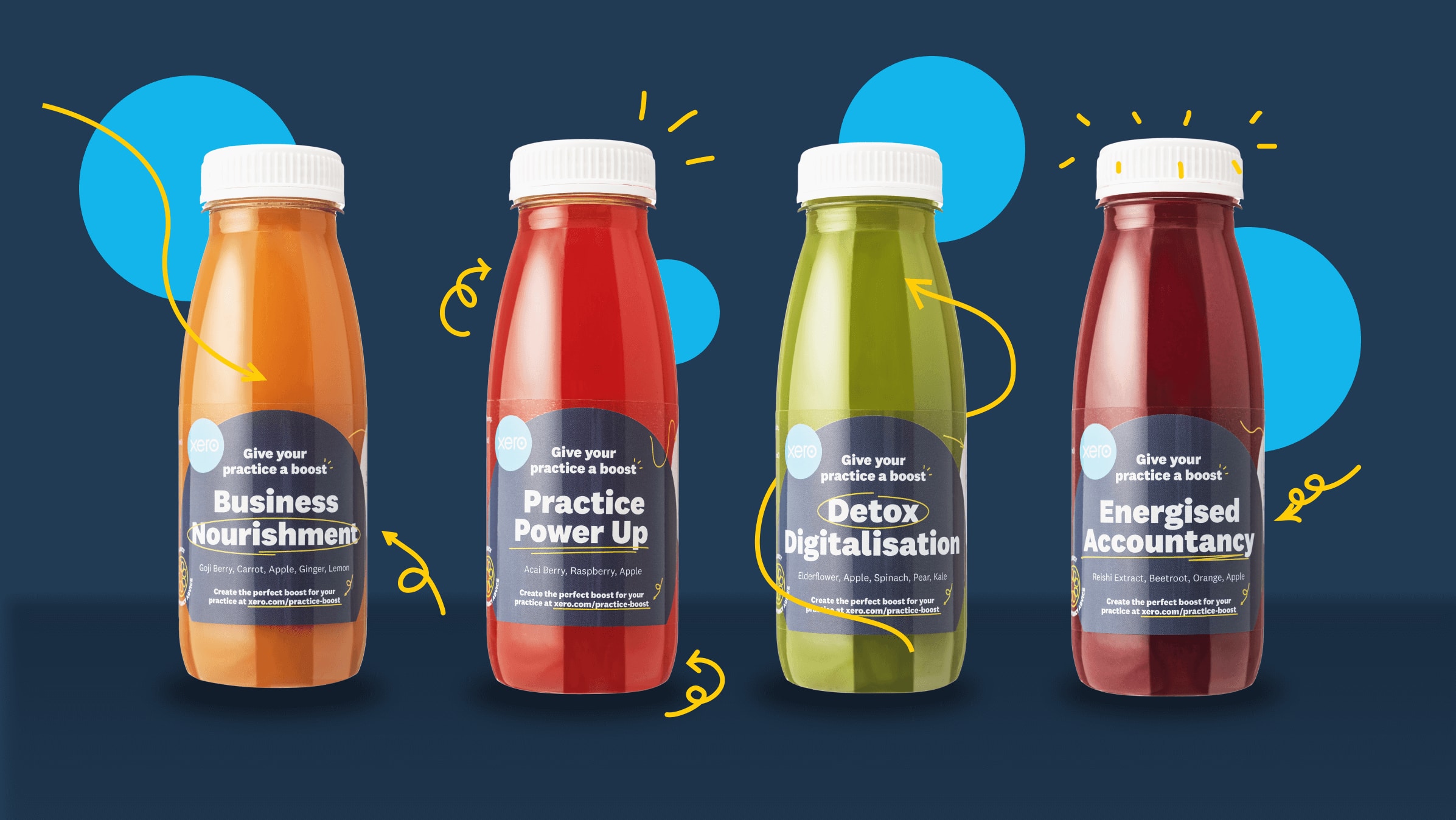 What's your practice fitness goal?
Simply choose your fitness goal for the year ahead and benefit from all the ways Xero can help to give your practice a healthy boost.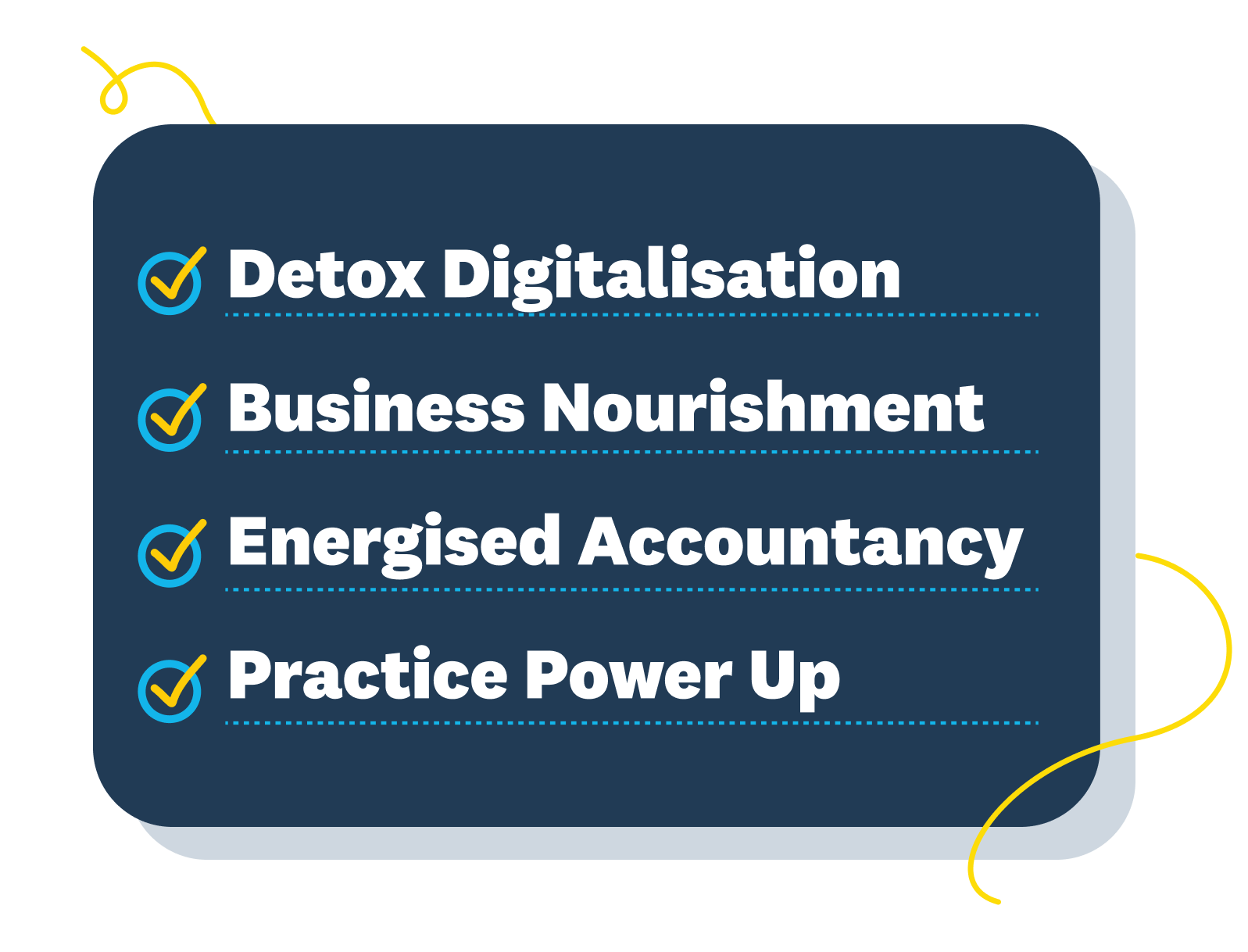 Support to use Xero
Get expert help using Xero anytime you need it
Free guides and templates
Download helpful guides and resources to get the most from Xero
Learn new skills at your own pace
Access courses, webinars and videos to learn on your own terms
Resources for your clients and your practice
Use our insights to stay on top of changes to the industry
Refer a client
Guarantee your clients 50% off for 6 months when they are billed directly for their own subscription and invite you in as an adviser.
Share your referral link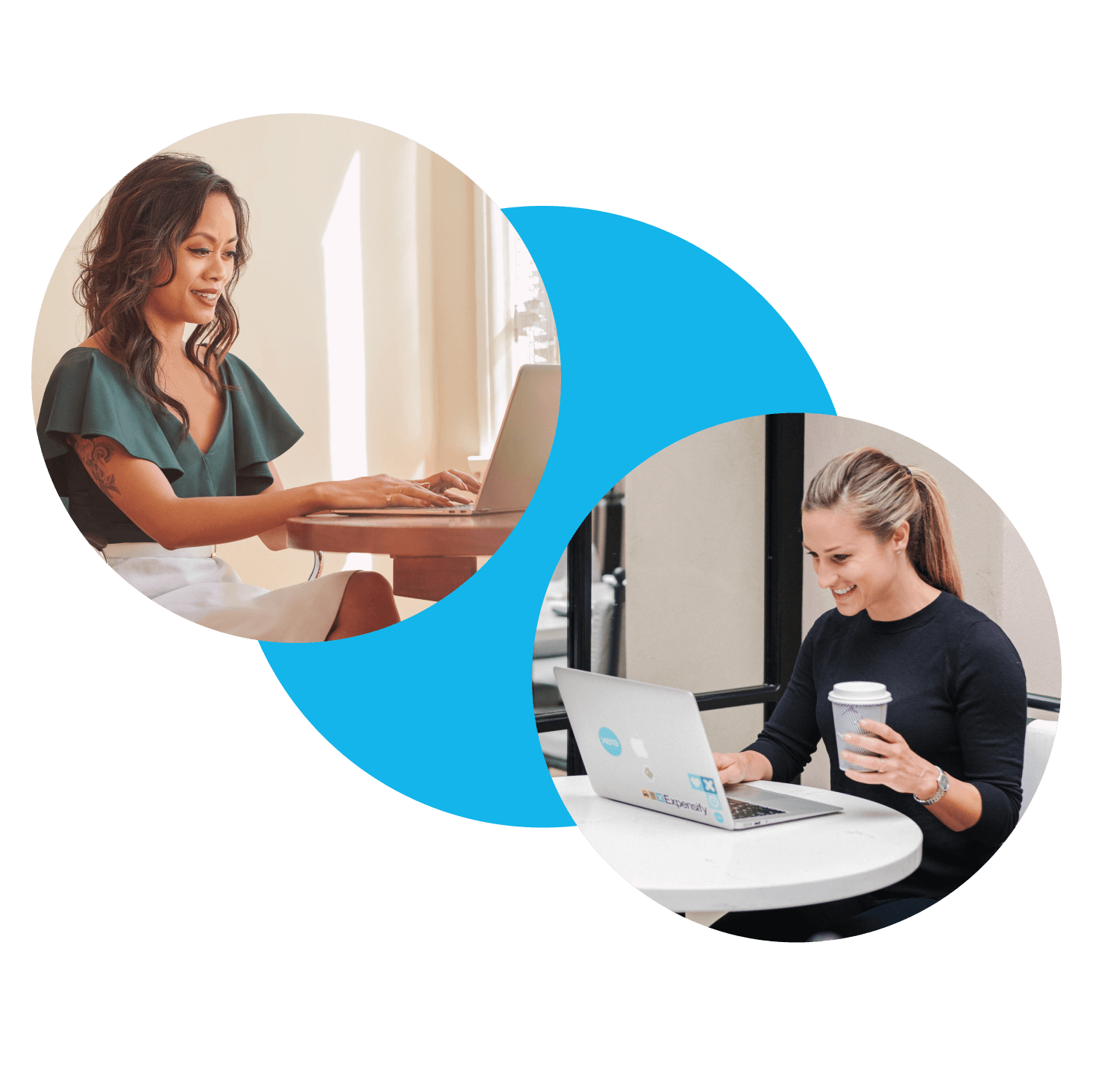 Get in touch
Our team of Xero experts are here to help. Contact us through Xero Central, call your dedicated account manager or email us.