Get

started

with Xero
Improve the state of your finances and save time. Check out resources to help you get started.
An introduction to the power of Xero
Xero makes invoicing and accounting quick and easy. Join our webinars to find out how you can benefit.
Sage to Xero | Monthly
Thinking of switching? This webinar explores some of Xero's key features and how to move from Sage.
The basics of using Xero | Weekly
In this in-depth webinar, our experts demonstrate everything you need to know to get started with Xero.
Xero unpacked webinar
Get introduced to some of Xero's most exciting features, they'll save you time and benefit your business.
Learn about the power of Xero and its features that seamlessly link the key parts of your business with these helpful resources.
A quick overview of Xero
Xero helps get your accounting done faster, from importing bank transactions to sending invoice reminders.
Customer stories
Xero's changed how thousands of businesses function around the world. Have a look at what they have to say.
Making VAT simple
Xero supports you with educational content around even the most complex of accounting tasks.
Explore key features of Xero
These short, simple videos are designed to educate you on how to get started quickly; we call them Xero firsts.
Add a bank account in Xero
Connect your bank to Xero to get automatic bank feeds. Transactions flow directly into Xero each business day.
Create a sales invoice in Xero
Create and send professional-looking invoices directly from Xero's easy-to-use software.
Reconcile bank transactions in Xero
Categorise and reconcile bank account transactions each day using suggested matches.
Switching is made easy with Xero
It's time to say hello to cloud-based accounting. Check out our amazing migration tools to make moving simple.
Step-by-step conversion
Get up and running with our free self-service conversion or a Xero-certified accountant can always help.
An interactive conversion course
Take a quick course on easily migrating your existing data from spreadsheets, Sage or Quickbooks, to Xero.
Sage to Xero on demand
If you're using Sage and thinking of switching to Xero, this pre-recorded webinar is a great place to start.
The fantastic thing about Xero is that you can keep clicking and see every single thing. It really brought the accounts to life. Anyone thinking about using Xero, just move on to it

immediately,

move to it yesterday.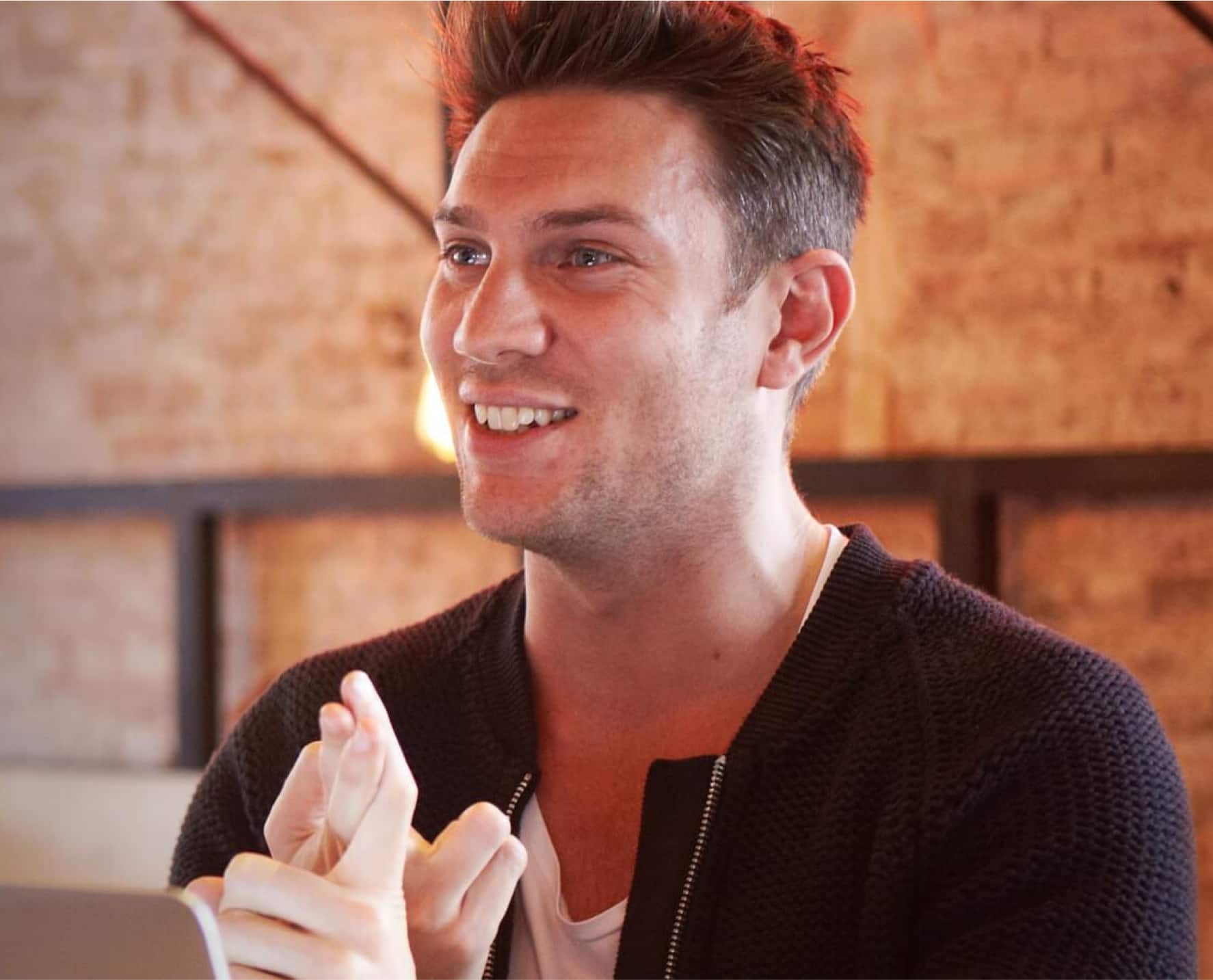 Your questions answered
Xero is beautiful accounting software that lets you automate day-to-day bookkeeping tasks, so you have more time to focus on things that matter to you. With Xero you can import bank transactions and send invoice reminders, pay your staff with Xero Payroll and drive profitability with Xero Projects. You can also invite your accountant or bookkeeper into Xero to help you meet all your tax obligations.

Yes, Xero is a fully cloud-based system. You can access it from an internet enabled phone, tablet or desktop/laptop computer, and multiple users can work on it simultaneously.

The cloud is a secure platform to make data and software accessible online anytime, anywhere, from any device. Xero was built in the cloud – for the cloud. This is unlike many accounting systems that were built for desktop and later adapted to be in the cloud. With Xero, all you need is an internet connection to access financial data. Xero automatically releases upgrades, so when you access the product you're always using the most up-to-date version. There's no business downtime or costs associated with upgrades.

No. Being in the cloud requires an internet connection.

Yes – very. Our beautiful software is designed to be user-friendly even if you don't have an accounting background.

Yes. Xero is an HMRC-recognised VAT software provider. Xero makes it simple to keep digital records, create and submit your VAT returns online to HMRC, as well as to track and manage VAT.
Start using Xero for free
Access all Xero features for 30 days, then decide which plan best suits your business.