Business stories
Running or growing a business isn't easy – especially under the current circumstances. Take inspiration from Xero businesses.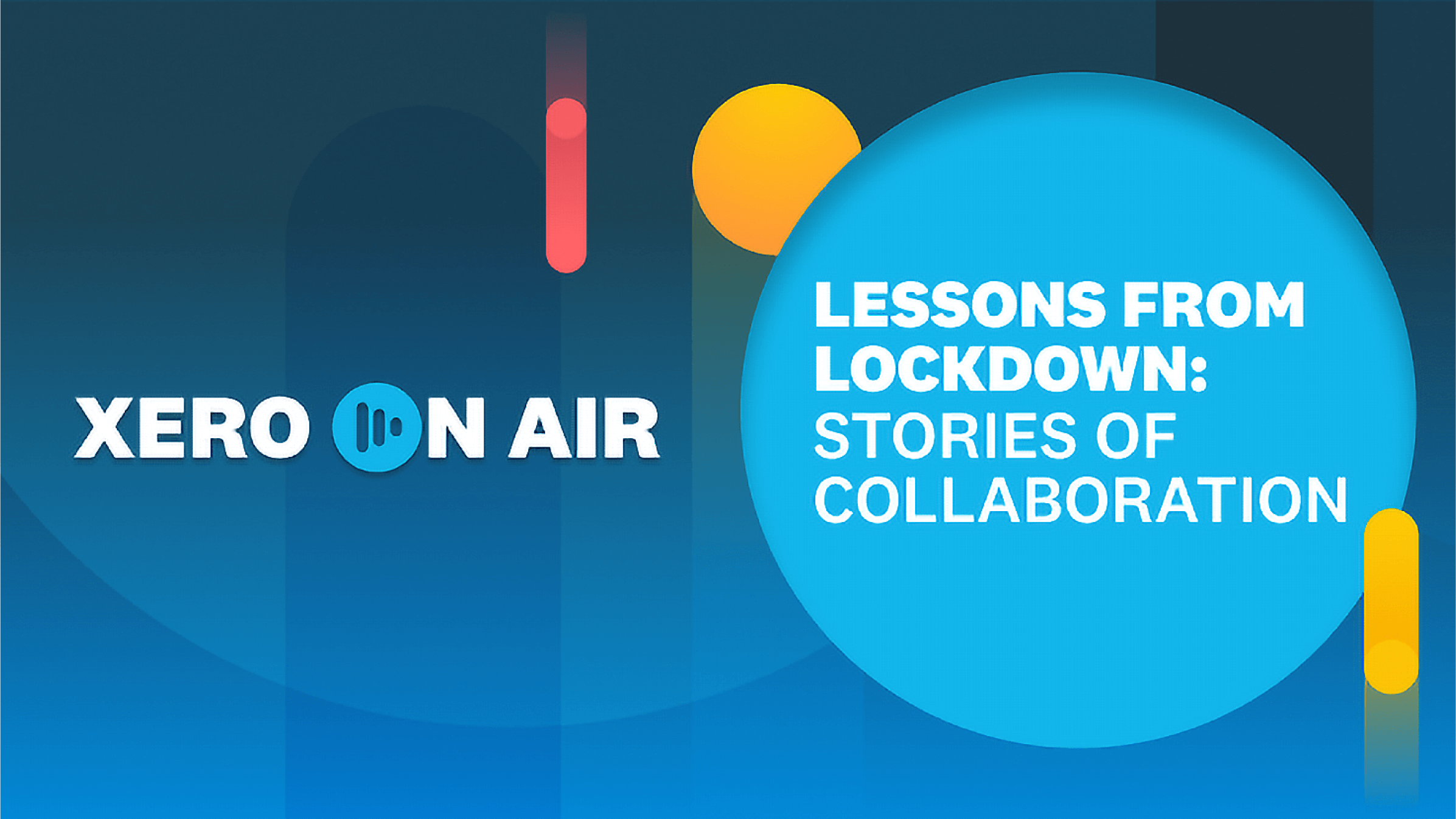 Lessons from lockdown: Stories of collaboration
Accountants have been working hard to help clients get to grips with government schemes like CBILs and furlough. We share one story of a duo that have navigated lockdown and improved business performance. Read blog →

Kate Healy, owner and founder of Virtually Together
Kate Healy, Virtually Together
How Kate Healy created and launched a digital events company during lockdown.

Louisa Ziane, chief operating officer at Toast Ale
How Toast Ale relaunched their online shop to sell more 'planet-saving' beer during lockdown.

Ralph Cochrane, founder of Creative Grid
Ralph Cochrane, Creative Grid
How Ralph, founder of Creative Grid, has pivoted his video and events business amid the Covid-19 lockdown.
Sidonie Warren, founder of Papersmiths
Sidonie Warren, Papersmiths
How Sidonie is sustaining her retail business from home: "Don't beat yourself up for not getting it all done."

John Brownhill, co-founder of Food4Heroes
John Brownhill, Food4Heroes
How this charity is feeding the nation's NHS workers during Covid-19.

Loui Blake, founder, Erpingham House
Loui Blake, Erpingham House
How Loui, founder of the UK's largest vegan restaurant, is adapting his business in uncertain times.

John Stone, director at Stone Tyre
How pivoting in a time of crisis added a whole new revenue stream for Stone Tyres.

Hugo Shepard, managing director of Role Models
Hugo Shephard, Role Models
How this child education company moved their business from offline to online.

Laura Jackson, co-founder of Popcorn Shed
Laura Jackson, Popcorn Shed
How this wholesale gourmet popcorn business switched to selling online, directly to consumers.
Start using Xero for free
Access all Xero features for 30 days, then decide which plan best suits your business.