Chapter 5
Working out your GST refund or payment
Working out GST is simple maths. Keeping track of all your transactions is the tricky part. Let's learn the process.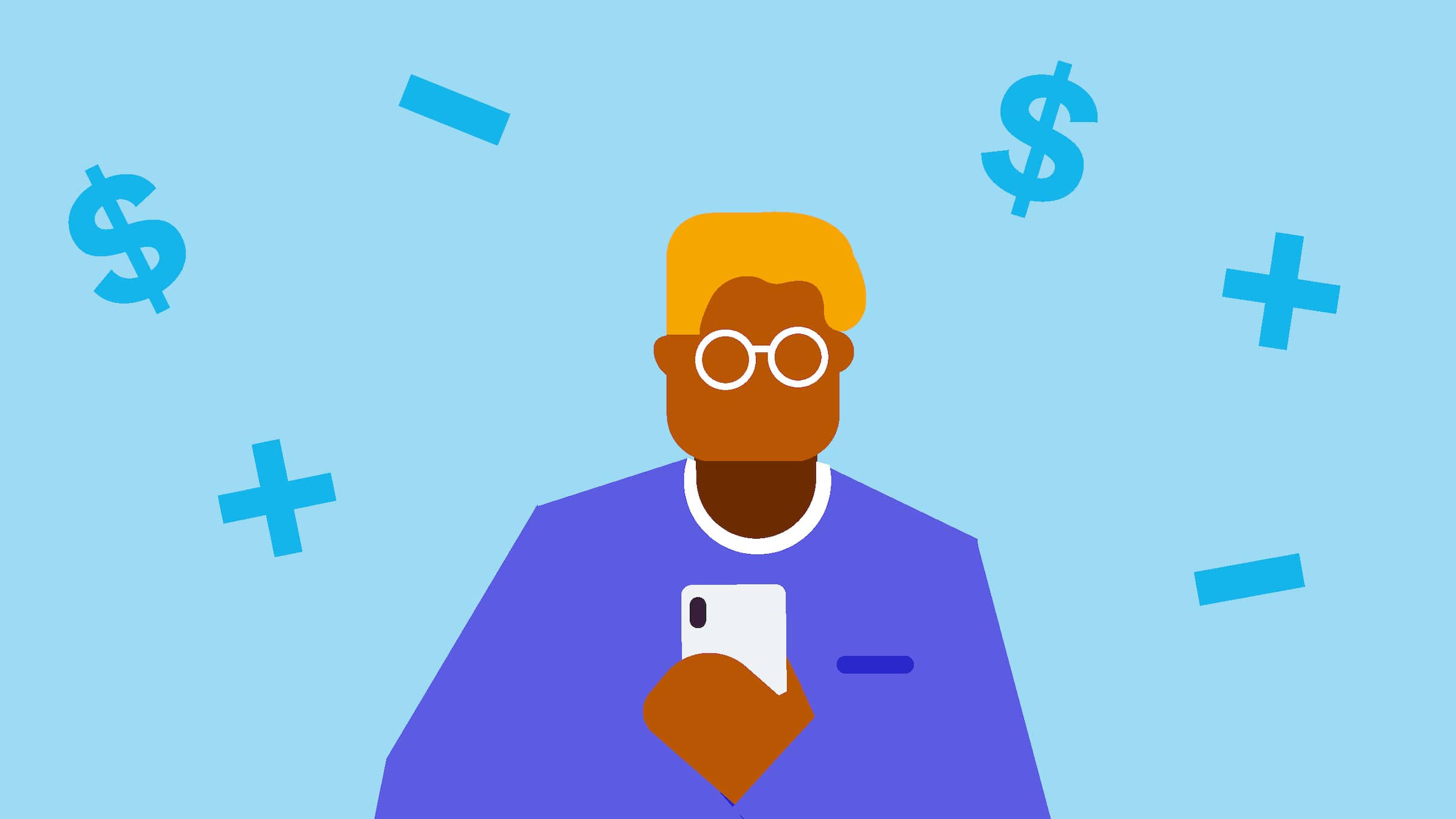 You work out GST by comparing the amount you paid on purchases to the amount you collected on sales.
GST collected - GST paid = GST payment or refund
If you get a positive number, you need to pay that amount to the IRD. If it's a negative number, you'll be refunded that amount.
You may need to make adjustments for assets, such as a car or computer, that is shared between your business and family. Visit the IRD page on claiming mixed-use assets for more information.
How to work out GST in four steps
1. Make a note of the GST paid on your business purchases
2. Make a note of the GST collected on sales
Avoid nasty surprises with smart bookkeeping
Like any business, you'll aim to sell more than you buy. If you succeed in doing that, you'll most likely end up with GST to pay. Run the four-step GST equation regularly so you can:
work out how big your GST payment is shaping up to be

transfer cash to a separate bank account to cover the GST you'll need to pay
Automate your GST calculations
The software keeps a running count of your GST situation so you always know where you stand. When your GST return is due, you just connect to the IRD and submit it online. All the information is ready to go.
Disclaimer: Xero does not provide accounting, tax, business or legal advice. This guide has been provided for information purposes only. You should consult your own professional advisors for advice directly relating to your business or before taking action in relation to any of the provided content.
Guide to GST
Making a start with GST? Don't worry. It's a little extra admin, but follow our guide and you'll soon be on top of it.
Download the guide to

GST
Get your small business tax sorted. Fill in your details to get our full GST guide as a PDF.
Start using Xero for free
Access all Xero features for 30 days, then decide which plan best suits your business.
Safe and secure

Cancel any time

24/7 online support