Chapter 4
Claiming back GST
GST-registered businesses can claim back the GST they pay on business expenses. Let's learn how.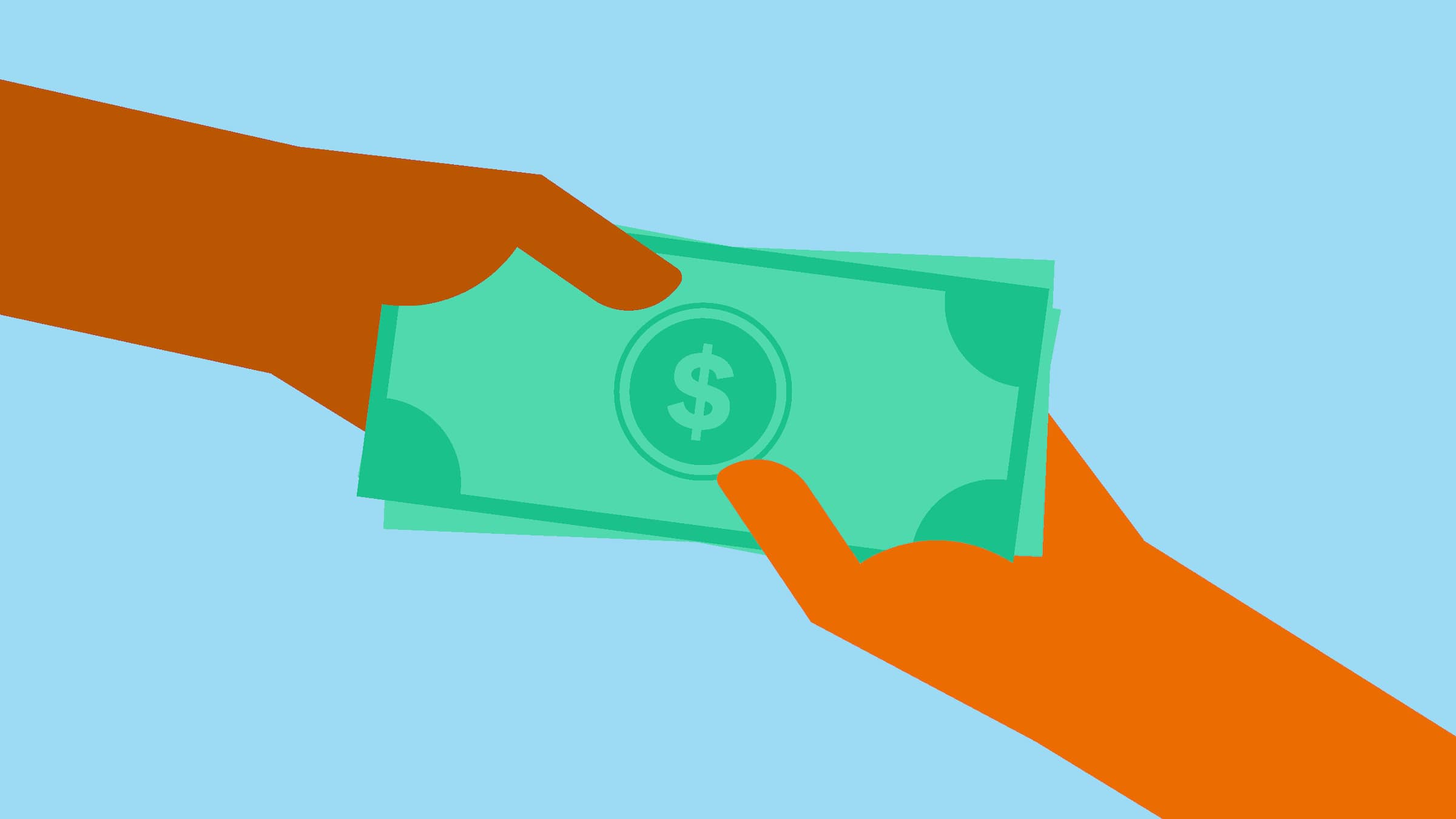 When you can claim GST back
You can claim GST back when:
you've purchased goods or services for your business

you've paid GST on income that didn't eventuate (a customer left you with a bad debt)
Claiming back GST on business expenses
When you buy something for your business, you're usually charged GST. If you're registered for GST, you can claim it back. You do this when filing your return. Simply add up the GST you paid on business expenses and subtract it from the GST you collected on sales (learn more in working out your GST).
When expenses are split between business and home
When you're not collecting any GST
In most situations, you can claim back GST on supplies even if the end product or service that you're selling doesn't attract GST.
Claiming back GST on a bad debt
If you account for GST on an accrual basis, you can sometimes get caught out by a bad debt. For example, you might raise an invoice and pay GST on the expected income then find your customer doesn't pay you. Don't worry. You can claim back the GST from the IRD on your next return. If the customer pays later, you repay the GST then.
Disclaimer: Xero does not provide accounting, tax, business or legal advice. This guide has been provided for information purposes only. You should consult your own professional advisors for advice directly relating to your business or before taking action in relation to any of the provided content.
Guide to GST
Making a start with GST? Don't worry. It's a little extra admin, but follow our guide and you'll soon be on top of it.
Download the guide to

GST
Get your small business tax sorted. Fill in your details to get our full GST guide as a PDF.
Start using Xero for free
Access all Xero features for 30 days, then decide which plan best suits your business.
Safe and secure

Cancel any time

24/7 online support