Start something beautiful with the Xero

grad program
The Xero grad program is the first step to a fulfilling career. You'll get support, development and learning on the job.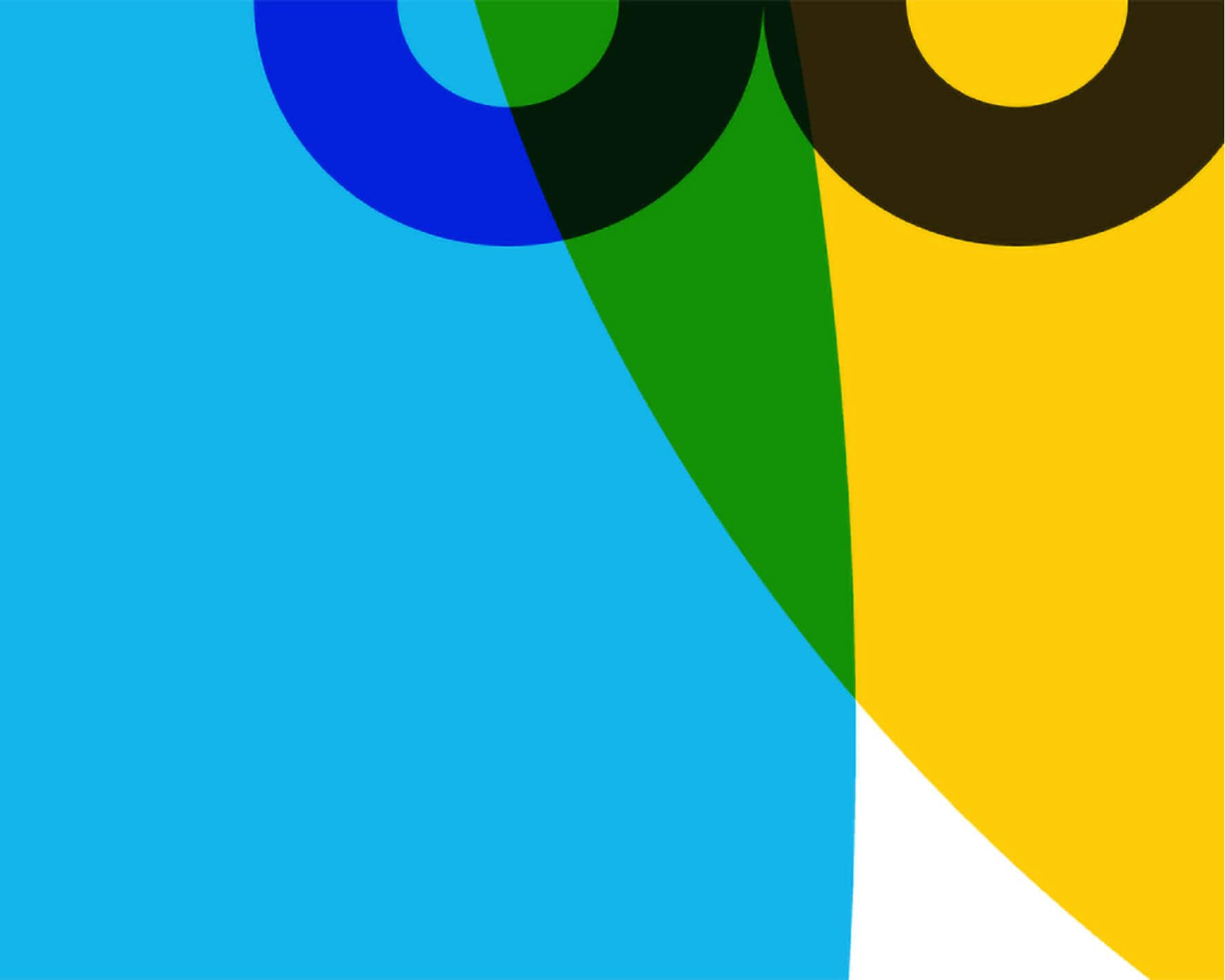 What we do
Xero makes running a small business beautiful. It gives owners accounting, admin and other tools to make running a business – from anywhere – easy.
Play video: What is Xero?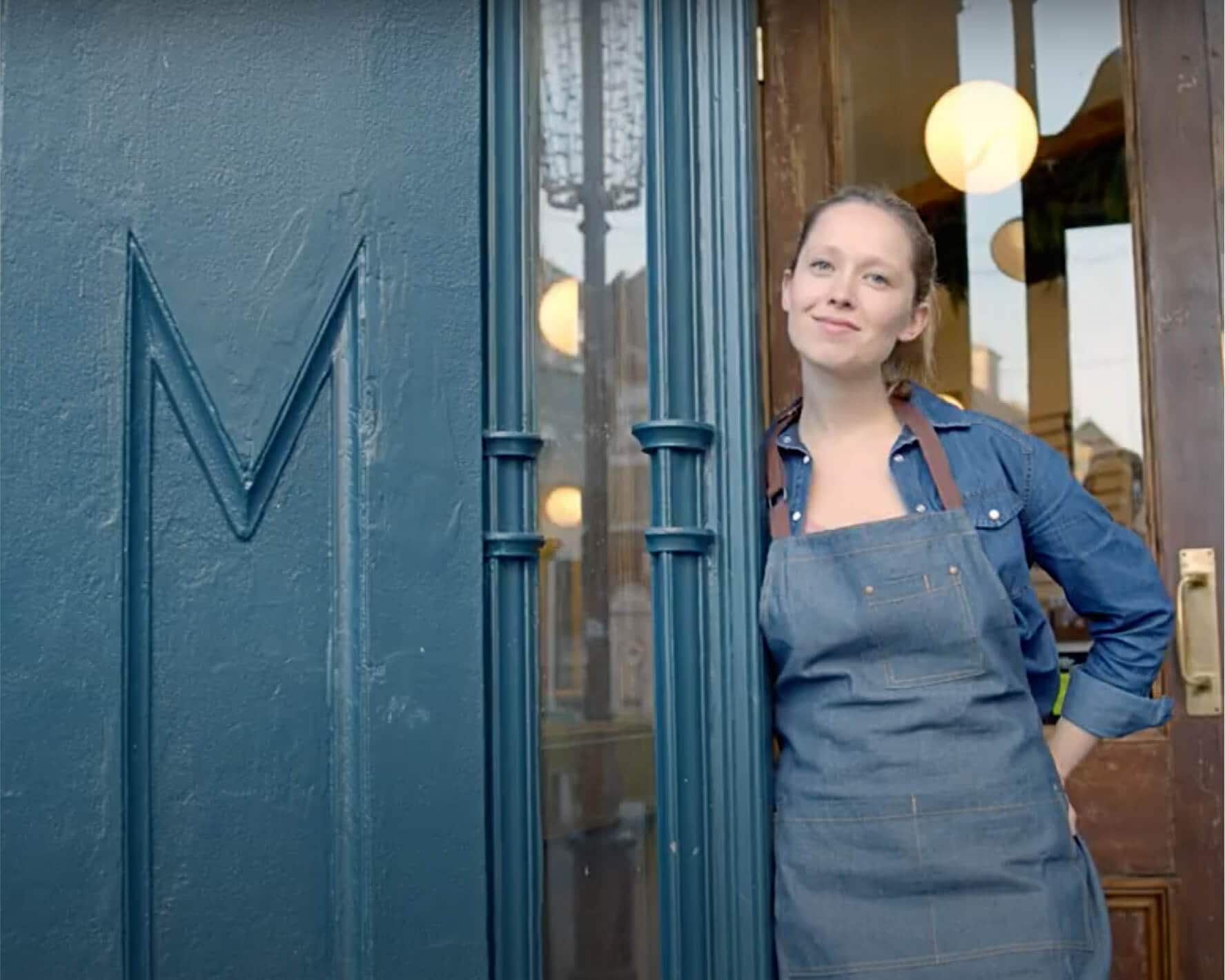 Who we are
Working at Xero means joining a community of thinkers, creators and educators working towards the same goal of making life better for small business.
Play video: Who is Xero?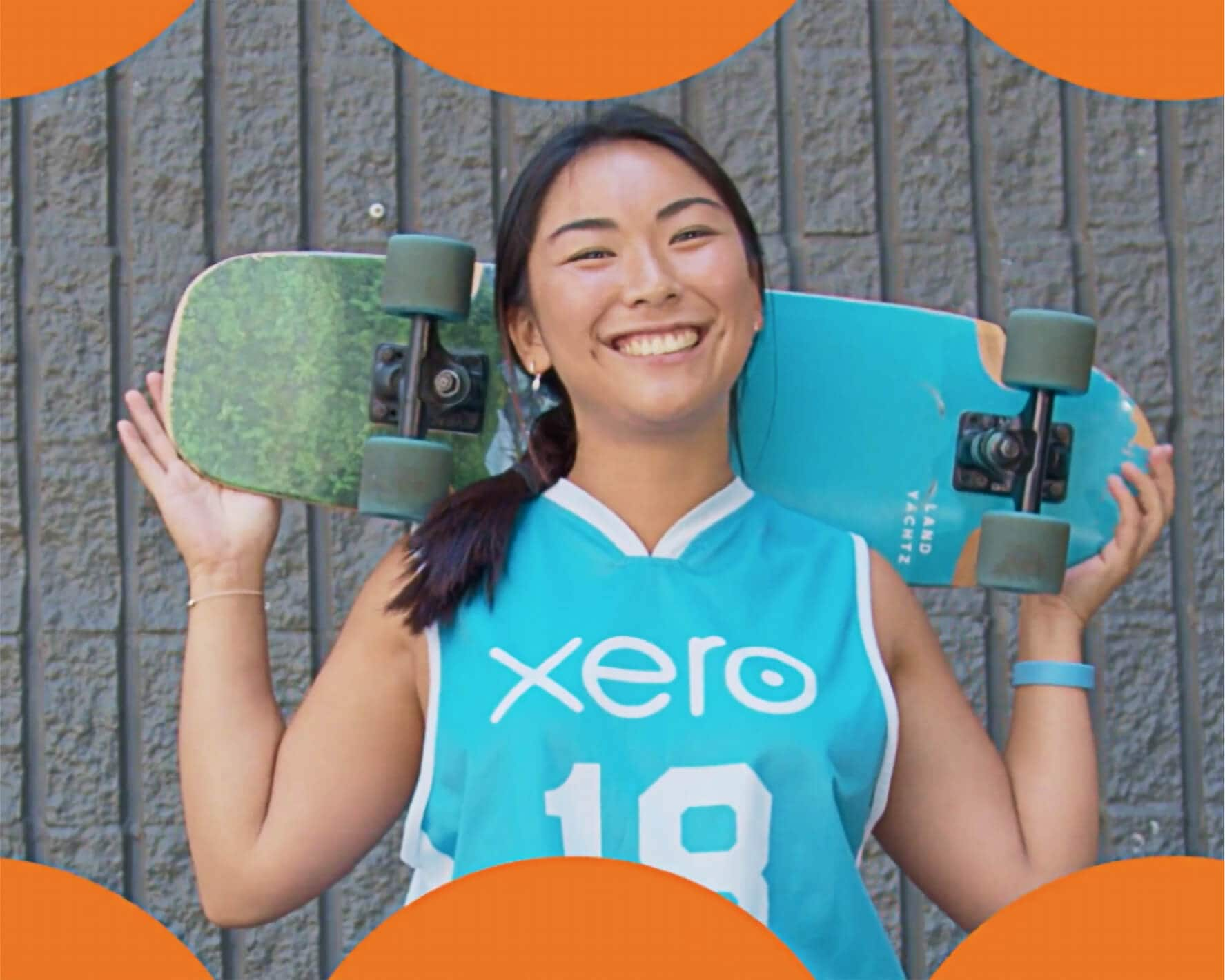 Technical program
To navigate your way into a career as an engineer, security engineer, data specialist, or Salesforce engineer, this is the program for you.
Technical graduate program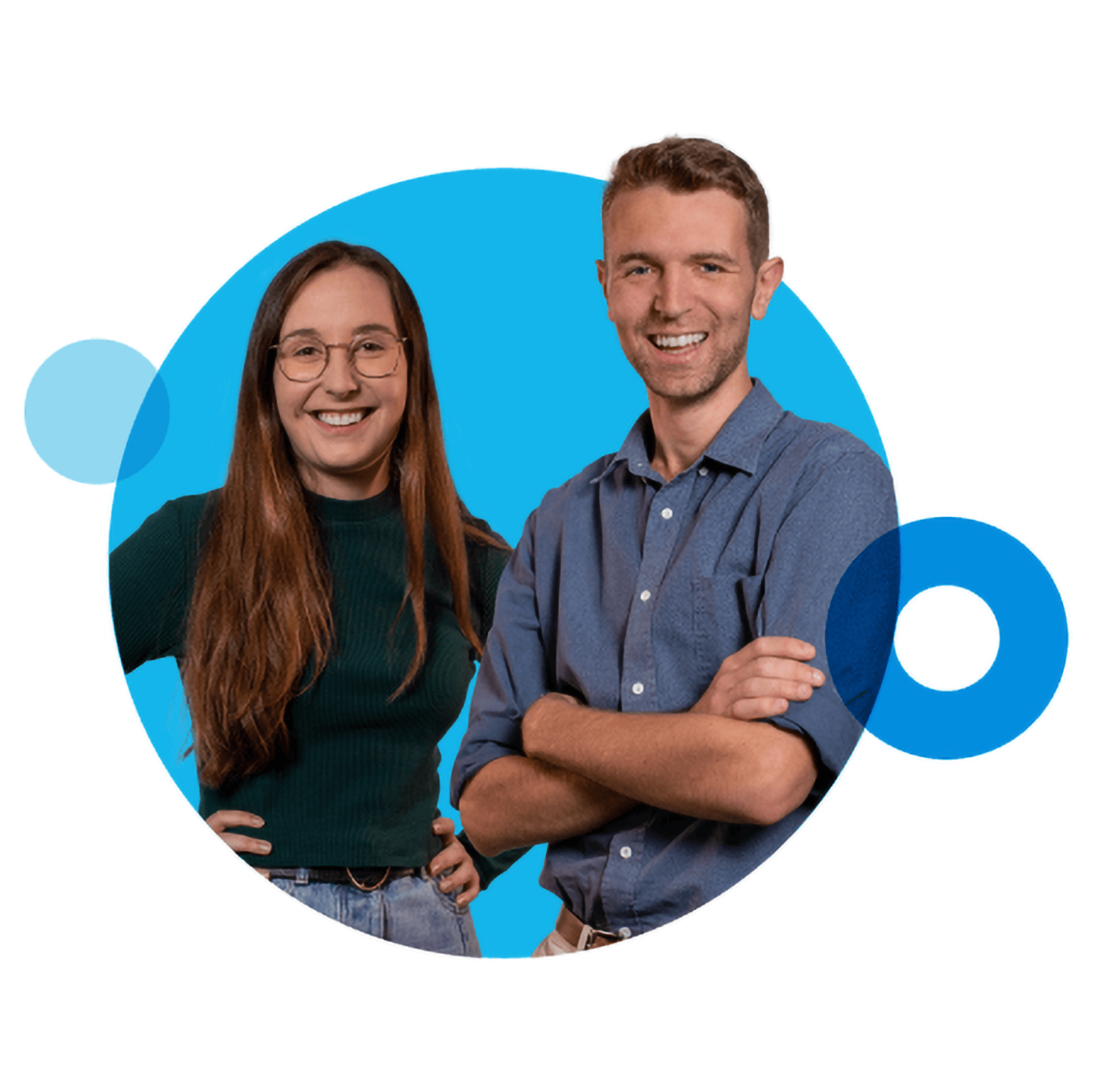 Design program
The design program includes roles in our product design and design research teams. We're only able to offer grad design roles some years.
Design graduate program
Business program
Business program graduates are based in teams that support our staff and customers. We're only able to offer business program grad roles some years.
Business graduate program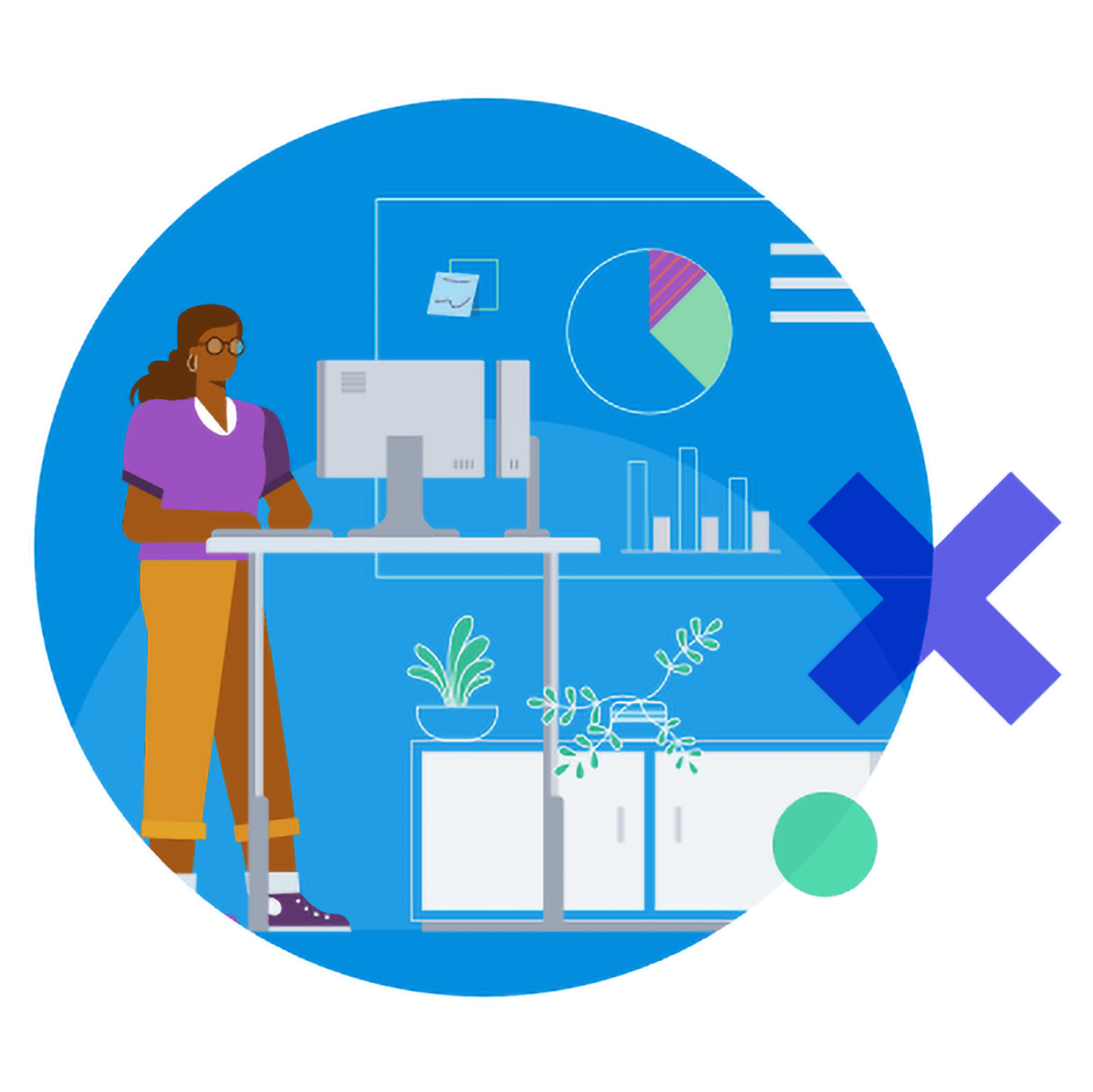 Internship program
We offer three-month internships from November for students in their penultimate year. You'll do valuable work and see what it's like to work at Xero.
Internships at Xero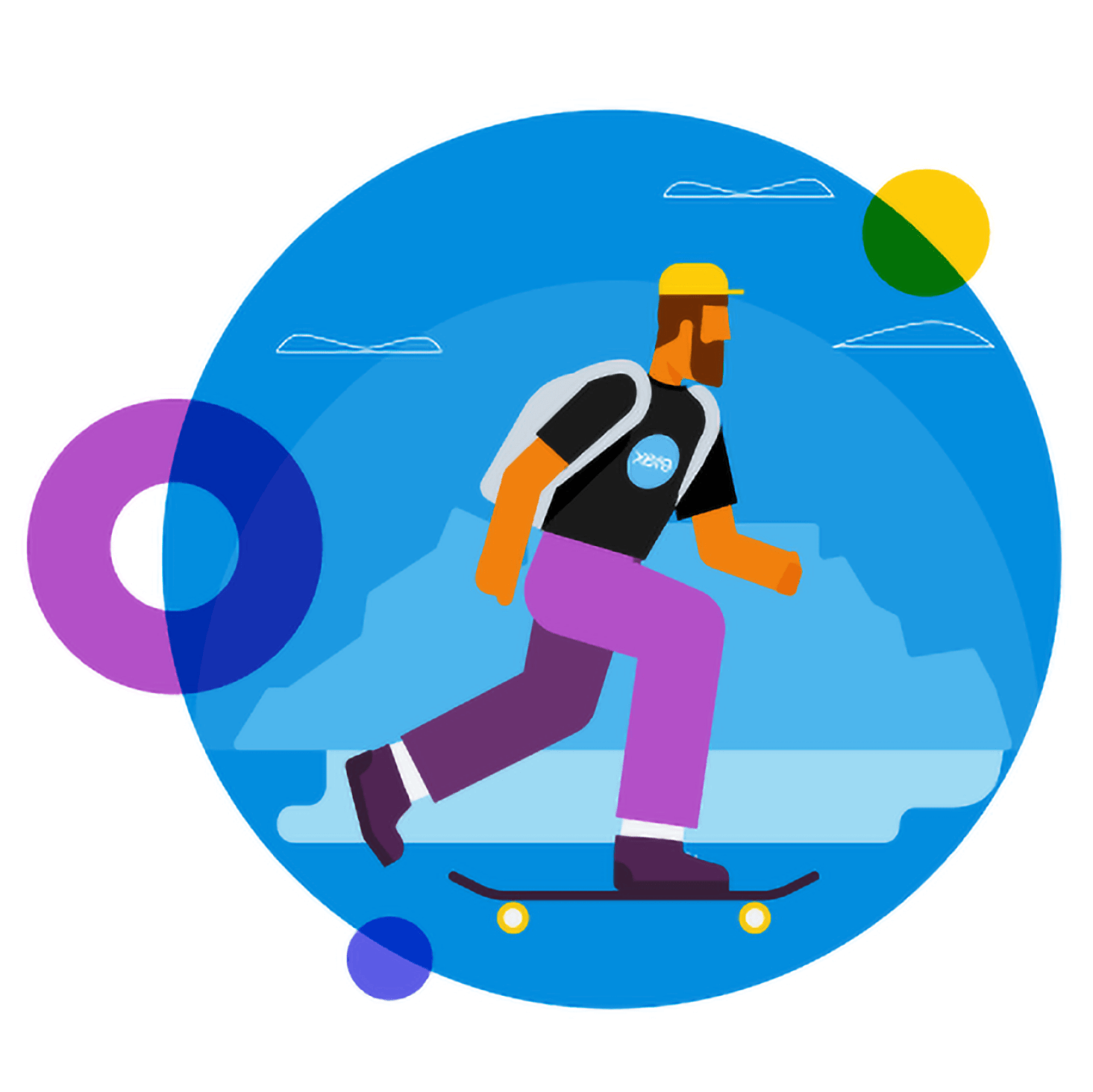 Meet us at careers fairs
Find out if Xero is where you want to start your career, by coming to an event like a careers fair or booking a chat with on our team.
Upcoming graduate events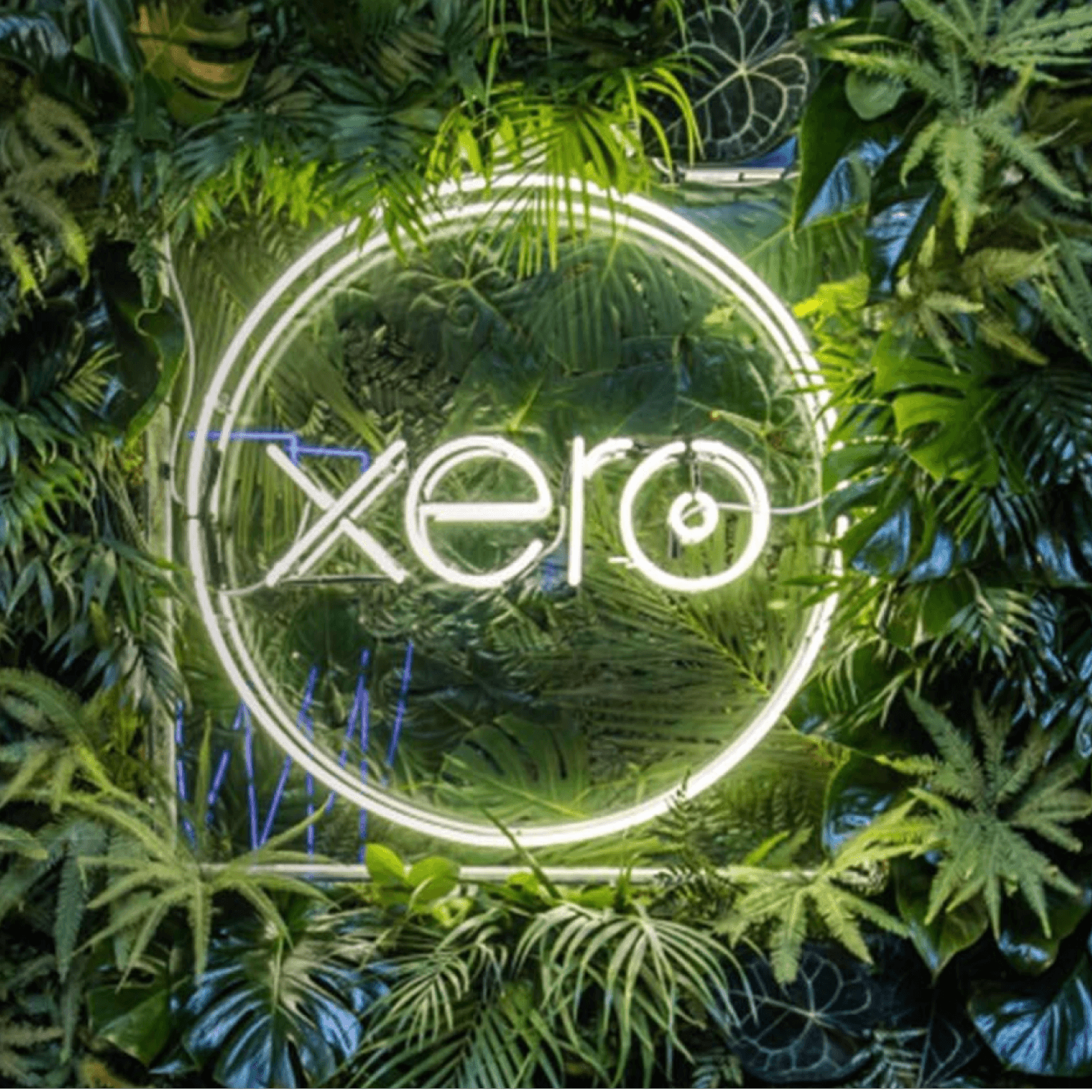 Xero gives you the resources to do cool projects, all while allowing

flexibility

around your work hours.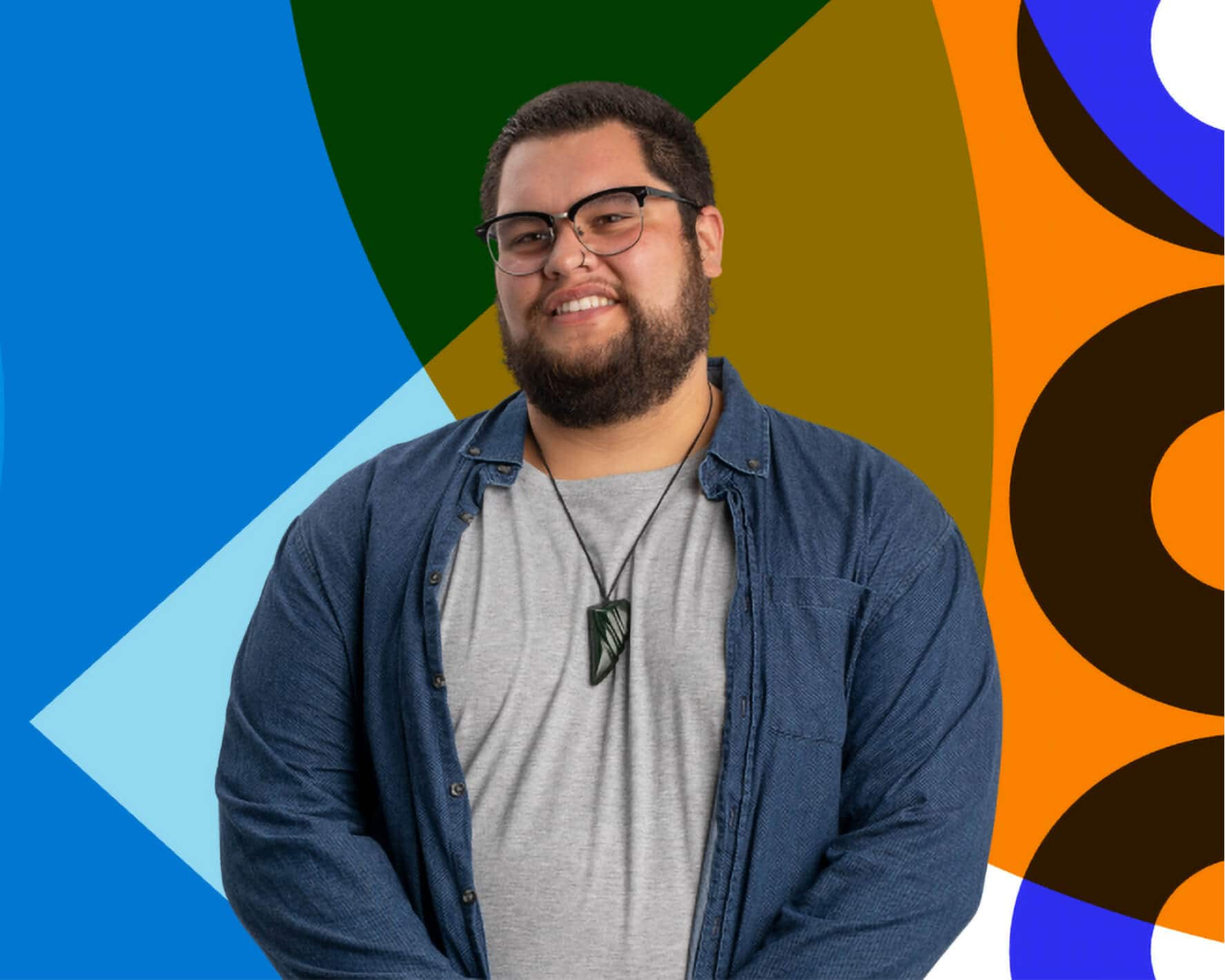 Start using Xero for free
Access all Xero features for 30 days, then decide which plan best suits your business.