Mileage tracker: Capture mileage

faster
Track mileage and submit mileage claims for reimbursement while you're on the road with Xero's mileage tracker.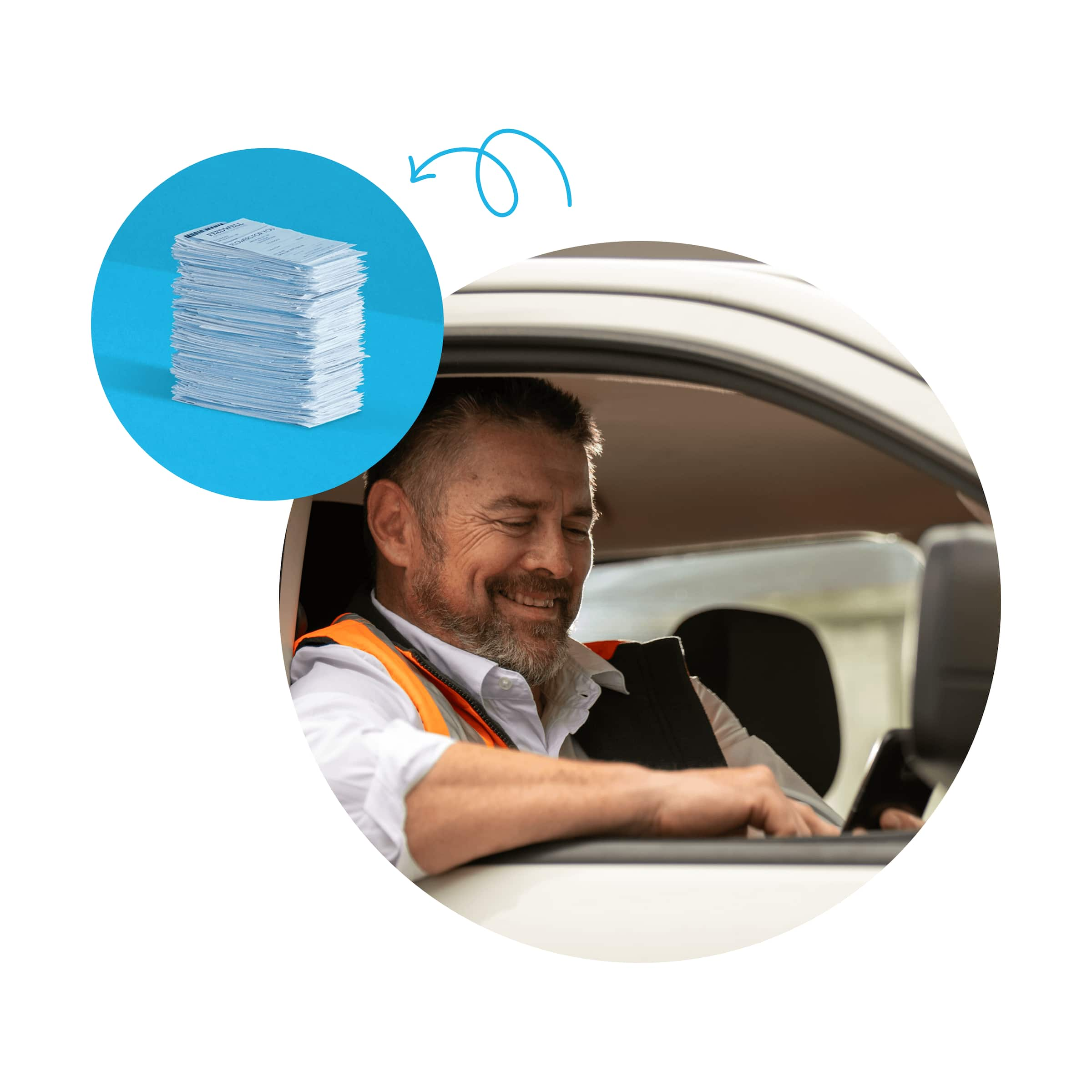 Record mileage accurately
Reduce the need to manually log mileage and save time. Enter the start location and destination on the map and the mileage tracker accurately calculates the distance.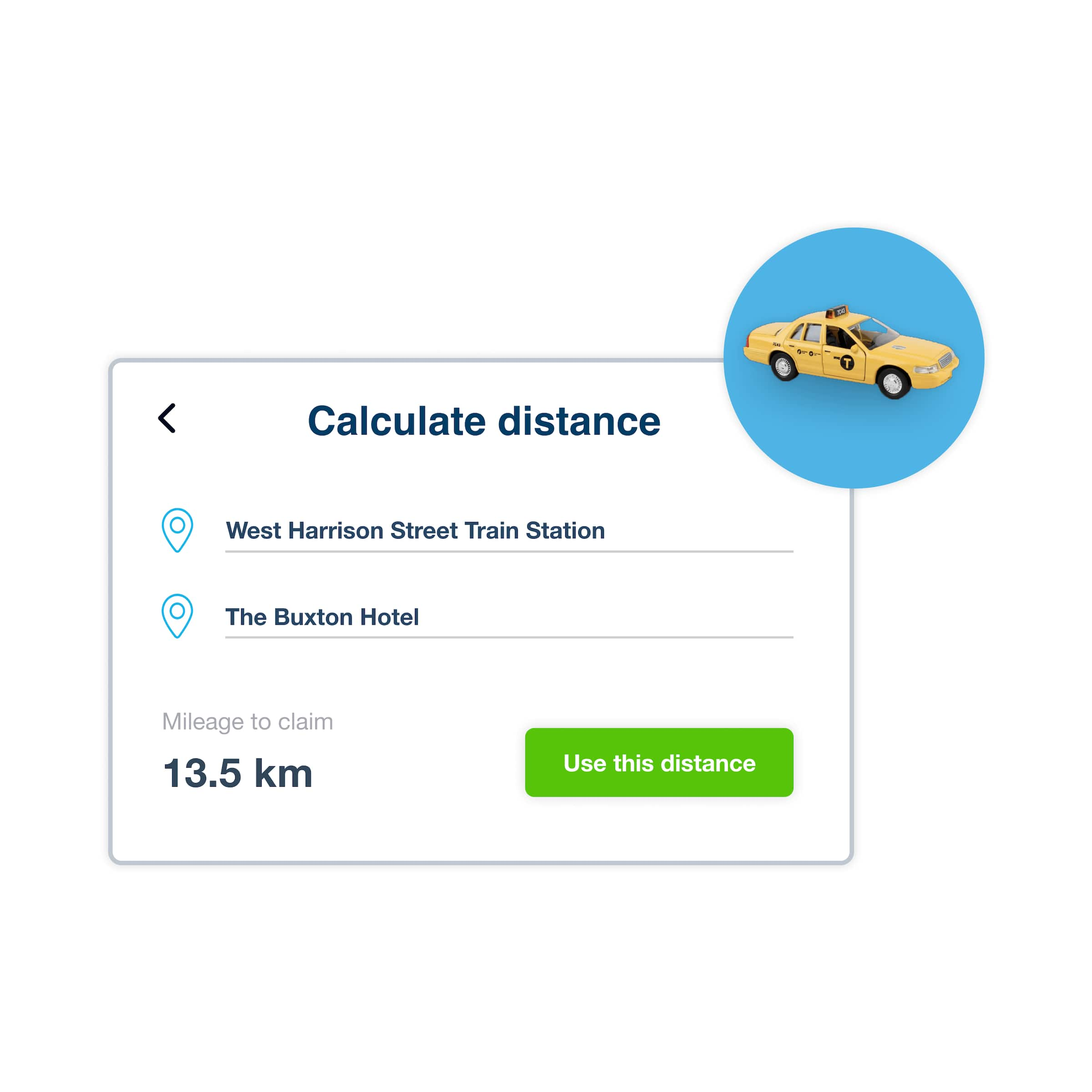 Reimburse mileage easily
Approve mileage claims in an instant and reimburse staff promptly.
Monitor mileage costs
Receive push notifications to stay up to date with employee spending. Take advantage of the mileage tracker's powerful analytics to make informed decisions about spending and cash flow.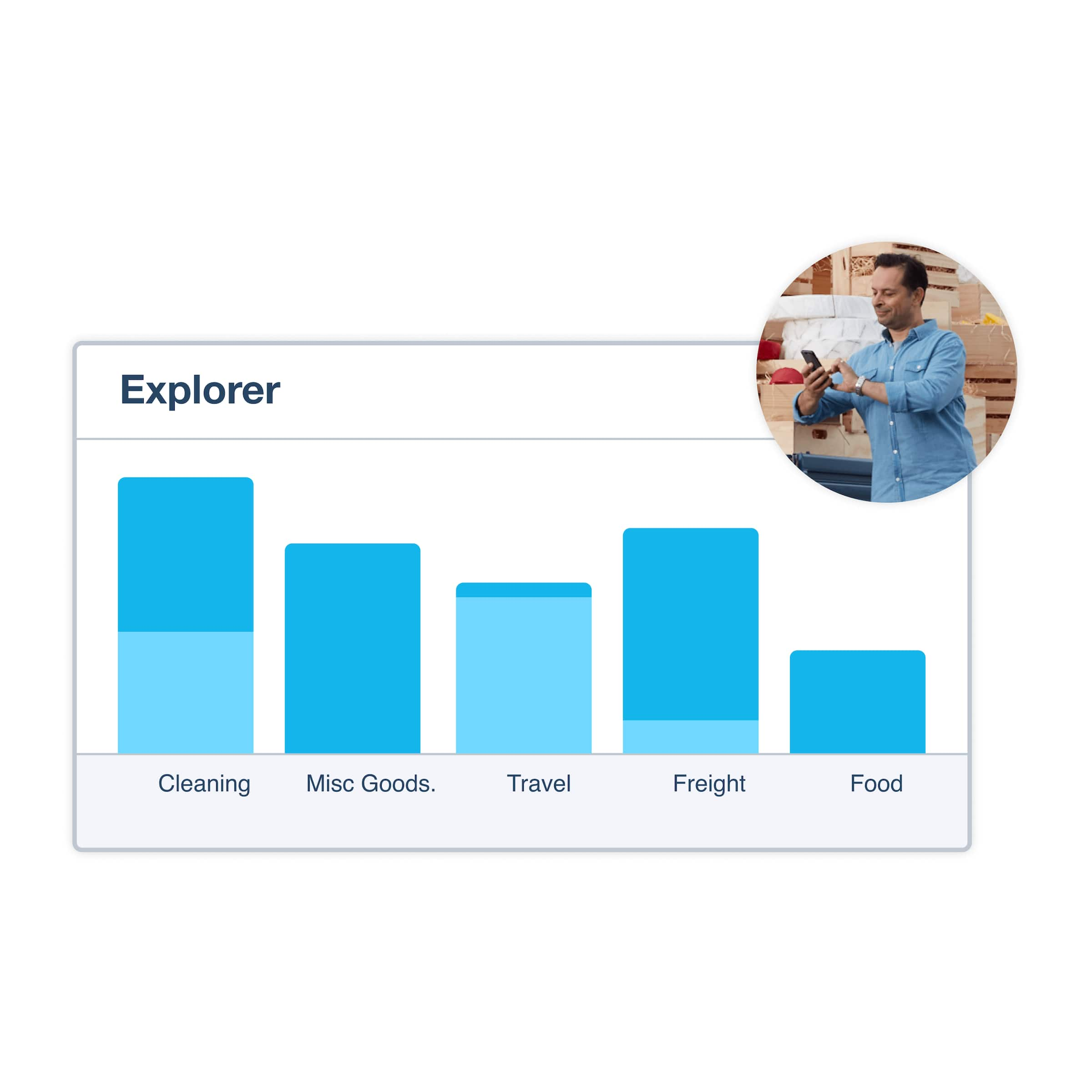 More about mileage tracking
Start using Xero for free
Access all Xero features for 30 days, then decide which plan best suits your business.