Stand out from the crowd with the help of a marketing boost
Increase your brand presence and promote your practice with a Xero-funded marketing package.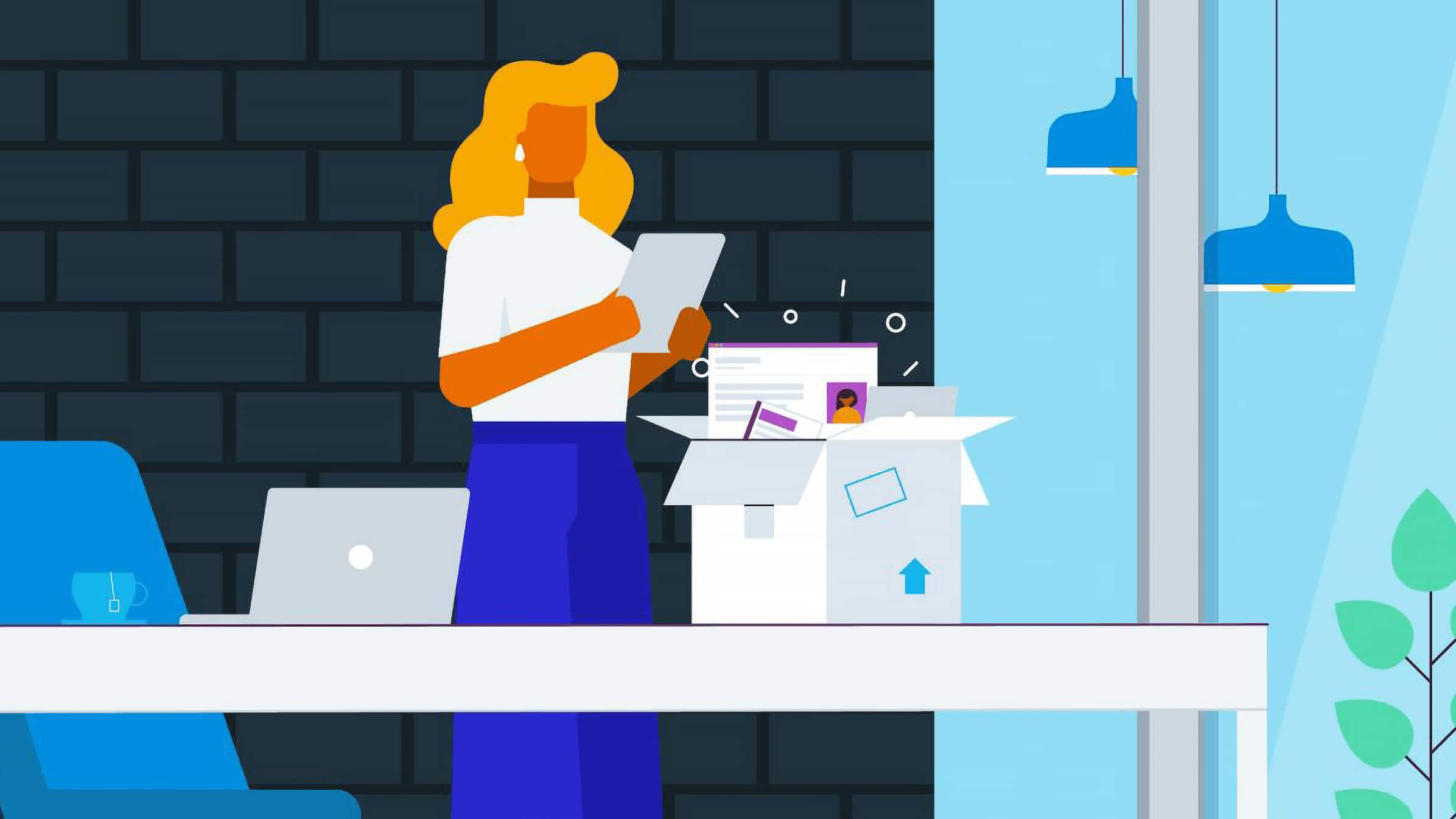 What is a marketing boost?
A marketing boost is a benefit that's available to eligible Xero partners. It's designed to build your marketing capability and help you attract more business. We've created marketing boost packages in partnership with Bizink, a marketing company that specializes in helping accounting and bookkeeping practices promote themselves and connect with clients.
There are marketing boost packages for marketing basics, brand development, website development, client marketing and ramping up for growth. Each package consists of consultation, recommendations and implementation by a Bizink marketing specialist. The packages are valued from $1,000. There's no cost to you for a base Bizink package. However, if you'd like to add on additional services, outside of what Xero has agreed to fund, you'll need to cover these costs.
Complete this form and we'll be in touch to discuss your eligibility. If you are eligible, we'll let you know the approved value of your marketing boost offer and introduce you to a Bizink specialist who'll help you decide which package is best, and get your expanded marketing presence underway.
Xero marketing boost expression of interest
Fill out the form
If you're not already a Xero partner, become one and access special pricing, products, benefits and more.
Become a Xero partner
Join the Xero community of accountants and bookkeepers. Collaborate with your peers, support your clients and boost your practice.