Making small business beautiful in Chicago
The Chicago team can help take your practice to the next level and change how you work with your clients.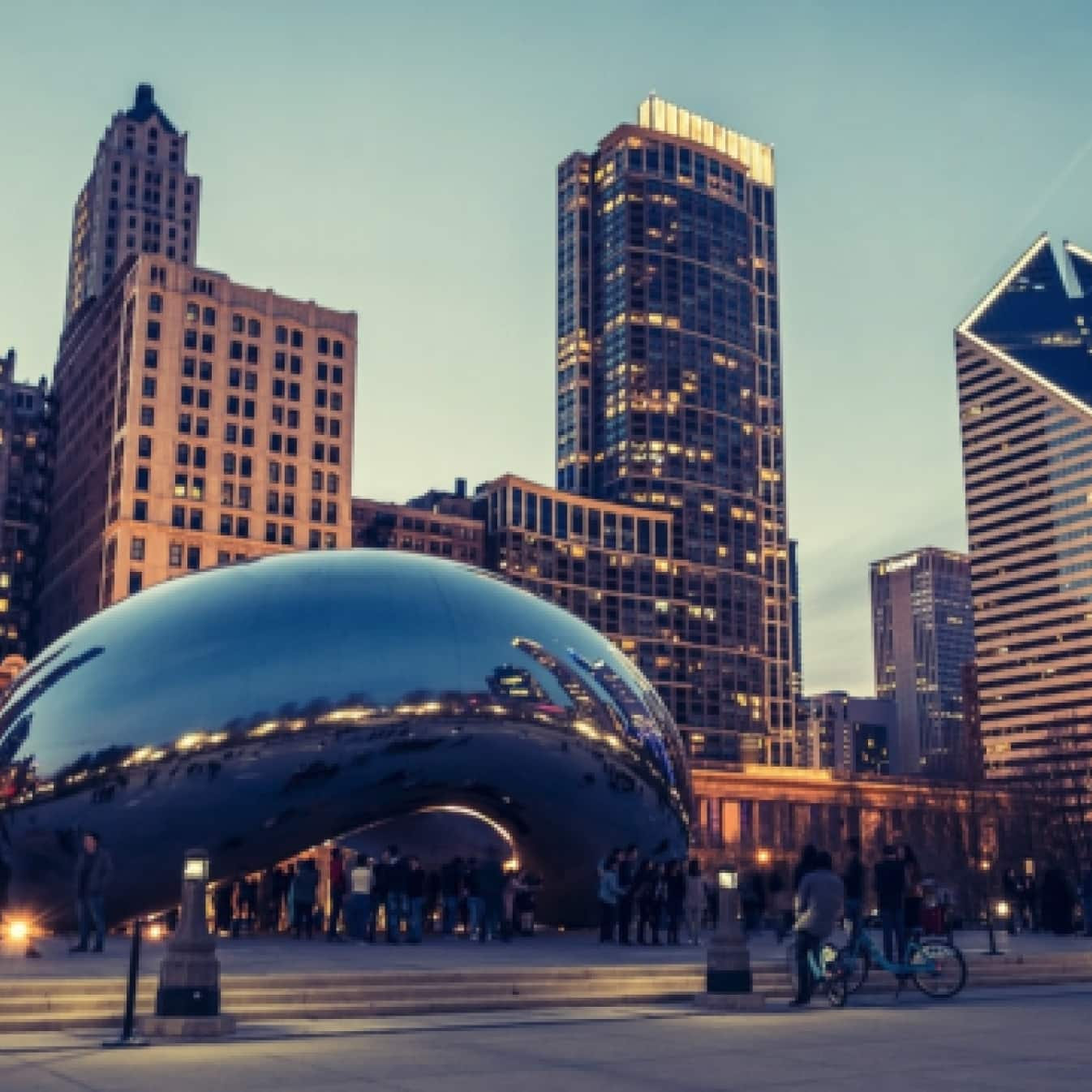 Meet the Chicago team
It's my job to analyze and optimize practices with Xero. I'll be your main point of contact as your practice grows on the platform.

Tiffany's LinkedIn profile

I work to ensure the success of our accounting partners through training, education, consulting and efficient use of our cloud-based software.

Kristen's LinkedIn profile

I'm here to help current and potential partners along their journey to the cloud and expand the mindset of the profession.

Jay's LinkedIn profile
Get to know Xero at courses and webinars
Join us every month for this live webinar and get to know the basics of Xero. Find out more about the key features, their benefits and how to start using them.

Register
Read our partner spotlight interviews
Meet Martin Kamenski, CEO of Revel CPA who says, "I had been watching Xero since before it came to the US market and I was a very early adopter with my first practice. So naturally, when I set out to start version 2.0 of my business, a Xero partnership was one of my first steps!"

Spotlight on Martin Kamenski

Meet Joshua, Xero partner and owner of Lance CPA Group. He first experienced Xero when he started his firm. He was new to cloud accounting and still figuring out what his tech stack would be. The people at Xero he dealt with "were super helpful".
Partner up to make business beautiful
Learn how the Xero partner program supports you in running and growing your practice.
A partnership with great rewards
Find out about the benefits of the Xero partner program.
Run your practice your way
See how Xero tools like XPM can help with running an efficient practice.
Easily convert client's data
Check out different ways to convert client data to Xero.
Become a Xero partner
Join the Xero community of accountants and bookkeepers. Collaborate with your peers, support your clients and boost your practice.