Adrian & Stephanie of Numbers Management support clients in hard times
Numbers Management saves time for their clients and for themselves, and helps clients survive through tough times.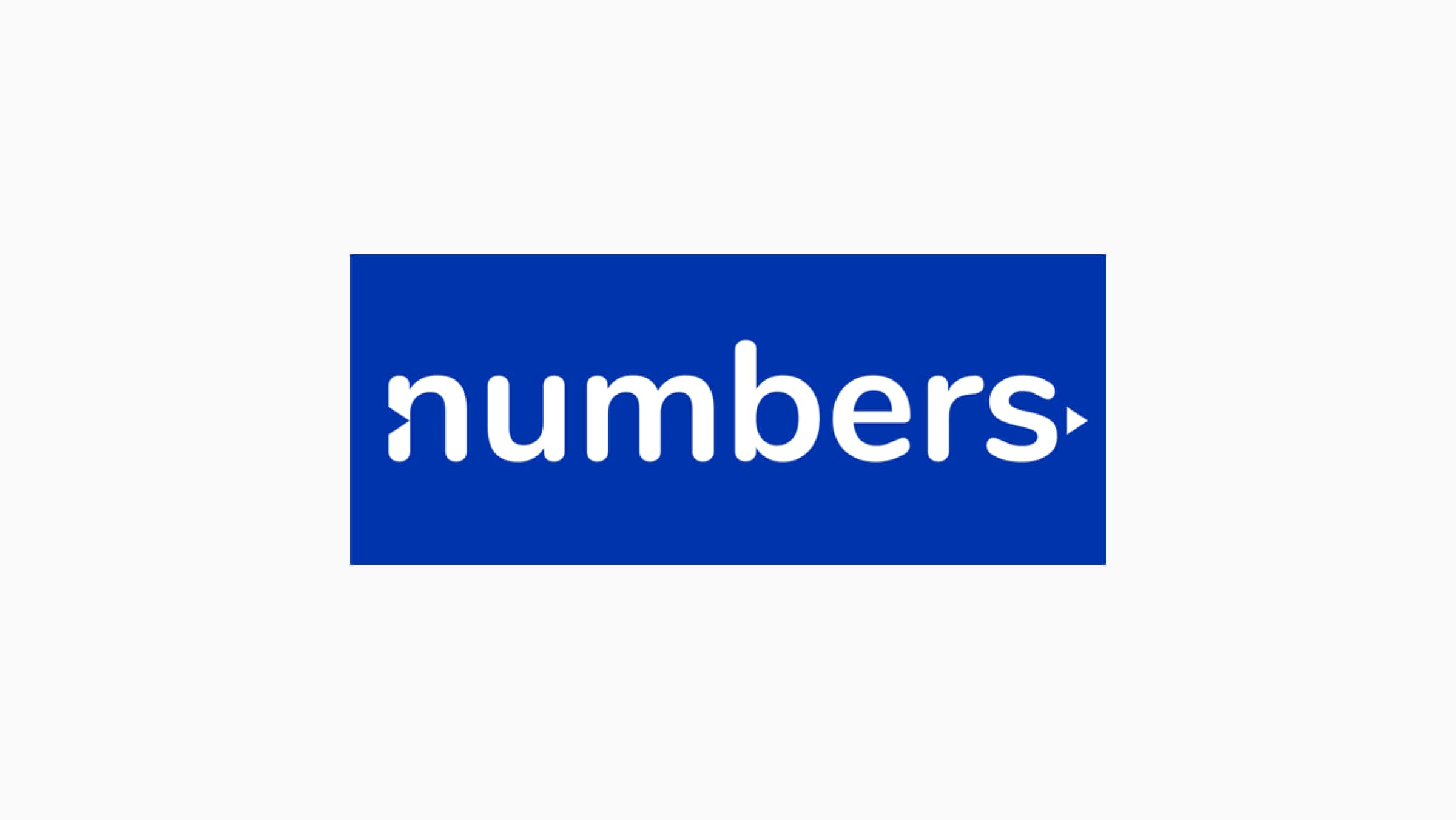 What Numbers Management achieved with Xero
When Adrian Choo started his accounting firm, Numbers Management, cloud accounting was barely on the horizon. The firm originally operated as an MYOB reseller, but Xero's future focus and connectivity convinced Adrian to make the switch – and he hasn't looked back.
firm productivity doubled

the staff to client ratio increased by 32%

40% of clients engaged the firm for more than accounting services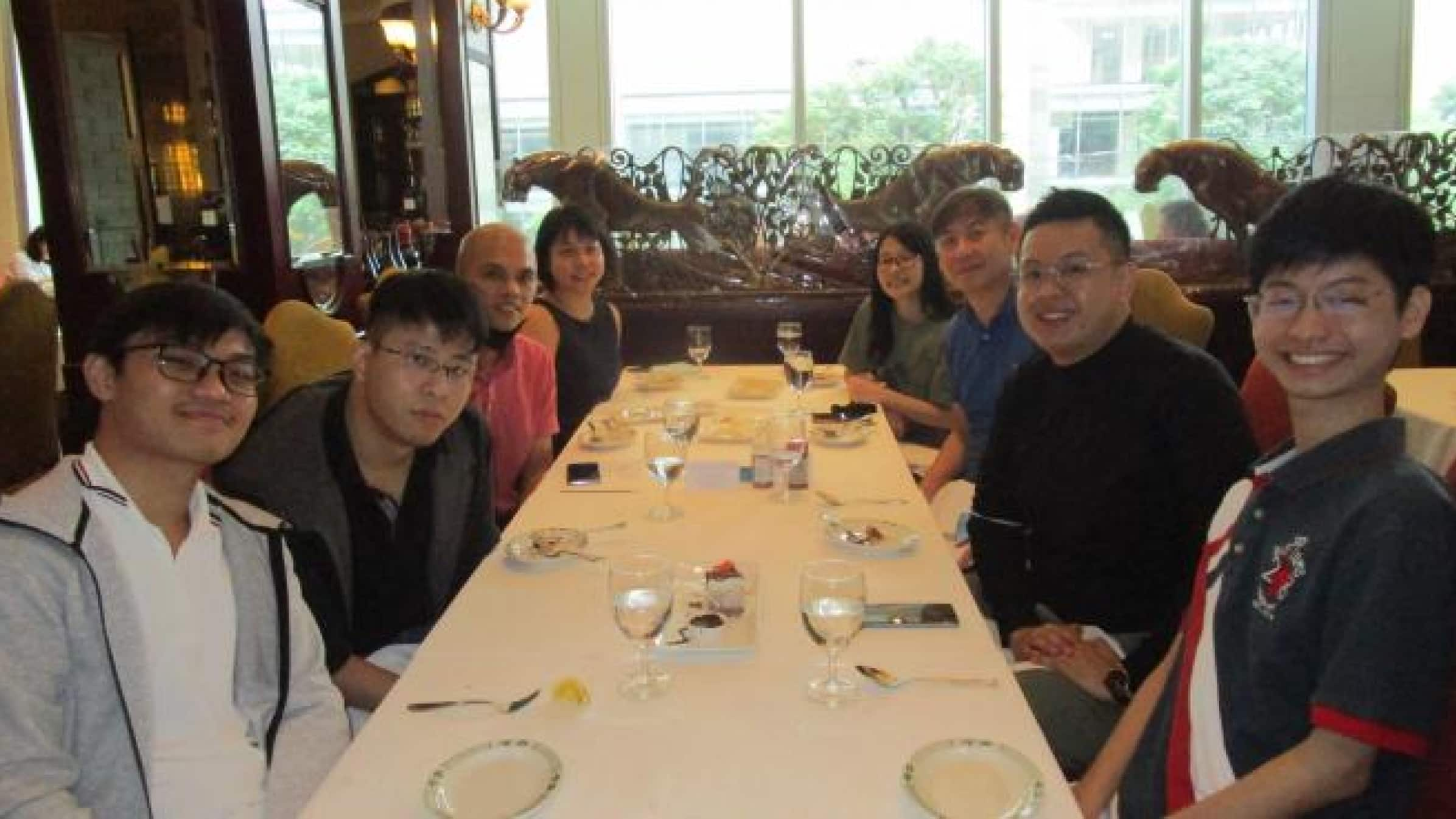 Saving time for clients, and saving their businesses during Covid-19
It used to take a long time for clients to input and organize financial data. Before Numbers Management put them on to Xero, most of Adrian's clients used spreadsheets to do their accounts. To many clients, using spreadsheets looked like a thrifty measure to save time and money. After all, they had the spreadsheet software ready for their business and they knew how to use it. Why should accounting be any different?
The big problem with spreadsheets, compared to cloud accounting software, is twofold: time to use and data congruence. As soon as a business gets even slightly complicated, the time taken to input and extract financial data from spreadsheets multiplies exponentially. As this happens, it's easy to lose data or to enter incorrect data points, even for basic tasks like invoicing. Many of Numbers Management's clients were spending hours every week, or even days each month, doing accounting tasks on a spreadsheet.
"When you're using Excel, it takes time to do everything," Adrian says. "First, clients have to generate the invoice. Then key it into Excel. Then create the report. So, it takes longer for them to do up the accounts."
Building bridges with a free demo
Often, clients are reluctant to try something new. Despite the understanding that spreadsheets might be costing them time, clients may still resist trading a known quantity for an unknown like cloud accounting. They worry that it'll be hard to learn, or that it'll mess up their business.
The trick, Numbers Management says, is for them to learn and gain experience in a stress-free environment, with a hands-on demonstration.
Stephanie Tan is the accounts supervisor at Numbers Management, and years of experience have turned her into a Xero guru. "I like to demonstrate what Xero can do," Stephanie says. Xero has a 'demo company' built into the software. Using this functionality, Stephanie can show clients how Xero works, and allow them to tinker with the software without the worry of messing up their actual business accounts.
Clients save hours using Xero's cloud accounting features
Once clients get hands-on with Xero and start to be familiar with Xero features and functionality, they're able to save enormous amounts of time. Tasks that would previously have taken many hours in a spreadsheet are reduced to minutes.
Clients no longer need to copy details from their financial statements and invoices into a spreadsheet. Instead, the data comes automatically from bank accounts and transactions, and is reconciled straight into the Xero single ledger. "When you're using Xero, the financial data all goes into your profit & loss statement straight away. This has helped clients to save a lot of time," says Adrian.
Stephanie shares that their clients' favourite features include expense claims and bank reconciliation. With Xero's mobile app, clients are able to work on both tasks any time while on the move.
Better contact means better business
Tighter relationships with their clients
"We have closer relationships with our clients now than when they were doing manual accounting, especially for clients who are on Xero. We engage with one another more frequently as we are always discovering new ways to make their accounting even more efficient. Going beyond just accounting and numbers, I could step into my advisor role and guide my clients through all the features that will improve their business workflows."
Engaging advisors for higher value work
With Xero, businesses gain access to real-time financial data and are enabled to be more independent. On top of that, generating financial reports has now become a task that's just a click of the button away. "When my clients were using Excel for accounting previously, the fastest they could generate reports were on a quarterly basis as too much time was spent on manual data entry into spreadsheets," says Stephanie.
Better decision-making process
With the accounting explained, correct, and up-to-date, Numbers Management's clients can now grasp their financial position day-to-day. "By logging into Xero, our clients can access the latest organization updates and activities, such as when invoices are sent and bills are received. They can generate a P&L at the beginning of the month. They can make business decisions — whether it's a good time to hire, to buy new equipment, or other business-related matters," says Stephanie.
A one-stop shop: bundling services for more revenue
With Xero at the core of their practice, Numbers Management has found it easier to bundle additional services for more revenue and greater client convenience, turning them into a one-stop-shop for client requirements. Many businesses outsource their incorporation and corporate secretarial work, but Numbers Management is able to pick it up easily on top of accounting services.
"I always tell my staff that at the end of the day, we're still an accounting services company. While we do provide corporate secretarial and taxation services, without accounting as the core, it can be quite difficult to cross-sell the other services. These days, clients seek to work with a single provider who can implement all the services they are looking for," Adrian says.
How the Xero App Store makes it easier for businesses to digitize

Numbers Management also mentions that Xero's ability to connect with the 1000+ apps in the Xero App Store, and record all transactions in a single ledger, has been a vital tool to keep their clients' businesses afloat despite the Covid-19 pandemic.
With remote working and digital business becoming the norm, many clients are realizing the necessity of moving their accounting to the cloud. "In the past, clients have said, 'Oh, I'm doing fine. Why would I want to make any changes to my system?' Whereas now you have clients coming to you and saying they want to switch to Xero."
"I have a client who has been very successful as a brick-and-mortar retail outlet. However, when the circuit breaker in Singapore was implemented they were badly hit, so they needed to move to a digital ordering and delivery platform. With their finances already in Xero, it made sense for them to connect to a third-party app from the Xero App Store for a seamless flow of data. Xero has opened us up to a whole suite of third-party apps that we can introduce to our clients — especially now, when physical contact is limited, using digital solutions can really help these businesses."
In addition to saving time for clients, and helping them deal with the ongoing impacts of the Covid-19 pandemic, Numbers Management has found that implementing Xero has saved a huge amount of time and money in their own practice. The single ledger markedly reduces a lot of duplicated effort and double counting, increasing their productivity by 100 percent.
"One of the problems with desktop-based accounting is that you often end up with multiple copies of data and backups. It's easy to get confused and there have been instances where we have worked on different versions of the same account and eventually realize that information is missing. However, Xero eliminates this issue as there's only one single ledger and it's all backed up online."
Client data entry now twice as fast
Numbers Management uses Hubdoc, a data extraction and automation tool, for collating and managing documents digitally. When their clients courier their hard copy records to Numbers Management for filing, the staff can scan multiple documents via phone, email or scanner to be uploaded to Hubdoc, thus saving them a lot of time.
"Now, everything is automated. Before, we had to key it all in manually. Even if clients didn't have a lot of entries, it would take at least a day. With Hubdoc, our time spent on manual data entry has reduced by 50%, from a full day to four hours per client."

Billing processes are largely automated using Xero
As the firm principal, Adrian used to spend a lot of time billing clients. In fact, before Xero, he was doing manual billing.
"With Xero, it's so much easier. In Xero HQ, I can gain a quick overview of my clients' activities including the tasks that need to be performed and clients' queries that need to be answered. If I have a query for my clients or if I notice an issue that needs to be fixed, I can easily get in touch with my clients via Xero HQ as well."

Time spent on compilation work reduced by 50%
Xero's report templates are one of Numbers Management's favourite features as a Xero partner. The standardized report format has saved them a huge amount of time year-on-year, as well as helping build up a better image for their firm.
"While the initial setup for report templates might take a little bit more time at the beginning, these templates have helped to reduce the time spent on compilation work by more than 50%, especially for clients who are already on Xero. In subsequent years, the basic template is there, getting the work done is much faster compared to doing it in a Word document. I can also tell that my staff is now happier doing reports on Xero." With accurate information and increased efficiency, Numbers Management has reduced the cost per client and increased their staff to client ratio by at least 30 per cent.

Future-proof your practice by moving to Xero
The team at Numbers Management know that the days of manual data entry in accounting are fast coming to an end. But instead of seeing this as a threat, they realize that it's an opportunity to spend more of their time doing valuable work for clients.
The Covid-19 pandemic, they say, has only accelerated this trend. Many businesses – and accounting firms – that never saw a need to go digital are now moving online as fast as they can.
"One obvious benefit is that Xero has made remote working possible. If you're on desktop-based or server-based software, it's still technically possible, but it's not nearly as easy," Adrian says.
Online accounting makes it convenient
With cloud accounting, advisors can access the data anytime, anywhere they want to
"Even if I'm not in the office, or in Singapore, if my clients need something, as long as I have internet access, I can help them from anywhere."
Xero also supports multi-user access
"A lot of software isn't truly multi-user, but Xero is. As long as you have an account and have access to the company on Xero, everyone can work on it and perform multiple tasks at the same time."
Xero product Hubdoc uses optical character recognition (OCR) for bill and document scanning
"Once it's set up, it's much easier than keying everything in manually, and it also generates more accurate data."

Cloud accounting helps accounting firms stay relevant in the digital age
Xero, Numbers Management says, has helped them to stay relevant in the accounting industry.
"Our core business is accounting services, tax and compliance work, but Xero helps open up opportunities for other services our clients may need. If there's software available that can make your work better, why not tap into it? In terms of cost from a business perspective, the cost of a subscription to the software is much lower than having all my staff doing data entry for half a day. Xero just gets things done." says Adrian.
Stephanie agrees. "I'm very, very glad we're on Xero. It really helps a lot!" she laughs.
See how our accounting and bookkeeping partners are making the world a more beautiful place
See how accounting software can work for you
Become a Xero partner
Join the Xero community of accountants and bookkeepers. Collaborate with your peers, support your clients and boost your practice.