Introducing experts for the experts
Our UK partner consulting team is made up of qualified accountants and project experts with many years of experience.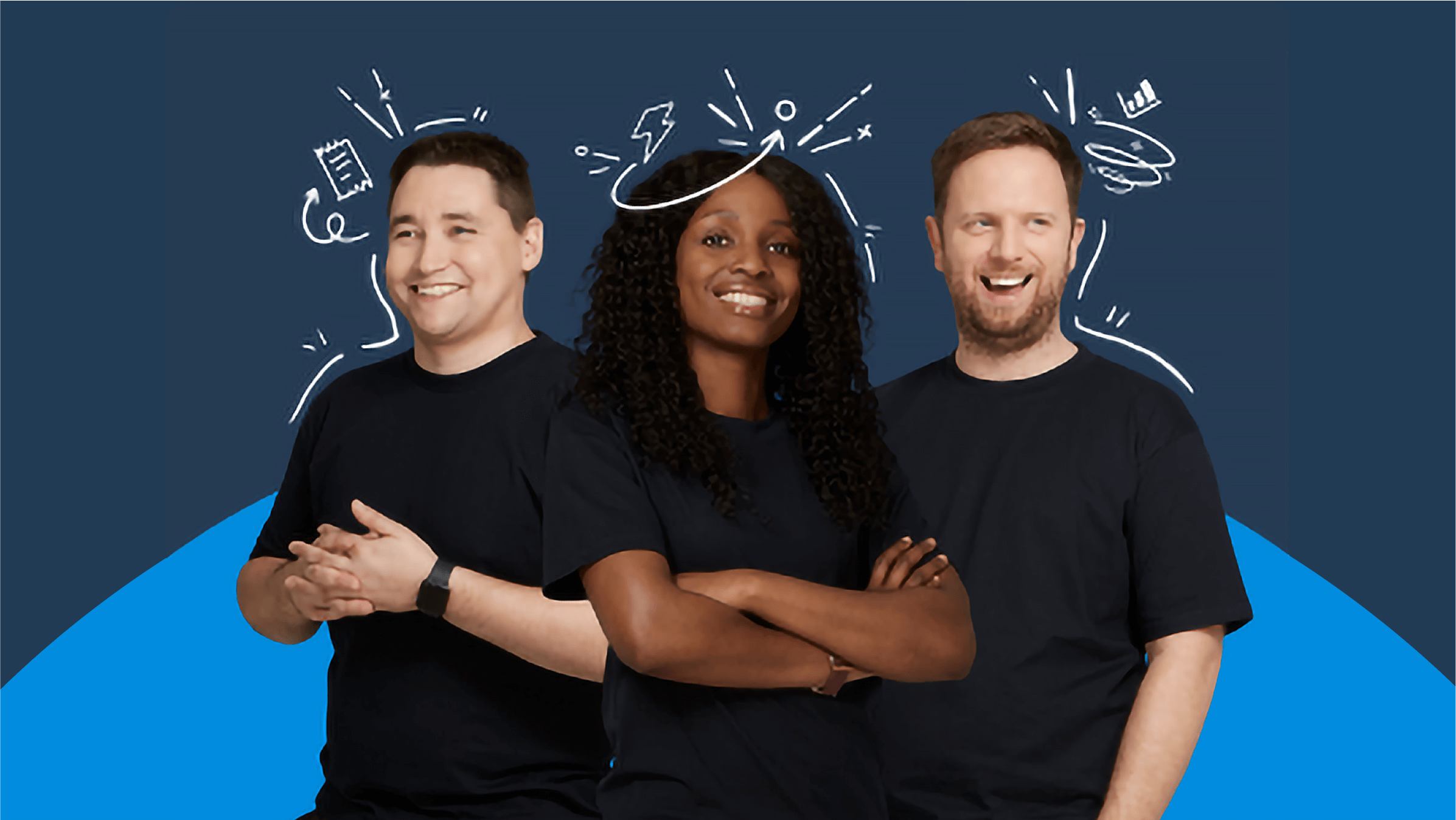 Running an efficient accounting practice can be difficult. Even with great processes and systems, finding the time or resources to move clients onto cloud software can be a challenge. But we can help. At Xero, we have something that nobody else does – a (soon to be not so) secret weapon.
Our UK partner consulting team is made up of qualified accountants, industry and project experts with years of experience working in and with practices just like yours. The team is available to help in a range of ways including data migration support, client onboarding, and supporting you with ways to keep your practice running smoothly and your staff happy. What's more, their knowledge is available for you to access when you need it as part of your partnership with Xero. Your account manager will be able to help point you in the right direction for the support you need.
We know you are experts in your field. Our partner consultants are experts too, and they understand the challenges that you face better than most. Think of them like an extension of your team – technology, people and accounting specialists who can offer you the inside scoop on all things Xero.
Even the best of us need a helping hand at times. And sometimes, even experts need experts.
Looking to reach your goals in a hurry? Meet the 'coach', Kundai Denga

Coaching you to reach your goals.
Fast. A former sprinter now known for moving projects forward at pace, Kundai is an expert at helping you set goals and move rapidly towards success. Equipped with a deep understanding of various specialist industries, Kundai is your 'go-to' person if you're looking to establish the best workflows for your clients' specific needs within Xero.
Need some direction on how to speed up your digital adoption? Meet the 'compass', Allan Davidson

Helping you set and stay on course for digital adoption.
Having previously worked in senior roles in large firms across both Industry and Practice, Allan has a wealth of experience. He gets it. He'll keep you moving in the right direction with expert stakeholder management to help speed up your cloud adoption, no matter the size of your practice.
Looking to foster a culture that embraces change? Meet the 'change champion', Sean Smith

Breaking down barriers to embrace change.
Sean is a big picture thinker who is a self proclaimed psychology and productivity geek. Implementing change can be difficult. Lean on our change champion for tips to get your staff comfortable and successfully implement change in a way which works for you and your staff.
Keen to improve the efficiency at your practice? Meet the 'implementer', Claire Palmer

Demolishing your workflow pain points.
Claire excels at implementing our suite of practice tools, including Xero Tax and workpapers that will help you work more efficiently and effectively, improving collaboration between your practice and your clients.
That's not all, we have a growing team of over thirty partner consultants, each with their own unique set of skills. We have migration wizards, tax titans, and workflow warriors who we will continue introducing you to over the coming months. They're all here to help lighten your workload and get the most out of Xero. Check out our partner consulting resource hub for more information on all the ways the team can support you.
You can also check out our self-service partner consulting tools that you can access right away:
Xero Energise series:

A selection of live webinar sessions that cover a host of topics, ranging from client onboarding, to migration tools and change management – all to ensure you and your practice have the skills and resources required to plan, communicate and execute your Xero projects.

Data migration hub

: Take advantage of our tips and tricks on how to effectively convert your clients to Xero in the most efficient way possible.
To let us know how the partner consulting team can support your practice, you can either:
get in touch with your Xero account manager about speaking to a member of the team,
Become a Xero partner
Join the Xero community of accountants and bookkeepers. Collaborate with your peers, support your clients and boost your practice.