Accountant & Bookkeeper Guides
Tips, tricks and essentials for the success of your practice.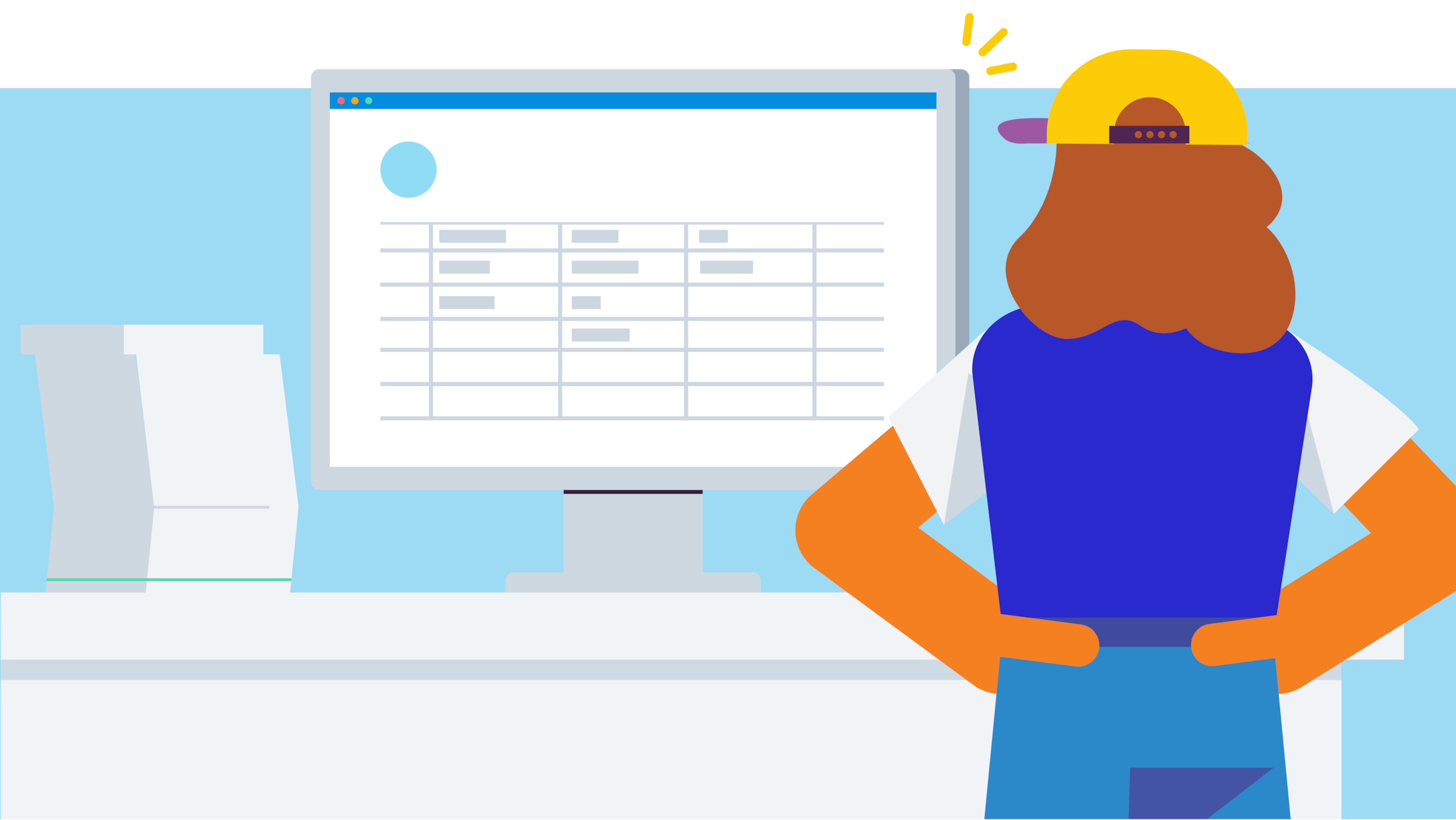 Payments
Accounts payable is time-consuming and can be error-prone. Automating it can save your clients time and money.

Invoices with an option to 'pay now' get settled far faster. Imagine what that could do for your clients' cash flow.

Payroll accounting is changing, as software simplifies the process. Accounting firms can turn this to their advantage.