Free payslip template
Create a payslip for your employees in no time with this easy-to-use template. Or try Xero Accounting Software for free.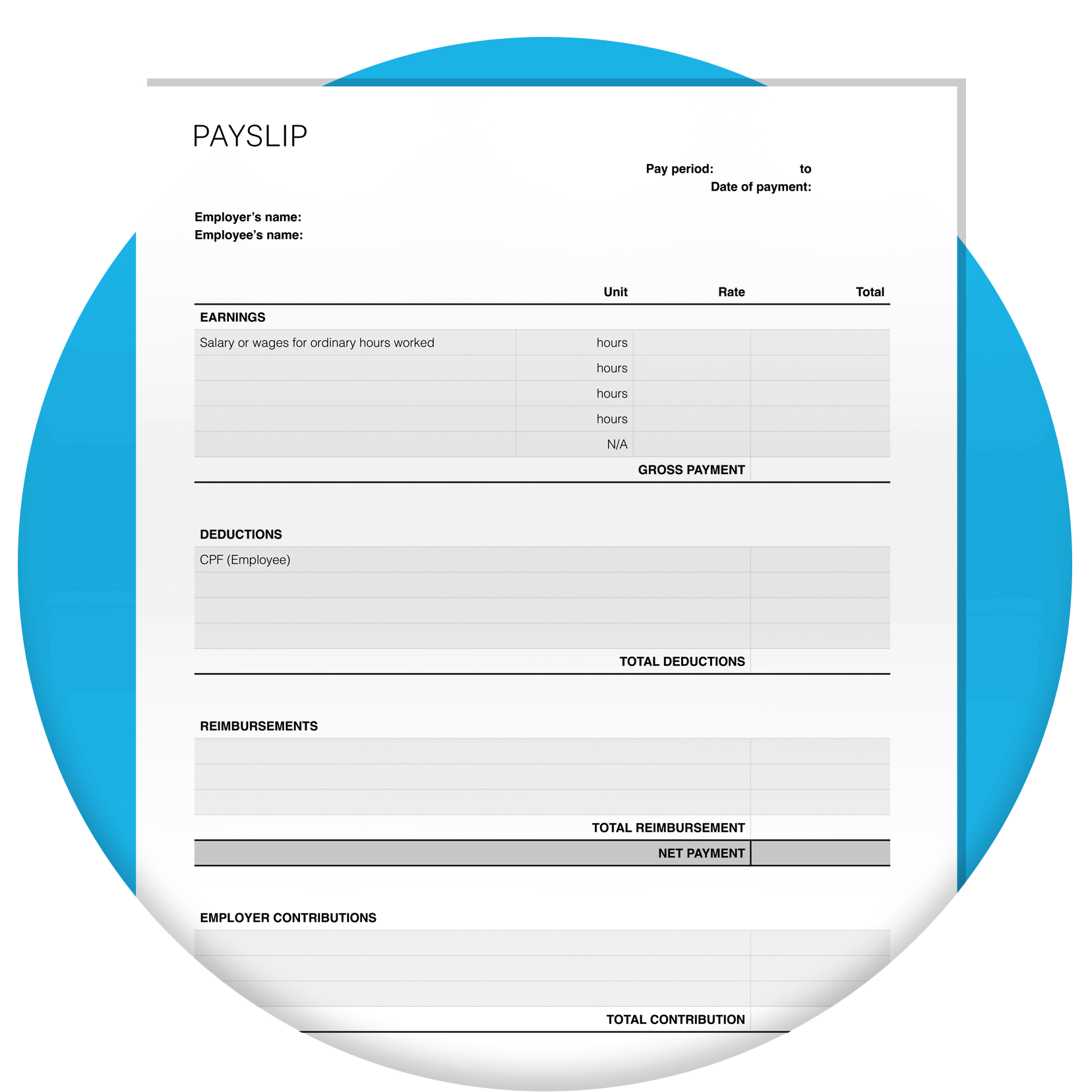 Download the

payslip

template
Fill in the form to get a free payslip template as an editable PDF. We'll throw in a guide to help you use it.
Getting started with the payslip template
This payslip template comes with a how-to guide that includes an example of how to fill one out. In short, you'll enter wages or salary earned, then note down deductions for things like tax and retirement. There's also a field on this payslip template where you can note down reimbursements. This might include repayments made to your employees for things like travel expenses.

A payslip is given to employees at the end of each pay cycle. It shows them what they earned and where that money went – including how much they get to take home.
Make payday a better day
A lot of this work will go away when you set up a payroll and accounting system with Talenox and Xero. They work together to streamline your back-office operation.
Payslips are created automatically each payday

Salary and wages flow straight into your general ledger

Payday expenses show up in your cash flow forecasts
More on Xero + Talenox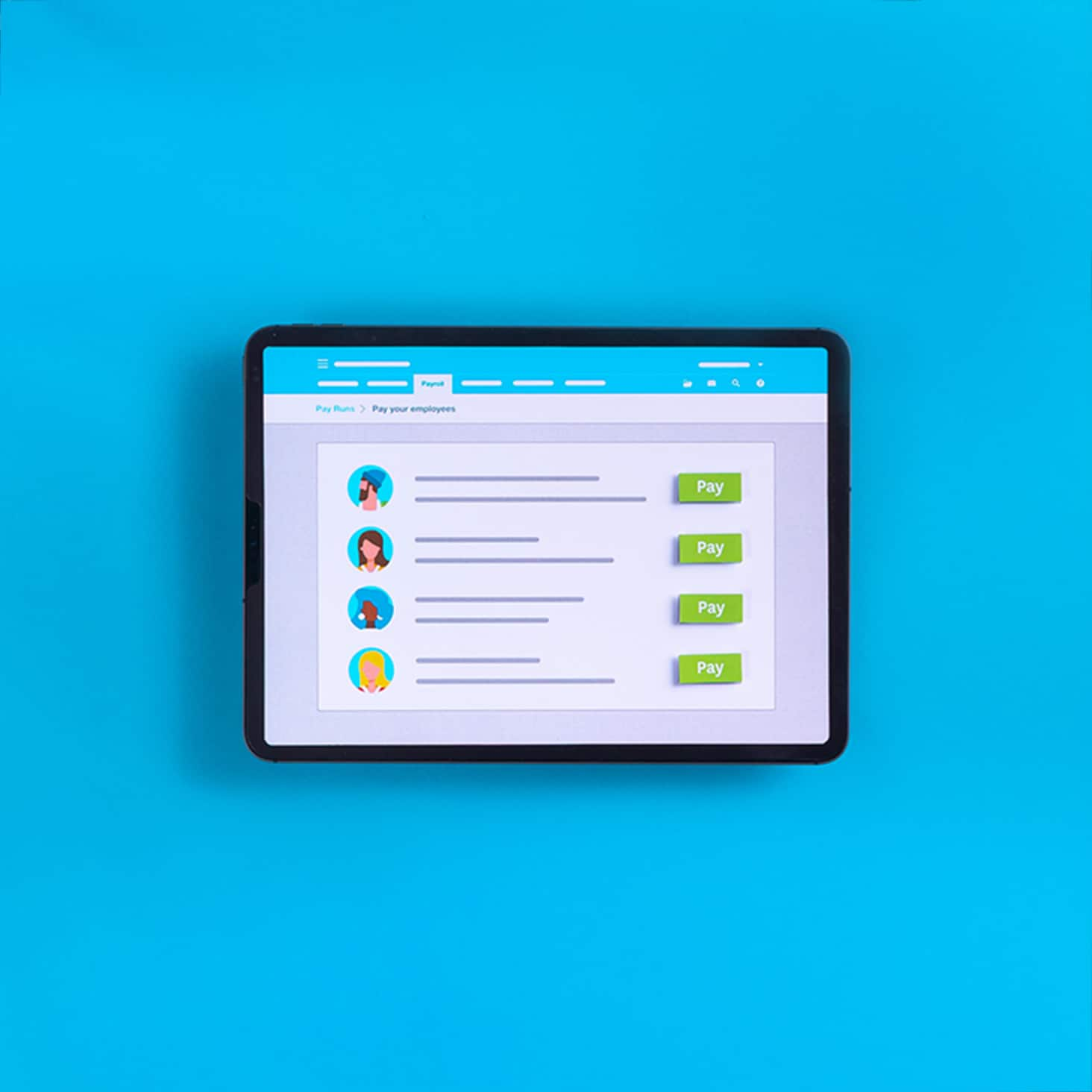 Disclaimer
Xero does not provide accounting, tax, business or legal advice. This template has been provided for information purposes only. You should consult your own professional advisors for advice directly relating to your business.
Start using Xero for free
Access all Xero features for 30 days, then decide which plan best suits your business.