We help small businesses thrive worldwide
Xero's online accounting software connects small business owners with their numbers, their bank, and advisors anytime.
Changing the game globally
Founded in 2006, Xero now has 3.95 million subscribers and is a leader in cloud accounting across New Zealand, Australia and the United Kingdom
See where our offices are
World-class leadership at the helm
Our experienced board, executive and leadership teams work to ensure Xero focuses on innovation and performance for our customers.
Meet the leadership team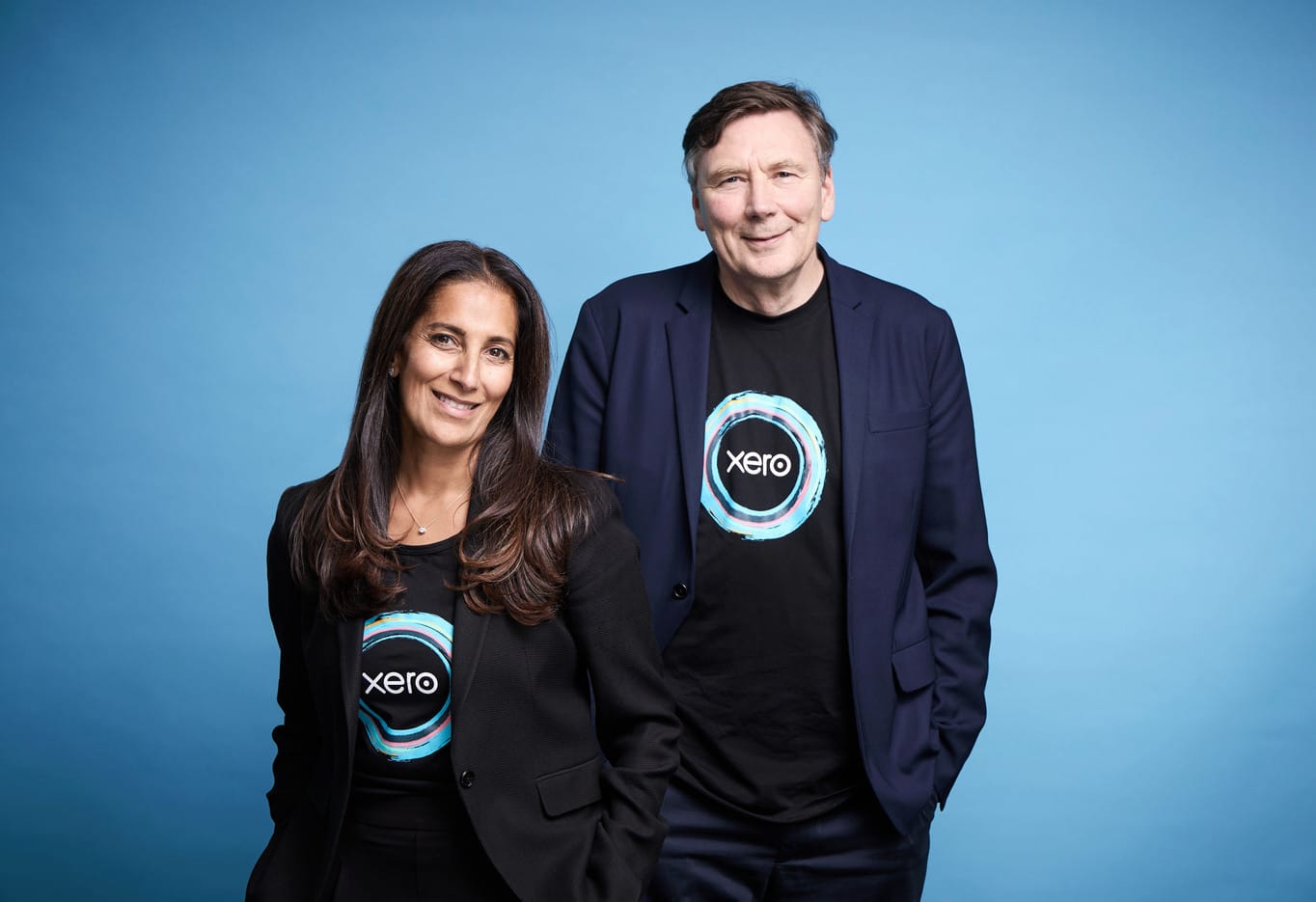 We're here to help
Our team loves to help businesses, accountants and bookkeepers automate, collaborate and grow.
See how to contact us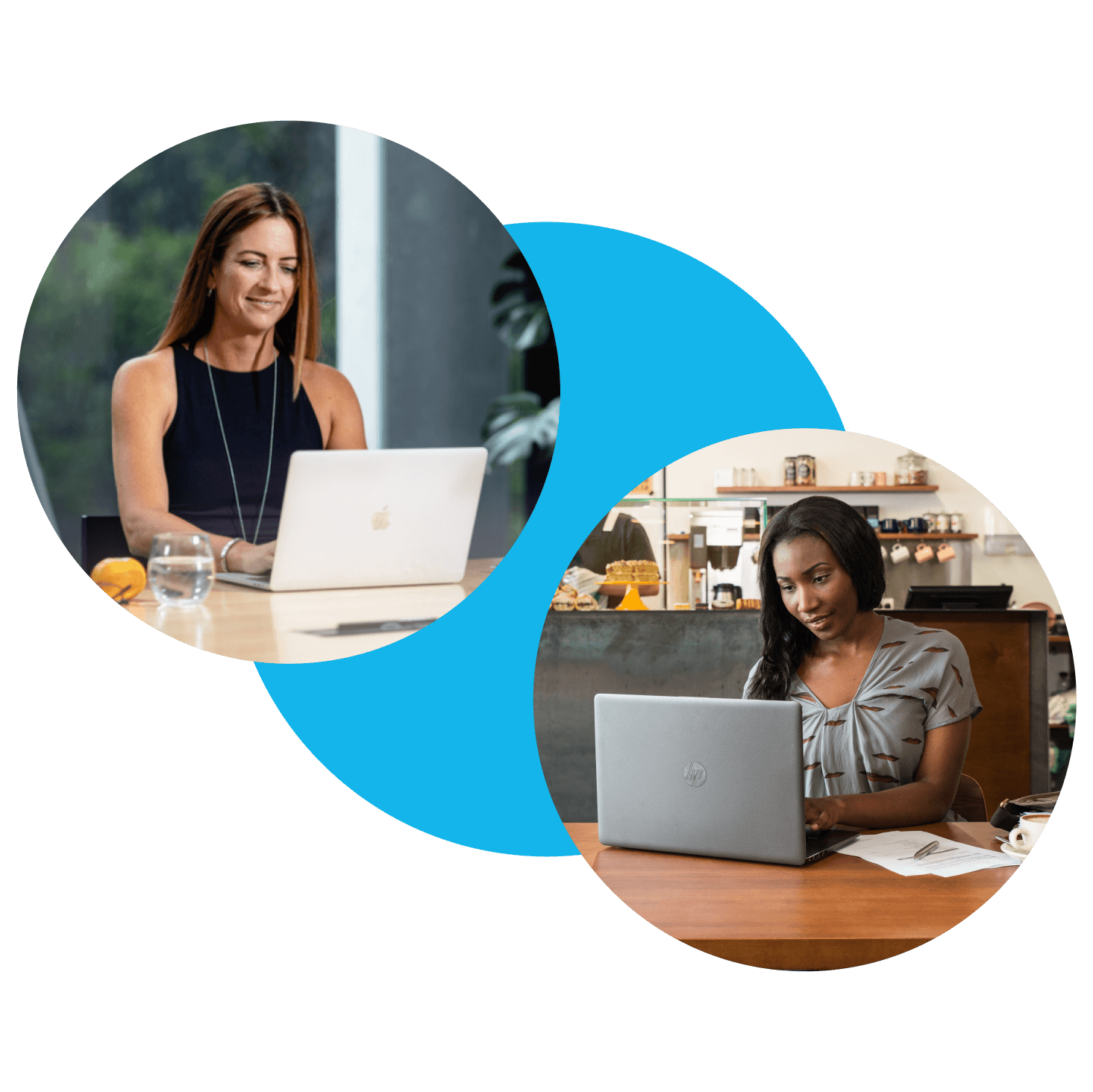 It's a great place to work
Join our team of talented thinkers, creators and educators and help make life better for small businesses globally.
Work at Xero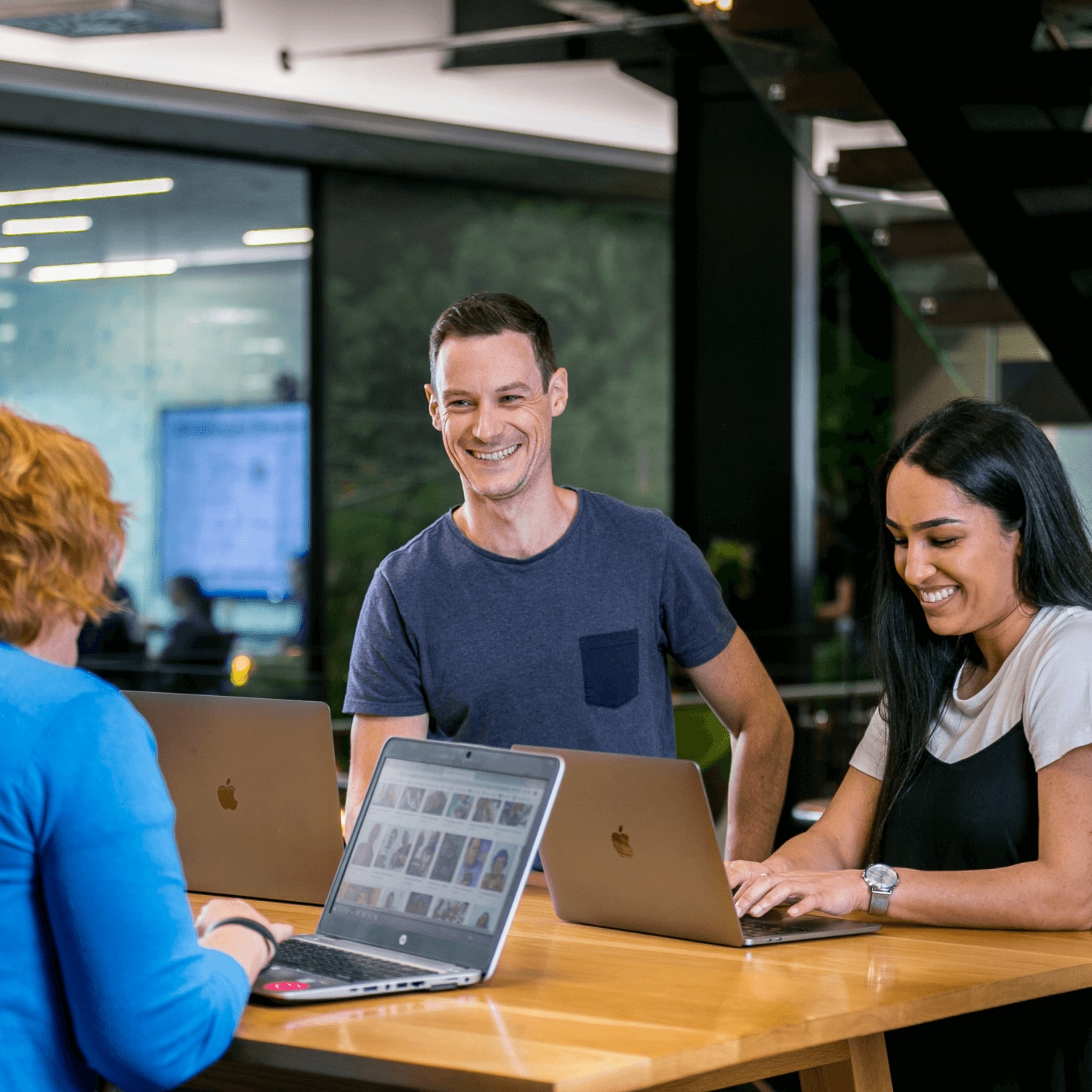 Life before Xero was a nightmare. Using a spreadsheet took a ridiculous amount of time.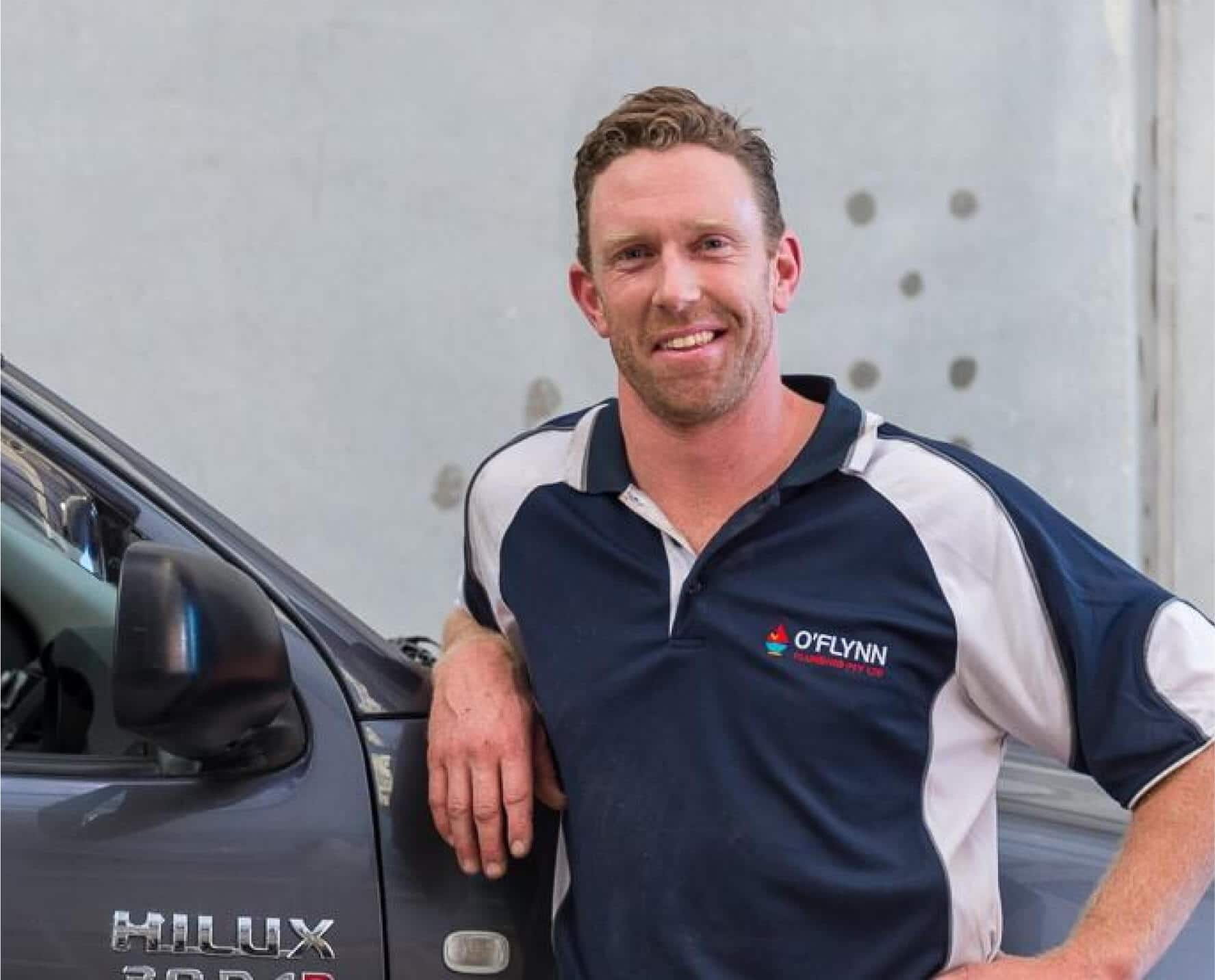 Find out what Xero can do
Learn how Xero's online accounting software can make running your business easier.
Simplify everyday business admin
Xero automates many day-to-day tasks and keeps you up to date on the money side of things wherever you are.
Run an efficient practice
Collaborate easily, automate manual tasks & access client records any time with tools to manage your practice.
Connect to other apps
Xero connects with more than 1000 third-party apps for an integrated, streamlined business solution.