Powerful

practice management software
Xero Practice Manager is accounting practice management software that streamlines your workflows and boosts efficiency.
Assign work to staff
Allocate jobs and tasks together with due dates.
Track and invoice time
Record hours worked and convert them to invoices.
Integrate with Xero
Keep invoices, payments and clients in sync.
Create customised reports
Run standard reports or build your own.
Assign work to staff
Customise templates to create and assign jobs to staff and look up their schedules using Xero's practice management software.
View the jobs that are scheduled, plus who's assigned to them

Set task deadlines and milestones, notify staff, and mark complete

See productivity targets and actual billable time on the dashboard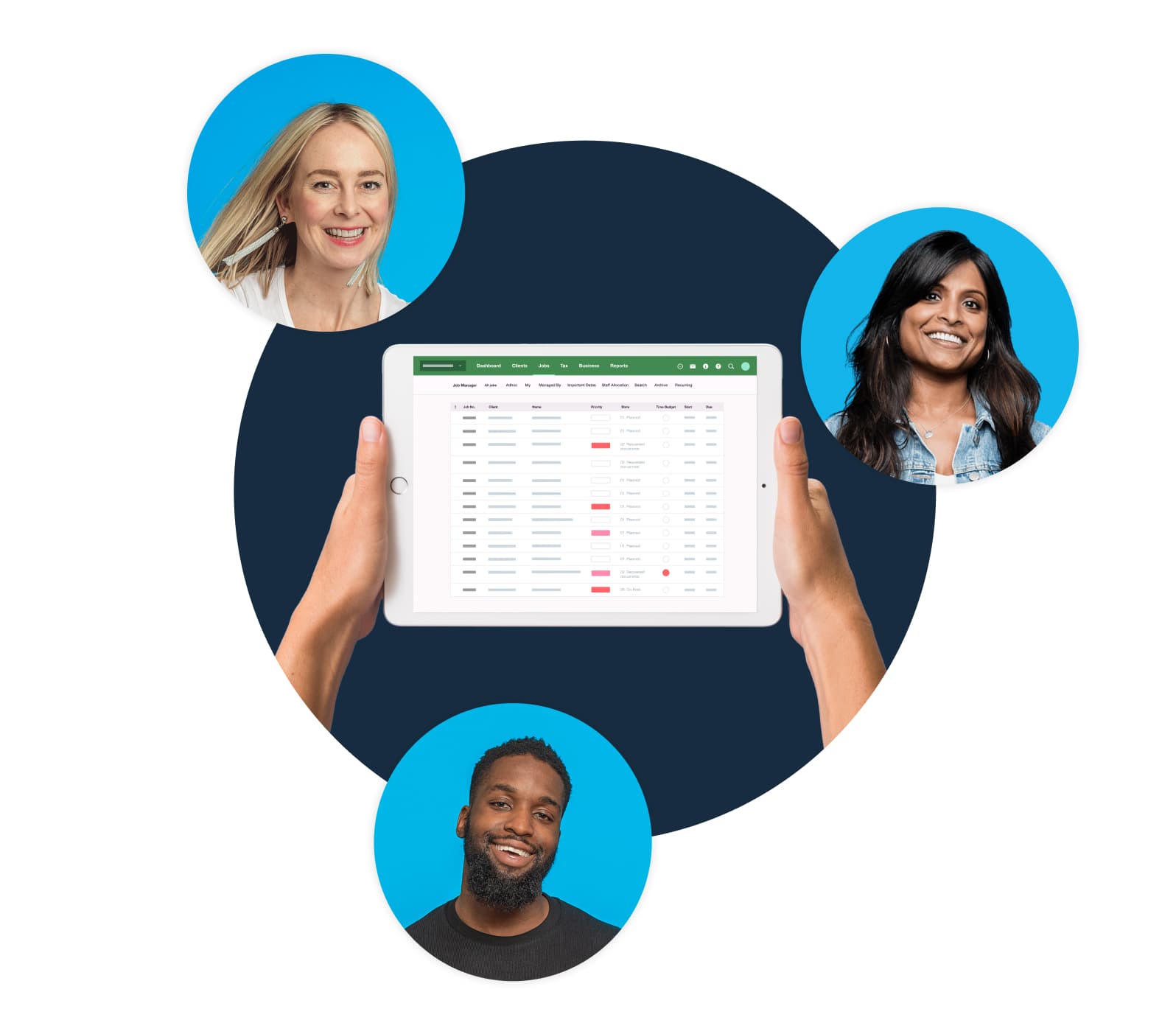 Track and invoice time
Enter time on jobs by duration or by start and stop time, and convert it into progress or final invoices.
Enter a fixed price or use rates and markups to automatically calculate invoices

Create task descriptions to automate entering tasks into invoices

View the dollar value of all work in progress or segments of it
Integrate with Xero
Run your firm's own accounts on Xero for free, and connect them to Xero's practice management software.
Customise how data syncs between the two

Share invoices, key client details and more

Invoices marked as paid in Xero show as paid in Xero Practice Manager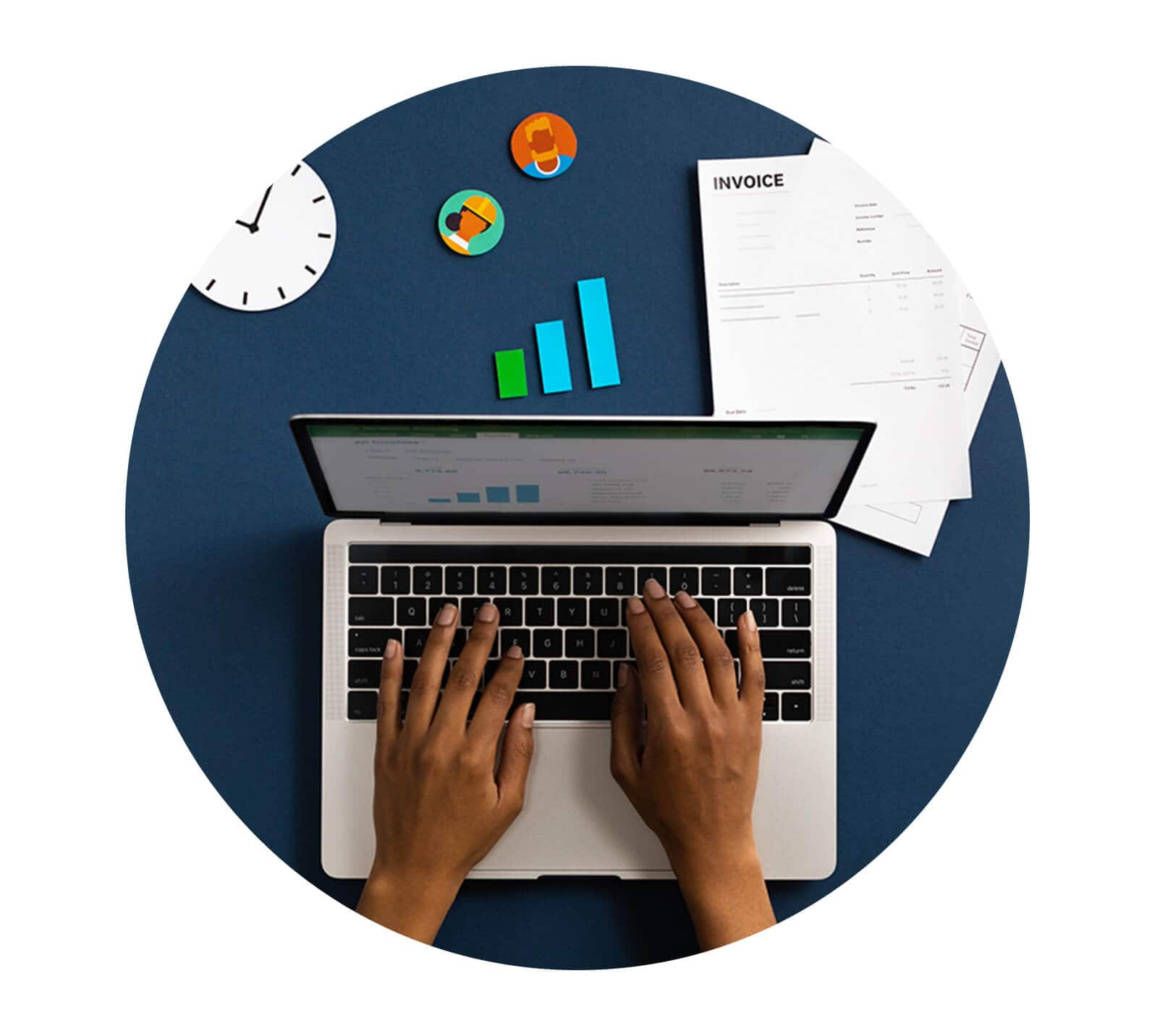 Create customised reports
Run standard reports, customise sample reports, or build your own using Xero's practice management software..
Create reports specific to each client including jobs, time, and costs

Get reports on productivity, recoverable costs and internal time

Include charts in reports so they're easy to understand at a glance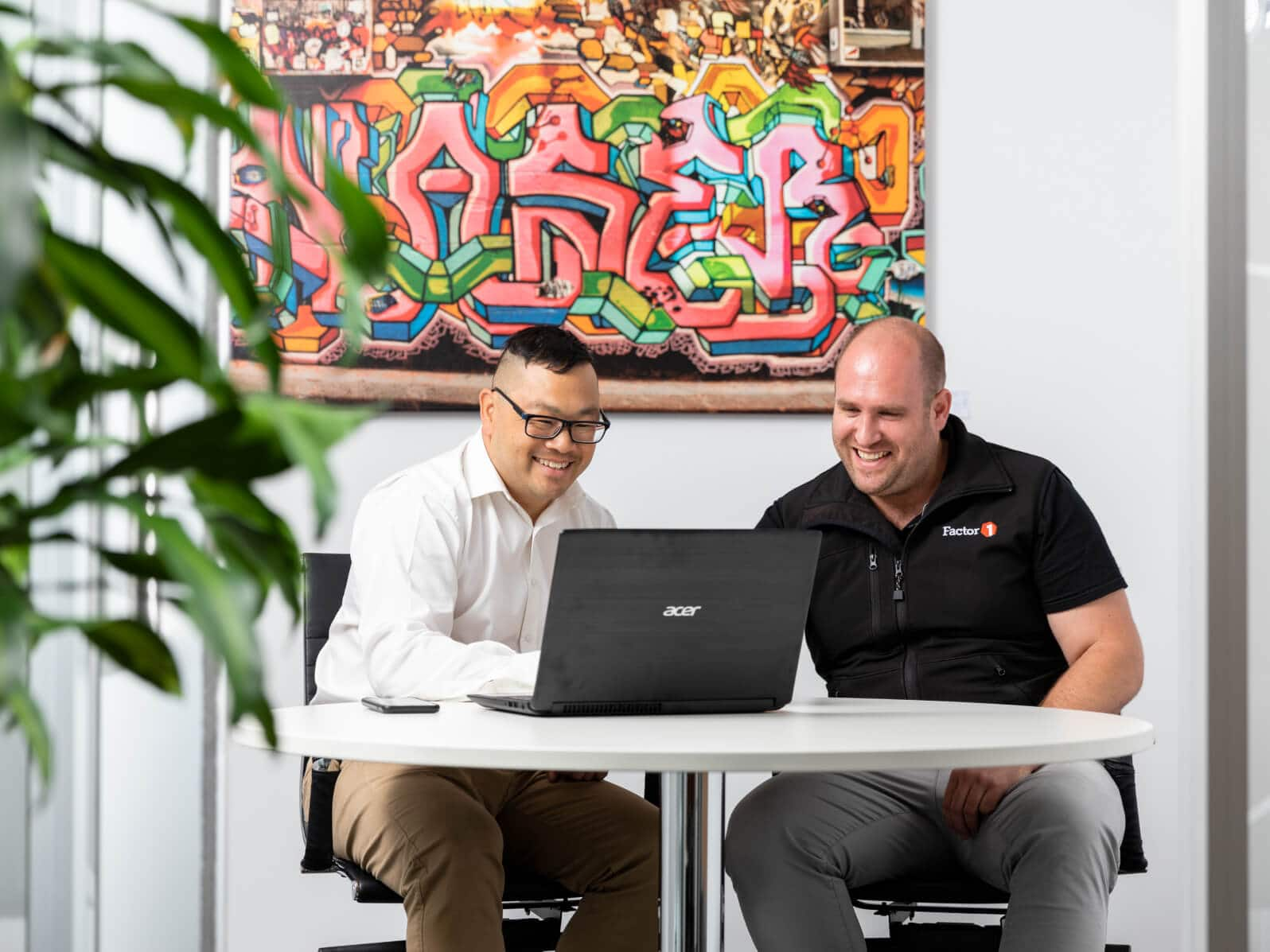 More about Xero Practice Manager
Xero Practice Manager is highly configurable – it can be set up to match your practice workflow and operations. We recommend using our partner consulting team to create the optimal setup for your practice. You can configure tasks in the workflow, job statuses, job categories and job templates. You can also set up custom-branded documents including quotes, invoices, job briefs, tax letters and engagement letters.

See how to create a custom document template

Exchange data between Xero Practice Manager and other Xero practice tools, Xero HQ, Xero Workpapers, and Xero Tax. Plus integrate with over 30 third-party apps including proposal, onboarding, and document management apps.

See practice management apps in the Xero App Store

As a Xero partner, there's no charge for Xero Practice Manager once you reach silver partner status. New Xero partners and those at bronze level can try Xero Practice Manager free for 14 days, then subscribe for $149/month for up to 10 users. These prices exclude GST. Xero Tax and Xero Workpapers are included at no extra cost.

Find out about partner status levels and rewards
Start using Xero Practice Manager for free
Xero Practice Manager is free for accounting and bookkeeping practices who are members of the Xero partner program and have reached silver, gold or platinum status. New and bronze partners can try it free for 14 days.