Learn more to do more in Education Month
Thanks for joining us during Education Month 2022. We'll be releasing the next date later in the year.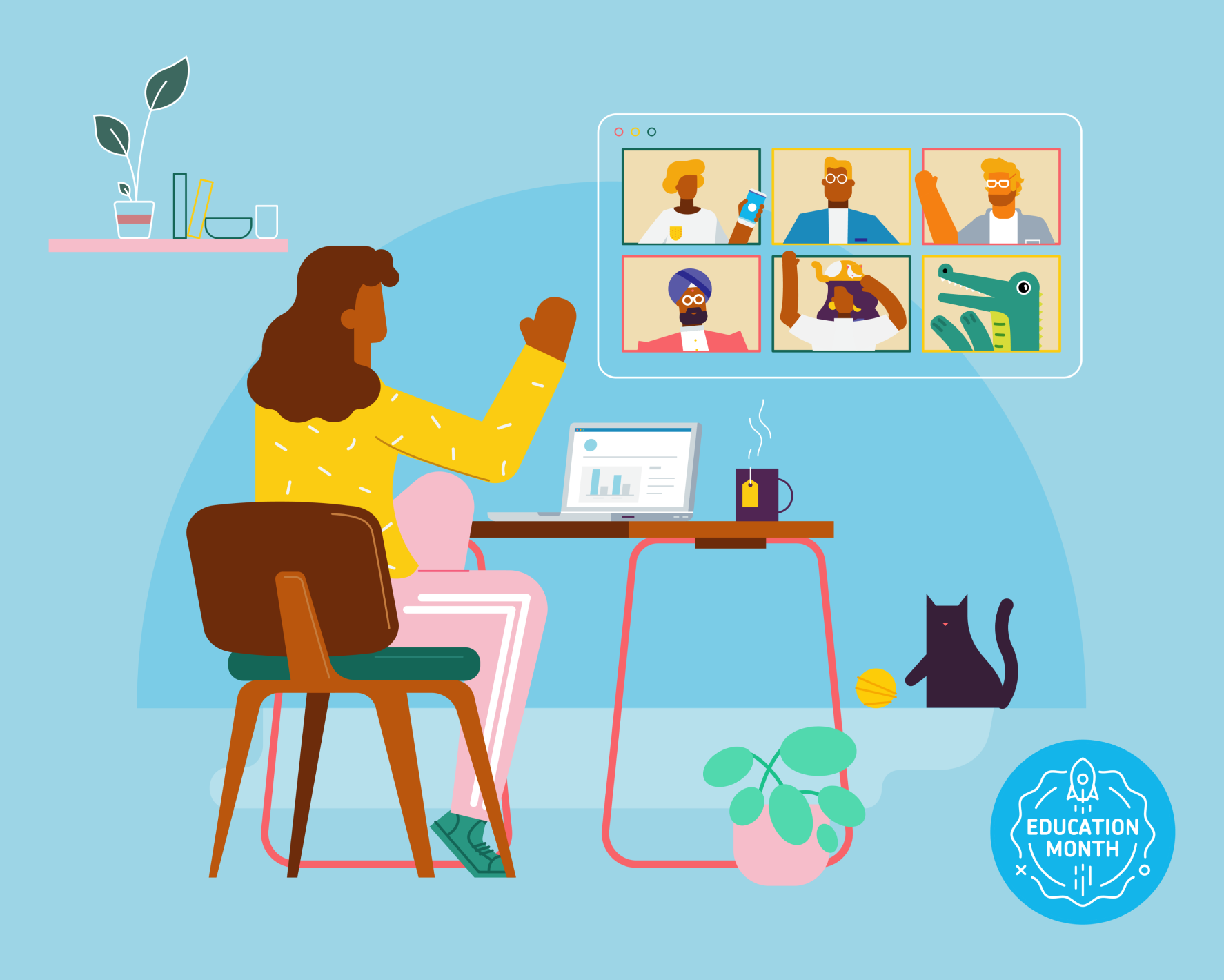 To keep learning, visit Xero Central
We offer support articles and online courses 24/7 to help you develop the skills you need for your business.
Visit Xero Central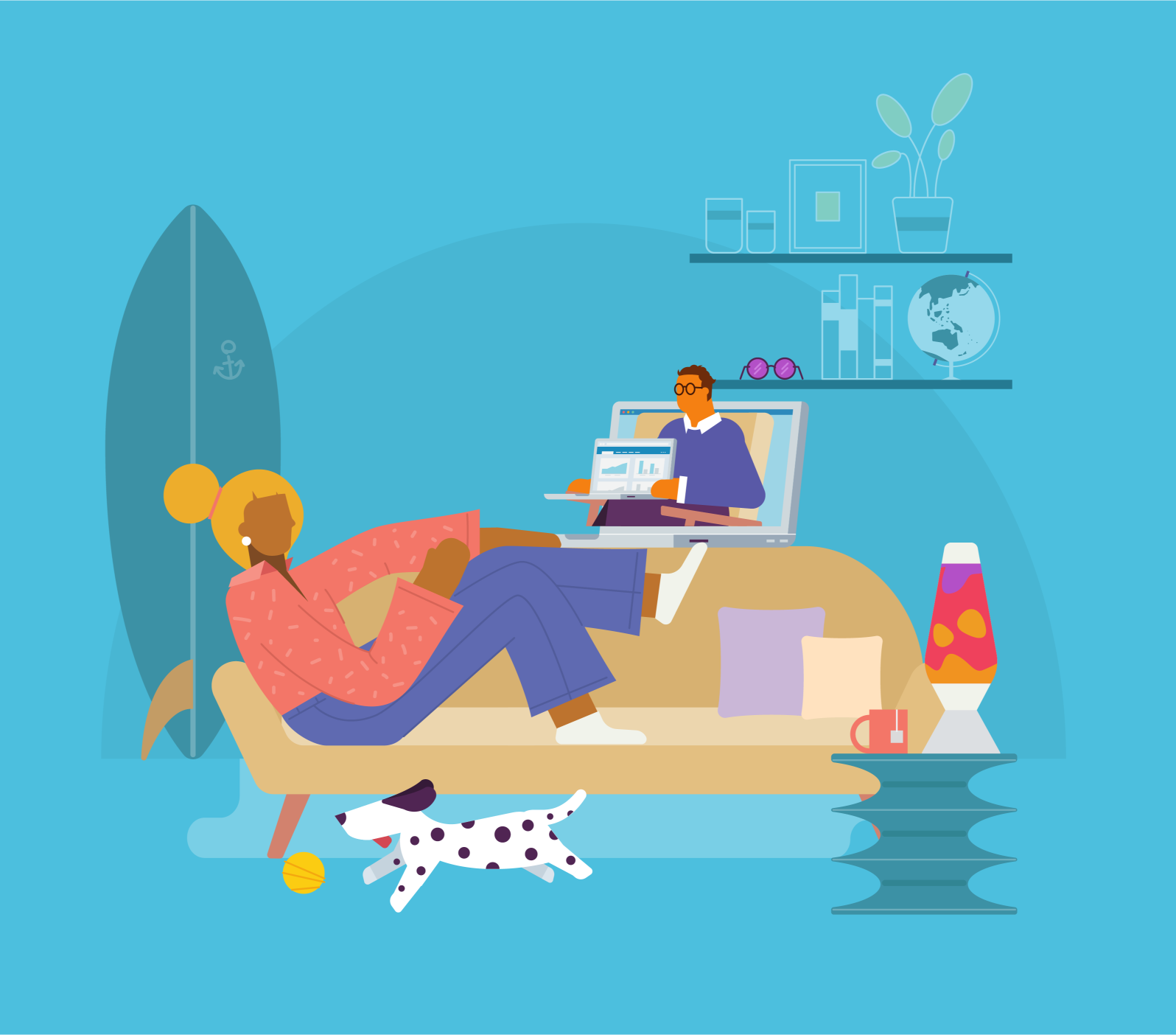 Plans to suit your business
All pricing plans cover the accounting essentials, with room to grow.
Our most popular plan
Standard
$33
50% off the usual price of $66 NZD per month excluding GST for the first three months*
Good for growing small businesses.
Ultimate
Good for larger employers and more complex small businesses.
Ultimate
$47.50
50% off the usual price of $95 NZD per month excluding GST for the first three months*
Everything from Premium

Payroll for up to 5 people

Expenses for up to 5 people

Projects for up to 5 people

Advanced insights with Analytics Plus