Find out how much money is moving in and out of your business with our free cash flow calculator. Get a steer on how your business is tracking month to month so you can plan ahead with confidence.
Calculate your net cash flow

See how much you're spending

Forecast your monthly finances
How to use Xero's cash flow

calculator
Fill in the boxes on our cash flow calculator to see how much money is flowing through your business. If you don't have exact figures, try to estimate them as accurately as possible. Some boxes might not be relevant to you. You can still use the cash flow calculator, just leave those boxes blank.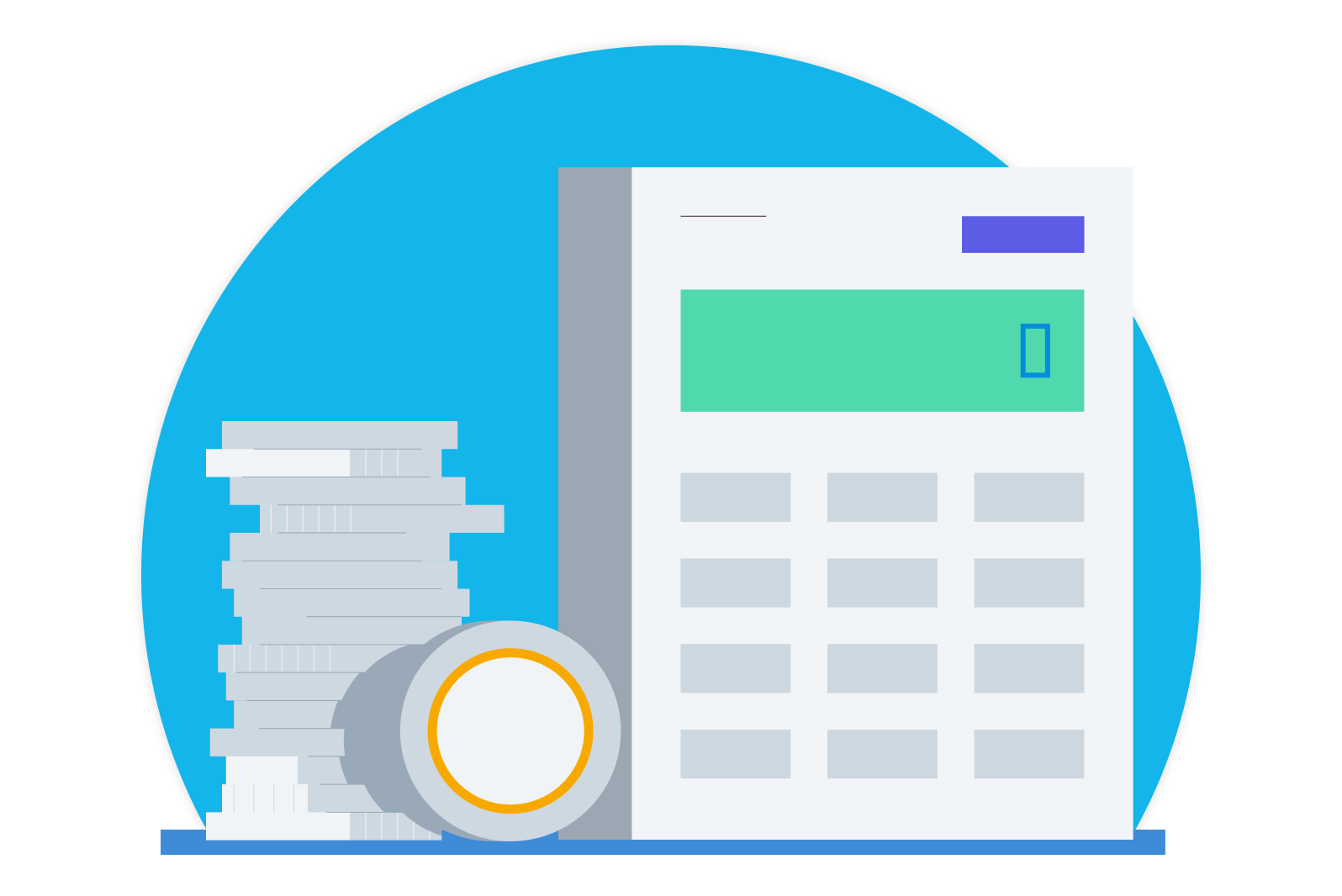 Xero cash flow calculator
This calculator helps you to forecast the cash flow of your business from month to month.*
Your cash flow is: To be calculated
Cash flow is the net amount of money being transferred into and out of your business.
Monthly money in –
Cash inflow is the money coming into your business.
Monthly money out –
The money coming out of your business each month
Net cash flow –
The money coming into your business each month less the money going out
Potential cash flow –
Potential cash flow is your net cash flow if all your invoices are paid on time.
Get a real time view of your cash flow with Xero. Start a 30 day free trial
Get paid faster

with online invoice payments
Keep cash flowing by allowing your customers to pay online, straight from an invoice, with Xero's click-to-pay functionality.
Learn more about online payments
Plans to suit your business
All pricing plans cover the accounting essentials, with room to grow.
*Disclaimer
Xero does not provide accounting, tax, business or legal advice. This calculator has been provided for information purposes only. You should consult your own professional advisors for advice directly relating to your business.
Start using Xero for free
Access all Xero features for 30 days, then decide which plan best suits your business.