Manage GST and file returns easily
Automatically prepare your GST returns for accurate, secure online filing direct from Xero to Inland Revenue.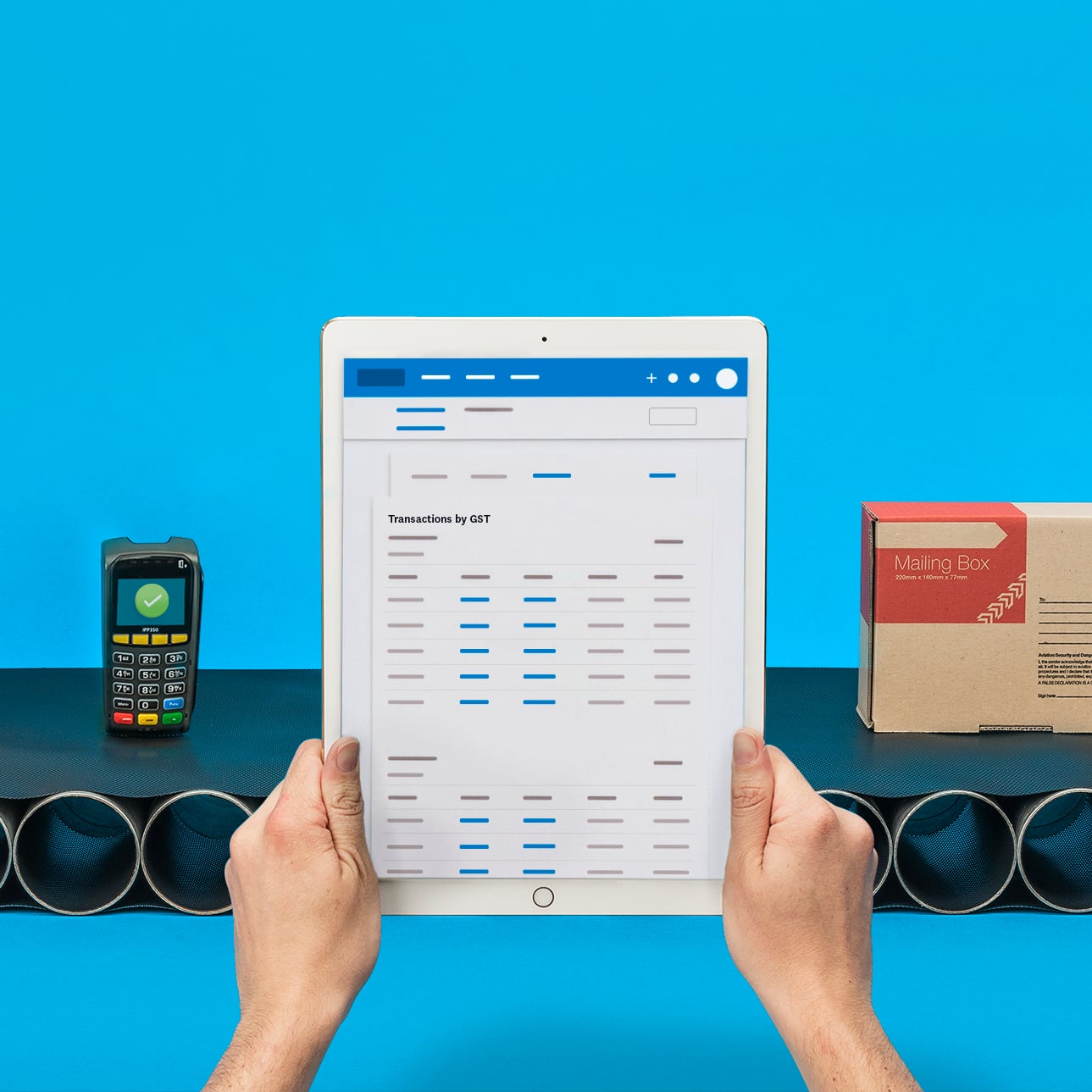 Prepare GST effortlessly
Xero records GST and includes it in returns.
Manage GST in Xero
View and adjust GST transactions and manage GST from prior periods.
Connect to IRD
Securely lodge online GST returns directly to Inland Revenue.
Prepare GST effortlessly
Xero calculates GST on each transaction and generates returns using whichever method you use.
Commonly used GST rates are already set up

Xero automatically records GST on each transaction

Enter transaction amounts as GST inclusive or exclusive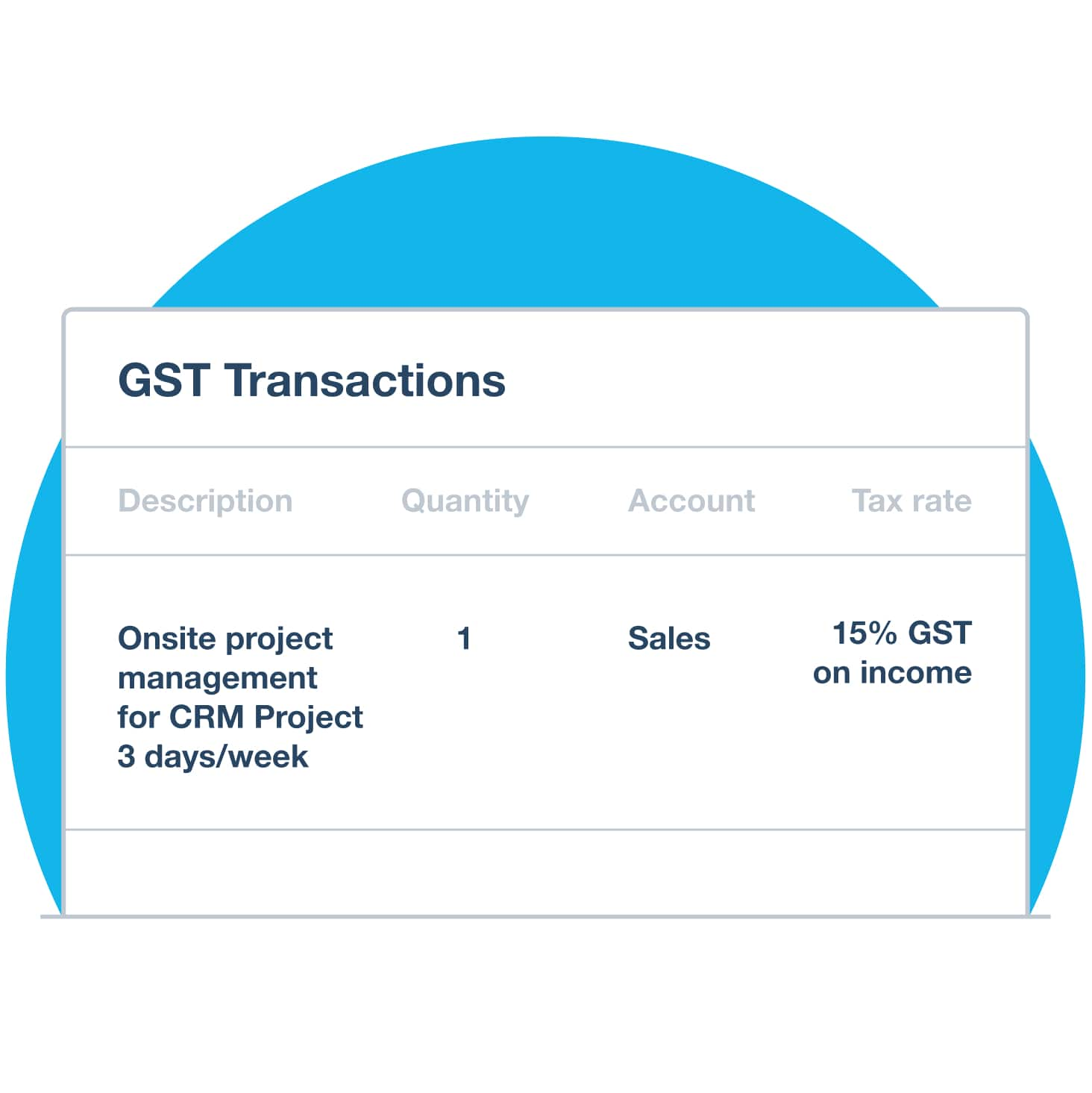 Manage GST in Xero
Accurately track, review and manage GST transactions in Xero.
View the next due date and GST you owe at any time

See, check and amend the transactions on a return as needed

Changes from prior returns show up on your latest return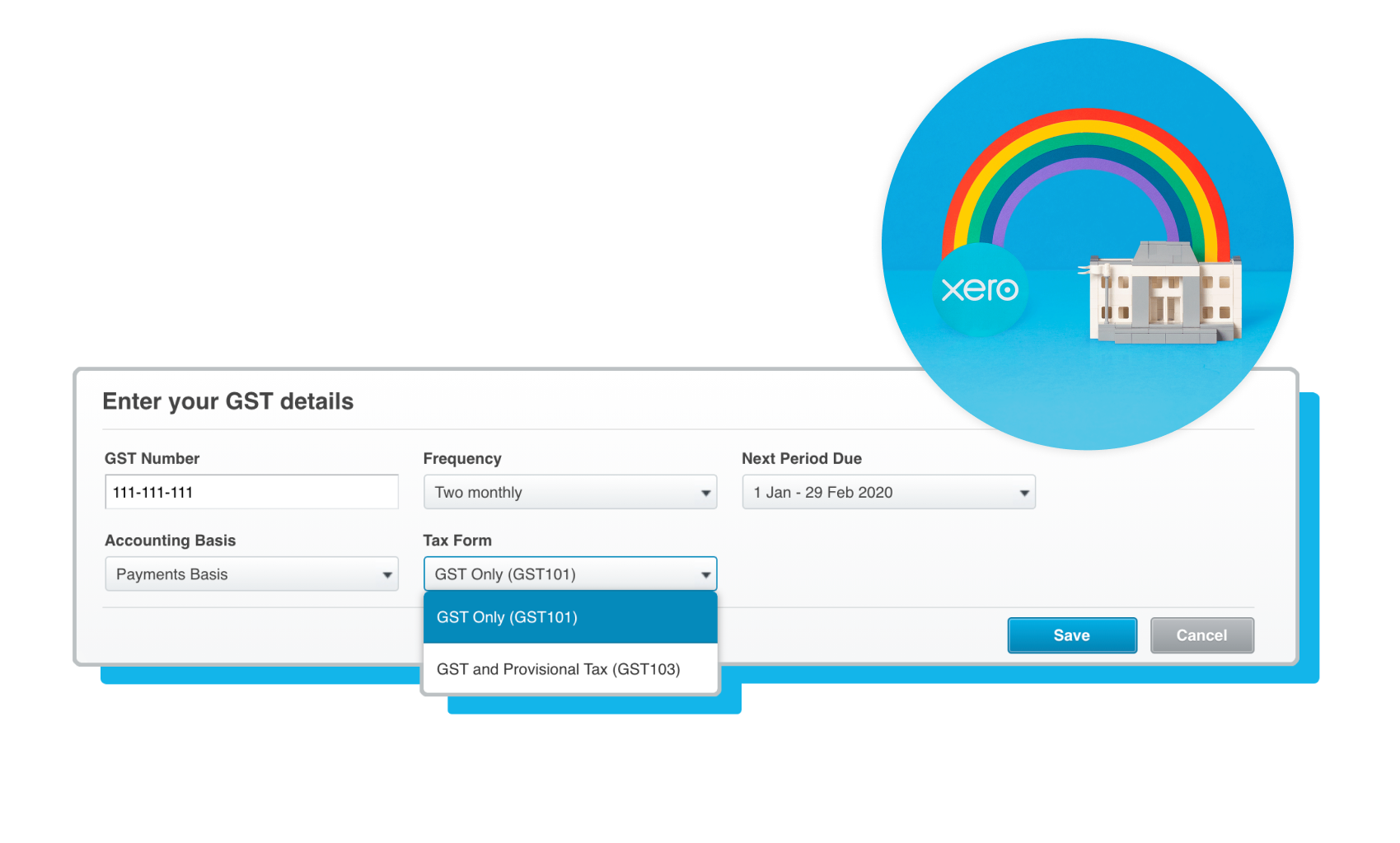 Connect to IRD
Submit GST returns securely from Xero to Inland Revenue to reduce errors, save double handling, and speed up filing.
File a GST only, or GST and provisional tax return

The time and date of your filing are confirmed in Xero

Track your return's progress in myIR the next business day
More about GST
All your historical returns are retained securely in Xero for seven years in compliance with IRD regulation. Include notes that only you can see and never lose a GST return. Once a return is saved as a final return, no further changes can be made.

See how to file a finalised GST return online

Default GST rates come with Xero for income, expenses, imports, zero-rated and no GST. You can add tax rates if you need others too. Each account in the chart of accounts has an editable GST rate, or you can set up GST rates for specific contacts.

See how GST works in Xero

Use the GST audit report to check that a return includes all the transactions you expect to see in it and none that shouldn't be there. The GST reconciliation report looks at published GST returns to identify any unfiled or unpaid amounts.

See how to create, review and file a GST return
Start using Xero for free
Access all Xero features for 30 days, then decide which plan best suits your business.
Safe and secure

Cancel any time

24/7 online support
I find Xero's interface really

user friendly