Matthew of Nova CPA did away with paper and gained efficiency online
As soon as he found Xero, Matthew Li knew it was the answer to improving the flexibility and efficiency of Nova CPA.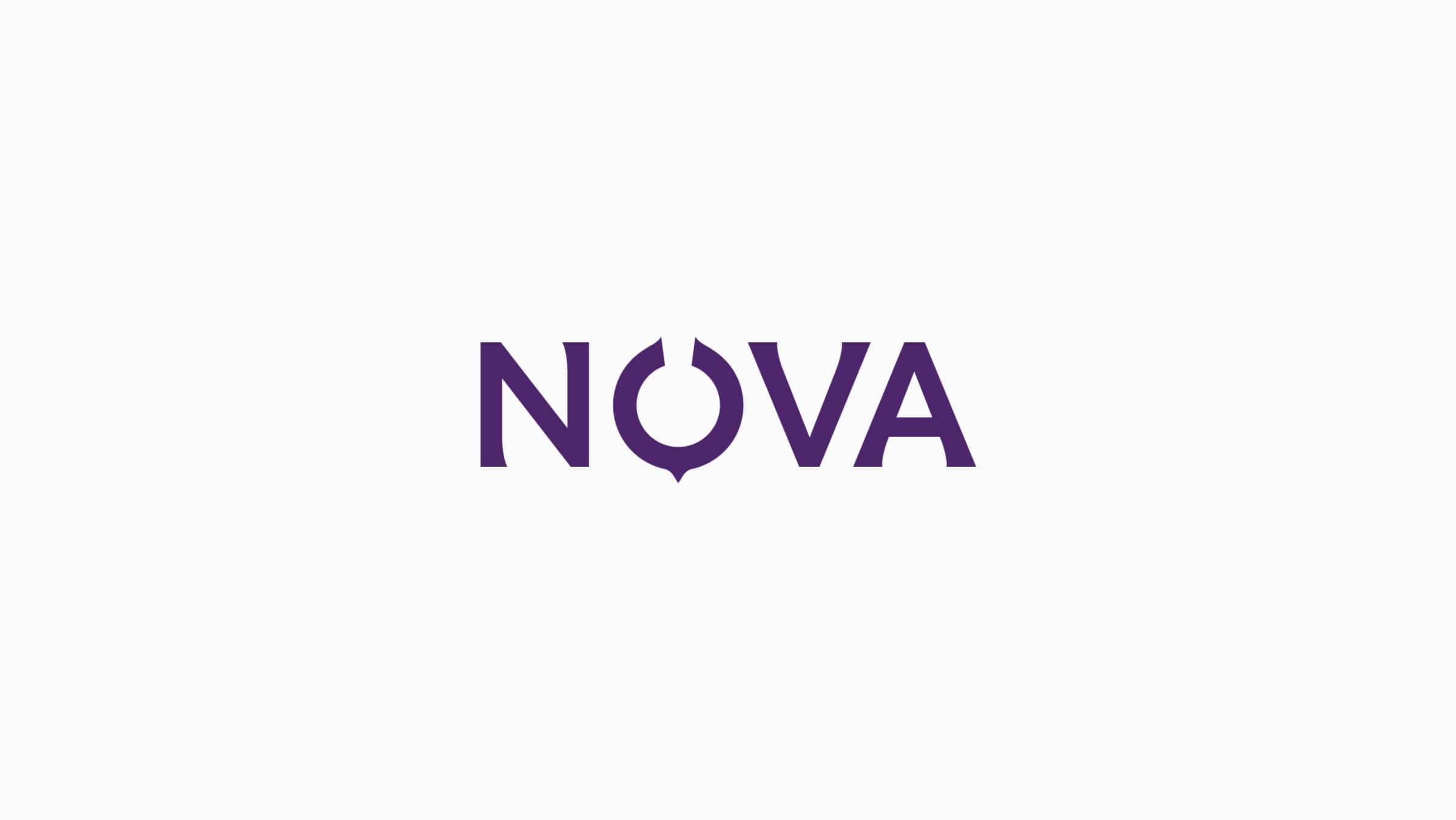 Using Xero as a common language
Syncing bank statements every day
Support from the Xero partner consulting team
Efficiency and flexibility gains with Xero
"There were two key reasons that triggered us to sign up to Xero. Firstly, we were facing difficulties using offline software based accounting systems for bookkeeping service as a CPA firm. Data was bouncing around on a USB stick, which was totally inefficient and not safe at all. Secondly, we had been working with ERP but it was both expensive and didn't live up to expectations. It didn't give us the flexibility we needed to customise. Furthermore it lacked business automation and we ended up spending a lot of time and resources on what should be simple tasks. As soon as we discovered Xero we knew it was the answer to these problems. It has enhanced our business operations and we haven't looked back since.
Xero means I can store all my data in the cloud. The costs are minimal and I can work anywhere, anytime as long as I have internet access. This mobility has been a key feature in helping us develop our overseas market as potential clients can search for advisors with location and industry filters using Xero's advisor directory. We're now featured as a platinum partner, and this has already led to more opportunities for us – with no geographical limits.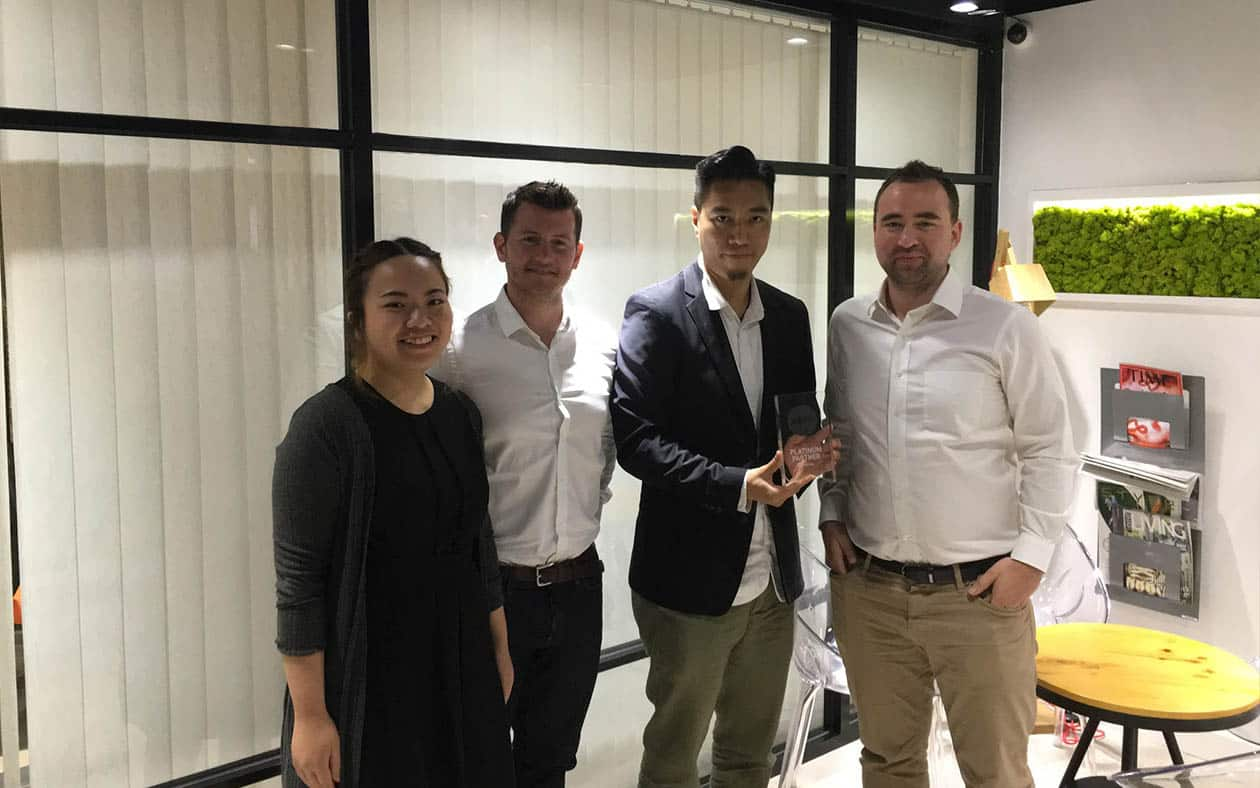 We still believe Xero is gospel for small businesses – and as it frees up so much time for us, we can provide far more value-added services for our clients as we're no longer limited to focusing solely on compliance work.
The industry is changing rapidly, but there are still incumbent issues slowing things down. From disorganised data kept on desktop bound spreadsheets – or worse on paper, to inflexible software that doesn't lend itself to specific industry requirements, many of our clients have come to us for advice on how to improve capacity and efficiency. Xero tackles all of these challenges.
Many people think accountants are old-fashioned, and simply gate-keepers to the company bank account. In the 'big data' age, the modern accountant needs to be able to use different systems and smart technology to collect this data and analyse it. We need to aggregate financial and non-financial information. Then we can provide businesses with the strategic advice that will help them make the best decisions for their business. Xero's add-ons and ecosystem of apps including payment solutions, reporting and analysis tools mean we can easily collect data and give our clients this counsel.
We need to be gearing up for a changing industry model and adapting to new trends. The cloud generation is happening, so we need to keep an eye out for how the latest technology can help both our industry and the businesses we serve."
How technology is driving change in traditional accounting
Xero platinum partner, Matthew Li (ML), CEO and founder of Nova, and Paul Gardner (PG), founder of Fresh Accounting, talk about the shifting landscape of accounting, and how Xero is driving their growth and success in Hong Kong and beyond.
See how our accounting and bookkeeping partners are making the world a more beautiful place
See how accounting software can work for you
Become a Xero partner
Join the Xero community of accountants and bookkeepers. Collaborate with your peers, support your clients and boost your practice.