Paul of Fresh Accounting has seen the firm grow at an astonishing rate
Paul Gardner of Fresh Accounting tells the story of how Xero has driven their success in Hong Kong and beyond.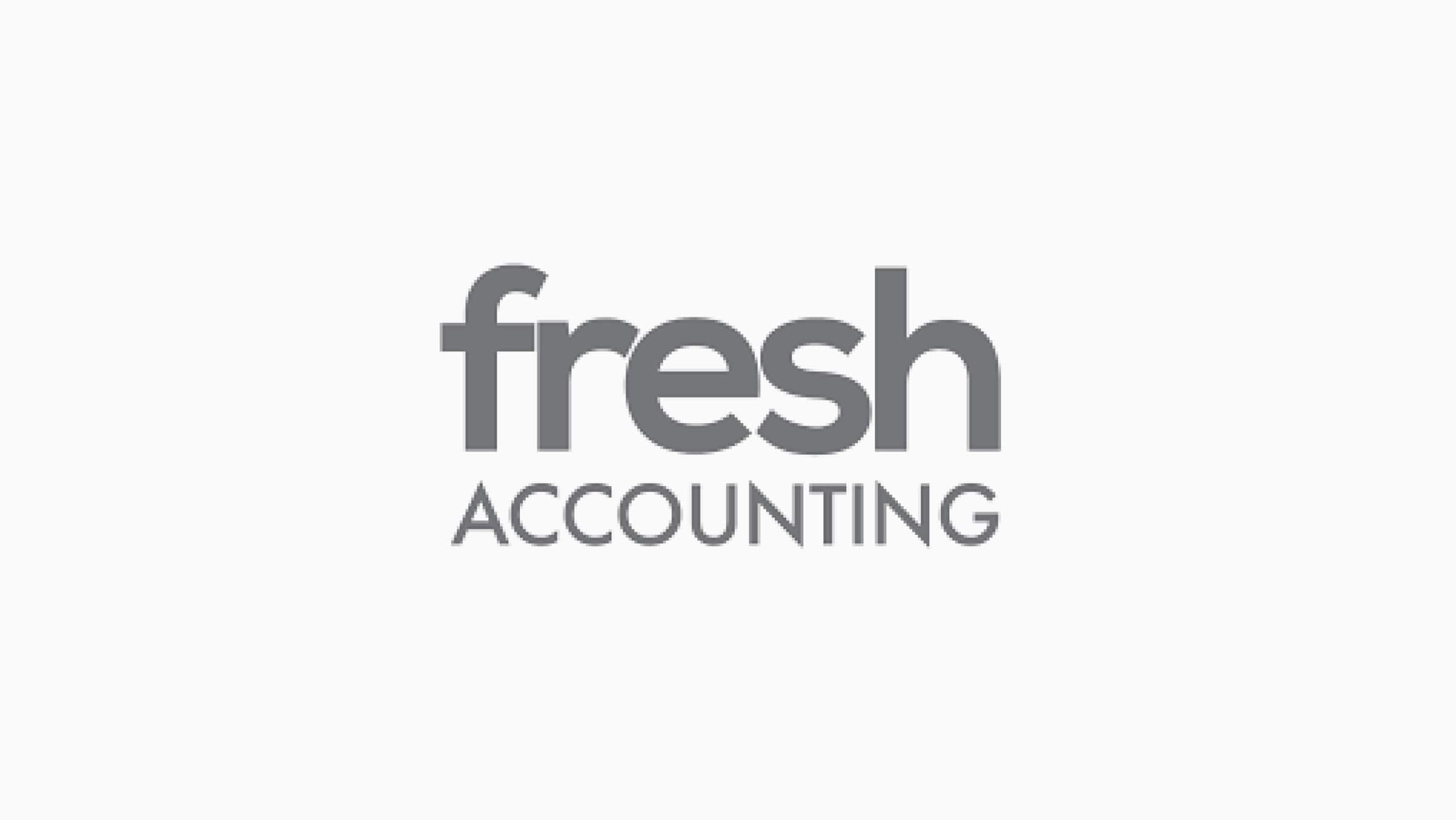 How technology is driving change in traditional accounting
Xero platinum partner, Paul Gardner (PG), founder of Fresh Accounting and Matthew Li (ML), CEO and founder of Nova, talk about the shifting landscape of accounting, the key opportunities and challenges facing the traditional accounting industry, and how Xero has helped them meet those challenges and grow.
See how our accounting and bookkeeping partners are making the world a more beautiful place
See how accounting software can work for you
Become a Xero partner
Join the Xero community of accountants and bookkeepers. Collaborate with your peers, support your clients and boost your practice.