Strategic partnership with Avalara

Xero announced a new strategic partnership with Avalara, the automated tax compliance software specialists.

Discover more about Avalara

TaxCycle integration

The TaxCycle integration is being expanded to include T1 Income Statements, which are used to prepare Personal (T1) Income Tax Returns.

TaxCycle integration with Xero

BMO Partnership

Xero announced a new partnership with BMO Financial Group that will enable automatic transaction syncing between BMO and Xero.

Read the Xero blog
Hubdoc bank statement extraction US & CA
A new feature in Hubdoc extracts transaction data from a PDF bank statement and converts it into a CSV, pre-formatted to import into Xero.
About data extraction in Hubdoc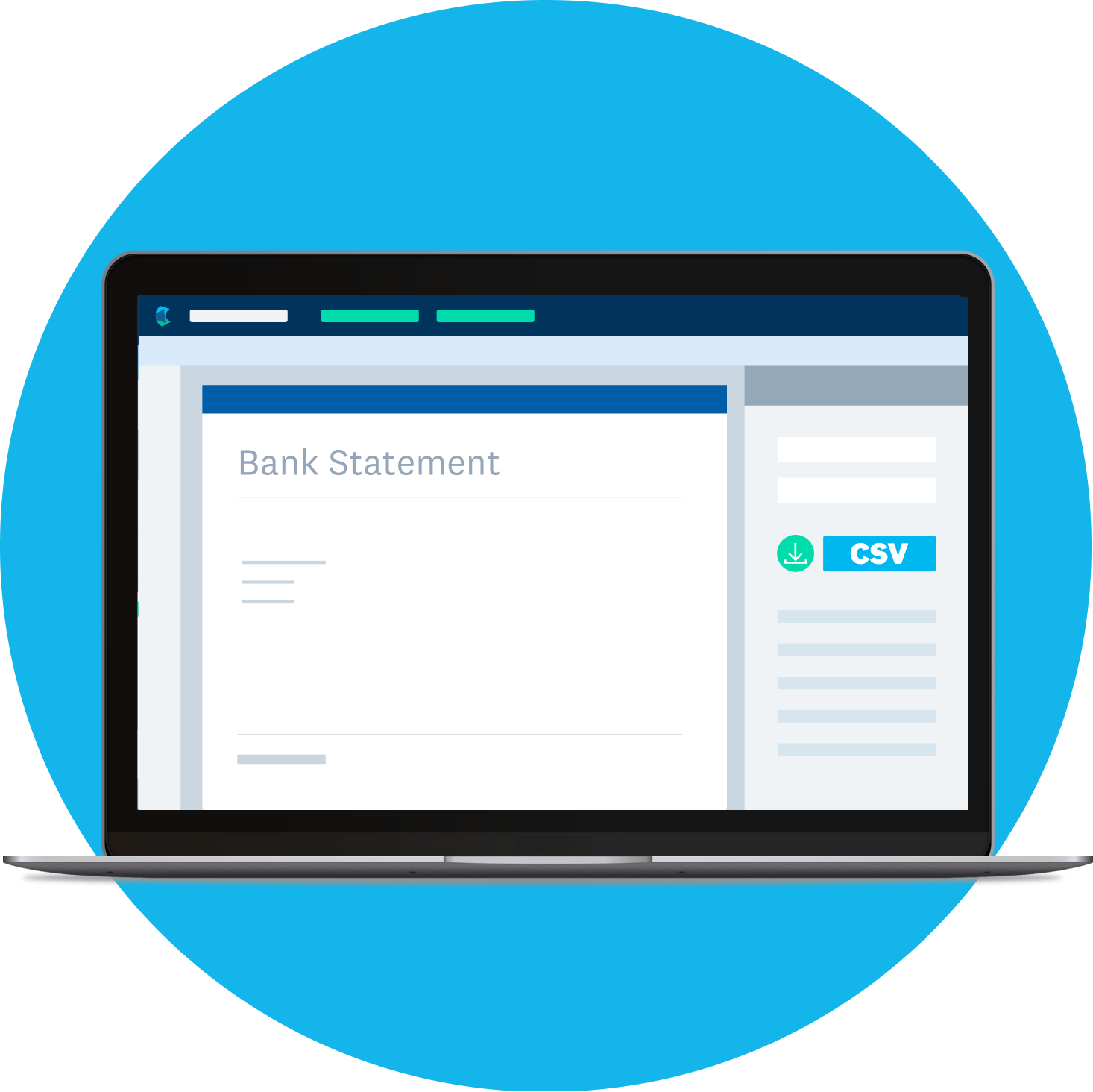 LOCATE & Xero Inventory-US

Inventory management is an important focus area to meet the needs of small goods based businesses in the US.

LOCATE Inventory

App integration with Countable

Xero announced a new integration with our app partner Countable — a working paper automation and management tool.

Find out more about Countable
Build on the momentum with these events
What better way to kick off the fall and get your Game On than with a tailgate event at the home of your favorite local sports team. Join us in connecting with your local Xero's and peers as we take our Xero game on the road across the US from late October to mid November with a series of events bringing our communities together to learn, huddle and tailgate!

Register for Roadshow

Get ready Canada! From October 4 - November 2, we're hitting the road and coming to a city near you. The Xero Roadshow is the not-to-be-missed Fall event you've been waiting for. We have exciting content for both the new and more experienced Xero customers. Join us to connect with the Xero community, learn and get inspired to grow your business!

Register for Roadshow
Xerocon photo gallery
Relive the event and download photos to share on social with our Xerocon NOLA photo gallery!
Look at our smiling faces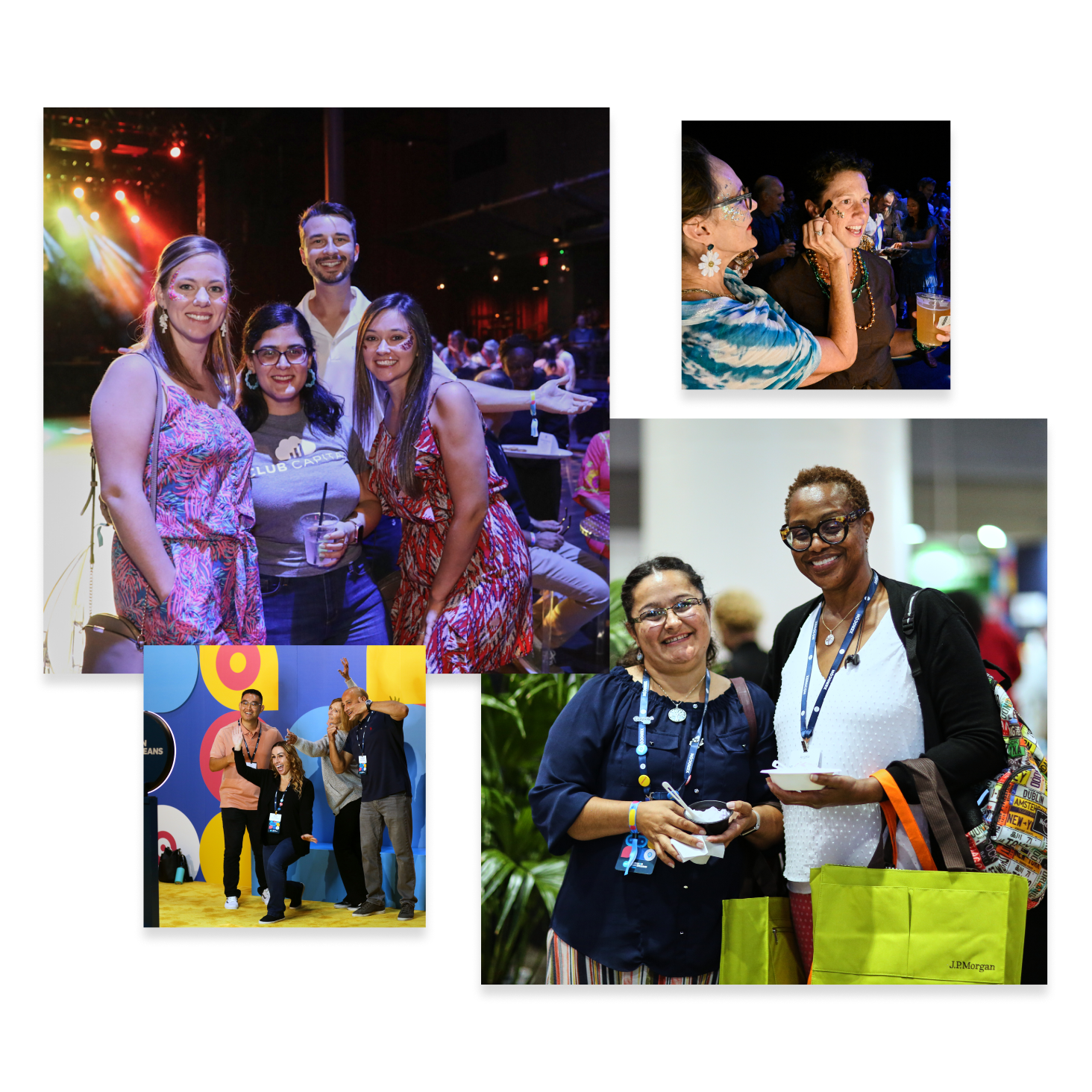 Thank you to our exhibitors
Not a Xero Partner yet?
Join our Partner Program to unlock the power of Xero and get the tools and resources you need to succeed.