Help farming clients get ahead with Xero and Figured
Xero and Figured have created the definitive financial management tech stack for advisors and their farming clients.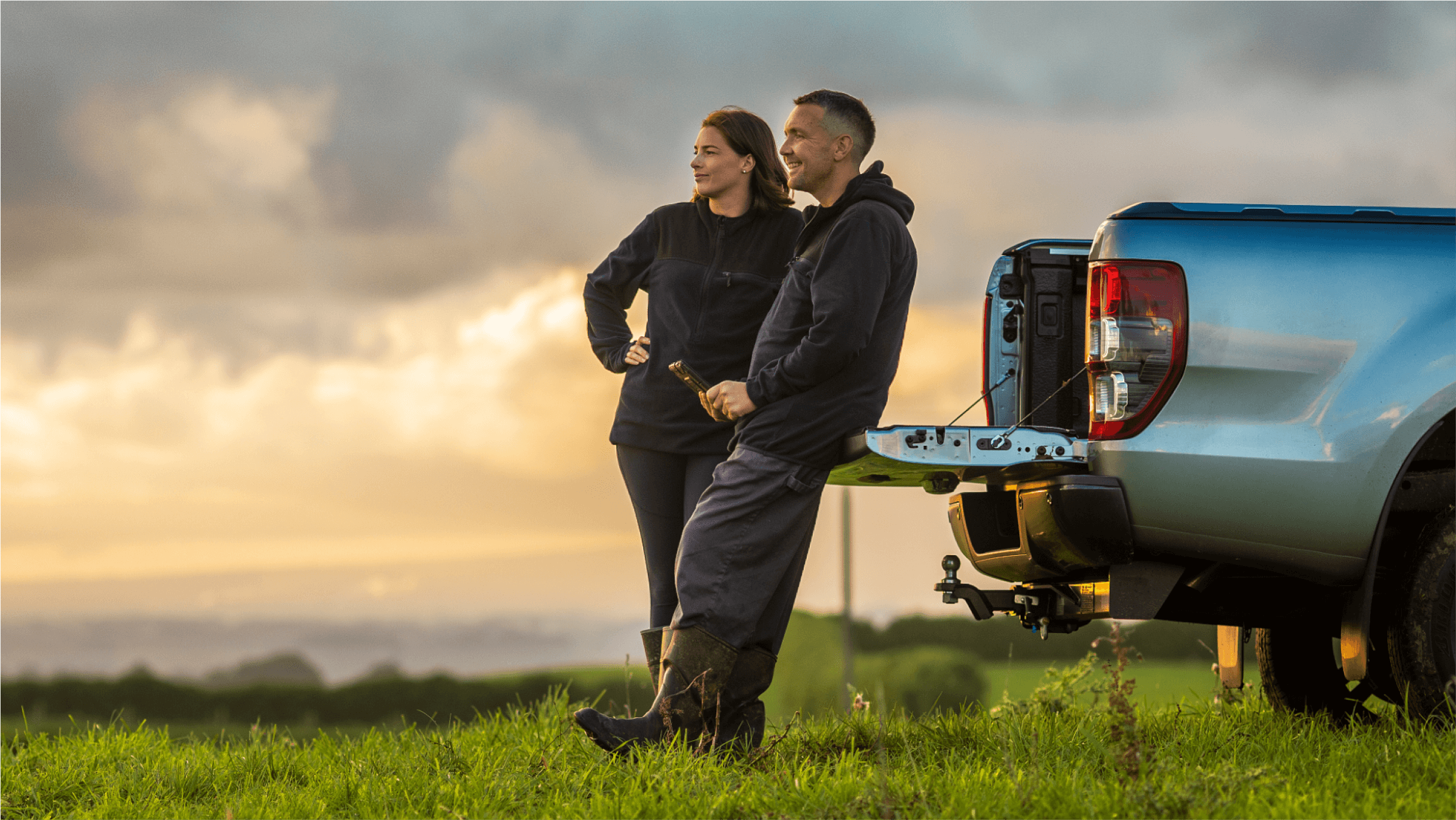 Xero and Figured for farmers & advisors
A powerful combination
Together Xero and Figured offer budgeting and long-term planning for livestock, dairy, and arable crop production.
Plan ahead with confidence

Re-forecast when conditions change
Watch this short video for more about Figured
Easy online accounting with Xero
An open laptop displaying a farm's key financials on the Xero dashboard.
Learn more about Xero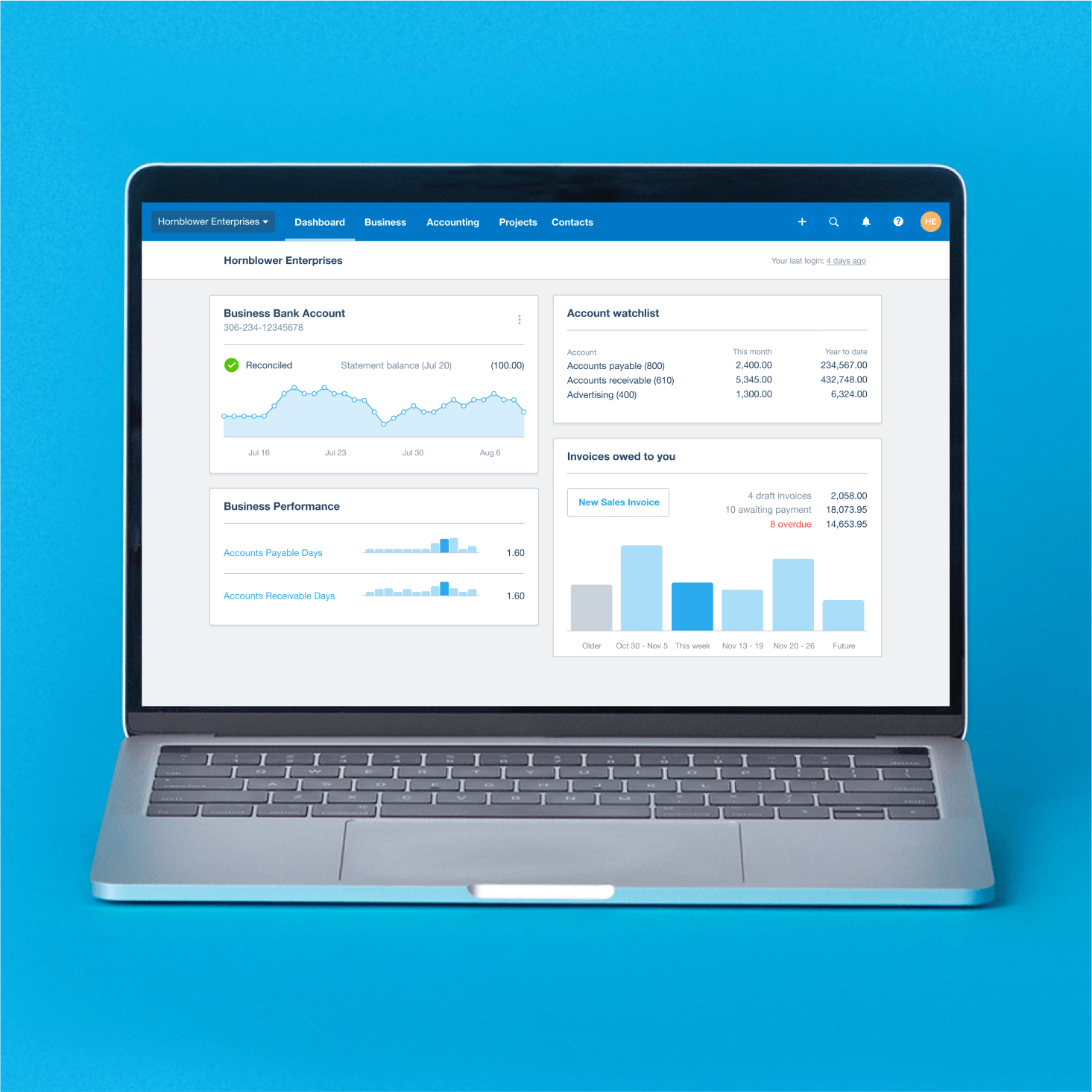 Check out our webinar
Accounting for agriculture in the cloud
See how you can maximize financial visibility for your clients in the webinar, 'Accounting for agriculture in the cloud'.
Why Xero + Figured for agriculture

Dedicated resource for you and your clients
Value for advisors
Enhance your role as a valued contributor to a financially sustainable farming operation and become the advisor of choice in your community.
Compliance, budgeting & forecasting
Help solve your client's regulatory financial compliance, people compliance, and budgeting and forecasting needs using Xero and Figured.
Sound, timely advice
With Xero and Figured working hand-in-hand, you can offer clients relevant, accurate and timely advice in a scalable and repeatable way.
Help accessing capital
Empower your clients to be in the best possible position to access bank capital with the confidence to act quickly.
Value for farmers
Give clients an up-to-date view of their whole business and a clear strategy for the future.
Financial and HR compliance
Give your clients peace of mind and help prevent mistakes. Together Xero and Figured take care of financial and HR compliance.
Budgeting and financial forecasting
Budgeting and financial forecasting is made easy and all the farming governance team has access to the information to make sound decisions.
Access to bank capital
With compliance and governance taken care of, clients are well placed to access bank capital by illustrating a mitigated risk profile.
Resources to strengthen relationships
Handy resources for helping clients
We've developed some handy resources to help you work with your clients, strengthen your relationship, and demonstrate the power of Xero and Figured for their farming business.
Move to advisory
Use Xero with Figured to go beyond compliance and step into agri-advisory services.
Download
Client brochure
Share this brochure with your clients to give them an overview of Xero and Figured.
Download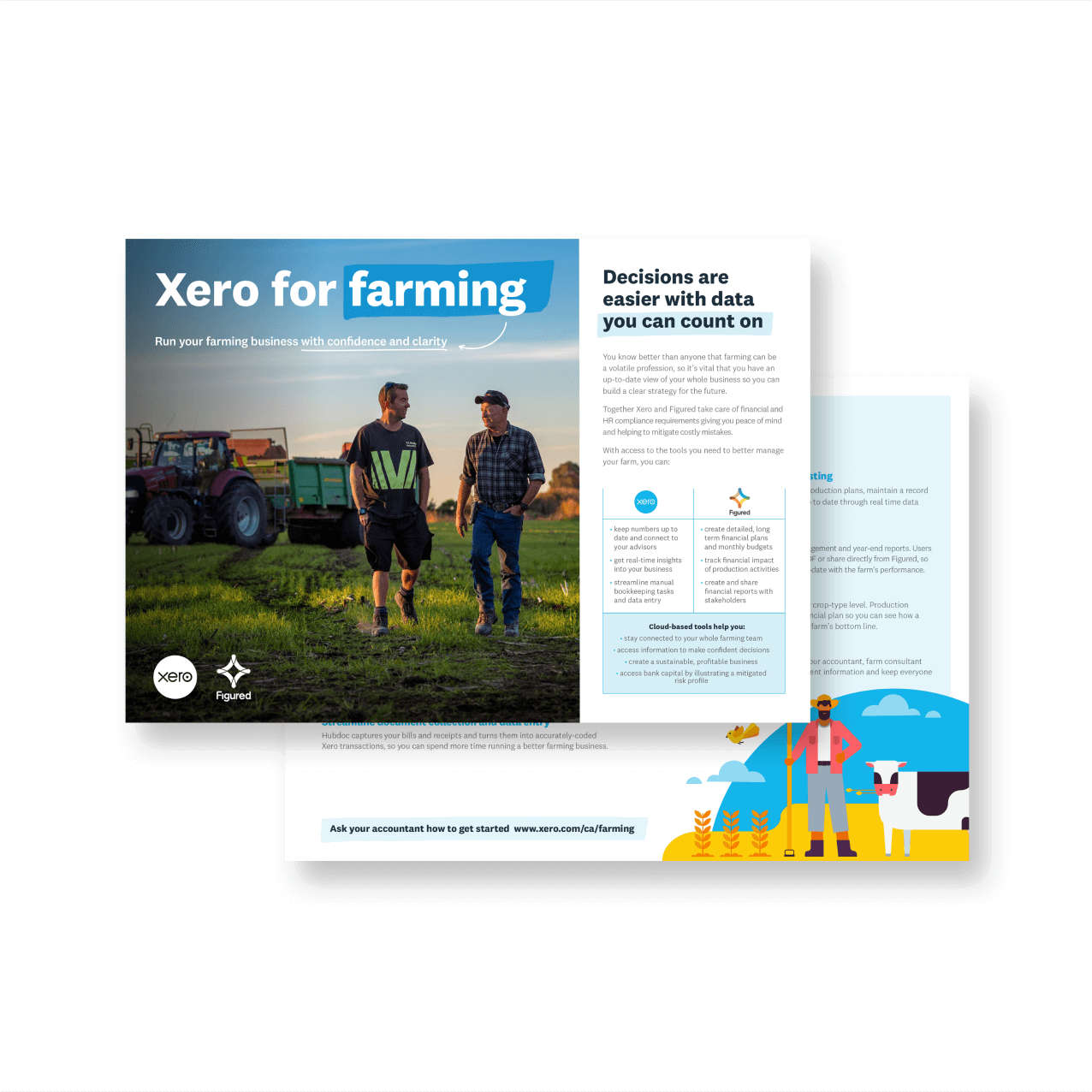 Xero in your community
Meet your dedicated team throughout Canada and learn how they can help your practice grow with Xero.
Meet your team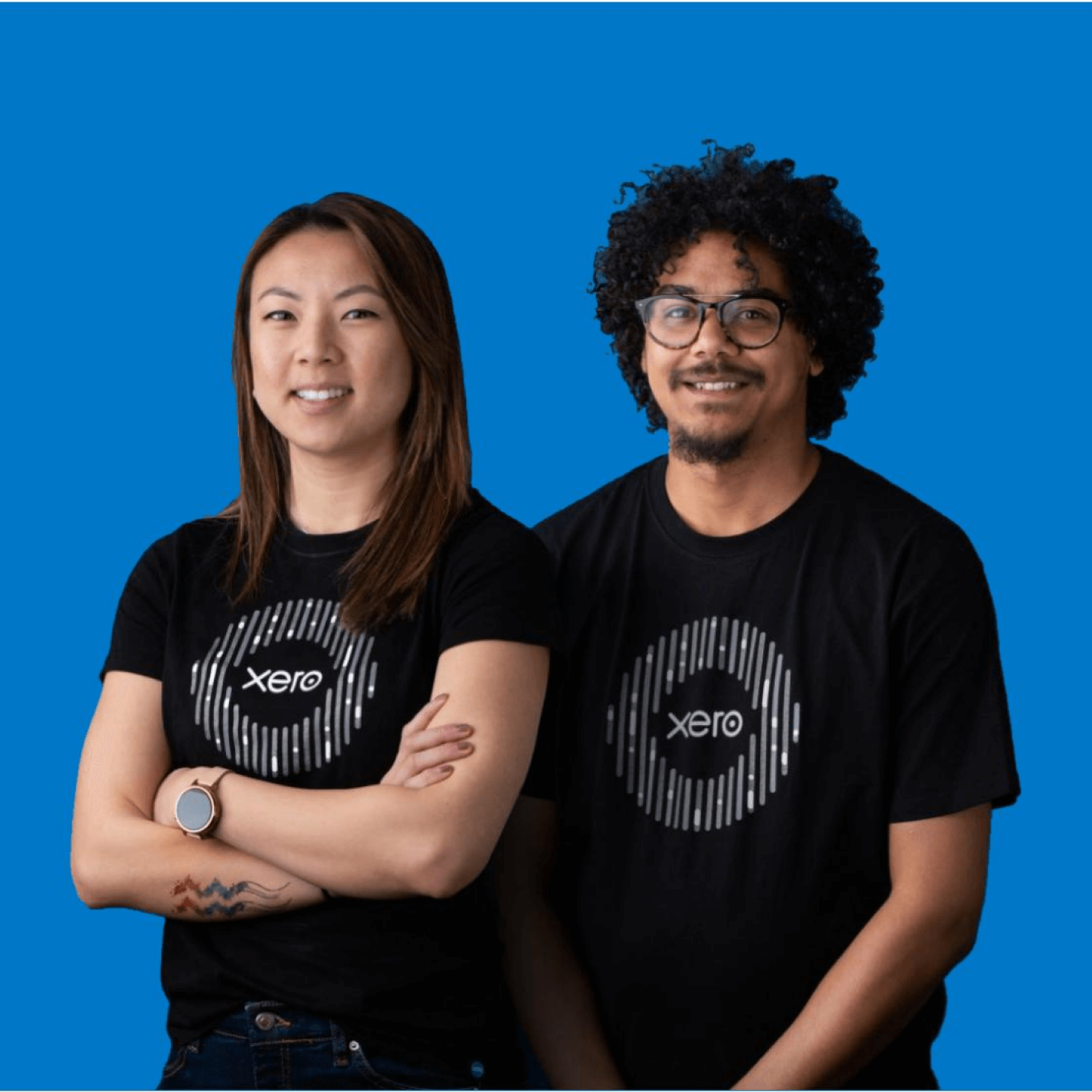 Plans to suit your business
All pricing plans cover the accounting essentials, with room to grow.
Become a Xero partner
Join the Xero community of accountants and bookkeepers. Collaborate with your peers, support your clients and boost your practice.