Single Touch Payroll Phase 2 resource hub
The key information you need to transition to Single Touch Payroll (STP) Phase 2 in Xero.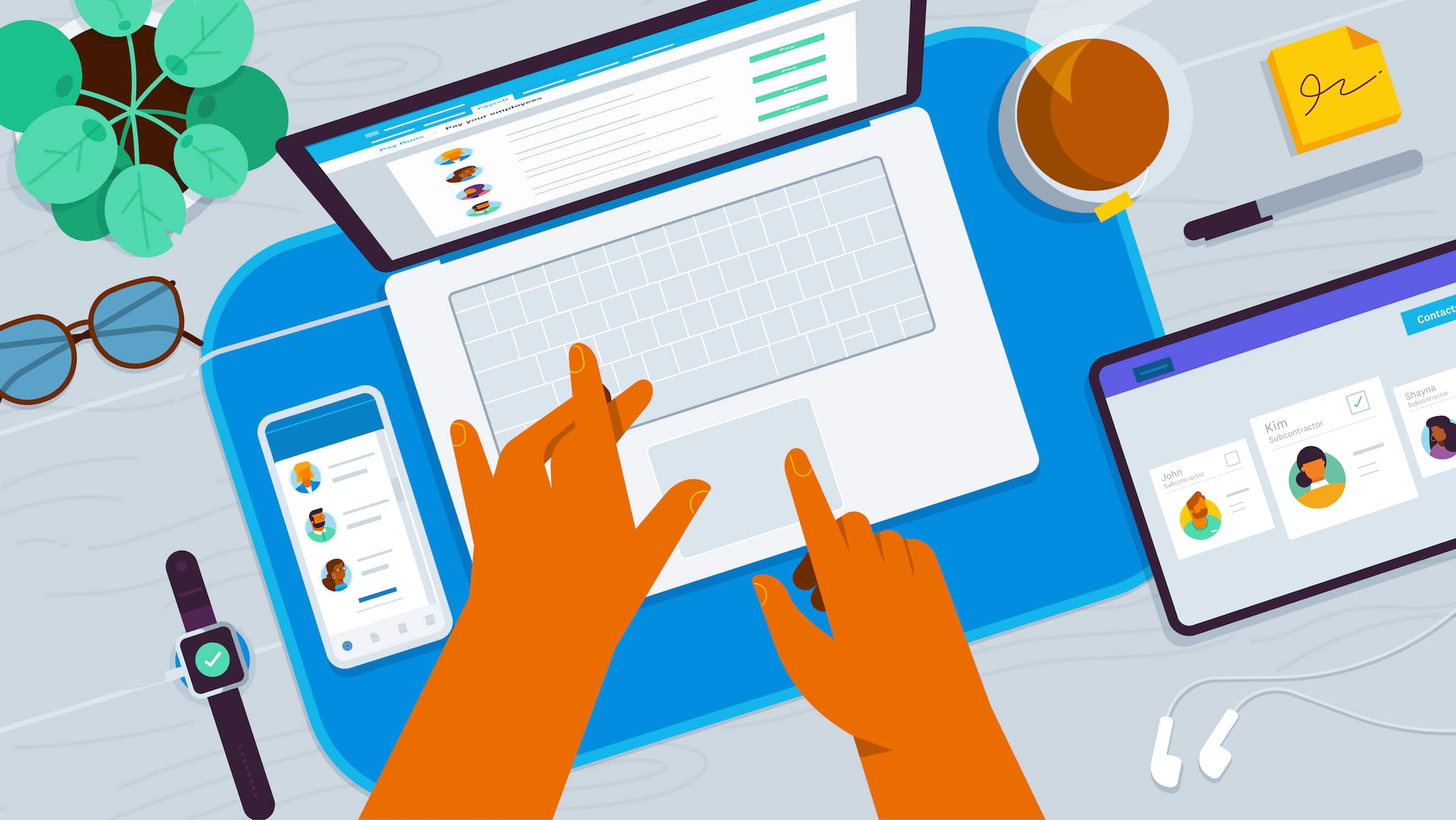 Overview of STP Phase 2
Single Touch Payroll Phase 2 will see Australian businesses build on their existing reporting to share more information each pay run.
Stage one: Update employee profiles
The first stage involves transitioning your existing employee profiles to be STP Phase 2 compliant.
Stage two - Replacing pay items
Stage two involves reporting the individual components that make up an employee's pay, rather than reporting just a single gross amount.
Stage three: Assign leave types
Resources coming soon