Resources for Xero partners
Find resources to grow your accounting or bookkeeping practice, no matter where you're at in your Xero journey.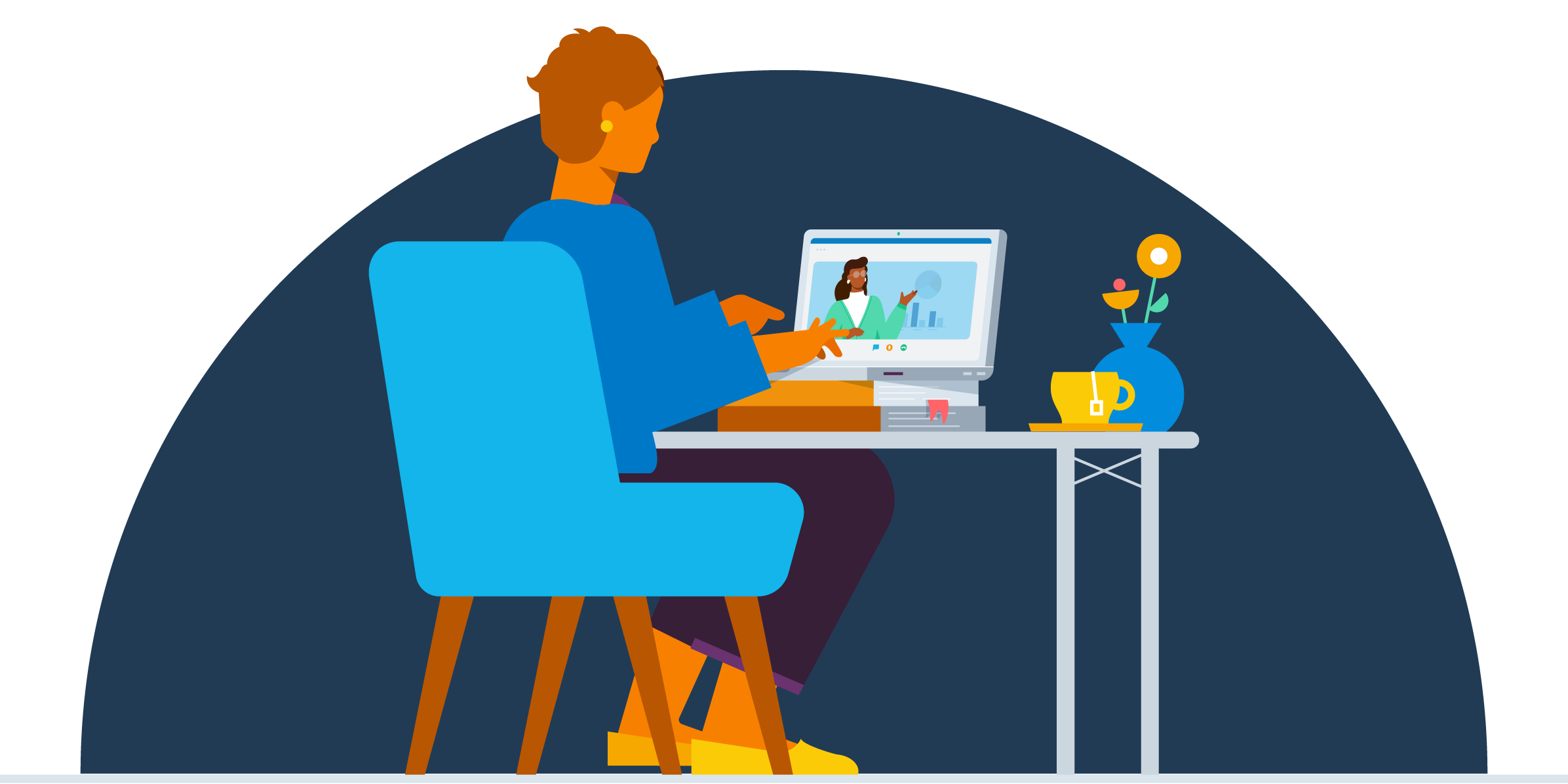 Keep up with the latest at Xero
Xero blog
Keep an eye on our blog to get the latest news, product releases, insights and customer stories.
Check out the Xero blog
Onboarding clients on Xero
Get an overview of our pricing, to help you choose the best plan to get the most out of Xero.

Use our Conversion toolbox and Jet Convert services to help move your clients to the cloud in bulk.

Help get your clients set up in Xero with these helpful resources.
Xero tools for your practice
Generate standard and custom reports to track financial basics for your practice.

Learn how to migrate your practice and client files to Xero.
Adding value for your clients
Marketing your practice
As a bronze or above Xero partner, you'll get a free listing on the Xero advisor directory to help new clients find you.

Download a presentation template, a guide to running your own event, email templates and more.

Quick tips for marketing your practice. Make sure you're showing up when potential clients search for an advisor online.
Get Xero updates
Communicating with your clients
Learn about why and when we communicate with your small business clients.
Read our FAQs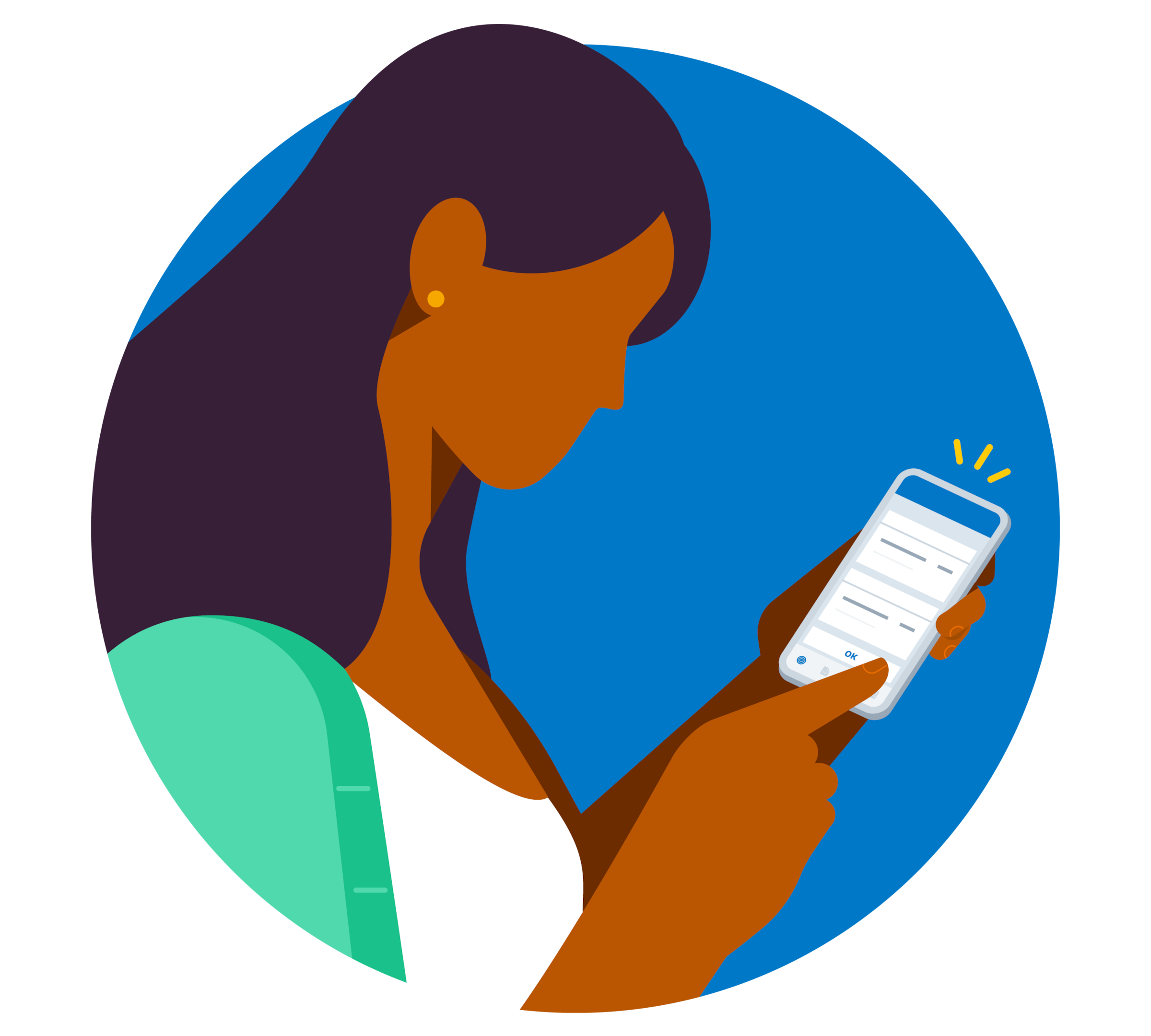 Business continuity and wellbeing
Plan for the unexpected, stay resilient, and chart a course to recovery.