Xero Awards Australia FY24
Congratulations to this years winners! This group represents the excellence within our Australian Xero customer community. Check out the winners below.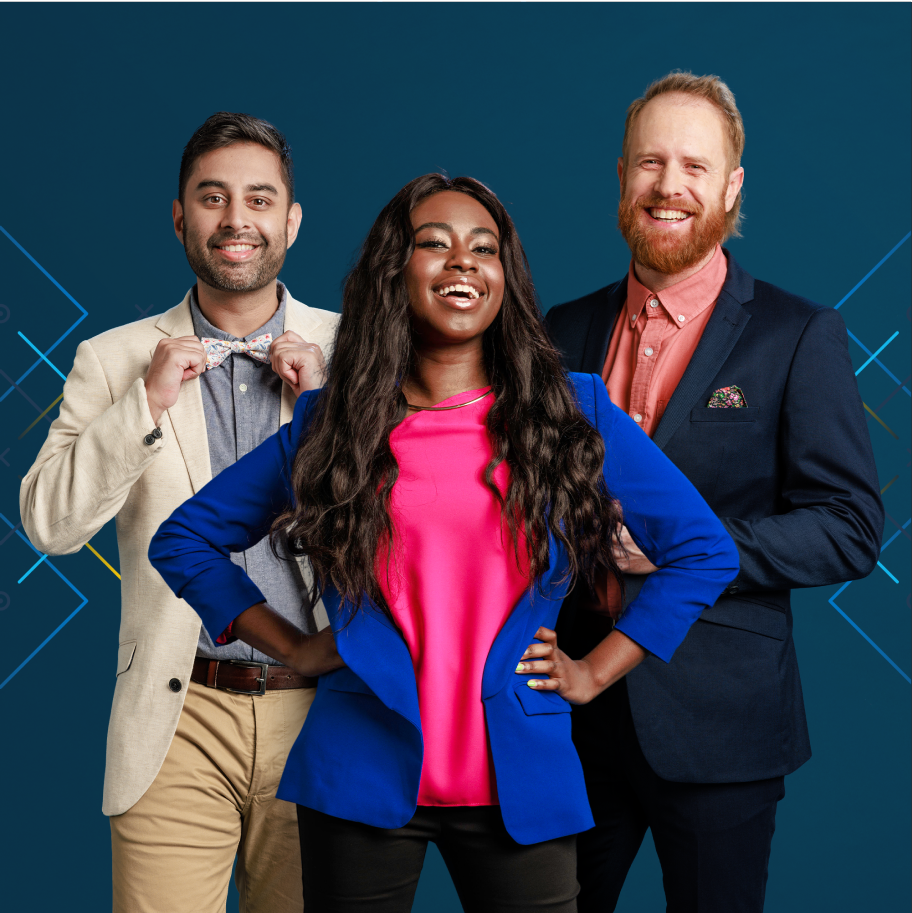 Bring your achievements to light nationally
Xero Awards celebrates our accountants, bookkeepers, app partners and small businesses. They're your chance to be recognised for championing your industries and helping to keep the Australian economy thriving.
Accountants and Bookkeepers Awards winners
Ethical CFO Services and Bookkeeping

Ethical CFO Services and Bookkeeping
App Partner Awards winners
Small Business Award winners
Meet the judges
We're honoured to have our esteemed judges on board to help us crown the winners of each category.
Learn more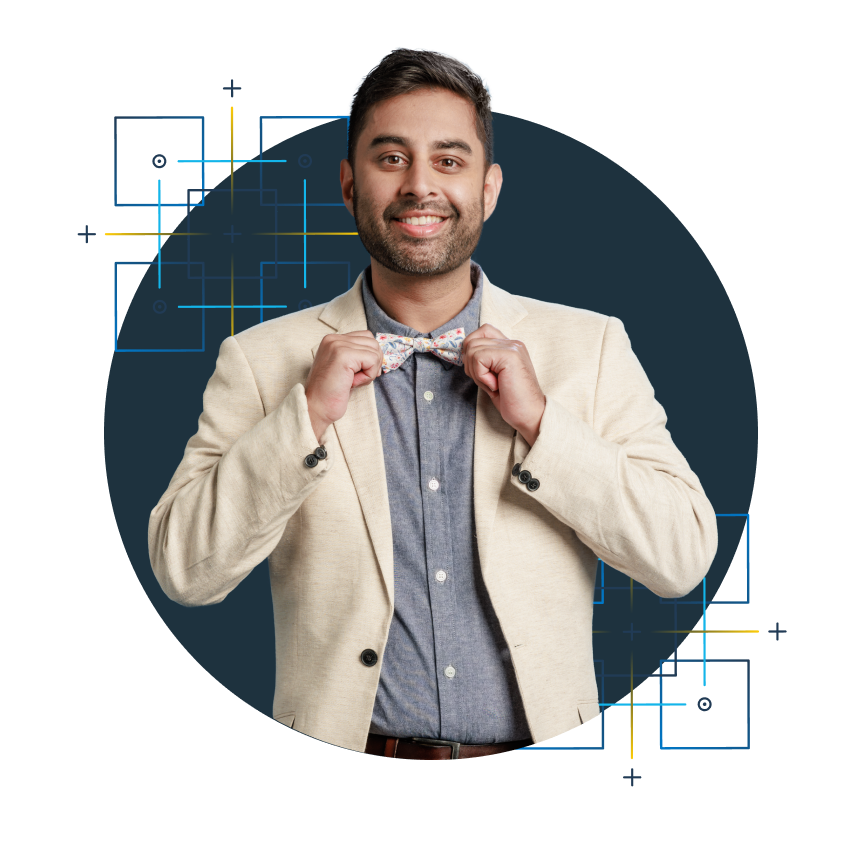 What do our past winners have to say?
"I've won many accolades in my career, and honestly, being a Xero Award winner is my favourite and most memorable." – Unstoppable eCommerce