Judging process & judges for FY24 Xero Awards
Our judging process sees a panel of guest judges join our Xero judging team.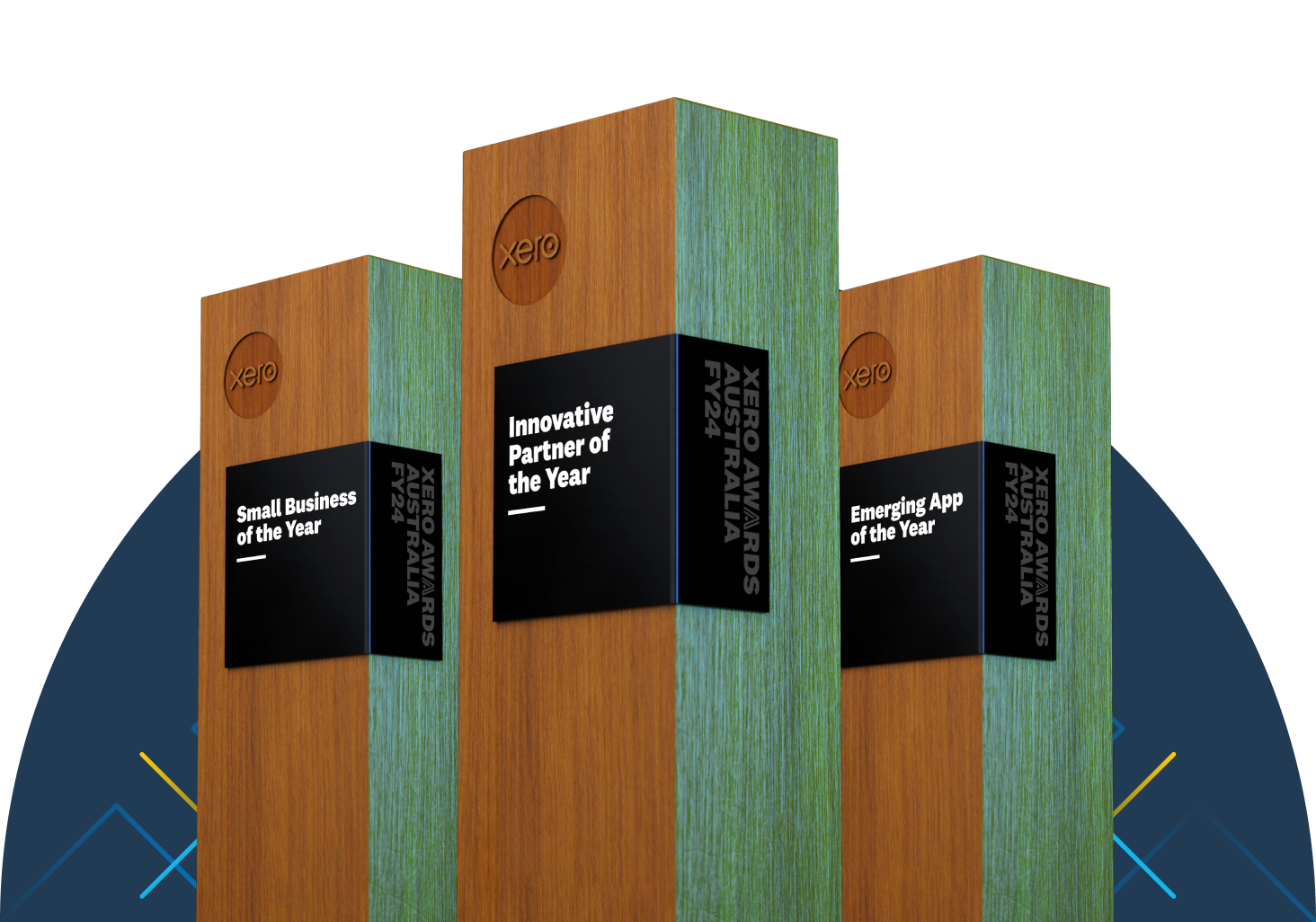 Aly is a well connected accounting veteran with over 30 years experience in the industry and the founder and principal of All In Advisory. A member of our Xero Partner Advisory Council (XPAC), Aly also co-hosts the All Aussie Accounting Adventures podcast, alongside XPAC Alumni Andrew Van De Beek. A multi-award winner and cloud champion, Aly is all about supporting small businesses to reach their full potential, build value and wealth, and see success for generations to come.

Co-founder of Mad Wealth, a purpose-led accounting firm, Amar is a Tax Accountant, a certified accountant with CPA Australia and an active member of the accounting and bookkeeping community. He's also a member of our Australian Xero Partner Advisory Council (XPAC). Having been a long-time user of Xero, Amar presented at Xerocon Sydney in 2022, talking about the power of community building. Amar has a strong focus on providing business advisory services for MAD Wealth's business clients. MAD Wealth has also been named one of the top 3 most innovative firms in Australia.

Bryan is the founder of Hockey Stick Advisory, which exists to help tech businesses to grow & scale through building curated partnership ecosystems, so that they can reach their full potential, faster. His clients include the likes of Australian Tech Council, Tractor Ventures, NZTE, Uber. Bryan is also a leading expert in the APAC partnerships space, leading the Partnerships Leader community, and advises industry events such as Pause Awards & SXSW Sydney.

Cassandra is highly respected within the bookkeeping and accounting industry, and within the Xero Partner Community. She is a Xero expert, and demonstrates ongoing expertise and leadership within the industry. Cassandra has participated in a number of speaking panels at various Xerocon's, Roadshows and on a range of business and industry podcasts, and has previously sat on industry boards. She is a current member of XPAC, and provides mentorship to new members.

For several years, Eloise has been the Editor at one of Australia's premier publications for growth businesses and entrepreneurs, SmartCompany. As a renowned journalist, she's a leading voice in the conversation on small business news, policy and storytelling.

Sarah is a seasoned entrepreneur with over two decades of small business ownership and management experience in Brisbane. She holds a Bachelor of Business in Integrated Marketing and is a certified BAS Agent and bookkeeper. Sarah specializes in cloud-based systems and leads Diverse, a 25 bookkeeper strong firm and winner of Xero Awards FY23 Bookkeeping Partner of the Year – providing invaluable support to fellow small business owners.
The judges of this year's Xero Awards bring a wealth of experience and industry knowledge to the selection process.
Our two-step judging process guarantees the applications receive the attention and consideration they deserve. This ensures the most worthy finalists and winners are selected.
All nominations will initially be reviewed by our Xero application committee, made up of specialists in relevant areas. Each application will be reviewed by a minimum of two Xero specialists. They will score each application and unanimously put forward their recommendations to our official judging panel.
The judging panel is made up of our external industry specialists. A minimum of two external judges will score the recommendations from the application committee and select the winners.