Judging process for FY23 Xero Awards
Our extensive judging process sees a panel of guest judges join our Xero leadership team members.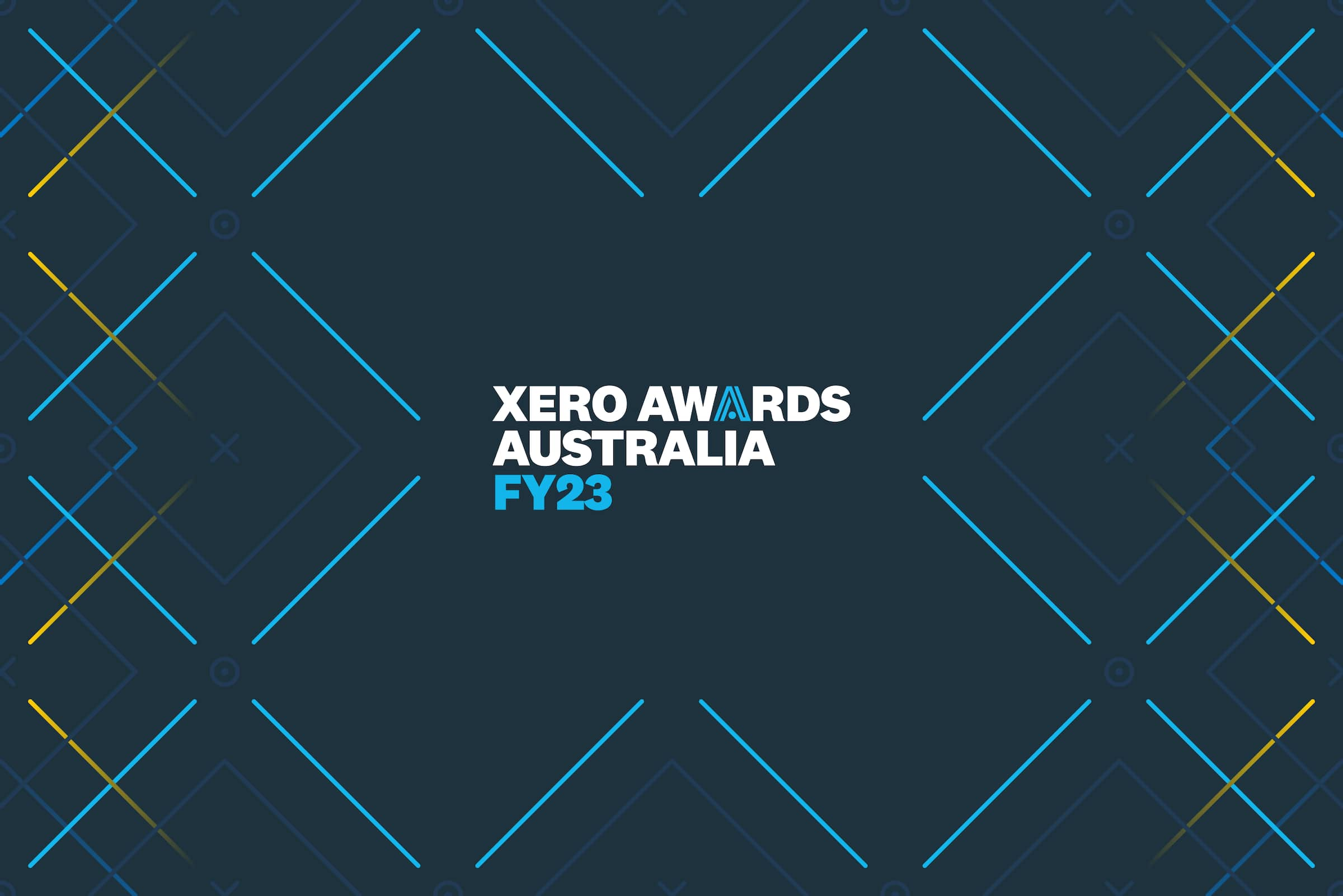 James is the Director of Vital Accounts, a firm that specialises in the construction and trade industry. In FY22, his practice won Bookkeeping Partner of the Year at the Xero Awards. As a dad of two energetic boys, James understands the importance of work-life balance – something he's passionate about helping his clients achieve.

Before starting his own firm, Jason cut his teeth working at both big and boutique accounting firms. In 2020, he went out on his own to bring a "bloody good idea" to life with Future Advisory, the FY22 Xero Award Winner for Accounting Partner of the Year.

Amit is the Managing Director of Accenture's Melbourne office. He started his career as a capital markets lawyer and a corporate M&A adviser, and was also the co-founder of a successful consumer startup. Having worked as Head of Global Policy at Uber and served as Senior Economic Adviser to two Australian Prime Ministers, Amit is a tenured leader in the professional services world.

For several years, Eloise has been the Editor at one of Australia's premier publications for growth businesses and entrepreneurs, SmartCompany. As a renowned journalist, she's a leading voice in the conversation on small business news, policy and storytelling.

Anders is the co-founder of employee scheduling software, Planday. The platform started as an idea in a Danish bar and has since changed the way people and businesses work around the world. Anders recently relocated to Australia to focus on launching Planday down under, building strategic alliances and partnerships.

The judges of this year's Xero Awards bring a wealth of experience and industry knowledge to the selection process.
Our two-step judging process guarantees the applications receive the attention and consideration they deserve. This ensures the most worthy finalists and winners are selected.
All nominations will initially be reviewed by our Xero application committee, made up of specialists in relevant areas. Each application will be reviewed by a minimum of two Xero specialists. They will score each application and unanimously put forward their recommendations to our official judging panel.
The judging panel is made up of Xero's Australian senior leadership team and external industry specialists. Judges will score the recommendations from the application committee. Then, the Xero leadership team will come together to review the top applications, and unanimously select the finalists and winners.
Stay tuned, as we'll be announcing our FY23 judges soon.