Manage more self-employed clients in less time
Manage more self-employed clients in less time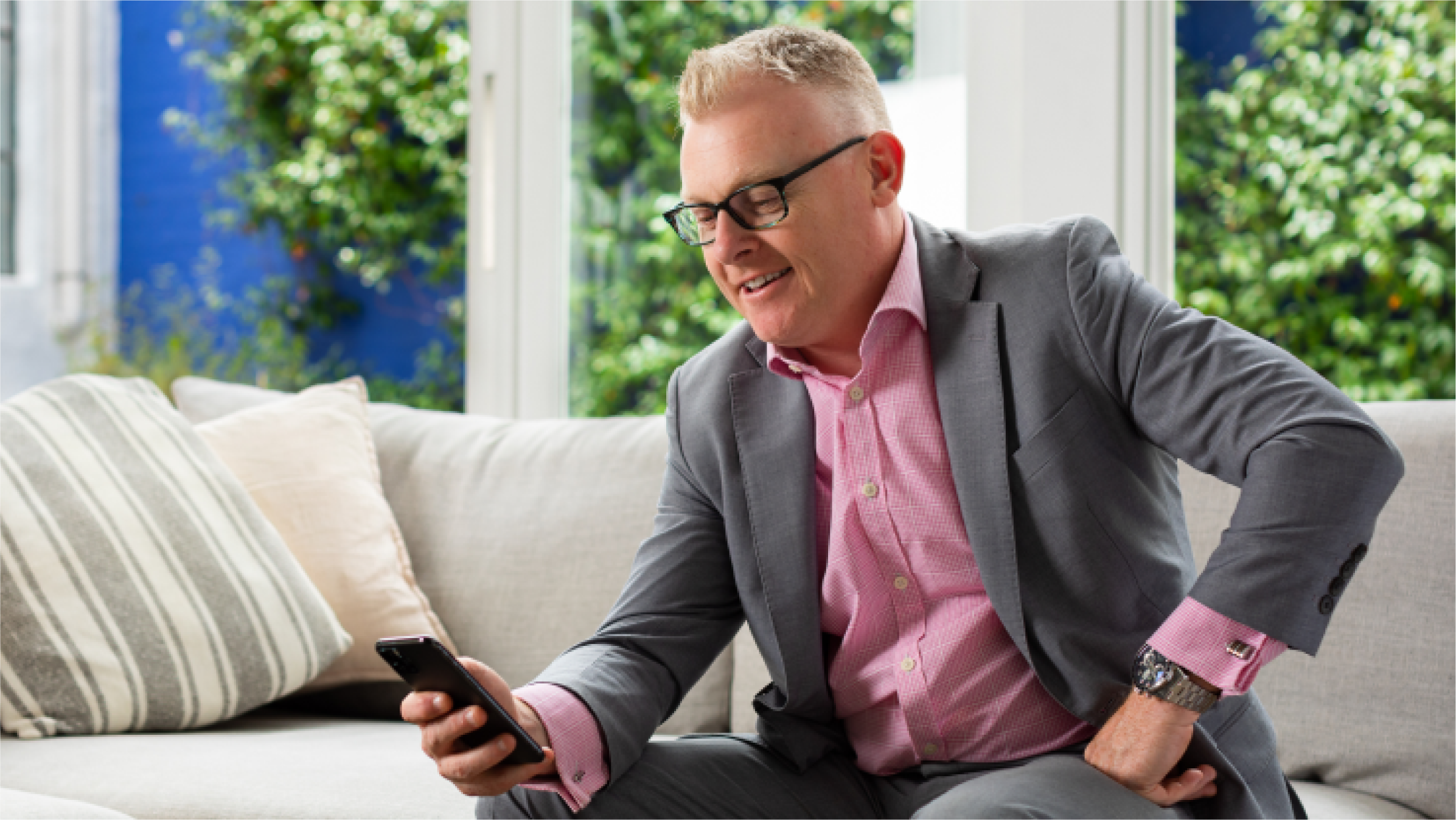 Time-saving tools make it easier to manage more sole-trader, contractor and freelance clients, so you're more profitable.
Work with your clients on the same books in real time. Instantly access client financial data that's accurate and up-to-date.
Transactions flow automatically into Xero from business bank accounts to reduce manual data entry and improve accuracy.
Find and fix errors easily
Save time with find and recode, and fix uncoded statement lines in a flash. Then recode accounts, tax rates and any other transactions.
Your clients can capture invoices on the go and Hubdoc extracts key information to create transactions, ready for you to reconcile.

Your smaller clients now get more of our most popular features

The Starter plan offers up to 20 invoices per month, unlimited bank reconciliation and other time-saving tools that make life easier for you and your clients.

A range of popular features for sole traders, contract workers and freelancers. Just £12 a month.
Help your clients get paid faster

They can send up to 20 online invoices per month from their Xero account.
Save time on your small clients
With unlimited bank reconciliation, you can reduce your workload and errors.

Find out how you can save time and grow your practice with the Xero Starter plan

Xero has allowed Alex to spend more time with clients, when previously she was too busy juggling spreadsheets, putting paperwork together, and taking trips back and forth to the filing cabinet.
"I don't do that anymore," she laughs. "With all the tools that I use now, I genuinely have more time to actually talk to clients on a more personal level, and to understand what they want."
– Alex Falcon Heurta, Soaring Falcon
Join the Xero partner programme for the following benefits.
Save time, reduce errors and cut costs with Xero Tax, our start-to-finish accounts production and tax software. Xero Tax is available to accountants and bookkeepers in practice – at no extra cost – as part of the Xero partner programme.
Convert your clients for free
Migrate Sage or QuickBooks clients quickly and easily through Movemybooks and we'll cover the cost.
Get noticed by 1000s of prospective clients as a recognised Xero partner, plus show off your Xero status and qualifications.
Watch easy-to-follow webinars and video guides from our dedicated education team so you can do even more in Xero.
Free products for accounting partners
Get free software to use in your practice and access Xero Cashbook and Xero Ledger, only for Xero partners.
VAT submissions made easy
Create and submit VAT returns directly to HMRC. Xero makes it easier for you and your clients to be Making Tax Digital compliant.
Available to accountants and bookkeepers in practice
Sign up for free as a Xero partner and we'll give you a call
Become a Xero partner
Join the Xero community of accountants and bookkeepers. Collaborate with your peers, support your clients and boost your practice.