Xero Assistance Programme (XAP)
Access free and confidential mental health counselling and resources.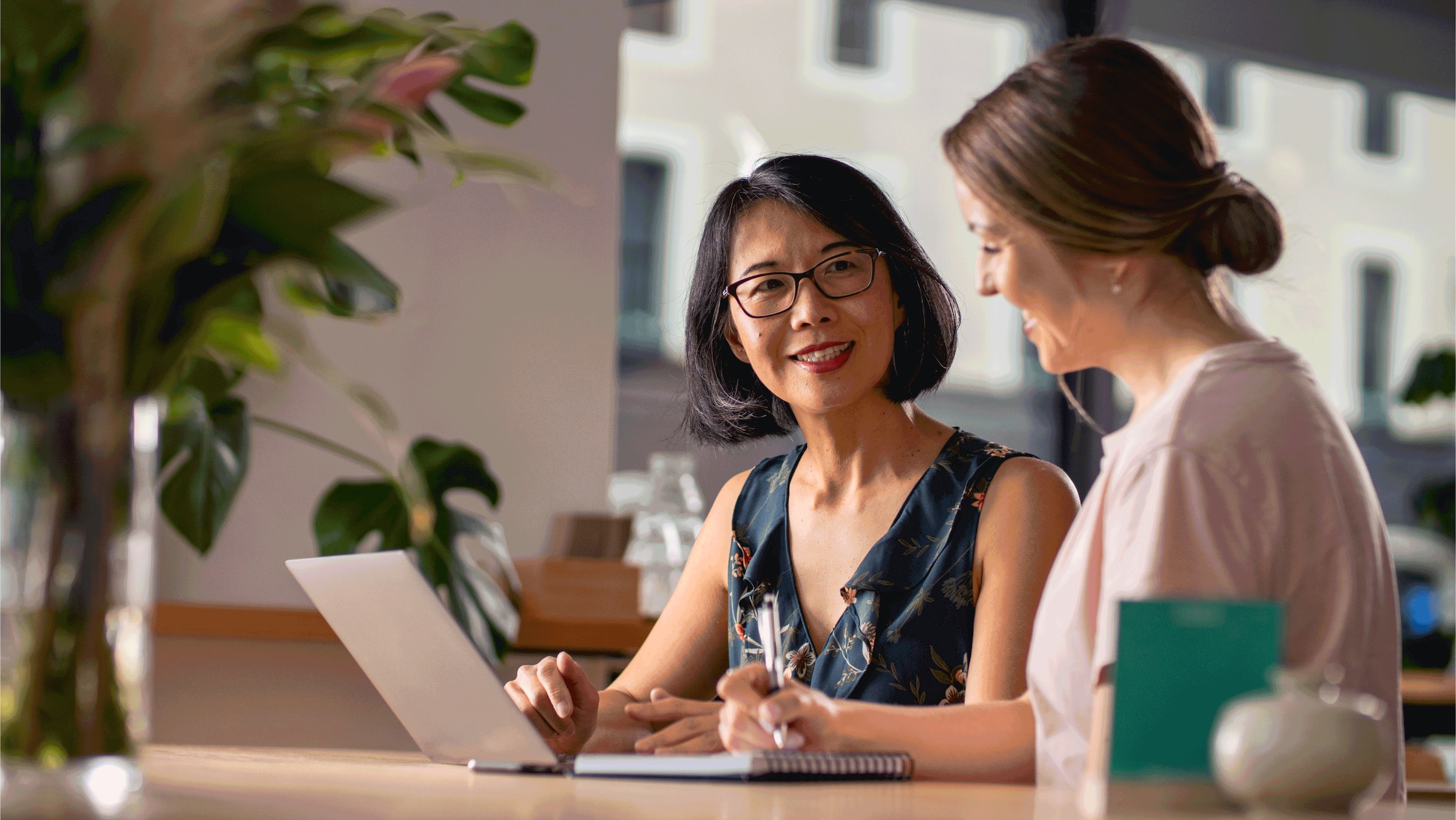 How the Xero Assistance Programme works
XAP gives Xero small businesses free, confidential access to face-to-face, telephone, live chat, and online counselling.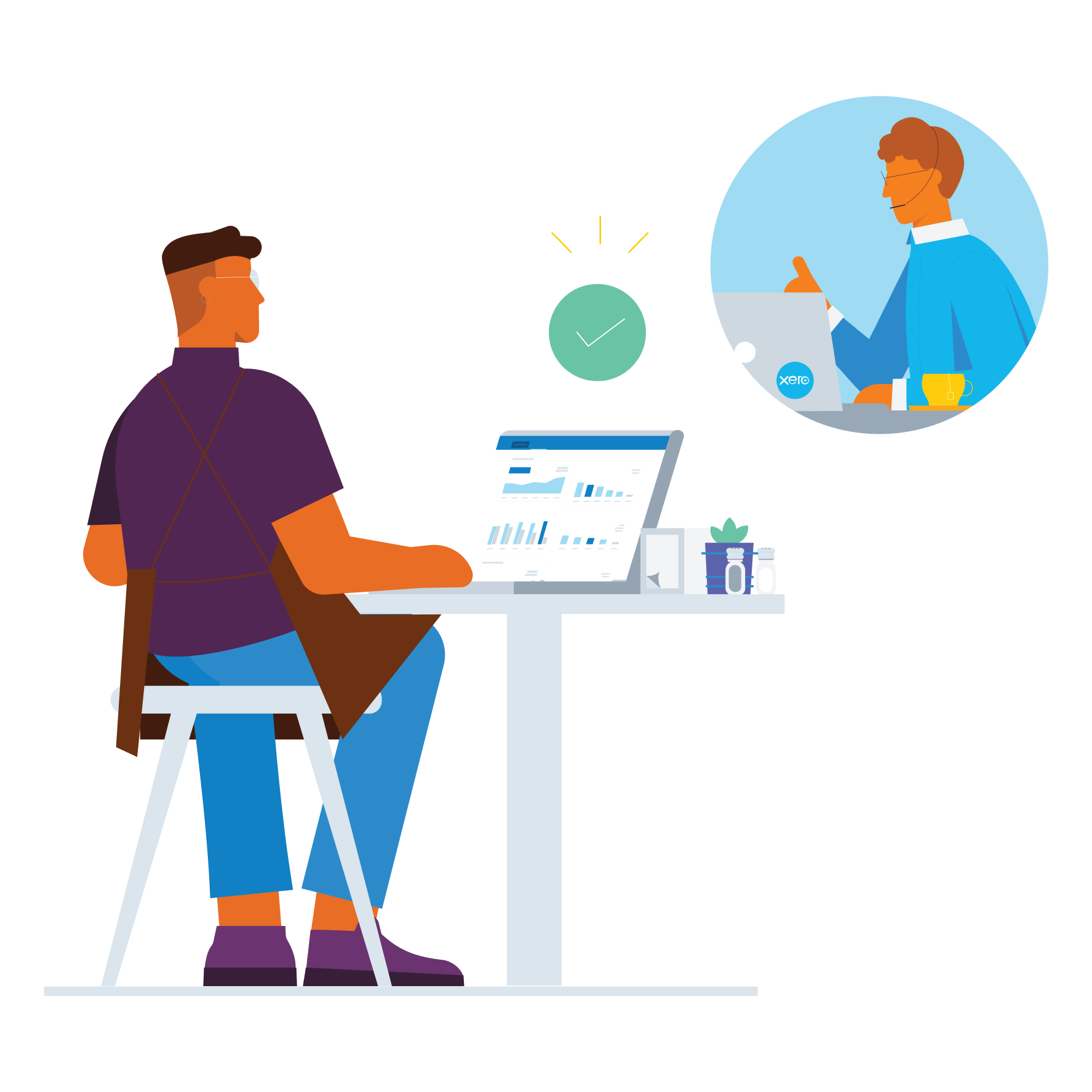 Confidential help for customers
Businesses can request and access help anonymously.
Who is eligible
Xero subscribers, their employees, and families are eligible.
Not on Xero?
You may still be able to access XAP. Email the Xero team at xap@xero.com.
Who is eligible
Counselling services are available to Xero Starter, Standard, Premium and Ultimate subscribers, their employees, and their family members.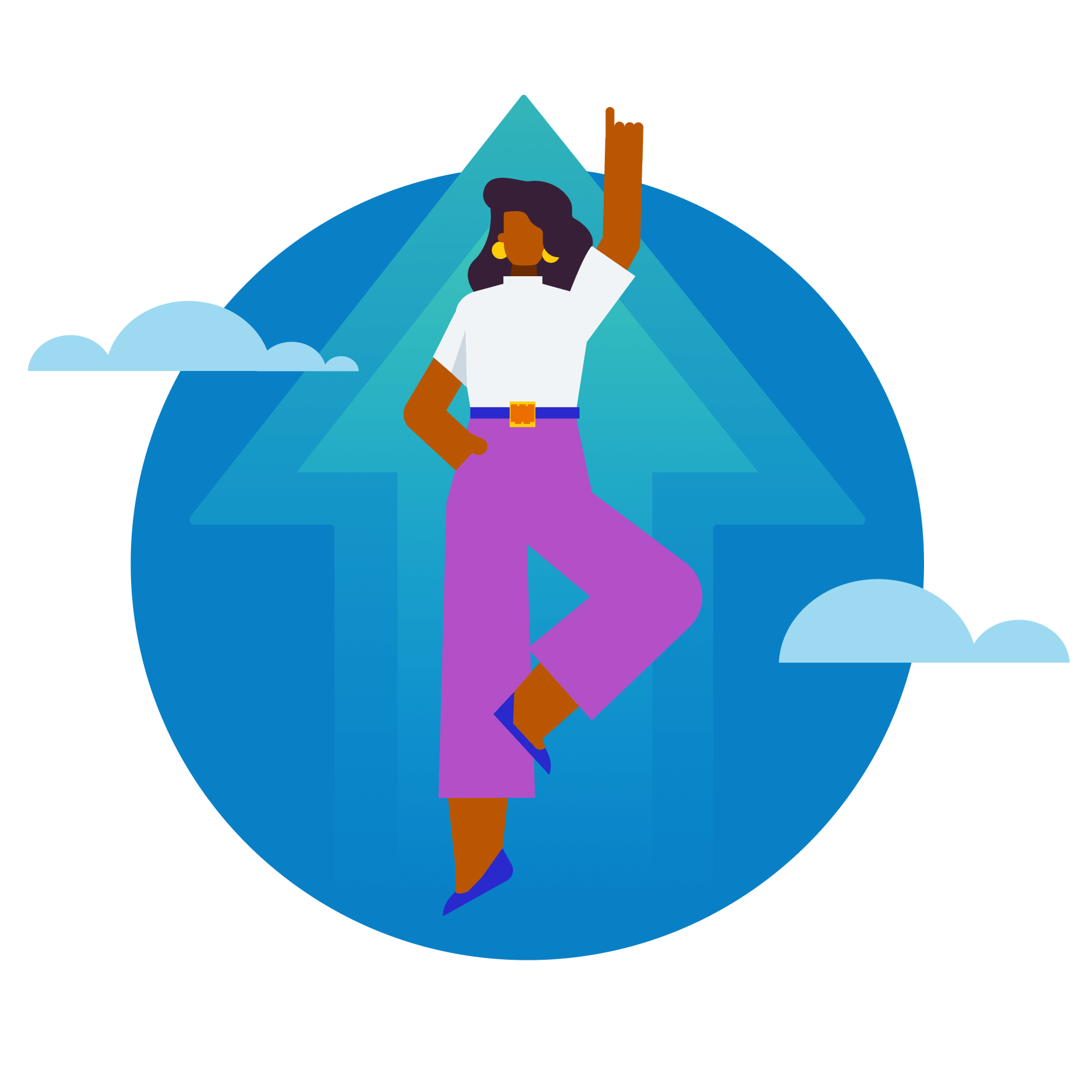 Get started
If you're not on Xero, you may still be able to access our counselling services. Email the Xero team at xap@xero.com for next steps.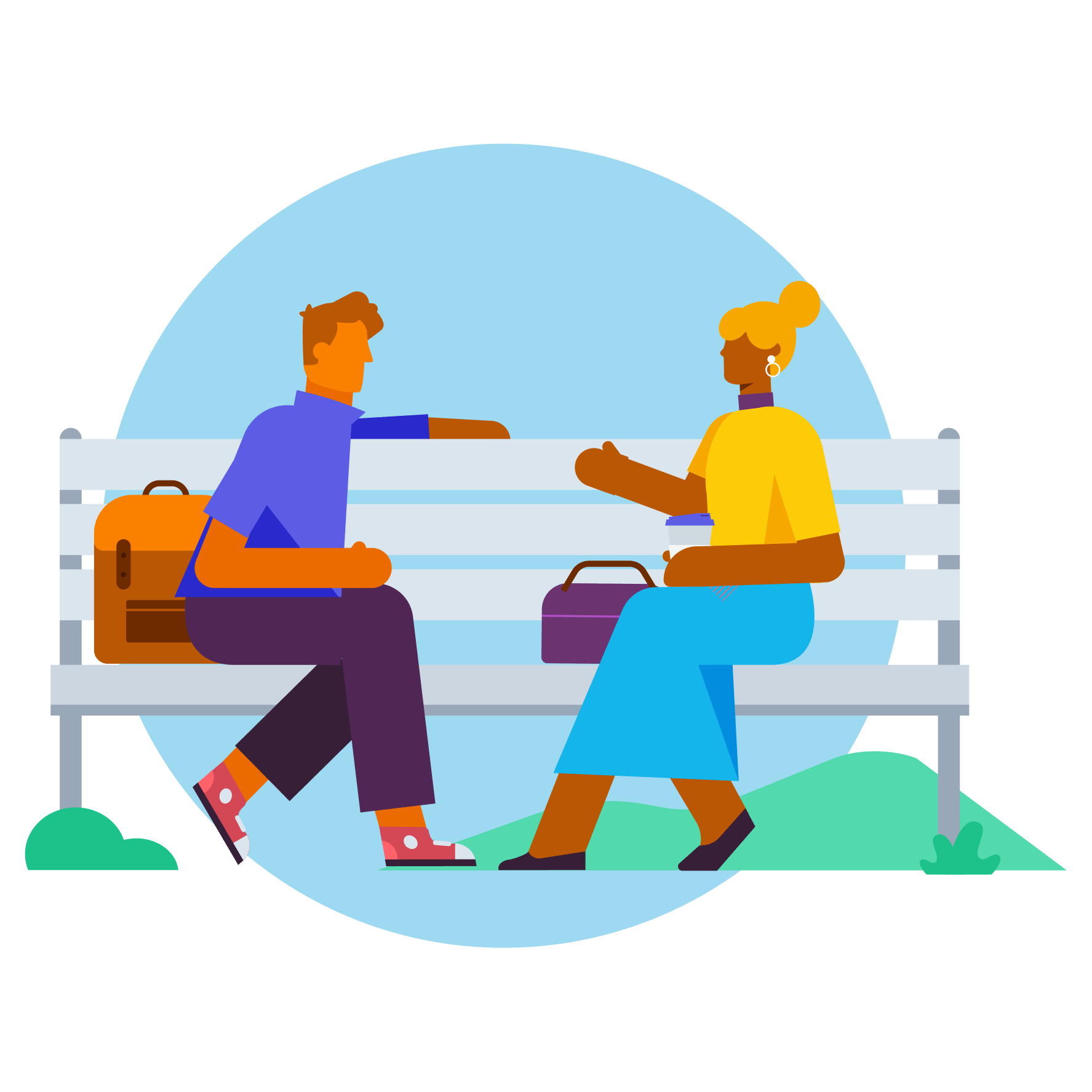 More about the Xero Assistance Programme
Part of our culture is supporting each other. Benestar is Xero's employee assistance programme (EAP) provider and we've offered this service to our team with great results. Because of this, we want to offer it to our customers too, so they can experience the same positive impacts. There's a growing need for mental health support in small businesses, with 80 percent of small business owners saying isolation is their main concern. This is an opportunity for us to step up in line with our collective responsibility to each other and offer help.

If you're already a customer, log in to Xero to access XAP

Benestar is all about helping people when they need it with all aspects of their life – physical, mental, social, and financial. For over 30 years, they have championed wellbeing in the workplace. Today more than 2000 organisations in over 30 countries rely on their services.

More about Benestar

Xero takes supporting Kiwis' mental health seriously and we're committed to improving small business wellbeing in the long term. XAP is currently available until 31 March 2024 when we will review the programme, including the uptake of the service.

Watch Craig Hudson talking about wellbeing

We think it's best to quote a small business here. Here's what the team at Red Rabbit Cafe and Bar have said. "We're a small team who spend a huge amount of time together and can sometimes struggle to get the space we need. We know that sometimes the stress and workload associated with running a small business wears down your coping mechanisms. When something happens out of the blue that you're unprepared for, you might not respond as well as you would've wanted. Having the opportunity to speak with someone with an outside perspective would be hugely valuable."

No one will be told who has used the service. It's completely anonymous and confidential. Both Xero and Benestar adhere to strict privacy standards. We receive anonymous, aggregated data to highlight key trends and details including regional breakdown of uptake and usage levels. But we don't identify individuals from any of the data provided to us.

We'd love as many people as possible to take the chance to talk to someone if they need to. Xero employees use our employee assistance programme (EAP) and it has been a success in helping them face their challenges. We hope the same goes for those who use XAP.

More resources about Xero Assistance Programme
Start using Xero for free
Access all Xero features for 30 days, then decide which plan best suits your business.