Kathleen of The Balanced Dog retrained as a canine massage therapist
Kathleen Crisley turned her passion for animals into a business. Read how she brought balance into her life with Xero.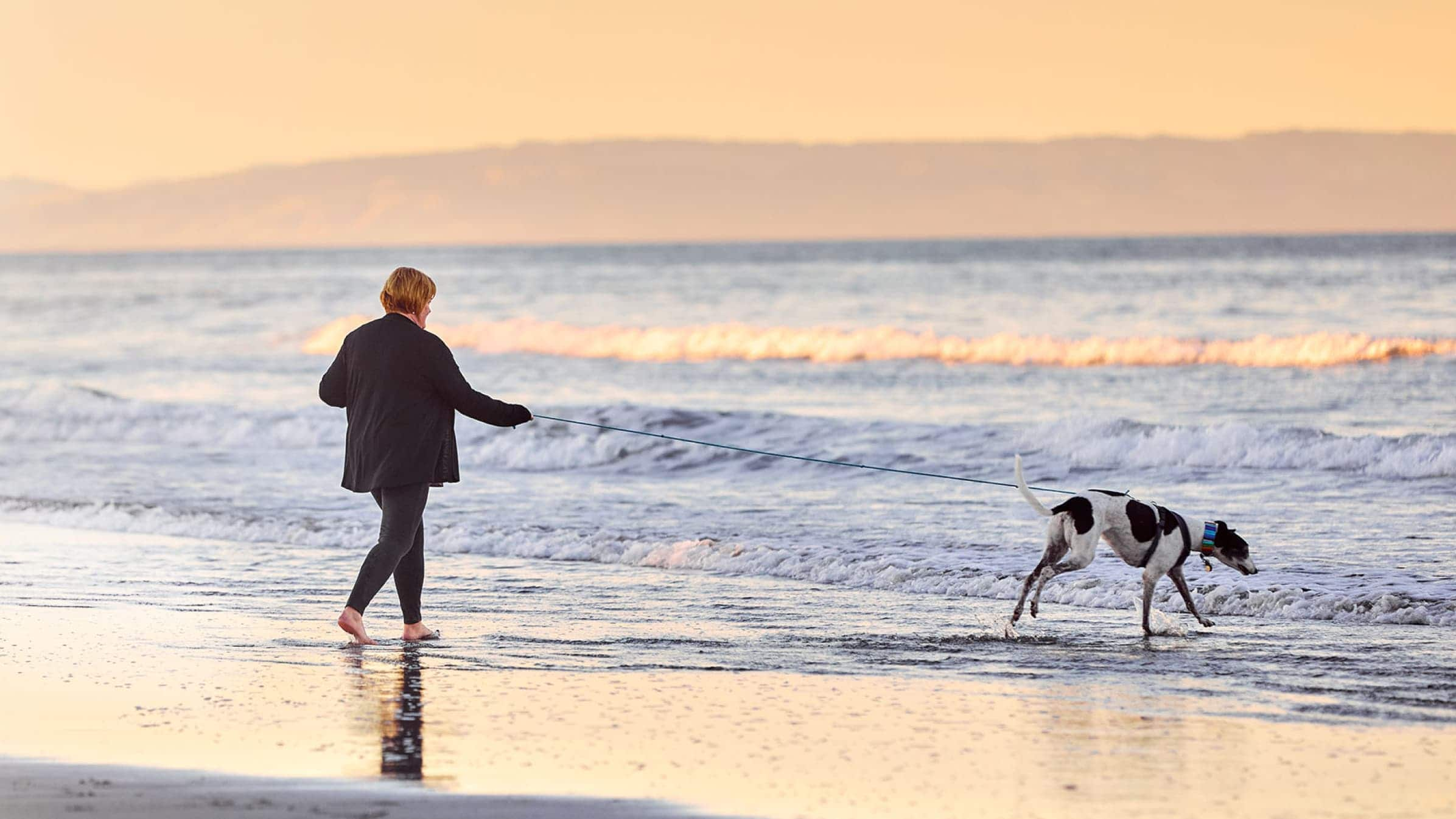 Kathleen Crisley isn't a regular masseuse. For a start, her clients are four-legged and furry.
She owns and operates The Balanced Dog, a massage and physical therapy practice in Christchurch, New Zealand. Working with dogs of all shapes, sizes and breeds, Kathleen offers in-home massage and therapy.
Kathleen was driven to start The Balanced Dog after her own dog Daisy started having health problems. It occurred to her that dogs might benefit from complementary therapies as much as humans do. So, she took a night class studying holistic health for animals at the College of Natural Medicine in Christchurch.
"One of the misconceptions people have is that I'm going to chant over the dogs, light candles and spin crystals over them," says Kathleen. "But it's just not the case. I practice an acupressure massage technique that's based in traditional Chinese medicine that goes back thousands of years."
Taking a side project full time
For eight years, Kathleen juggled The Balanced Dog with her full-time job. She spent her evenings and weekends working on building The Balanced Dog and treating dogs in their homes.
In 2014, Kathleen was able to get her business to the stage where she was able to leave her full-time job and head out into the 'real world'. Going full time meant she was finally able to direct the time and energy she needed into her business.
"That first year was difficult in terms of earnings and making that transition, but it freed up my time and I could put that added time and effort back into the business," says Kathleen.
She started by getting her business systems in place. To manage her accounts, she started by creating a basic invoice in Word and reconciling her bank statements once a month. But as her time became more precious, waiting to reconcile each month became quite a task. And then she got introduced to Xero.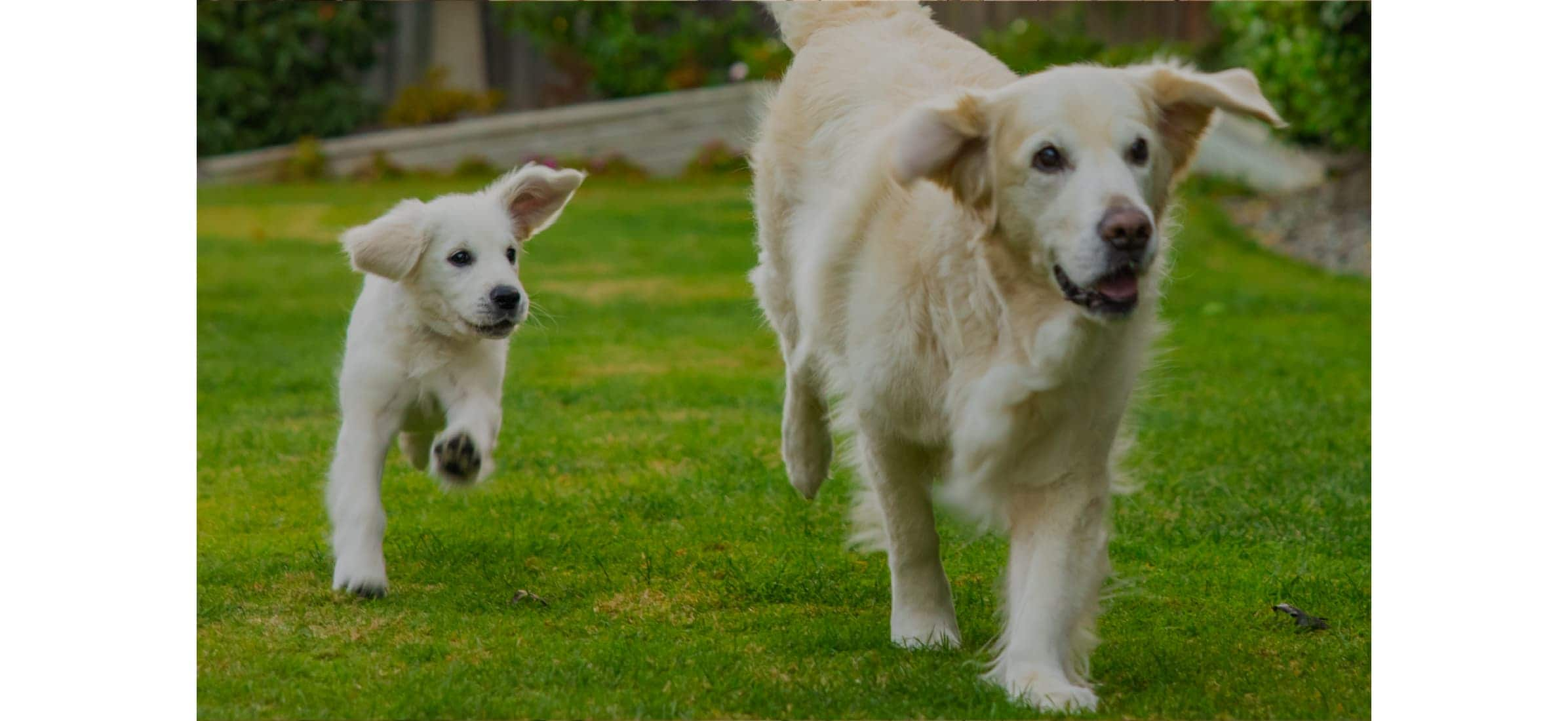 "My first introduction to Xero came from my colleagues who are human massage therapists," says Kathleen. "I asked them what they were using and they universally said, 'I love Xero' and that was enough for me to start a free trial."
Xero changed the way Kathleen reconciled her accounts, sorted her invoices, and paid her bills.
"The value of having Xero connected to your bank accounts and being able to reconcile in the click of a button means you get an absolute snapshot of your financial position," says Kathleen. "I love Xero, because it makes my life easier."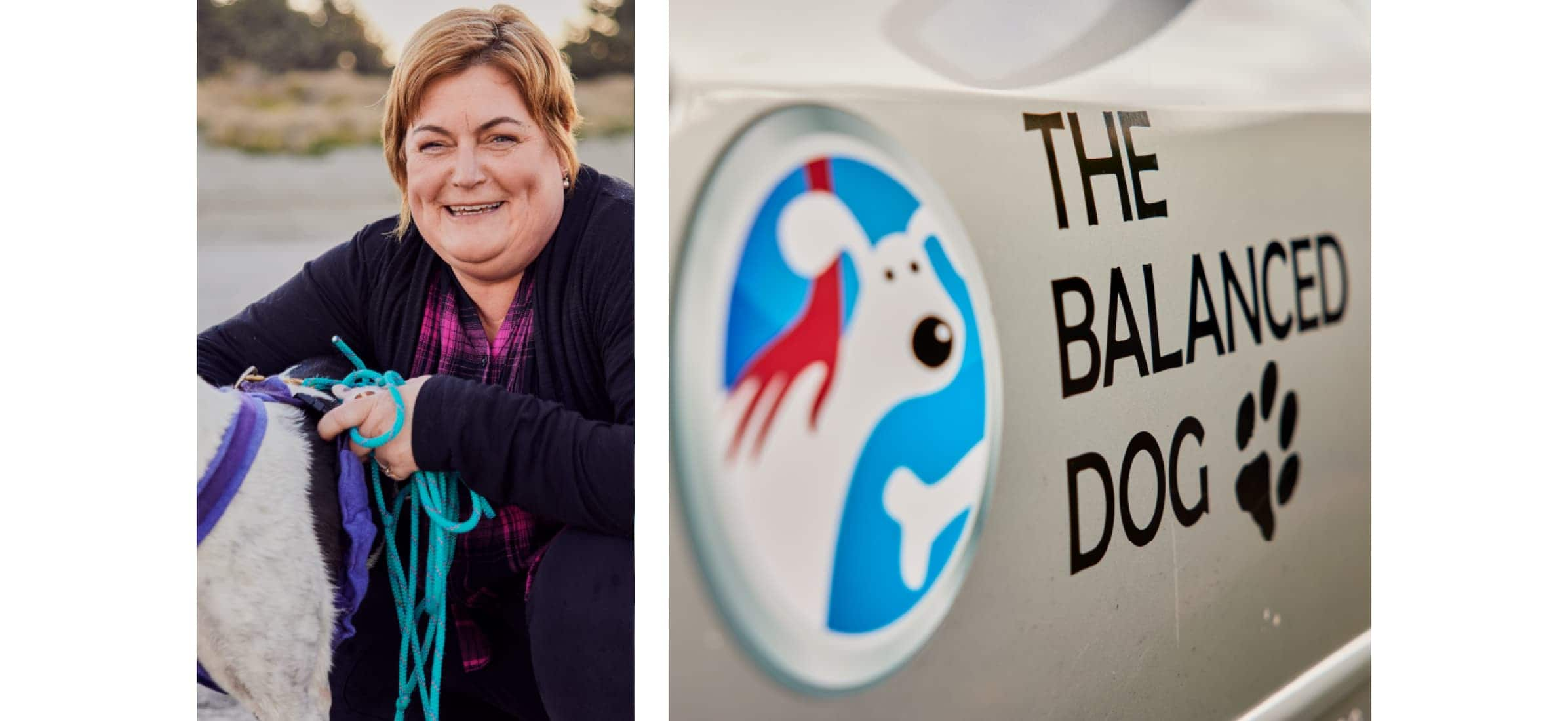 Greyhounds sleep 18 hours a day making them perfect for busy owners.
The future of The Balanced Dog
Knowing the financial side of her business is taken care of with Xero, Kathleen's had the freedom to devote her time to her four-legged clients and plan for the future of The Balanced Dog.
This includes being able to dedicate time to her continuous professional development, creating an online course, and setting the wheels in motion to start building apps for her business.
Her drive and focus are what's helped Kathleen propel her business so successfully. Her love for the animals in her care is what makes her job worthwhile.
"I've always loved dogs but there's something rewarding about seeing a dog more comfortable or overcoming their anxieties," she says. "You've made the world a little bit of a better place and you get the feedback from their families who tell you that the dog is more comfortable, or happier, or both. That's much better than any financial reward."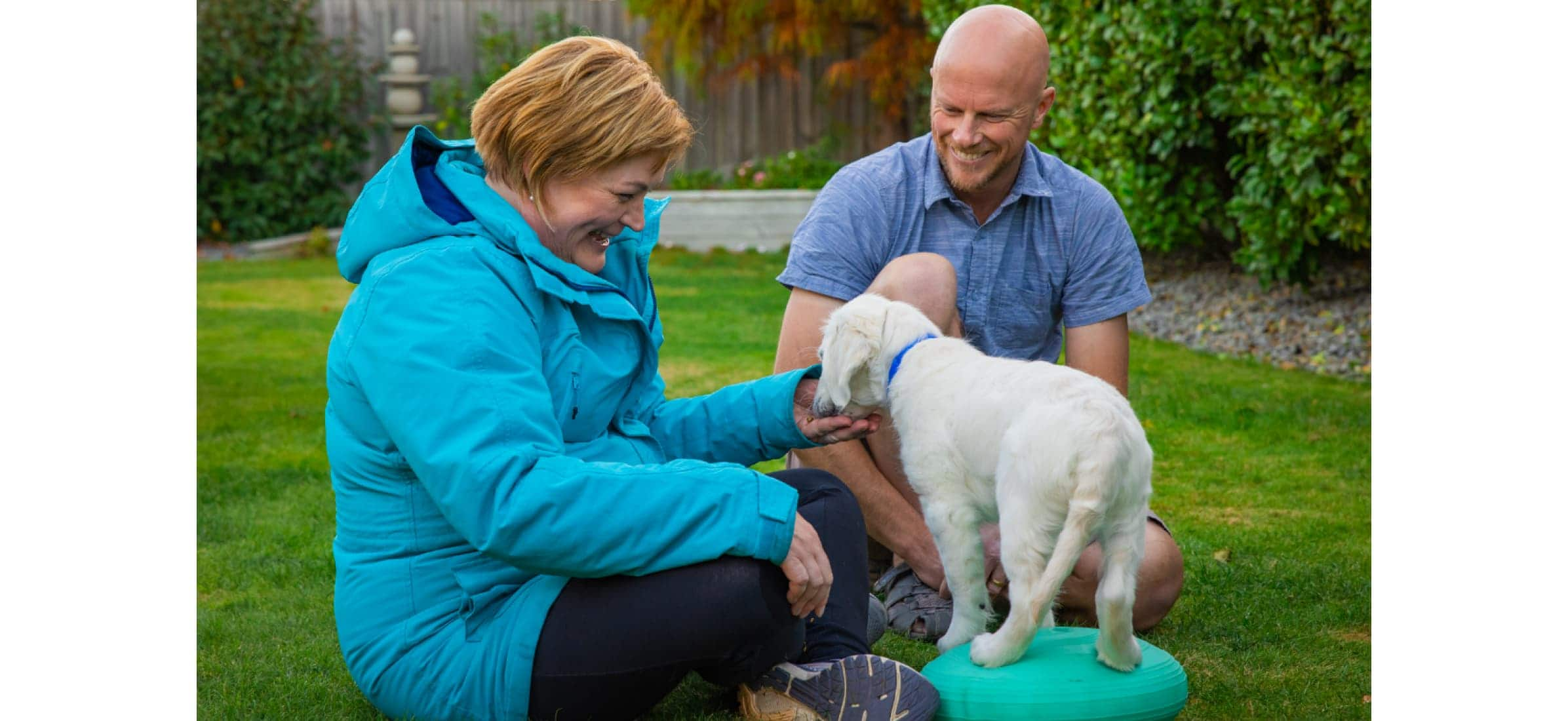 See how our customers are making the world a more beautiful place
See how accounting software can work for you
Start using Xero for free
Access all Xero features for 30 days, then decide which plan best suits your business.