Spirit of Adventure with CEO Bruce is reaching its own full potential
Spirit of Adventure empowers youth to reach their potential through the challenging sea. Now it's their turn with Xero.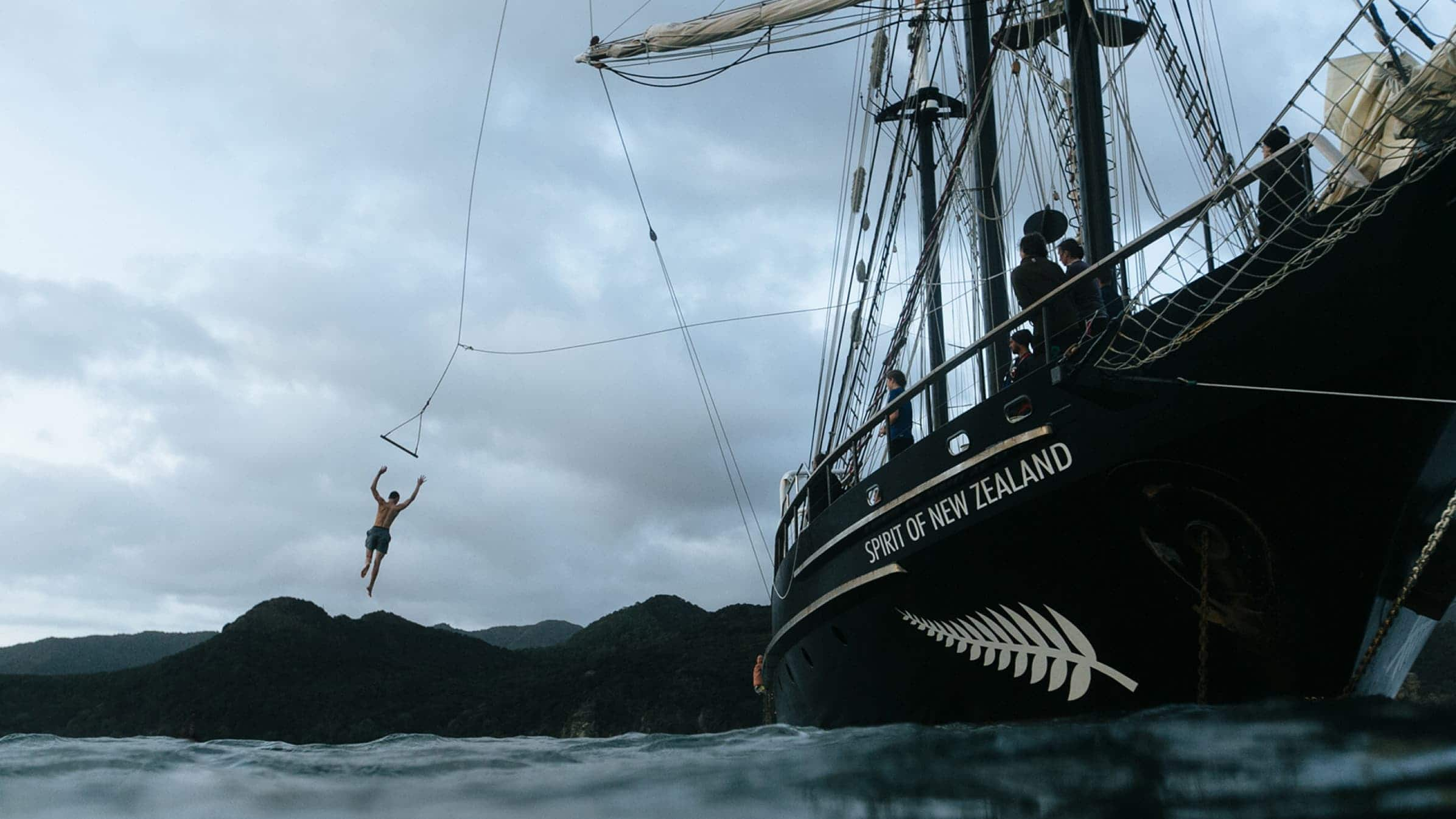 Passion drives us to reach for our dreams, and this is especially true for Lou Fisher - founder of the Spirit of Adventures Trust. In the 70s, Lou wanted to combine his passion for the moana and sailing with a desire to improve the lives of those in his community.
And so the Spirit of Adventure was born. Working with secondary schools and youth organisations nationwide, the Trust aims to empower young New Zealanders to reach their full potential through the challenges of the sea.
Established in 1972, the Trust has taken tens of thousands of young Kiwis to sea to experience a voyage of self discovery, building their own positive qualities and learning the ropes of integrity and leadership.
And on the cusp of their 50th anniversary, that mission remains true in 2021 and is what inspires Bruce Pilbrow, the current CEO of the Trust.
"I wanted to give back - to help the local community and future generations. Looking at our country's high rates of youth suicide and teen pregnancy, there's ample opportunity for us to make a real difference in the lives of our young people," says Pilbrow.
"The Spirit programme creates systemic change and it's incredible to see the transformation on an individual level from the start of a voyage to when we dock again. It's absolutely life-changing."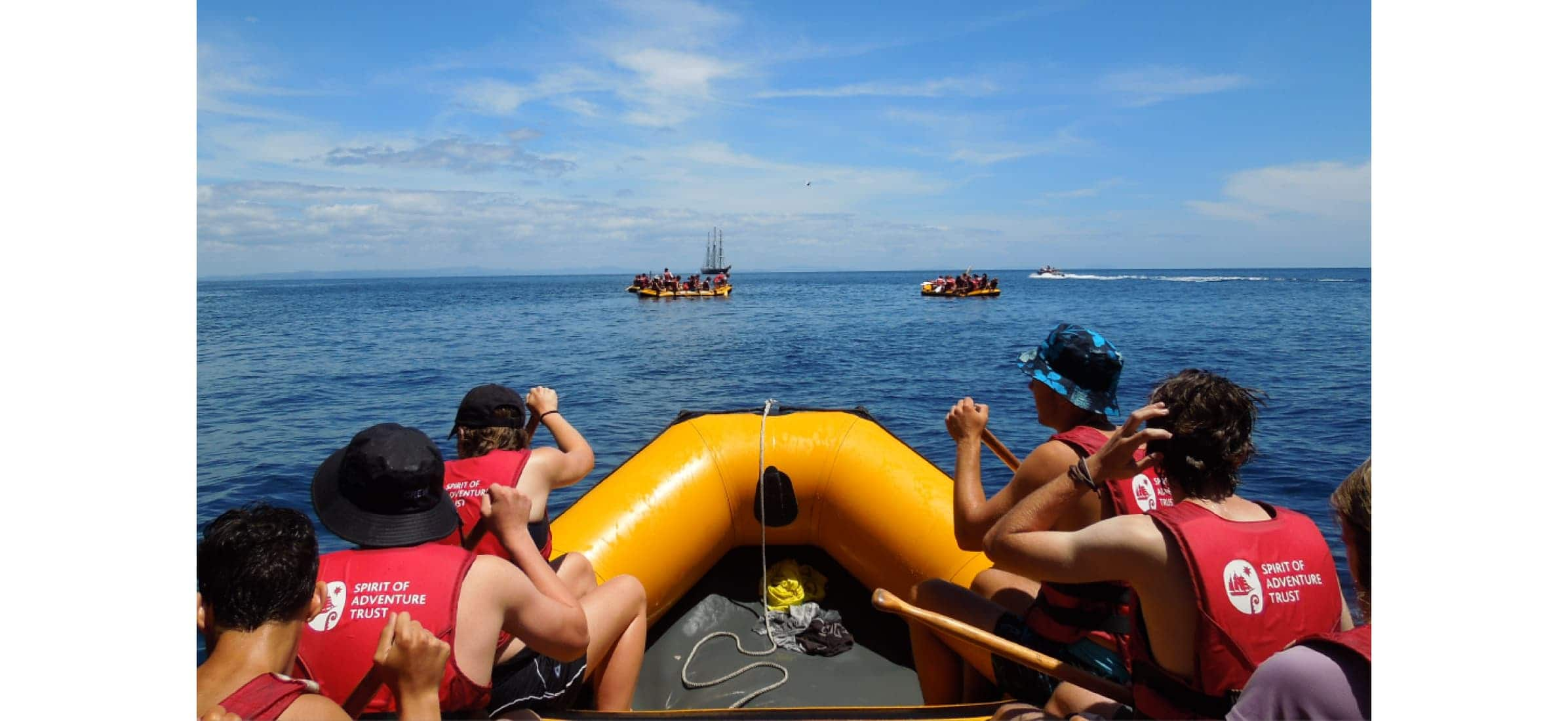 Building Aotearoa's young leaders
Finding young people across the country is a key part of the Spirit of Adventure mission, with leaders being found in the smallest parts of Aotearoa who just need an opportunity to believe in their own potential and hone their abilities.
And who is one of the leaders the Trust discovered? Xero's very own Managing Director Craig Hudson.
"We're thrilled to have been part of Craig's journey to becoming managing director at one of New Zealand's most successful businesses, hiring hundreds of Kiwis and contributing to our nation's GDP - not to mention all the work he does in the wellbeing space," says Pilbrow.
Connected by a shared passion for improving the livelihood and wellbeing of their communities, both Hudson and Pilbrow dedicate their days to better the lives of those around them.
"I've always liked Xero, which I used when I ran my own small business prior to working with Spirit. When you're working in the NGO sector, the simplicity makes a huge difference when it comes to everyone being across the numbers," says Pilbrow.
"We're about young people in New Zealand. And as a brand, working with Xero is a nice synergy of values and beliefs for us at Spirit."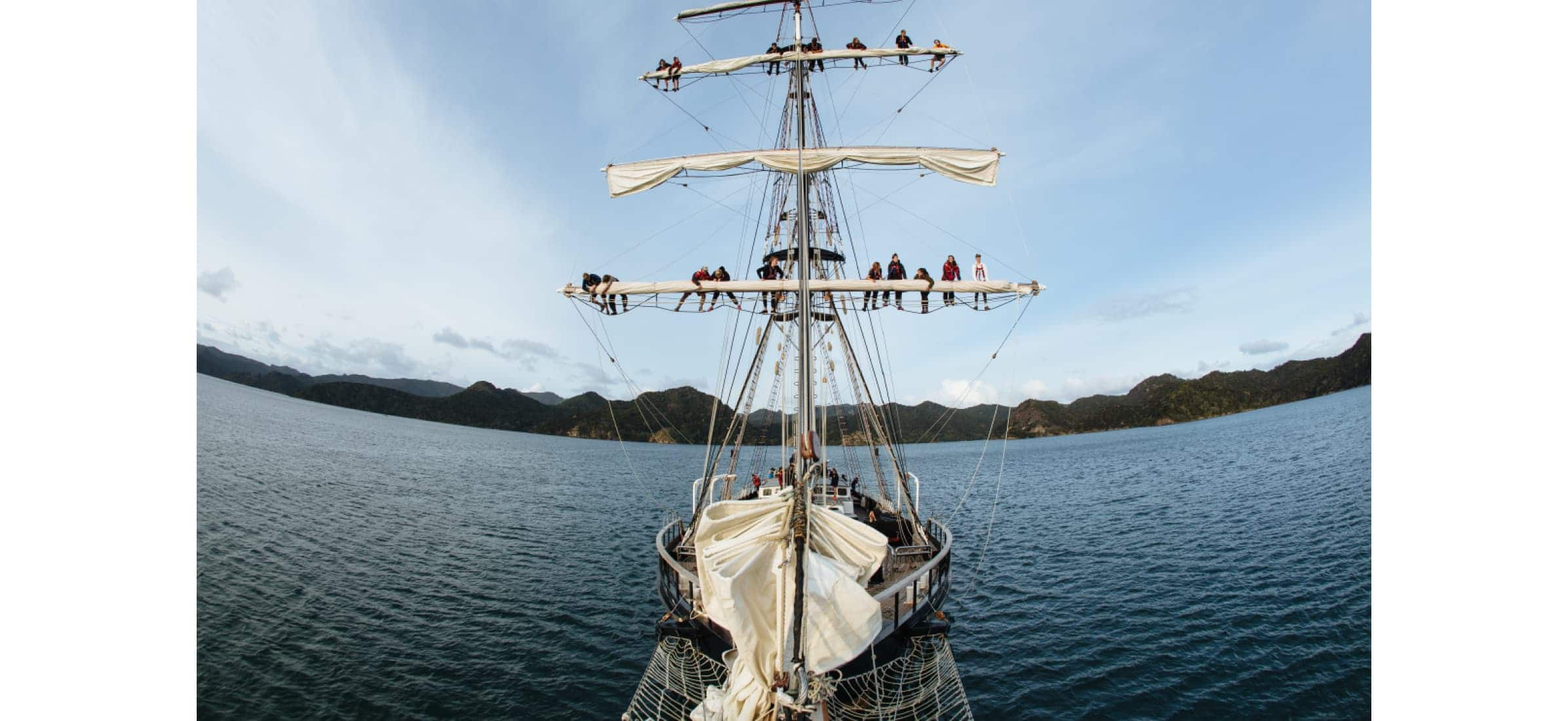 People are encouraged to embrace the experience, even if that means overcoming fears.
When Pilbrow started with the Spirit of Adventure in 2020 he made digital transformation a goal for the business. Reducing the amount of paper serves a dual purpose; improving the sustainability of the business and removing barriers to entry for Kiwis to get involved.
"We've got a core team of 35 employees and a wider crew of about 200, so being able to keep track of everything from a financial perspective and meeting our compliance obligations is important."
Using a variety of Xero apps from the marketplace, Pilbrow and the team can easily take care of the financial side of the business, freeing up time to engage in community outreach and find the next generation of Kiwi leaders.
And looking towards the future, what does success look like for the Spirit of Adventure?
"Greatness for us is that the ship is full 100% of the time and that everyone on board is achieving greatness," says Pilbrow.
"We need to be wise to create longevity beyond us. It's about leaving it in a better place than we found it."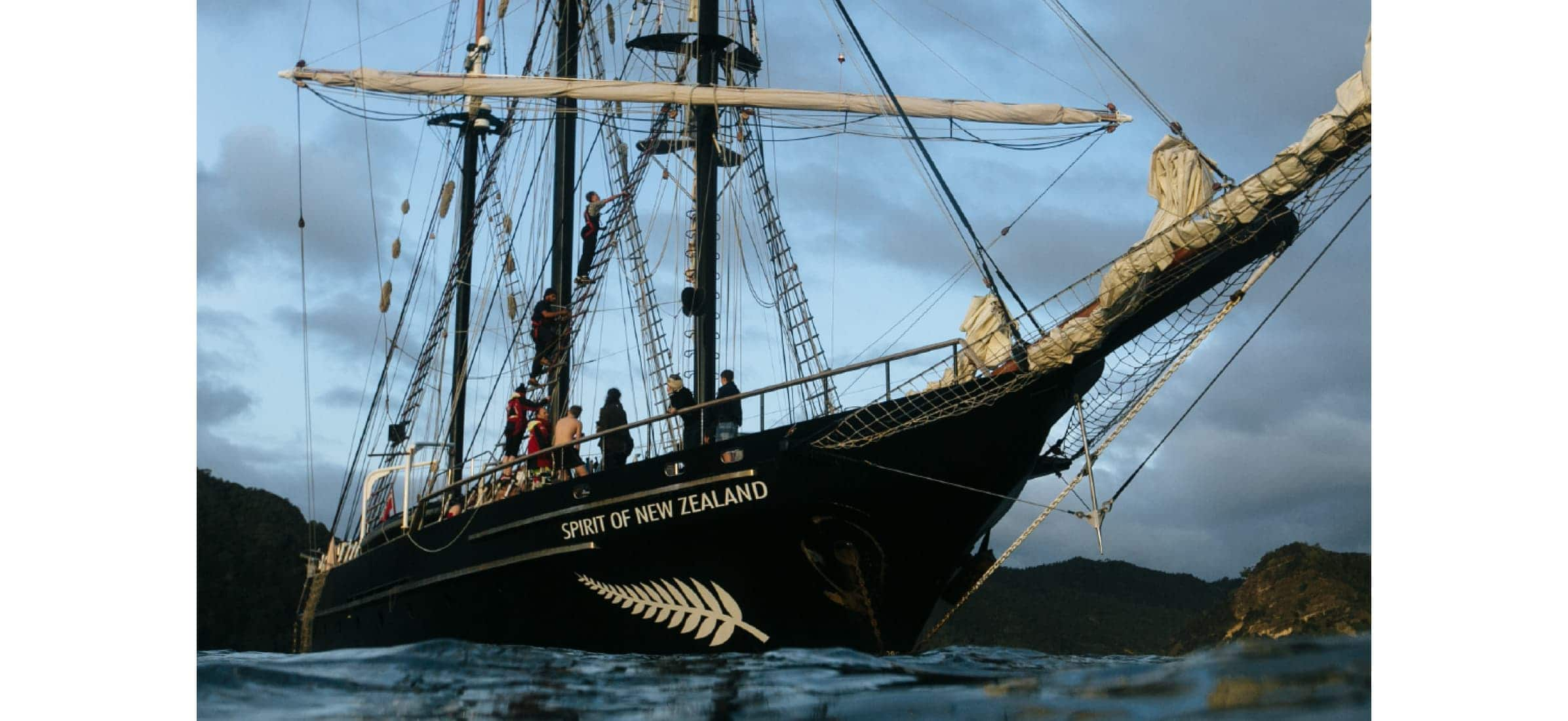 See how our customers are making the world a more beautiful place
See how accounting software can work for you
Start using Xero for free
Access all Xero features for 30 days, then decide which plan best suits your business.