Josh and Augie Gruar of noissue crafted a global packaging business
When Josh Bowden and Augie Gruar launched noissue, they wanted it to be global. Find out how they got there.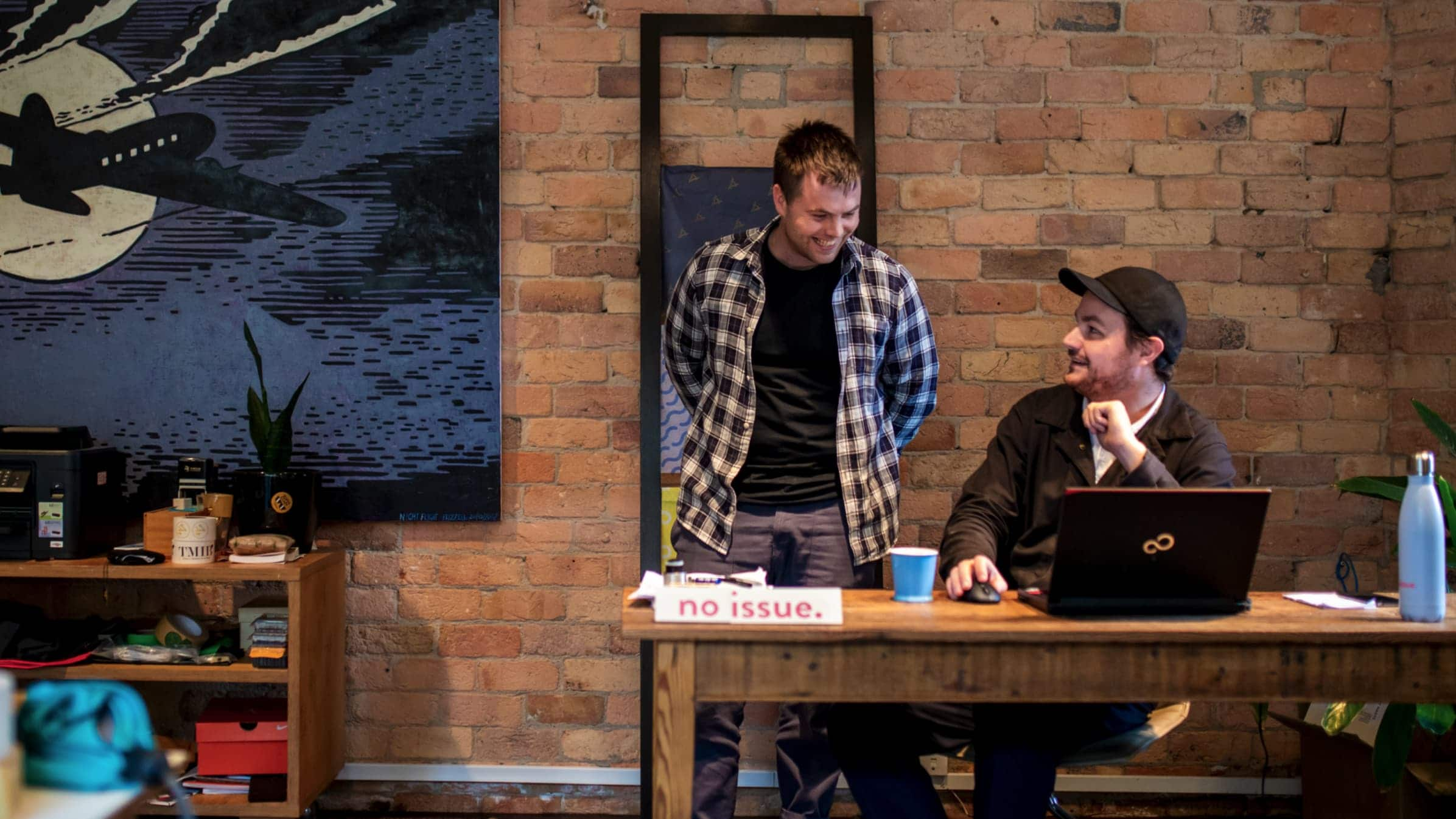 New Zealand business noissue was born out of a desire to create more sustainable options in the packaging market.
Founders Josh Bowden and Augie Gruar realised the need for accessible and sustainable packaging when they started their first business creating made-to-order glasses from sustainable materials.
"When we set out to find packaging for the glasses, we knew it had to be sustainable to be on brand and we found it very hard to find anything affordable for a small start up," says Josh. "So we designed and created the packaging ourselves."
Then, when presenting the glasses to potential stockists, they were getting as many questions about the packaging as the glasses. Realising there was a gap in the market, Josh and Augie started noissue.
"The core aim of noissue is to make a great sustainable packaging experience for any small business worldwide," says Josh. "And we have a minimum order of 250 units, which makes it much more accessible for them."
noissue sustainable products include:
compostable, FSC-certified tissue paper

compostable shipping mailers

compostable stickers and labels with a water-based adhesive

compostable packaging tape with a water-based adhesive
And because customers are able to design and brand the packaging themselves, it means that noissue has been able to serve a wide customer base – with their products servicing a wide range of businesses, from handmade candles to funeral urns.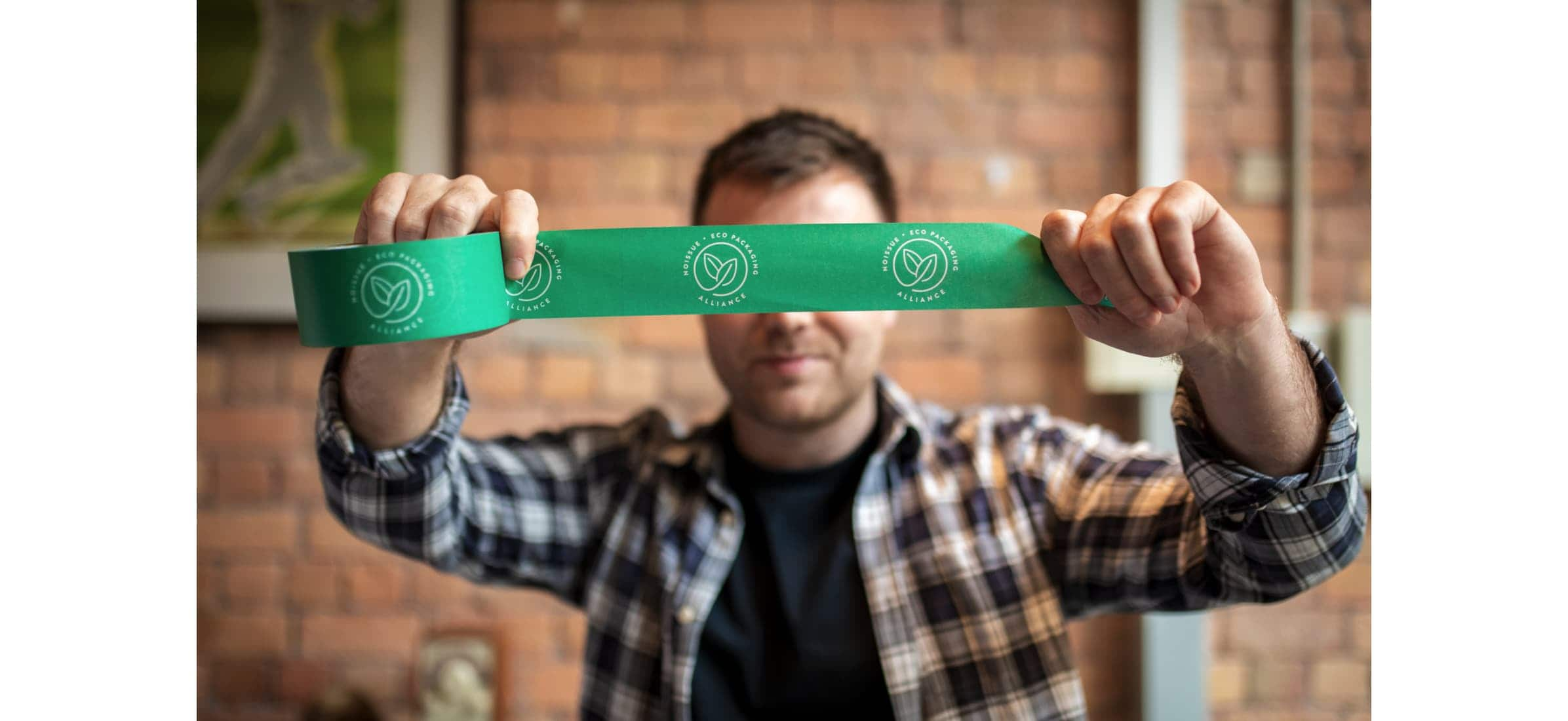 noissue make compostable packaging tape with a water-based adhesive.
Taking the business global
From the beginning, noissue was intended to be a global business, so establishing solid connections round the world was important for Josh and Augie.
A friend in the merino business referred them to Kea Connect – a program designed to help connect Kiwi businesses to Kiwis living and working in other countries.
"Kea Connect was extremely generous with their connections," says Josh. "They put us in touch with all sorts of people from advisors to relevant business partners."
It was through Kea Connect that noissue were connected to Jonty Kelt, a Kiwi living in New York, who ended up becoming a bit of a mentor to Josh and Augie. He helped them understand how they could use customer data to make business decisions.
"Kiwis are very passionate about helping other Kiwis," says Josh. "We went to a Kiwi meet-up in New York, set up by Guy Horrocks, and met a bunch of Kiwis who asked how they could help our business. I don't know if that would happen if you were from another country."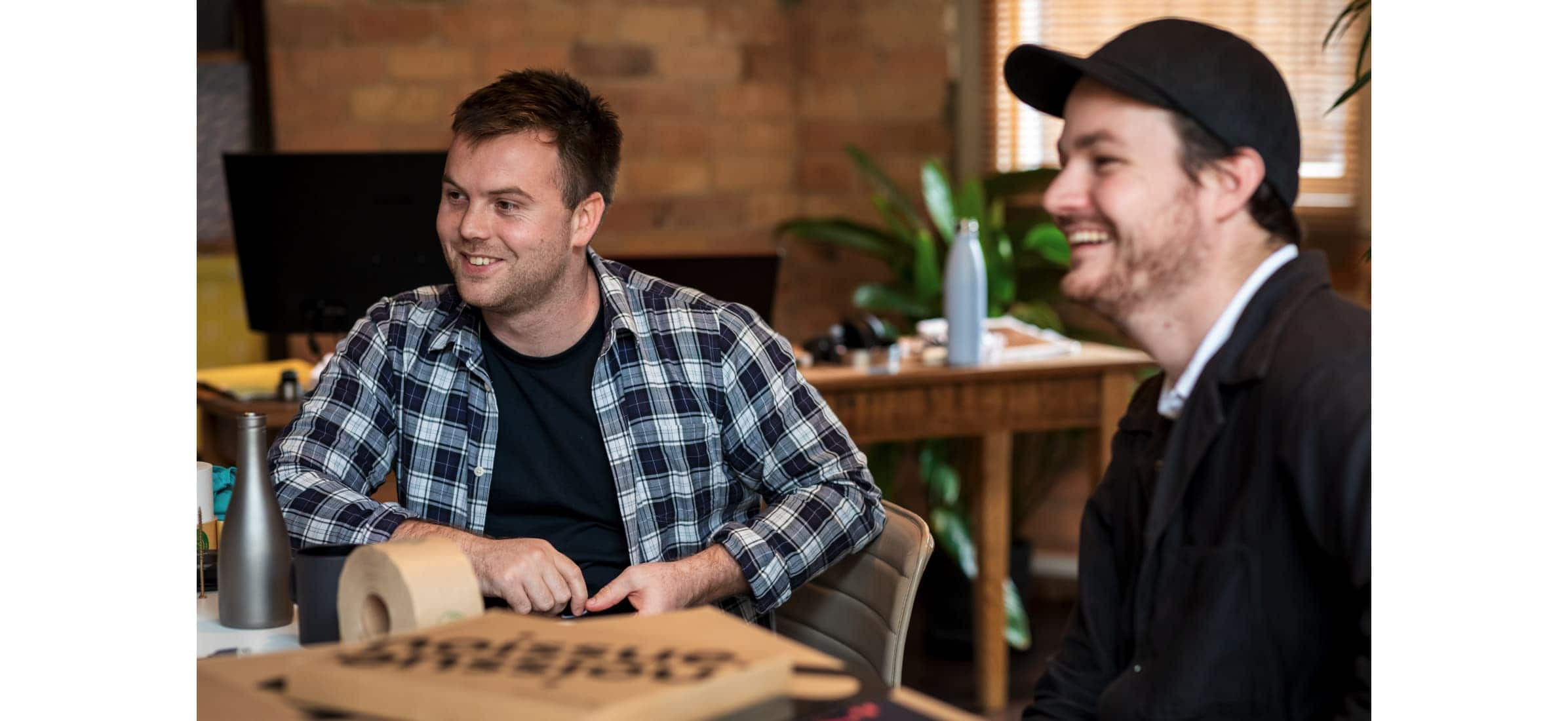 When you're running a business from New Zealand and the vast majority of your customers are based in the United States, using cloud technology plays an instrumental role in establishing and maintaining those connections. So using Xero was essential for noissue from the very start of the business.
"We want noissue to be right on the leading edge of technology," says Augie. "And the tech side of things is so easy to use with Xero. It integrates with so many add-ons like TradeGecko, TransferWise and Vend."
As their customer-base is predominantly international, using Xero has allowed noissue to easily present a professional shopfront to customers around the world.
"You can recognise a Xero invoice when you see one and that's an assurance, you know where it's come from," says Augie. "People are comfortable paying those invoices when you're doing business with people across the world that you've never met."
Augie used Xero for noissue's accounts for about four months before they hired their accountant Matt Dold at Oxygen Advisors.
"They're like a virtual CFO, they are really good with forecasting, reporting, and helping us financially plan for new projects," says Augie. "They also take care of all our bookkeeping as well which is really good."
Because the day-to-day finances are taken care of, it means that Augie doesn't need to get bogged down in the details and can spend more time thinking about the future of the business.
By tapping into their global network and understanding what their customers really want, they've started researching and testing new sustainable products – like reusable stamps and hemp bags.
"It's all in a testing phase at the moment," says Josh. "But we're really focusing on growing our customer base in the US and bringing out products that customers want us to bring out."
noissue makes environmentally conscious packaging for small businesses possible.
See how our customers are making the world a more beautiful place
See how accounting software can work for you
Start using Xero for free
Access all Xero features for 30 days, then decide which plan best suits your business.