Gosia from Kowtow went from refugee to global entrepreneur
Gosia's experience as a refugee gave her the perspective she needed to build an ethical business with a global mindset.
In 1987, Gosia and her family fled Poland, the reach of the Soviet Union, and the crumbling remains of communism. When they arrived in New Zealand they had $200 to their name.
"At the time New Zealand, Australia and Canada were accepting refugees," says Gosia. "My dad was a commercial fisherman and he saw a lot of water around New Zealand and said, let's go there!"
With children to feed and family to care for, Gosia's dad began working as a commercial fisherman. Seeing the devastating impact of commercial fishing on the ocean, he came up with a net that let baby fish through while preserving the catch.
But the idea fell on deaf ears. At the time, the fishing industry wasn't willing to change and not only did they refuse to listen to Gosia's father, but continued overfishing led to fewer fish, which led to fewer fishermen. Her dad was eventually made redundant from the job he loved.
Interestingly, Gosia's experience in the workforce closely mimics her father's. "I was working for these massive thousand-person companies, and I could see things that needed to change. Things that would make us more efficient," Gosia says. "But they didn't want to hear it. They just couldn't make those changes. It was really frustrating."
Eventually Gosia, like her father, was made redundant. But she didn't let it defeat her. Instead, she started Kowtow.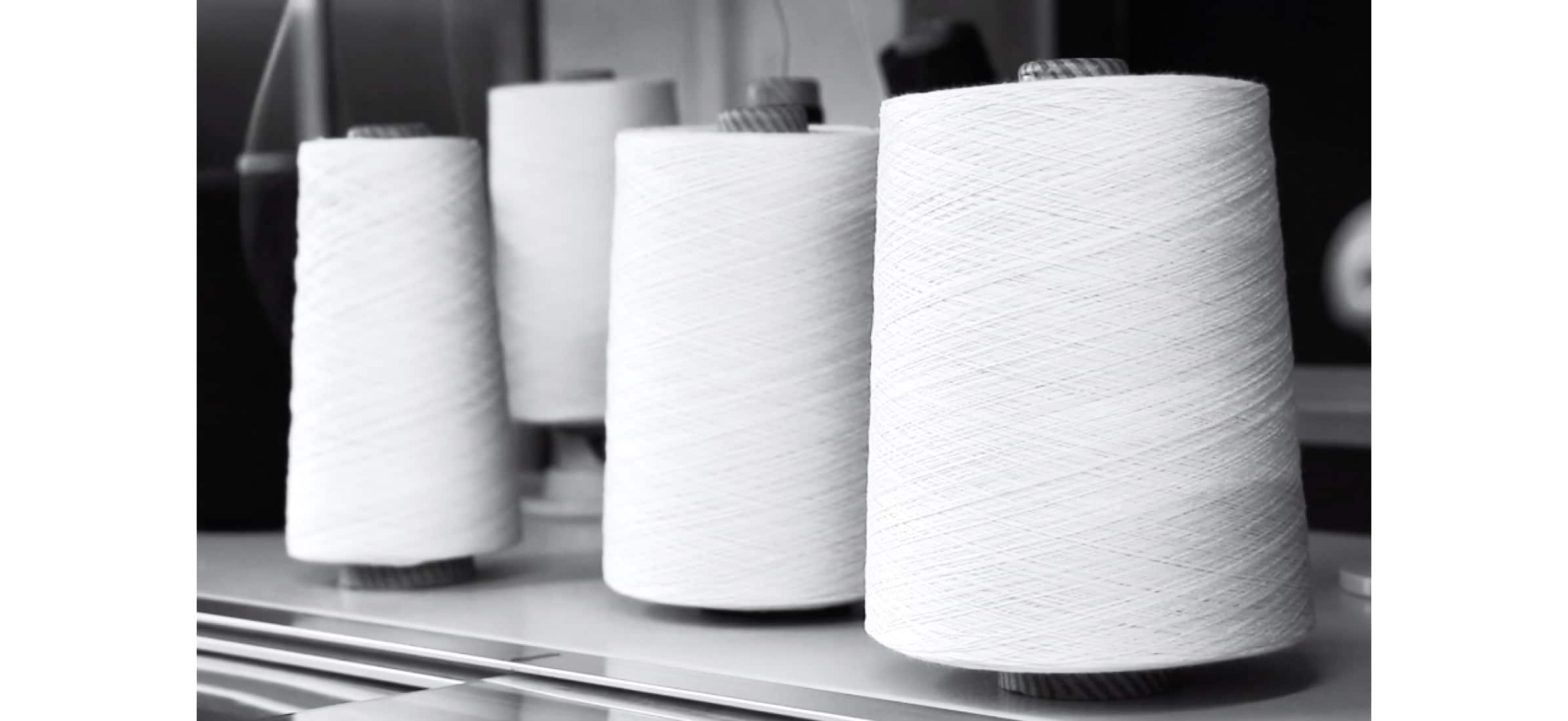 While living in Wellington, Gosia applied for a Work Start Grant, a programme designed to help startups get off the ground. By the time the course finished, she had a business. And she didn't just launch a small, local business. She went global with Kowtow from day one.
"Being an immigrant, my parents always taught me to see the world as a small place," she says. "Why wouldn't we be global from the start?"
Kowtow sets out to be a completely sustainable and ethical business – from seed to garment. And it has been since its inception 10 years ago, when people dismissed sustainable clothing as uncool and associated it with hippies and brown hemp sacks.
"I wanted to show that through great design, you can grow an international business while being transparent, ethical and sustainable," she says.
Ethical standards are high for Kowtow. The entire journey of the clothes is tracked so they can ensure materials are sustainably sourced and workers are ethically treated. Kowtow also contributes 1.5 percent of their turnover to the Fairtrade Labelling Organisation, which helps to continue their work empowering small scale producers in countries with little or no formal living standards.
"Kowtow only works with Fairtrade-certified organic cotton," says Gosia. "This means we can trace the journey of the cotton we use from plant to ginning mill, to spinning, cutting, sewing and shipping".
Gosia is frank about the limitations that come from sticking to her ethos – from longer production times to limited fabrics. But she explains that Kowtow has actually turned this into a strength. While things like sequins, vinyl and even zips are out of bounds, Gosia and her team are good at working with their self-imposed restrictions to come up with inventive design ideas. And ultimately this has led to a very distinctive aesthetic.
Learning from her father's environmental vision, Gosia has shaped her business around a core ethos on which she refuses to compromise. And she has managed to create a successful global brand and a business with integrity.
See how our customers are making the world a more beautiful place
See how accounting software can work for you
Start using Xero for free
Access all Xero features for 30 days, then decide which plan best suits your business.