Paul and Colleen of Evansdale Cheese fell into a family business
Despite never having made cheese before, Colleen Dennison jumped right in and Evansdale Cheese was born.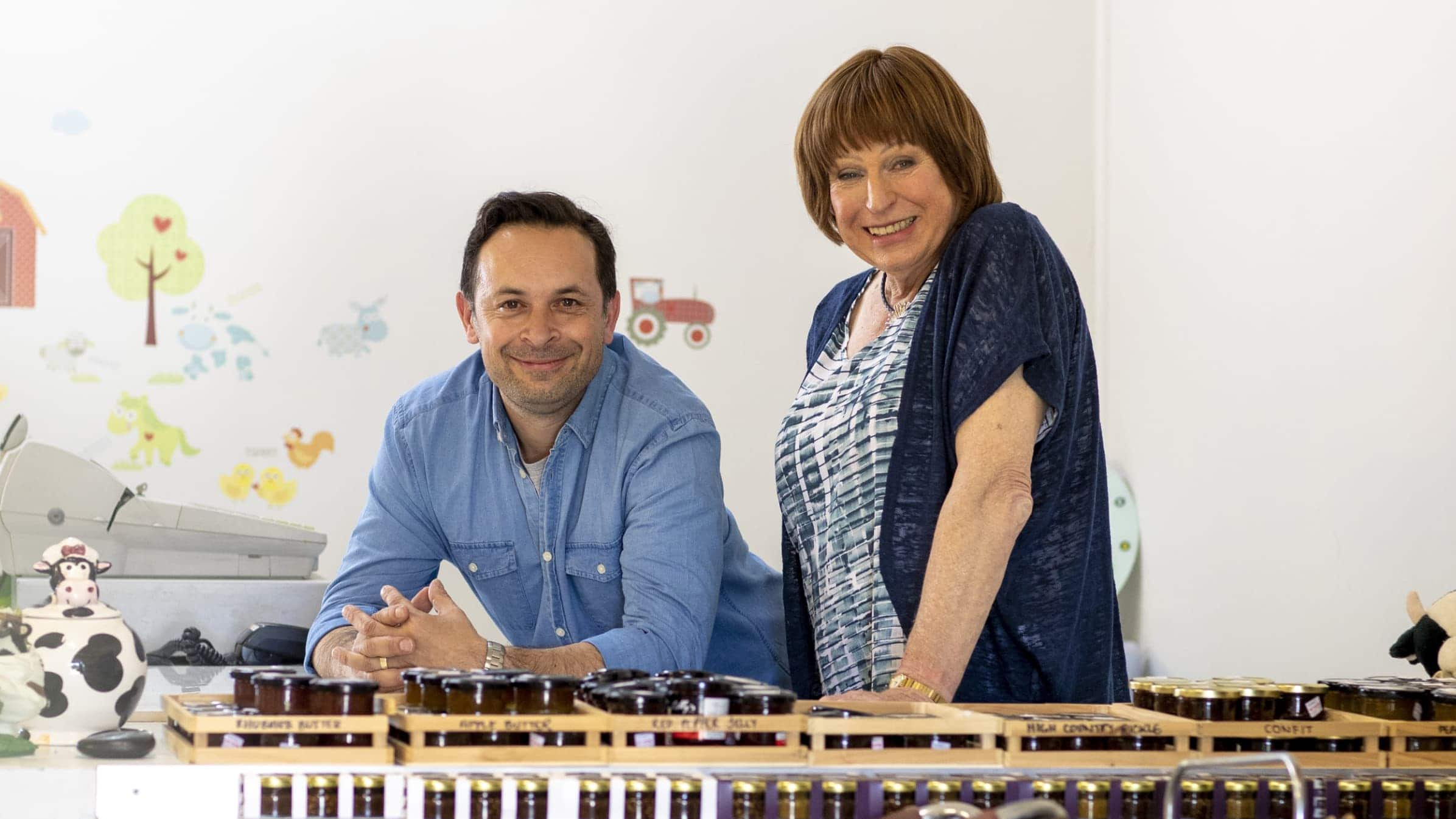 Evansdale Cheese all started with a cow that gave too much milk
In the late 1970s, Colleen (then Colin) and Lesley Dennison were living on a four hectare property in Evansdale, near Dunedin, with a Jersey cow that gave them more than enough milk for their whole family. Perplexed by what to do with it all, Colleen set her mind to coming up with a solution.
"She went to the library and spent a lot of time there reading up about cheese making," says their son, Pablo. "And then built the factory right by our house in Evansdale."
Neither Colleen nor any of the Dennisons had ever made cheese before, but a small detail like that wasn't enough to stand in their way. Once the factory was up and running Colleen set out with high hopes and got started on making the very first cheese.
"It was a Monterey Jack," says Colleen. "And it was bloody awful."
For anyone else, this might have made them consider whether going ahead with the business was a good idea, but for Colleen it was simply an invitation to try harder.
Colleen uses different types of cheese to make wedding 'cheese cakes'.
Juggling a family and a business
While Evansdale Cheese was getting started, both Colleen and Lesley also had their own careers to keep on track – teaching geography at the local high school and working as a nurse in the hospital.
"While I was managing the business and working at the school I'd have to get up at 5am to collect the milk, pasteurise it and prepare it for the cheesemaker before heading off for a full day of teaching," says Colleen.
And if running a business and working full-time wasn't enough, Colleen and Lesley also had a large family to look after.
"Before we started Evansdale Cheese we had four children and a jersey cow," says Lesley. "By 1980 we had six children, a business and our careers."
What had started out as a bit of a side project quickly turned into a fully-fledged family business. Pablo and his brother Matthew began helping out after school, and soon Evansdale Cheese had grown so much they needed to upgrade to bigger premises, moving the factory up the road to Hawkesbury in 1997.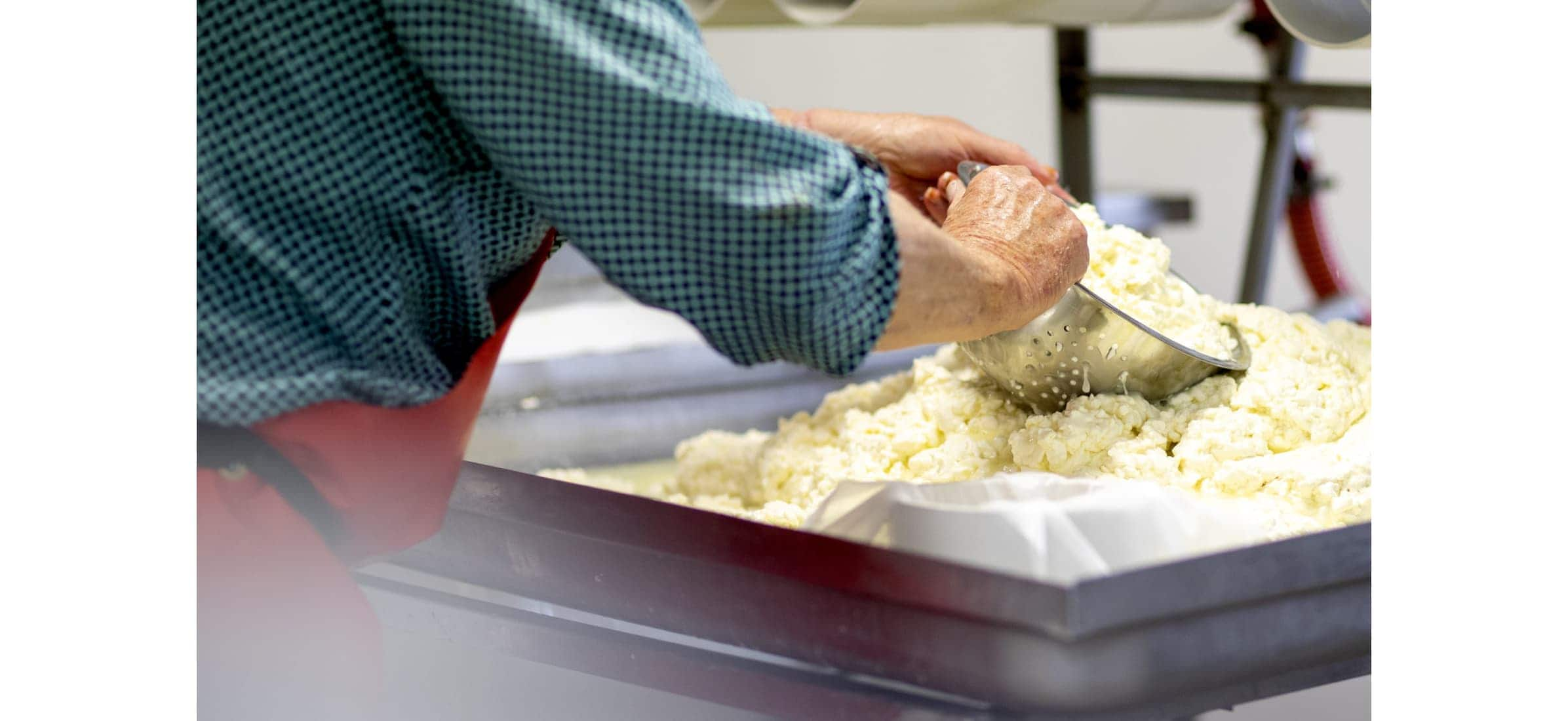 Passing the business down
For 40 years, Colleen developed and grew Evansdale Cheese, working with the cheesemaker to create different types of cheese from their popular farmhouse brie to a blue cheese set with roquefort.
Their secret methods have been the secret to their success, and the business has been steady – they are regulars at the Dunedin farmers' market and have a healthy stream of tourists through the shop all year round.
2008 is when Colleen changed from Colin. She and Lesley remained best friends and business partners, and both were happy not to grow the business too much or too quickly, enjoying the lifestyle and the comfort that it afforded them.
But as they approached retirement, they handed the day-to-day management of the business over to Pablo, who was keen to make his mark.
One of the big changes he's made in the last 18 months is moving the business's accounts to Xero, which has allowed him to easily see how the business is doing.
"Xero is fantastic," he says. "The last software we were using was so expensive and hard to use, so it's really good using Xero."
And with a lot of different stakeholders, it's easy for Pablo to keep the family updated using the Xero dashboard and up-to-date reports.
"It's the ease of Xero that's so great, we can keep everyone in the loop," says Pablo.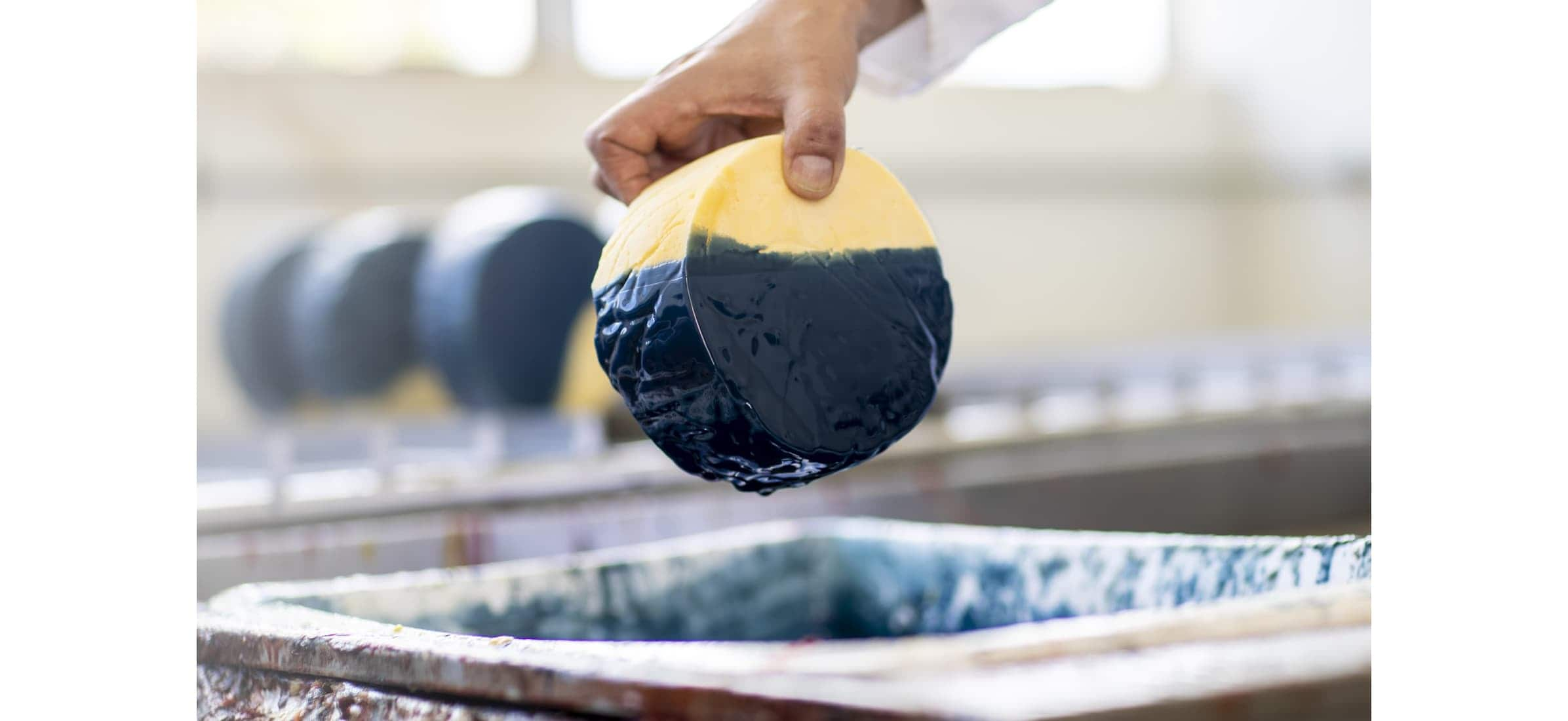 Adding a layer of wax to each wheel of cheese helps preserve it for longer.
The future of Evansdale Cheese
Passing the business on to Pablo has been a learning curve for Colleen. She knows that Evansdale Cheese is safe in her son's hands but she's also able to keep an eye on how things are going – and occasionally she finds herself giving her opinion.
"I do still veto ideas because I think we've tried them before, but Pablo is very forgiving of that," says Colleen. "We need to step back and let him take ownership of the business."
For his part, Pablo seems excited to find areas for growth within the business and taking advice from his parents has never been a nuisance.
"It's one of life's incredibly rare privileges to be able to work with your parents," he says. "It's fun and we all have the same aim.
"The tourist side of the business is really growing. We have thousands of people coming through the shop and the factory every year, and we've never missed a day at the farmers' market."
And being on site means that Pablo's able to hear first hand just how much people enjoy the cheese.
"It's so great when people try your product for the first time and you can hear them exclaiming about how much they love it," says Pablo. "It makes it all worthwhile."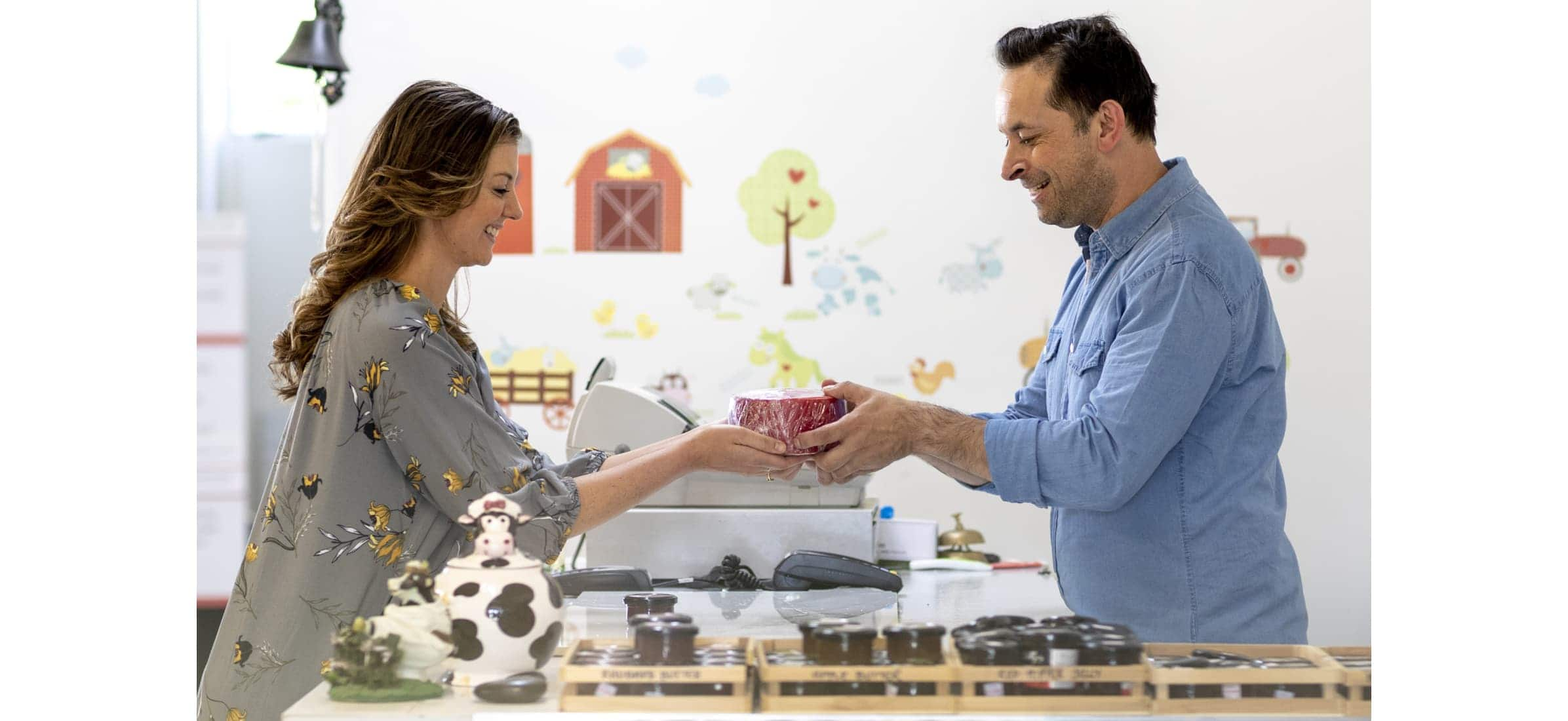 See how our customers are making the world a more beautiful place
See how accounting software can work for you
Start using Xero for free
Access all Xero features for 30 days, then decide which plan best suits your business.