Amy from 4Kinship turned her work in fashion into a passion
Amy moved from fashion to passion when she started a Navajo-owned sustainable artwear brand creating upcycled clothing.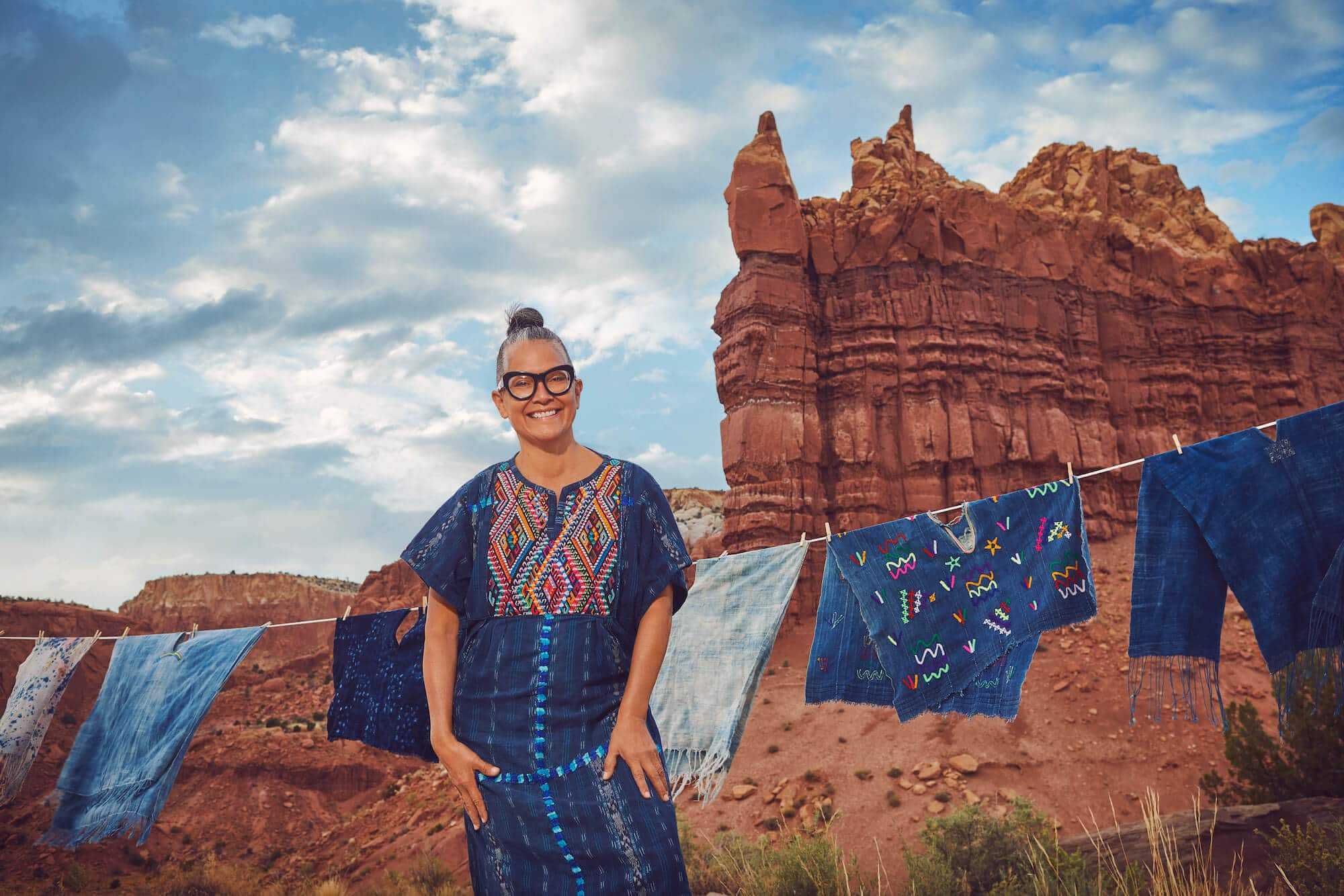 Amy Denet Deal was tired of designing clothes that would just end up in landfills in six months. As a proud member of the Navajo nation, Amy tried to live a life of sustainability and wanted to instill the same values in her daughter.
That's why Amy said goodbye to the corporate world of fashion and started creating one-of-a-kind upcycled clothing for her brand 4Kinship.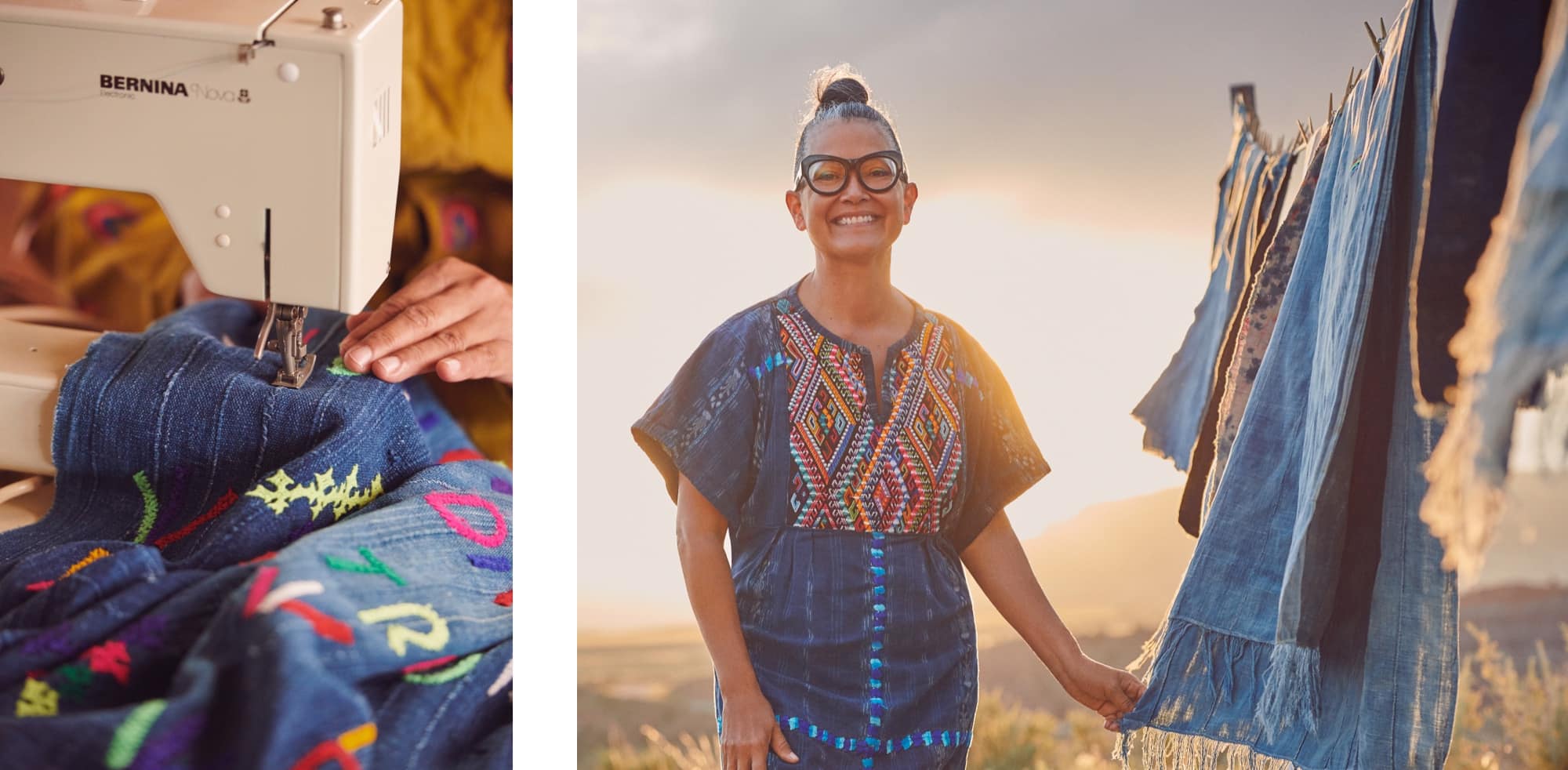 Not only was she able to teach her daughter about business and sustainability she could now hire designers and makers from around the world, including indigenous people.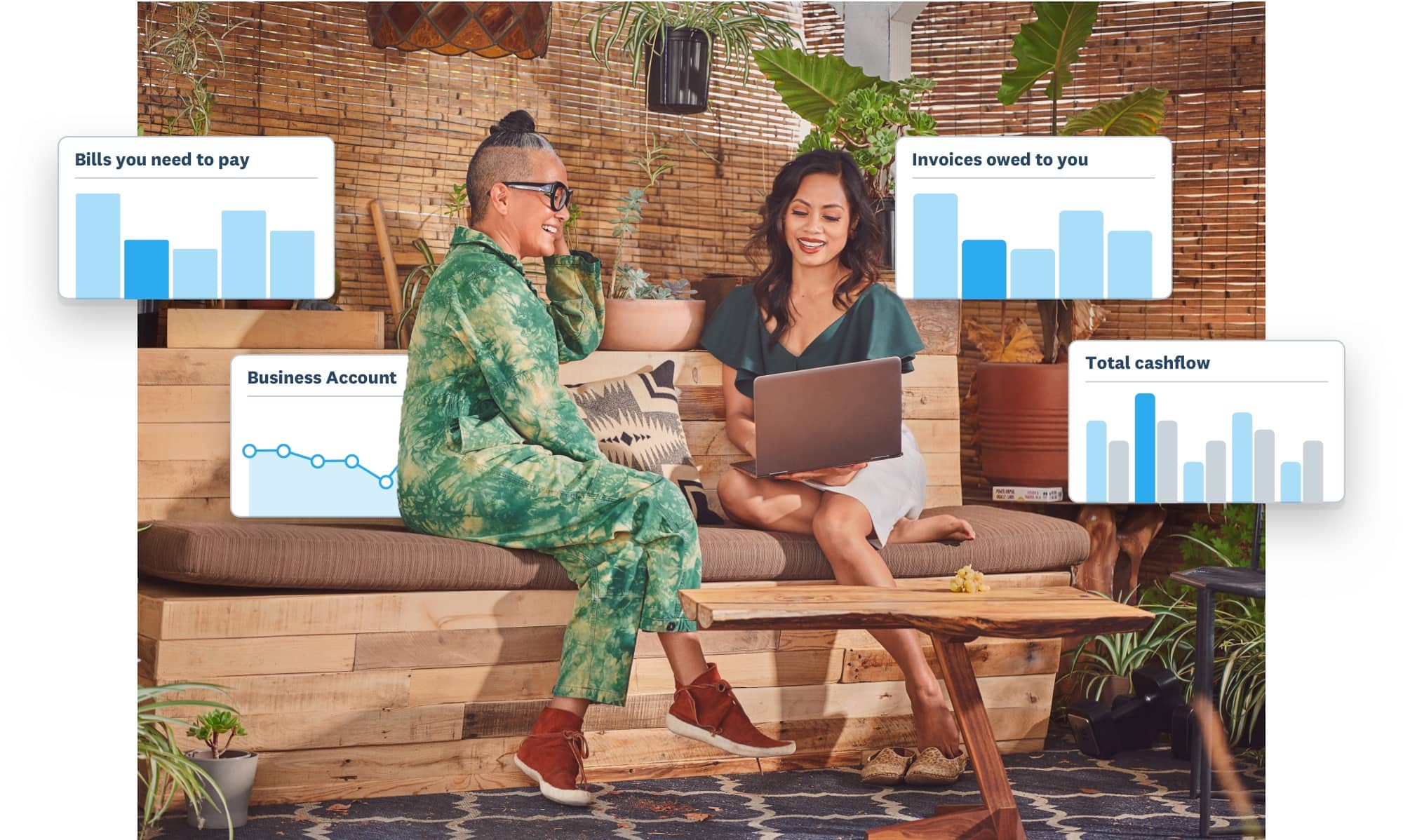 Amy found the perfect match in her advisor Claire Van Holland. Claire has a history of financial analysis, and Xero allows her to give Amy and her clients a great overview of their finances.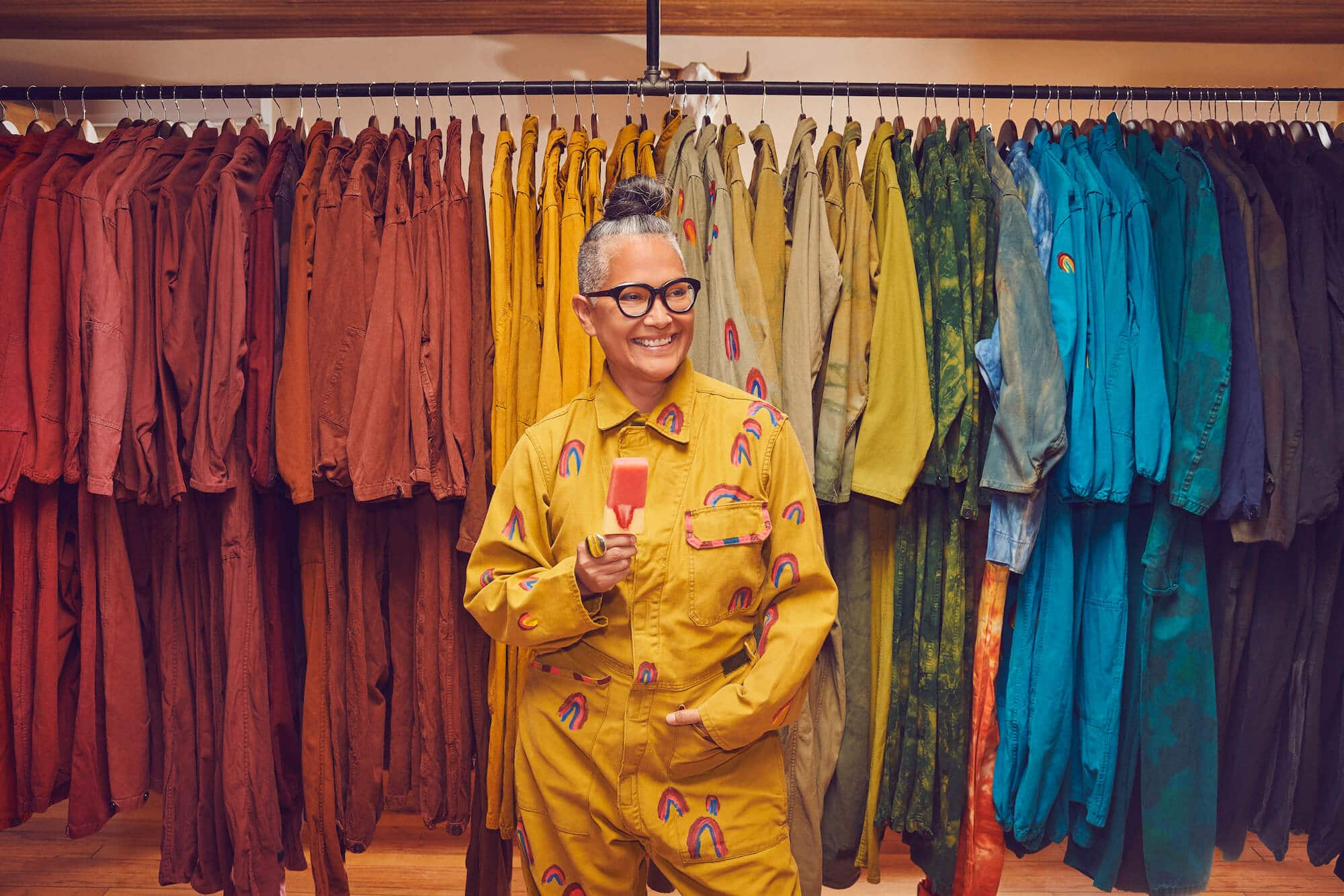 At first, Amy wanted to run her own books, but with more time on her hands to focus on her business, 4Kinship grew so much she needed Claire to take over. Empowered by Xero, Claire gives Amy the tools and guidance to help her business succeed and spend more time focusing on what she loves.
With the help of Xero and Claire, Amy is able to do what she loves without spending time on the chores of accounting. With better views of her financial data and automation solutions, Amy doesn't have to be overwhelmed by the numbers.
Now Amy can spend her time finding and designing pieces she loves and leave Claire to work her magic.
See how our customers are making the world a more beautiful place
See how accounting software can work for you
Start using Xero for free
Access all Xero features for 30 days, then decide which plan best suits your business.