Media release

Published on 13 April 2022
Xero named as FIFA Women's Football Partner
Xero named as latest FIFA Women's Football Partner under new commercial partnership structure
The multi-year agreement, commencing today, covers the FIFA Women's World Cup 2023™ as well as the 2024 and 2026 editions of the FIFA U-20 Women's World Cup™ and FIFA U-17 Women's World Cup™

Through its partnership with FIFA, Xero will champion women's football and women in small businesses through various initiatives
Wellington — Wednesday 13 April, 2022 - Xero, the global small business management platform, has been named as a FIFA Women's Football Partner under FIFA's new commercial partnership structure that will come into effect in 2023. The global partnership will cover the FIFA Women's World Cup Australia & New Zealand 2023™, as well as the 2024 and 2026 editions of the FIFA U-20 Women's World Cup™ and the FIFA U-17 Women's World Cup™.
Xero will use the partnership to champion women's football and to further empower women working in small businesses and their communities around the world. As part of the agreement, Xero will also support two FIFA women's football development programmes: Capacity-Building for Administrators, and Coach Education Scholarships.
Sarai Bareman, FIFA's Chief Women's Football Officer, said: "We are thrilled to officially welcome Xero on board as a global FIFA Women's Football Partner under our new commercial partnership structure, which will allow us to maximise support for the women's game.
"Not only is this a momentous day for women's football globally, but as a proud New Zealander, I am so excited that FIFA is partnering with a company that was founded in New Zealand. This is a partnership that will accelerate the growing momentum behind women's football and our ambition to make the game truly global. To have a brand on board that is so passionate about empowering women – and especially one from a co-host of the next FIFA Women's World Cup in 2023 – is wonderful to see."
Rachael Powell, Xero's Chief Customer Officer, said: "We're very excited to announce this partnership with FIFA and are proud to be a new Women's Football Partner. Having two great brands come together to champion women in football from the community level through to the world stage is a powerful proposition.
"For women's football to thrive, the financial viability of clubs at all levels is essential to attract, develop and nurture talent. Put simply, we believe that better numbers off the field will deliver better numbers on the field.
"Together, Xero and FIFA share many goals and important values, driven by a passion and purpose to foster participation and community connections. This global partnership not only gives us a platform for brand visibility around the world, it also provides a fabulous opportunity to create deeper relationships with small businesses and communities that support the growth of the women's game," Powell added.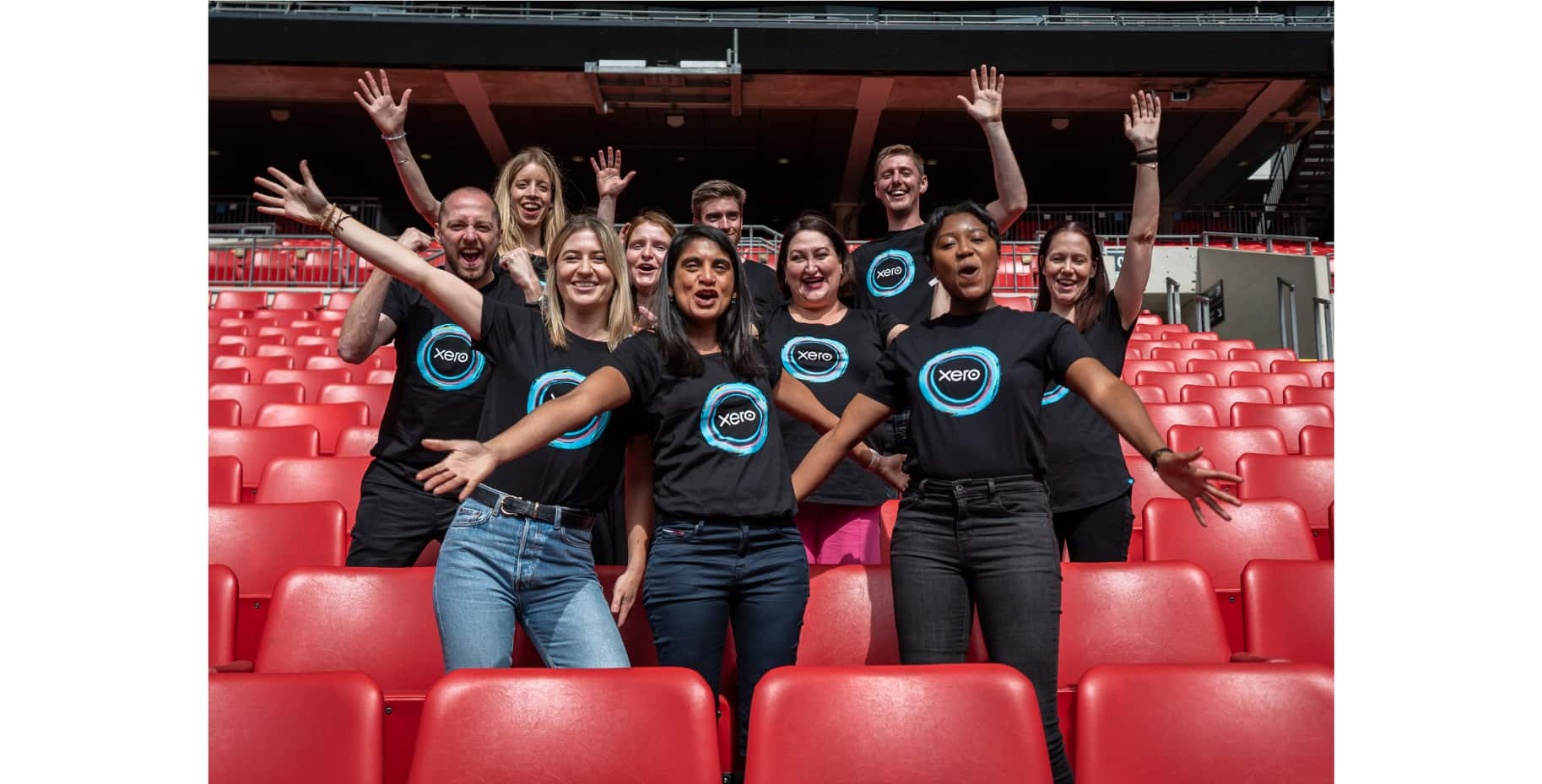 Xero, which was founded in New Zealand in 2006, has more than three million subscribers globally, offering small businesses and their advisers access to real-time financial data anytime, anywhere and on any device. Xero offers an ecosystem of over 1,000 third-party apps and 300 plus connections to banks and other financial partners.
Xero's partnership category will include small- and medium-sized enterprise (SME) business management software, accounting and bookkeeping (AB) practice management software, and SME and AB software app stores.
The first tournament covered under the partnership will be the expanded FIFA Women's World Cup™ in 2023 that will see 32 teams compete across nine cities in Australia and New Zealand.
Janna Wilkinson | janna.wilkinson@xero.com | +64 (0) 224 744441
Xero is a cloud-based accounting software platform for small businesses with over 3 million subscribers globally. Through Xero, small business owners and their advisors have access to real-time financial data any time, anywhere and on any device. Xero offers an ecosystem of over 1,000 third-party apps and 300 plus connections to banks and other financial partners. For three consecutive years (2020-2022), Xero has been included in the Bloomberg Gender-Equality Index. In 2021, Xero was included in the Dow Jones Sustainability Index (DJSI), powered by the S&P Global Corporate Sustainability Assessment and in 2020, Xero was recognised by IDC MarketScape as a leader in its worldwide SaaS and cloud-enabled small business finance and accounting applications vendor assessment.
Related

media and enquiries
For all media enquiries, please contact the Xero media team.
Media release

New executive role to lead growth of Xero's small business platform and strategic development of Xero in the Americas

Media release

Thousands of points on offer when registering for selected business apps via the Xero App Store

Media release

A new way for Xero customers to find, launch and switch between their favourite apps within Xero
Start using Xero for free
Access all Xero features for 30 days, then decide which plan best suits your business.