Chapter 1
Know your employer responsibilities
You have a duty of care to your employees. Get familiar with your employer responsibilities before you start the hiring.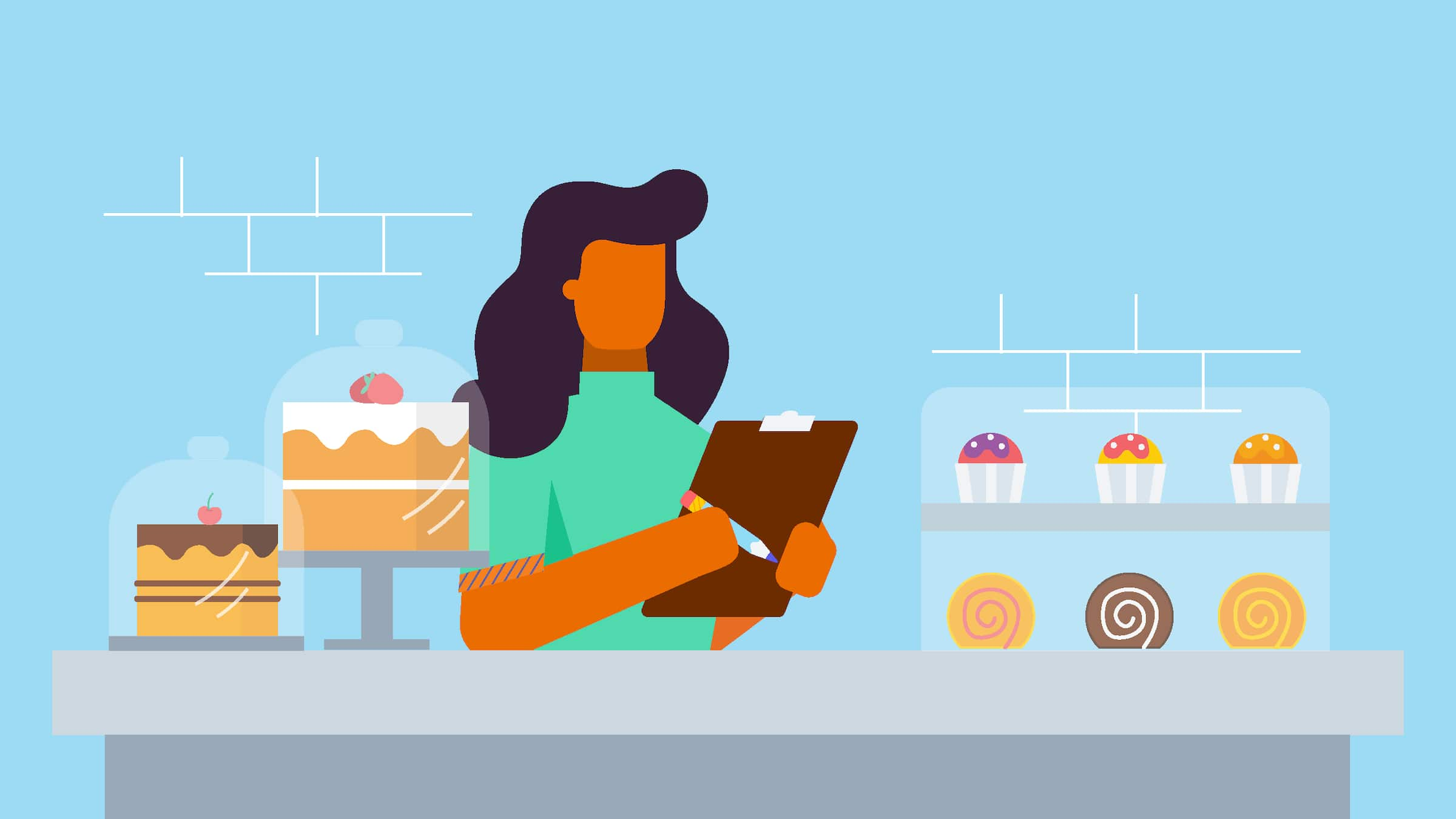 Act in good faith and treat employees fairly
Allow employees to raise concerns and respond to them immediately. If you have an issue with an employee, discuss it with them as soon as possible and clarify any uncertainties.
Perhaps the biggest of your employment responsibilities is on payday. Pay employees the right amount, on the day and frequency stated in the agreement. Use the method of payment you agreed on.
Deduct the correct amounts
Deduct the correct amounts for income tax and KiwiSaver. Be sure to deduct the right amount for each pay period based on your employee's earnings and tax code.
Get leave and public holidays right
Get familiar with the main types of leave. These might include:
You need to understand the number of days employees are entitled to. Also learn what pay rate is required by law if, for instance, an employee works on a public holiday. It may be different from their normal pay.
Health and safety responsibilities of employers
You are legally required to keep employees healthy and safe at work.
Employer responsibilities include providing:
a suitable work environment

safe equipment and training for handling risks

monitoring of your employees' health and safety at work
A health and safety specialist can help create a workplace health and safety plan for your business.
Protect the privacy of your employees
You may need to ask for each employee's permission to keep sensitive data. Keep that information safe and secure and avoid passing it onto unauthorised people. You must give them a copy of the information you hold about them if they ask.
Disclaimer
Xero does not provide accounting, tax, business or legal advice. This guide has been provided for information purposes only. You should consult your own professional advisors for advice directly relating to your business or before taking action in relation to any of the content provided.
How to hire employees
Hiring help can improve your business, and your lifestyle. But it's a big process. Here are the main things to keep in mind.
Download the guide to

hiring

employees
Learn how to hire employees and how to handle the admin that goes with it. Fill out the form to receive this guide as a PDF.
Start using Xero for free
Access all Xero features for 30 days, then decide which plan best suits your business.