Congratulations to all the winners

Announcing the winners
We're thrilled to share all of this year's Xero Award winners with you. Each is truly outstanding in their field.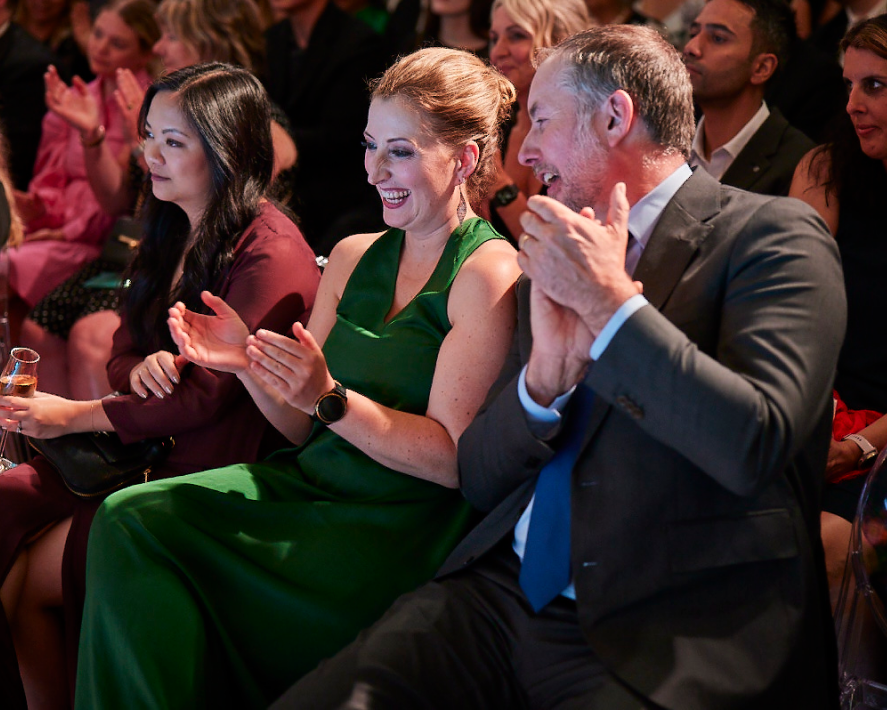 Find out what the judges said
This team's passion for their clients and building relationships really stood out to the judges. As did their dedication to offering a new mentoring service to support their clients even further.

The judges were particularly impressed with the quality of advisory services that Connected Accountants provides. They also appreciated this team's commitment to helping clients weave sustainability into their strategy, and then report on it.

This team impressed the judges with their outstanding commitment to education and staff training, as well as the efficiencies they've created thanks to technology.

The judges admired PKF's commitment to developing their team's Xero knowledge and education through certification, ongoing training and the Xero Champions group. A stand out achievement has been their continued focus on advisory services.

Leaine Jones' commitment to educating her wider community on Xero best practice impressed the judges. So did her ability to practise what she preaches with productivity- and solutions-based knowledge and training.

BetterCo showed the judges how they engage with their broader community through a well crafted and intimate approach. Additionally, they demonstrated strong business advisory, understanding what's been keeping their clients up at night, and showing the value they offer.

The judges respect this team's ongoing investment in the product experience they create for their customers by using and supporting new Xero enhancements. They said ApprovalMax's high profile customer testimonials are a reflection of their commitment to training and enablement, streamlined onboarding, and a clear mission to provide a quality product.

This team demonstrated how their partnership strategy helps support clients and improve technical capability. The judges said that Orbus' strong customer relationships are evidence that their business practices and implementation support are leading to excellent user experiences.

Our judges were impressed by this team's commitment to specialising in automation apps that support hospitality. They said that because cash flow, business planning and COVID-19 support services have been so integral for all businesses over the past two years, and particularly for hospo, it's awesome to see one of our partners putting a huge focus on this industry.

Accounted4 received a huge number of nominations for going above and beyond. Their clients say they most value the team's personable advice, prompt and honest communication, and their genuine interest and care. No problem is too small, no question too hard and their business advice is second to none.