Professional support for implementing Xero in your practice
Talk to our partner consulting team or certified practice studio partners to get the most from your investment in Xero.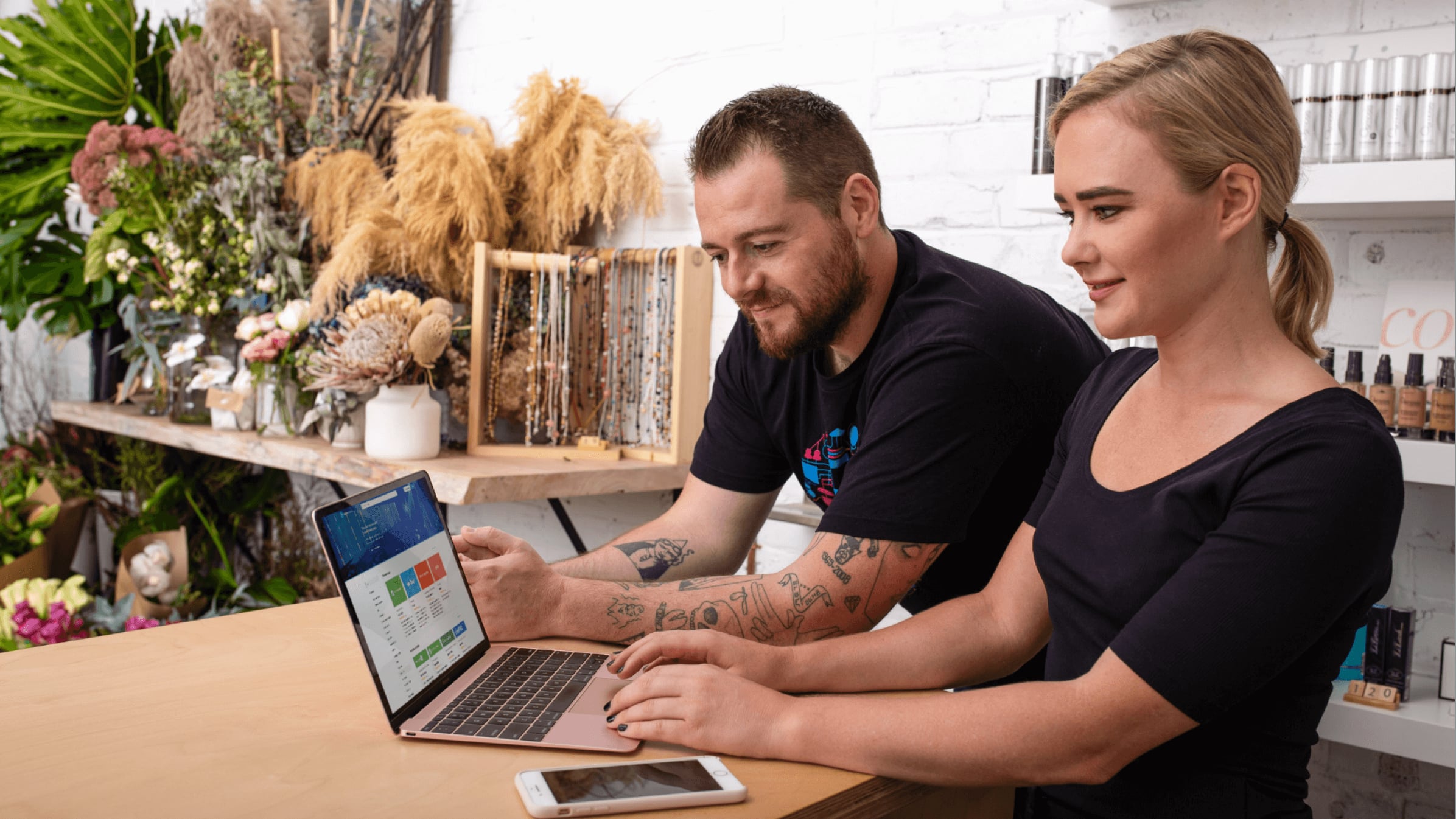 Xero's partner consulting team helps you get familiar with using our partner products
From Xero Practice Manager (XPM) to Xero Tax and report templates, if you want to implement Xero practice products, or run training sessions for your team, the partner consulting team is here to help.
Our professional services provide a second level of training that's designed to take the stress out of completing tasks yourself.
From implementation, staff training and reviewing your processes, our consulting team and certified implementation partners are here to help.
Three reasons to implement today
Get the right advice. With an expert on hand to help integrate into your business, you'll save time and avoid implementation mistakes later on.

Make the change with ease. Changing your way can be a challenge. We're committed to making your transitions to Xero as easy and seamless as possible.

Stay focused on your business. With the help of our consulting team, you'll have more time to focus on your business while we get you up and running.
Getting started on your journey
From start to finish, our partner consultant team is ready to take you on your new Xero journey. Here's just a taste of how that might look.
Scoping your requirements
Need help sorting through your practice requirements? We can help with a scoping session. This looks closely at your day-to-day workings, workflow and mentality. Together with a partner consultant, you'll gain an understanding of what's a good fit.
Bringing across data from your old platform to Xero can be tricky. But not to worry, we can help with that. From pre-conversion, to post-conversion we'll help you understand what information is useful, and how Xero can help you make sense of it all.
Need help explaining your switch to Xero to staff? We'll help you explain why the change is happening and the benefits of making it. Along the way, it's important to catch up on what's working, what's not, see how you can improve, and to create an open environment where people are free to speak.
Rolling out your changes in a staged approach is something we recommend. That's because flipping your practice all at once can be overwhelming. Our PC team can work with you to plan this out around your requirements and set out a distinct project plan.
Getting the team involved in the early stages makes the implementation plan easier to execute, and planning it in advance is key to ensure your practice isn't rushed along the way.
After the implementation, there are four one-hour weekly sessions to check in with the PC team. As part of this, you should keep a feedback log. Additionally, there are check-in sessions at three and six months to ensure the tools are being used correctly and to their full capacity.
After roughly six months you're likely to have started seeing the efficiencies of implementing Xero tools. If not, now's the time to review and tweak with the help of our partner consulting team.
Meet some of our partner consultants
"Sign up for the best practice webinars to get a good understanding of the products and implementation process."

"It's important to have your team on board. Get them involved early so they can communicate freely about the change."

"Plan as far in advance as you can. Even if you're only thinking about it now, reach out to your account manager and partner consultant now."

"Have an open slate and allow everyone in the firm to contribute to feedback, it's important for everyone to voice questions and concerns."

"Always think about the small tweaks and adjustments you can make to improve your processes."

Our implementation partners are here to help as well
We have a variety of certified practice implementation partners who are also here to provide guidance on implementation and managing the change. Depending on your requirements, you may be recommended to one of the below.
Are you ready to make the switch?

Get in touch with your Xero account manager and let them know:
what services you're interested in using

your planned time of move