Marketing funds to help grow your client base
The Xero partner program rewards you with a range of benefits including marketing funding to help your practice succeed.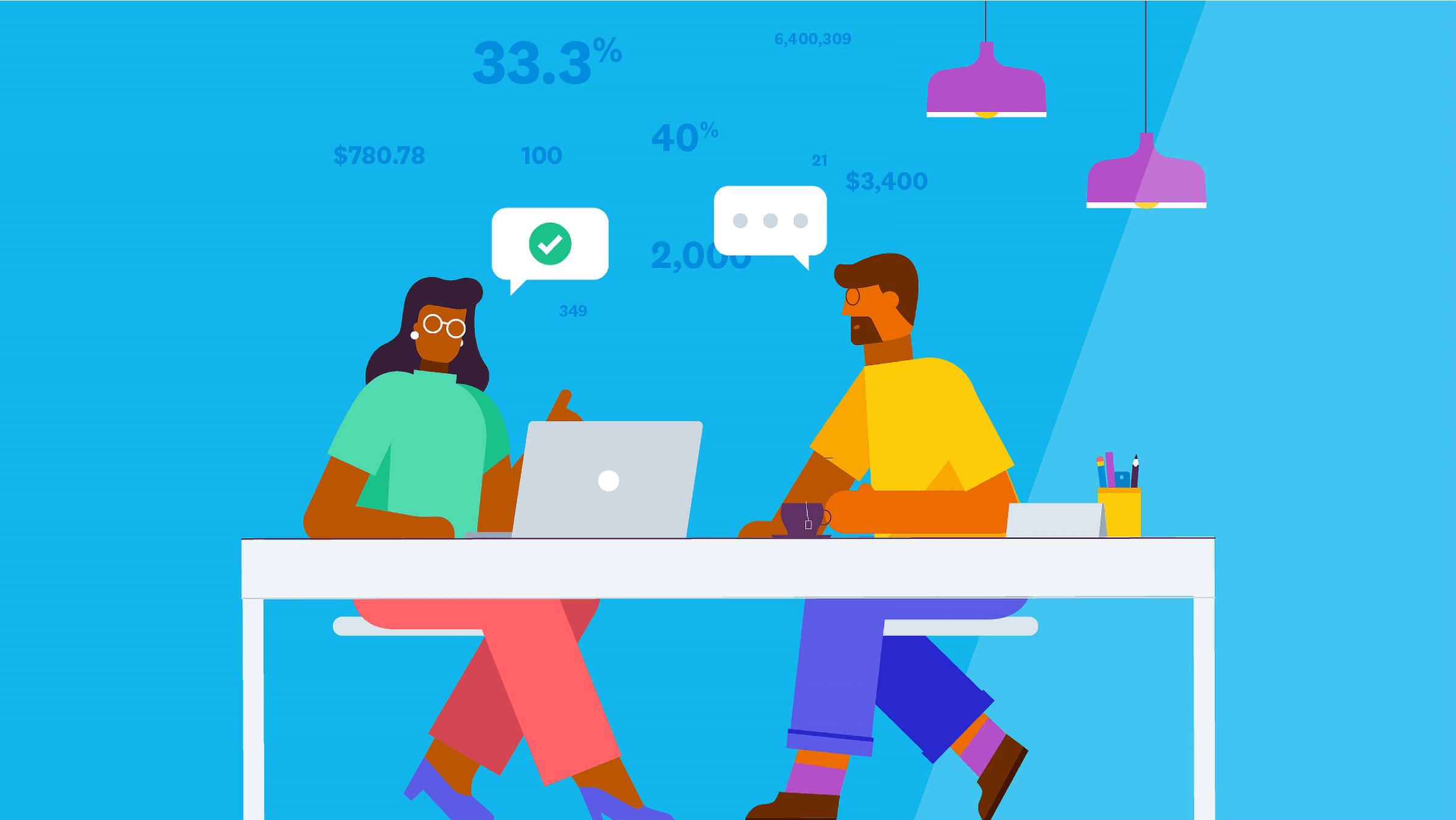 Funding for partners at bronze and above
For bronze, silver, gold and platinum partners in the United States and Canada, we'll help fund pre-approved marketing activities.
Learn about the Xero partner program
Ready to grow your business?
Get marketing costs reimbursed
Attract new clients and provide more value to existing ones with support from Xero. We can cover 50% of costs up to $2,000 a year for certified bronze partners and above.
Certified bronze and above partners gain access to CA$2000 (incl. tax) in cooperative marketing funds each fiscal year.

The deadline to submit invoices for reimbursement for the 2022 fiscal year was March 1, 2022.
What's covered by the fund
Review the partner marketing fund guide to see what's covered then follow the steps below to apply for marketing funds.
Partner marketing fund guide (PDF)

Time to start
Just follow these steps to apply for and receive reimbursement from the partner marketing fund.
Share your marketing plan
Fill out the form and we'll be in touch
Become a Xero partner
Join the Xero community of accountants and bookkeepers. Collaborate with your peers, support your clients and boost your practice.