Thanks for visiting the Xero booth
It's great to see you at the Baker Tilly Canada Partners' Conference. You can find out more about Xero below.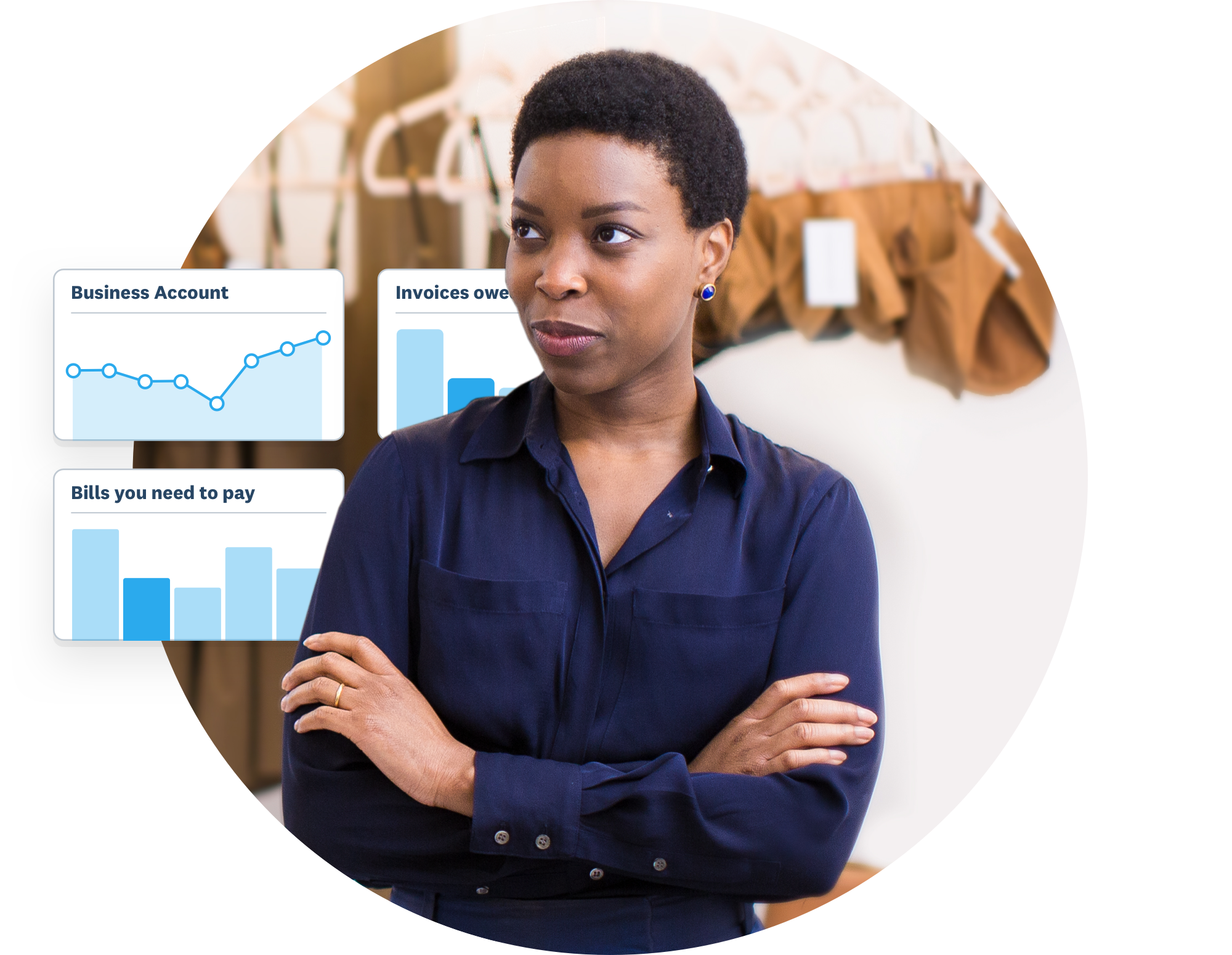 Why Xero?
Xero gives you and your clients a real-time view of cash flow, anytime, anywhere. It's online accounting software designed with you in mind.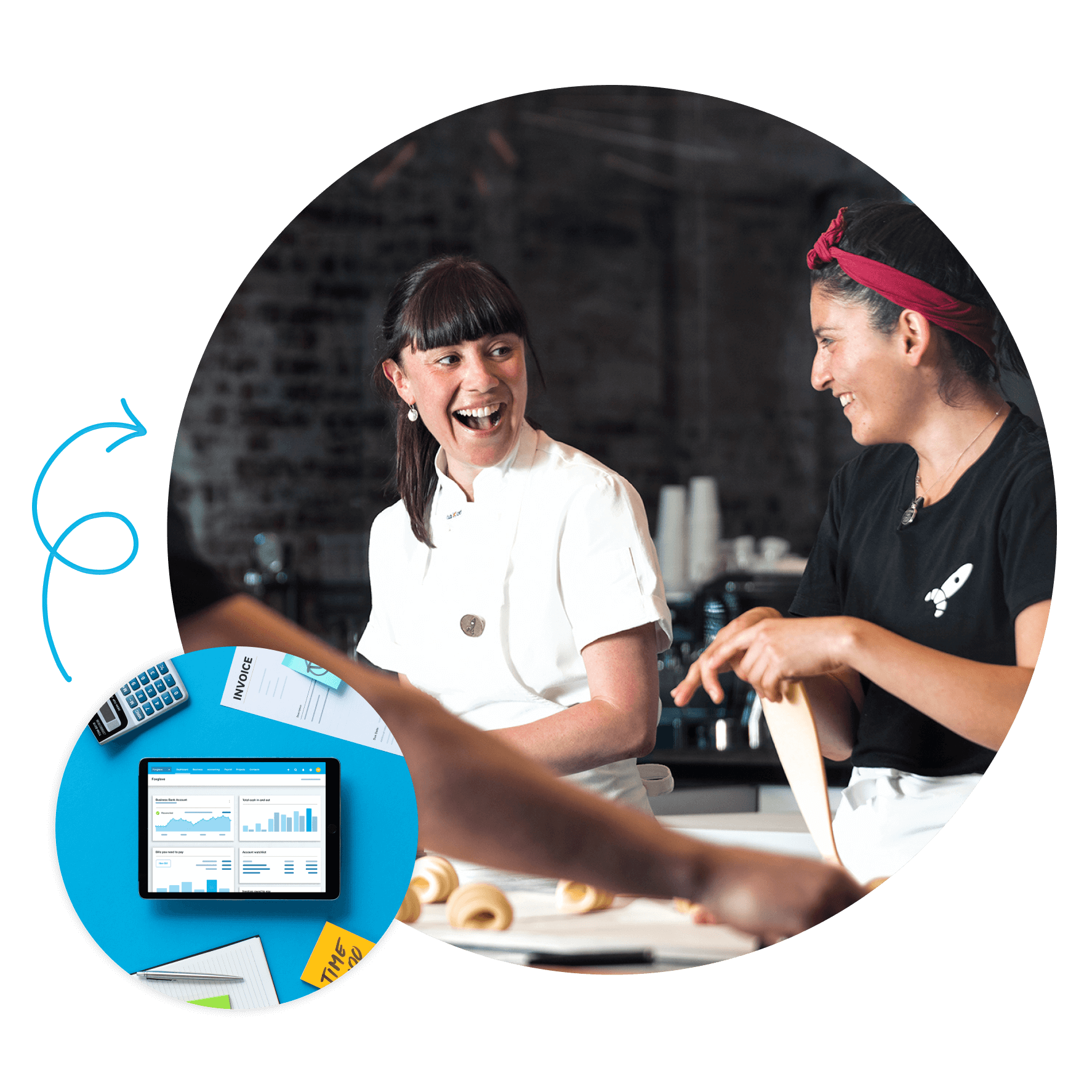 Intuitive accounting
Xero's global cloud accounting software automates tasks, saves time and makes small business easier.
Customized solutions
We'll work with your firm to customize solutions to suit the needs of your clients and your business.
Online collaboration
Work efficiently, viewing and sharing real-time data with clients so you can help them make sound decisions.
Business growth
Xero gives you the tools to grow and diversify your products and services and improve your processes.
What makes Xero different
Download a brief breakdown of what Xero has to offer you and your firm.
Easily move clients to Xero with Movemybooks
Movemybooks brings Xero partners a conversion service for easily migrating Sage and QuickBooks files.
Year-end compliance made easy
See how Xero can help save time and increase accuracy on year-end write-ups.
Contact the enterprise team
Fill in the details and we'll be in touch shortly