Accounting & bookkeeping 'State of the industry' report
Get a pulse on Canada's 2023 accounting and bookkeeping landscape. Uncover industry shifts, explore cloud-software benefits, and gather crucial insights to navigate the challenges and opportunities defining today's advisory world for your practice.
Online accounting and growth go hand in hand
Here are some of the key insights from our survey of 491 independent accountants and bookkeepers across Canada.
Practice growth reaches new highs
70% of practices, led by large & medium firms, credit revenue growth to a surge in client numbers.
Shift to advisory services grows
22% added client advisory services in a year, with value-based pricing gaining traction among larger firms.
Cloud adoption empowers practices
46% adopted cloud software in 2 years for half their client tasks, boosting flexibility and collaboration.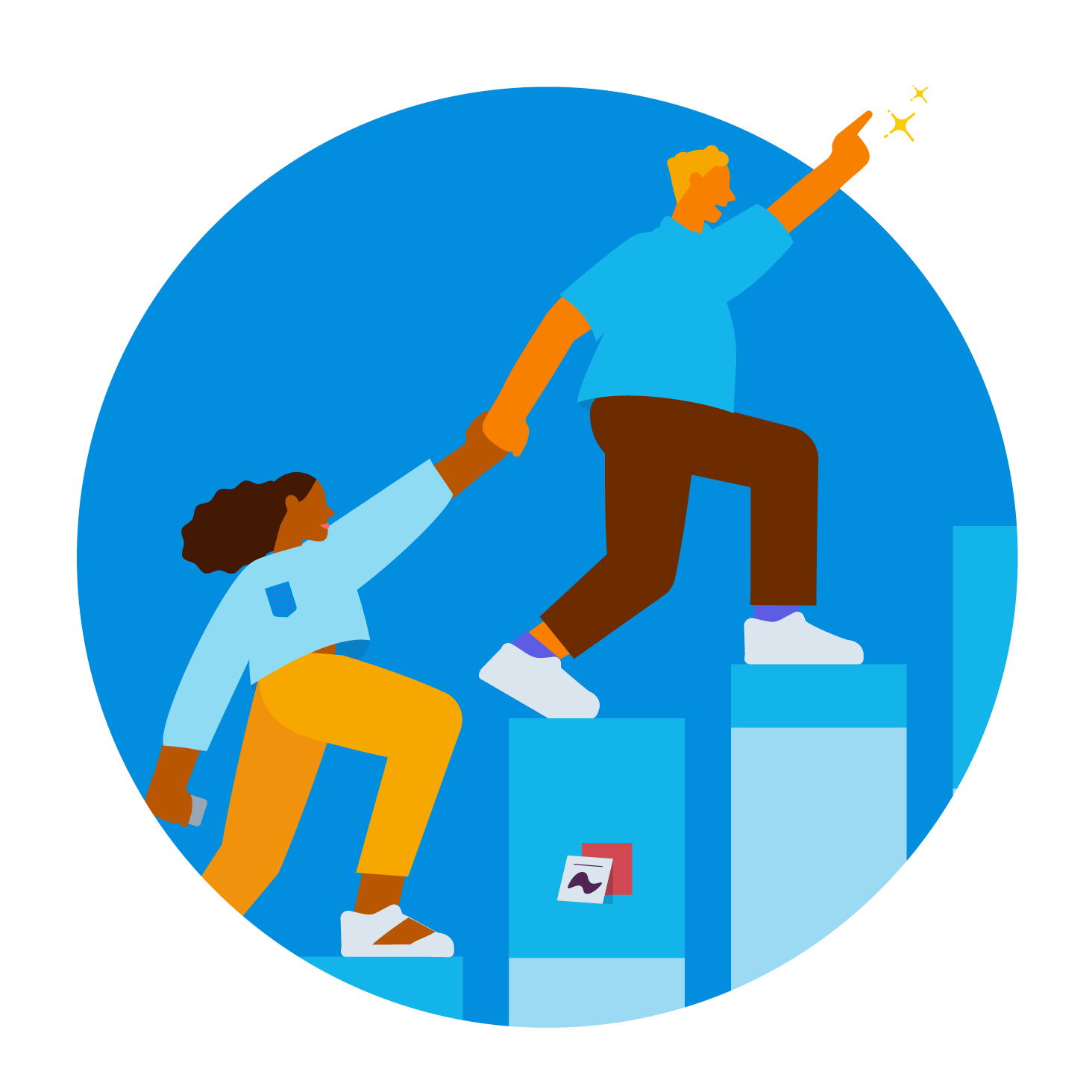 This

report

will help you
Understand key shifts

Equip yourself to make data-driven decisions and position your practice at the forefront.

Maximize cloud benefits

Unlock the potential to enhance efficiency, client engagement, and service delivery in the digital age.

Turn insights into action

Turn challenges into opportunities for growth and steer your practice towards greater success.
Get the report
Fill out the form to have a copy of the report emailed to you
Become a Xero partner
Join the Xero community of accountants and bookkeepers. Collaborate with your peers, support your clients and boost your practice.