Get a visual business snapshot
Clearly understand how your business is performing, so you can address concerns and make the most of opportunities.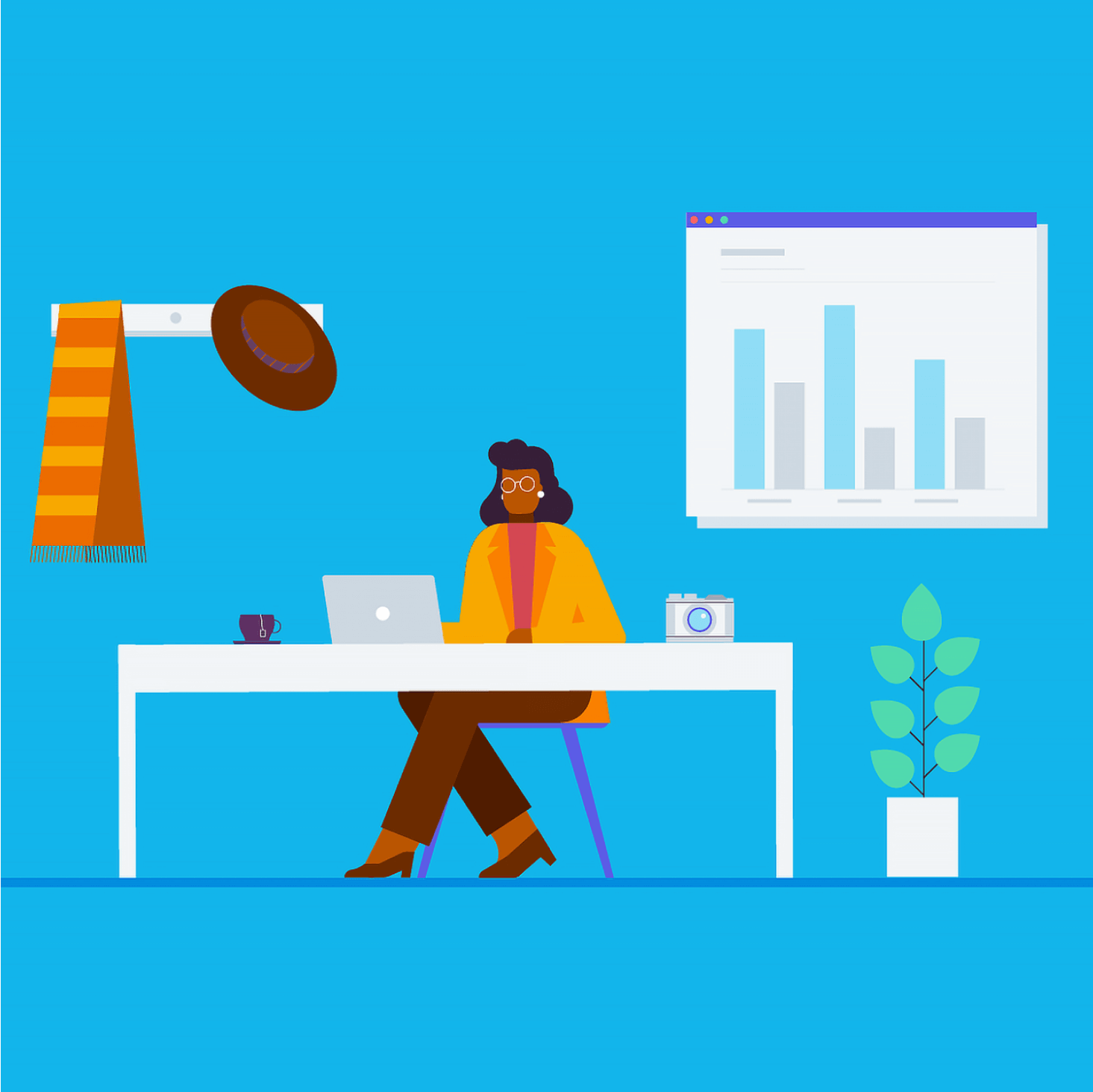 Get a quick view of your financials
Business snapshot displays a range of key financial metrics in one simple, visual representation. Quickly check income and expense trends, operating costs and profitability, accounts and cash balance.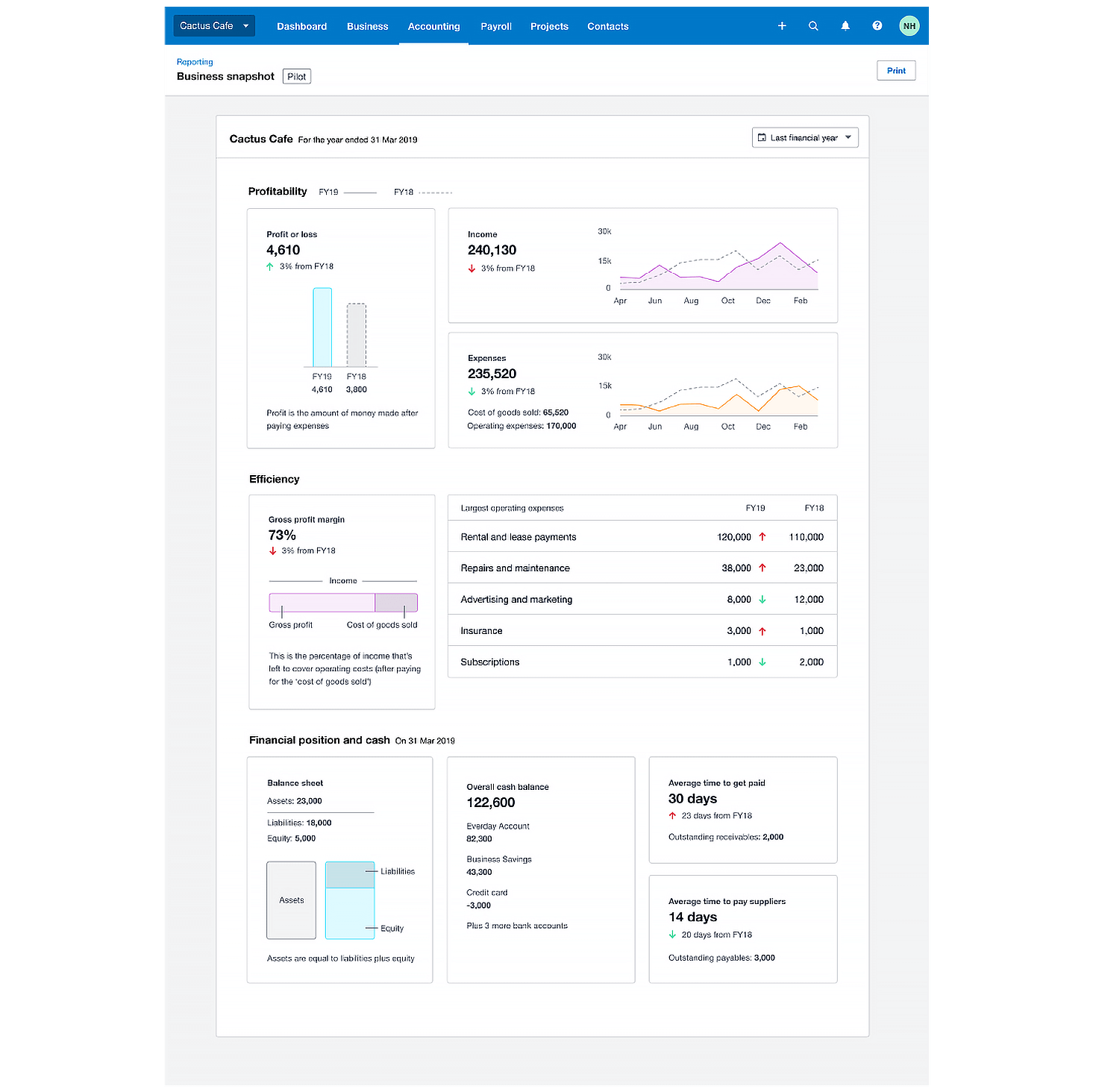 Save time running reports
The business snapshot combines data from different metrics in one place, so you can make informed decisions, fast. It lets you quickly evaluate where your business is at, and see trends over time.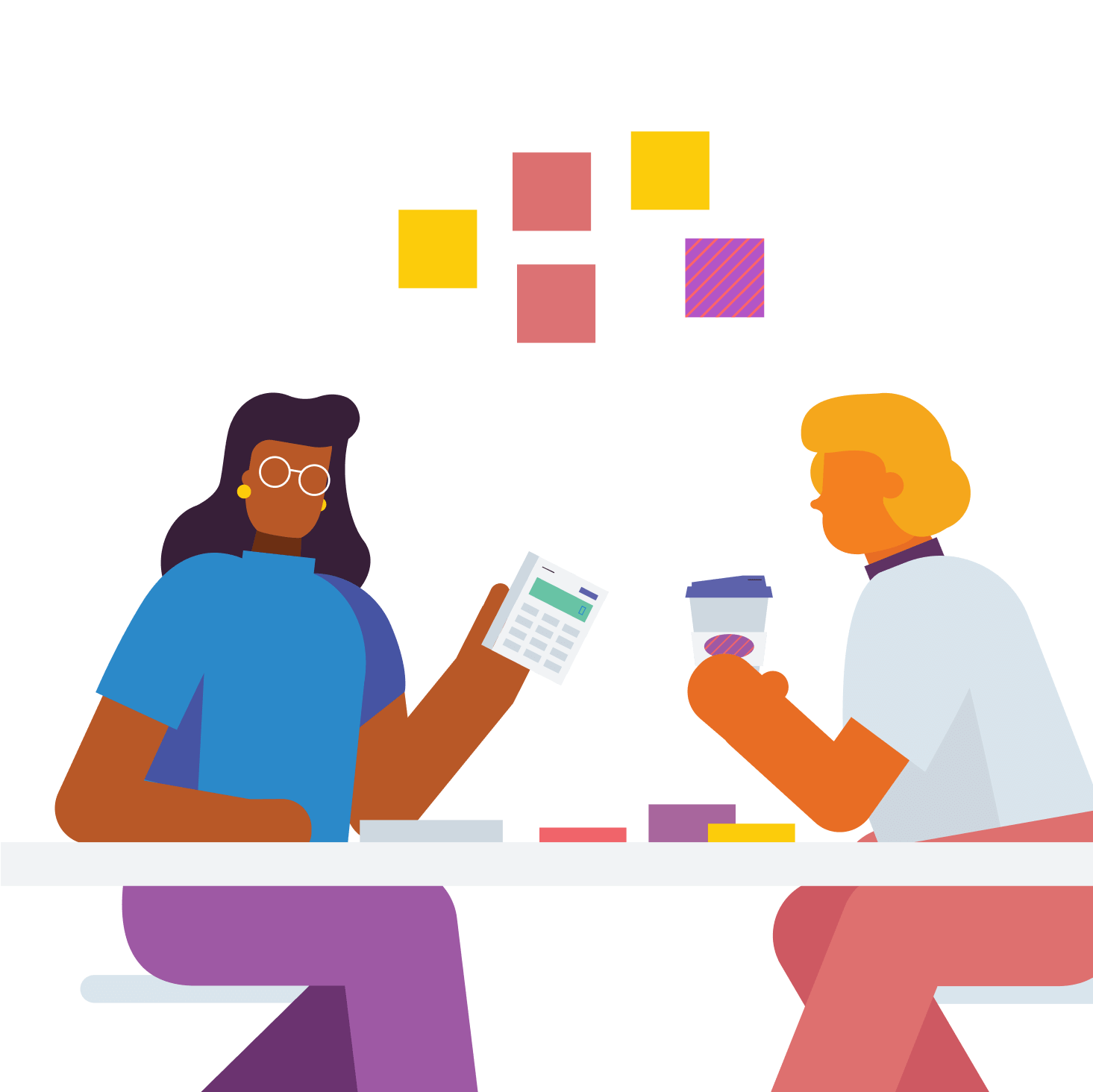 Watch trends over time
Compare your business performance with the last month, quarter, financial year, or year to date. Identify trends, check business health over periods of time, print or save snapshots to refer back to.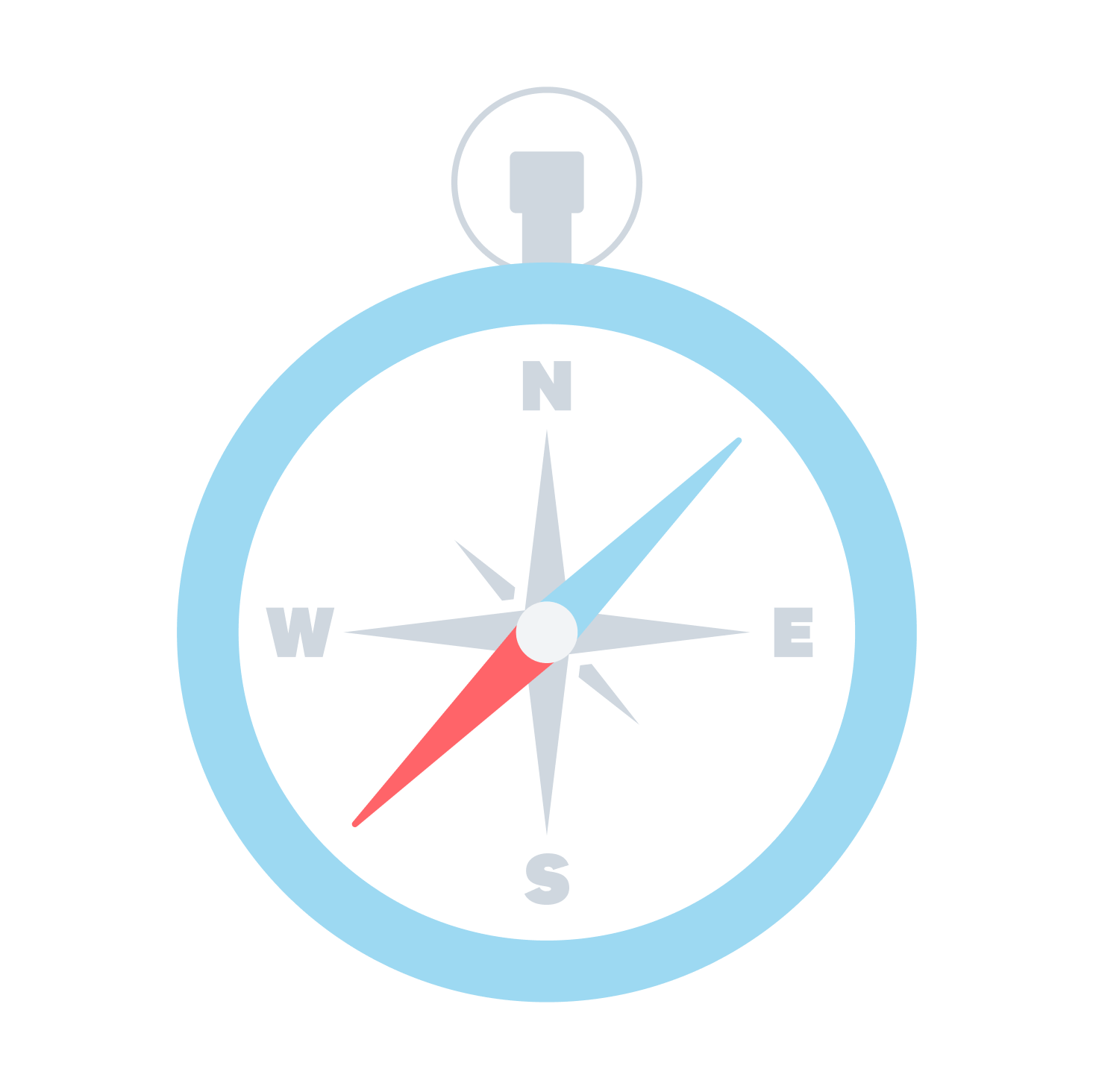 More about business snapshot
Your Xero dashboard tells you how your business is doing today. The business snapshot gives you a broader view of trends in business performance and profitability over longer periods of time, making it a powerful tool for strategy and planning.

See how to use business snapshot

With the advanced business snapshot, you can use custom date ranges, choose which accounts are included in the calculations and which expenses to track on the expenses table, and hide or show metrics to suit you.

Find out more about Xero Analytics Plus
Start using Xero for free
Access all Xero features for 30 days, then decide which plan best suits your business.