Nury from San Diego connects with small businesses and her town
Meet Nury Saenz, beach lover and Xero-certified bookkeeper.
Setting up shop in San Diego was a no-brainer for Nury Saenz. After all, she loves the beach, loves helping others manage their business and loves this place she calls home. And to hear her talk about her roots – to where she is now as a bookkeeper and multiple H&R Block franchise owner – is a great source of pride.
"I've been doing bookkeeping for 25 years and I started my business 21 years ago. I started with one location, one client at a time. Now I'm proud to say that we have more than 500 small business clients."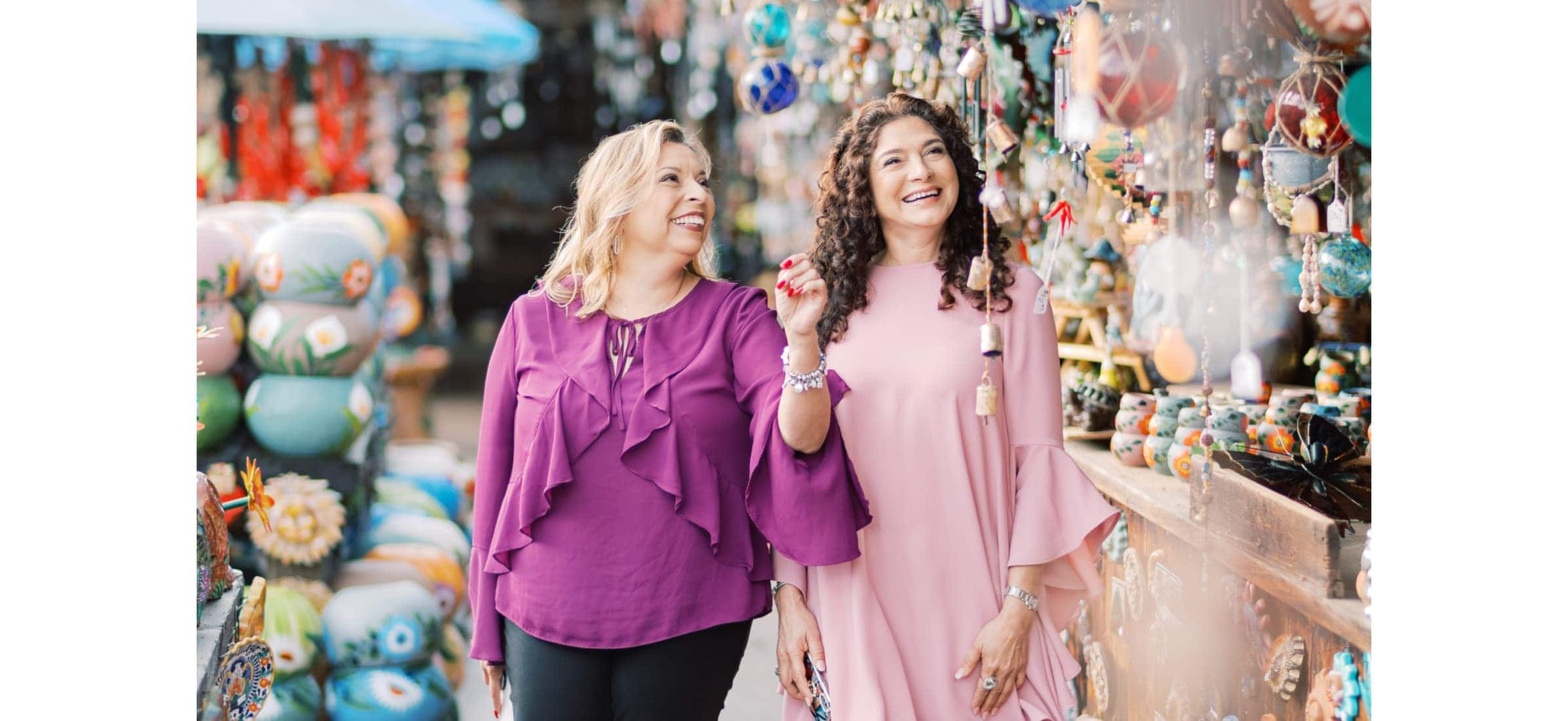 Simple focus, huge rewards
For Nury, bookkeeping goes well beyond the books. It's about a true connection with your customers and community.
"My typical relationship with a client goes from setup to advice. We try to have conversations with them on a regular basis. We try to provide information that has value to them – and most important – to remove the stress that accounting or bookkeeping, or paperwork, brings to a business owner."
Nury also conducts regular tax workshops to better reach the masses – and the rewards are mutually beneficial.
"It's the perfect time of the year to just provide education to the general public, whether they have their small business or they're just individuals. Being able to do this for the community is just such a great opportunity to be there when they need you most."
Nury is definitely a product of her environment. So it's her honor to take care of those who take care of us.
"I feel like San Diego gives us a great opportunity to give back to the community. We are such a big military town. A lot of military personnel are looking for an opportunity to open a new business. Just to be there to support them and be part of that transition is just something that has so much value, and brings us so much joy."
To help manage her practice – and serve her small business customers – Nury turns to Xero's features and automated, collaborative workflow.
"Bookkeeping in Xero has helped me save so much time doing bank reconciliation. I love [the] cash coding [feature in Xero]. The user-friendly dashboard really allows me to have more time to spend with my clients. Xero removes your headache of dealing with paperwork and it will help you focus on your business."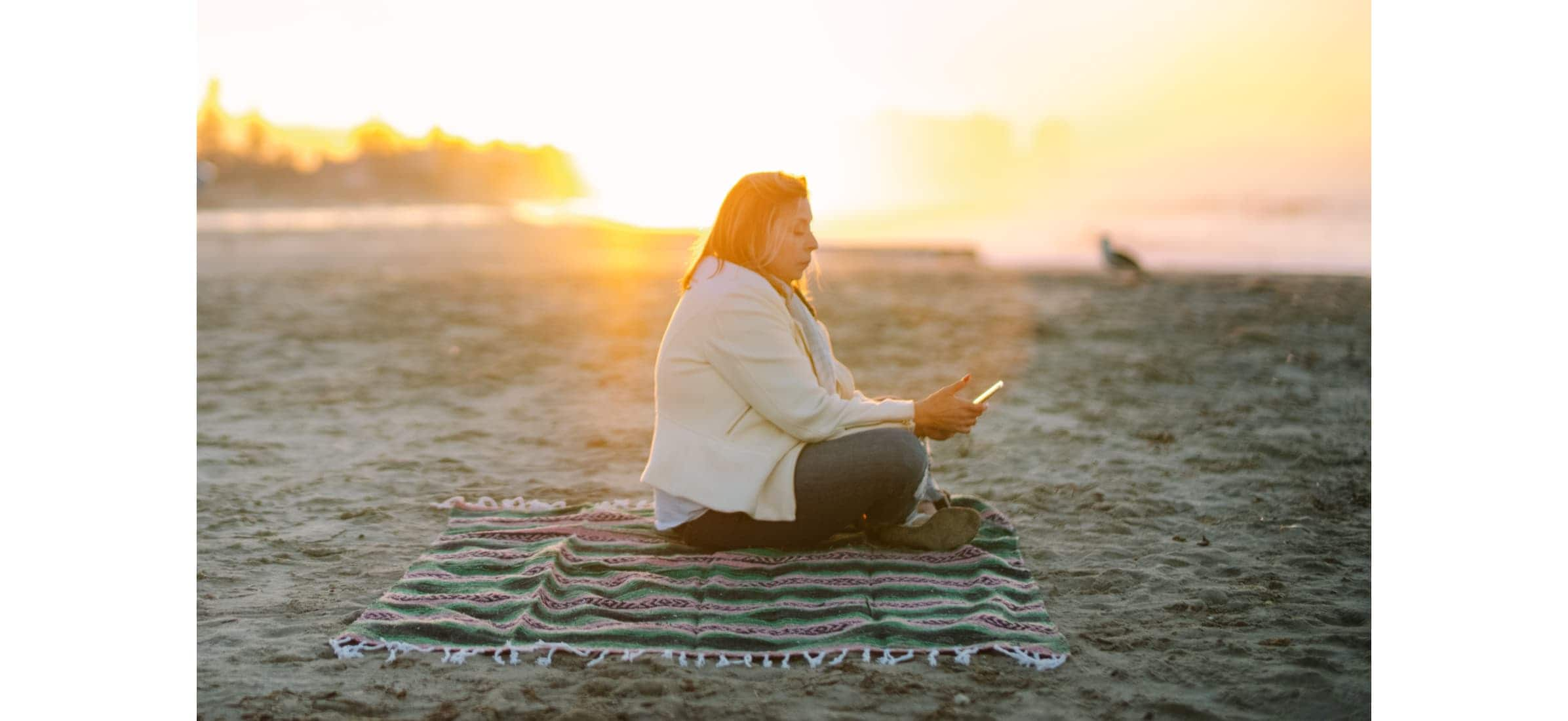 The community celebrates at Xerocon
The mere thought of Xerocom San Diego 2019 puts a smile on Nury's face. After all, Xerocon is a great celebration of small businesses and community. "What I love about Xerocon is that there is so much energy. There are people coming from all over the world. We meet all the bookkeepers and we share integration, application and how great the new tools are for us. It's just such a great place to be."
See how our accounting and bookkeeping partners are making the world a more beautiful place
See how accounting software can work for you
Become a Xero partner
Join the Xero community of accountants and bookkeepers. Collaborate with your peers, support your clients and boost your practice.