Chi Yih Gooi of CFO has found the way to improve client relationships
Chi Yih Gooi and the CFO Accounts & Services team provide professional cloud accounting services with a personal touch.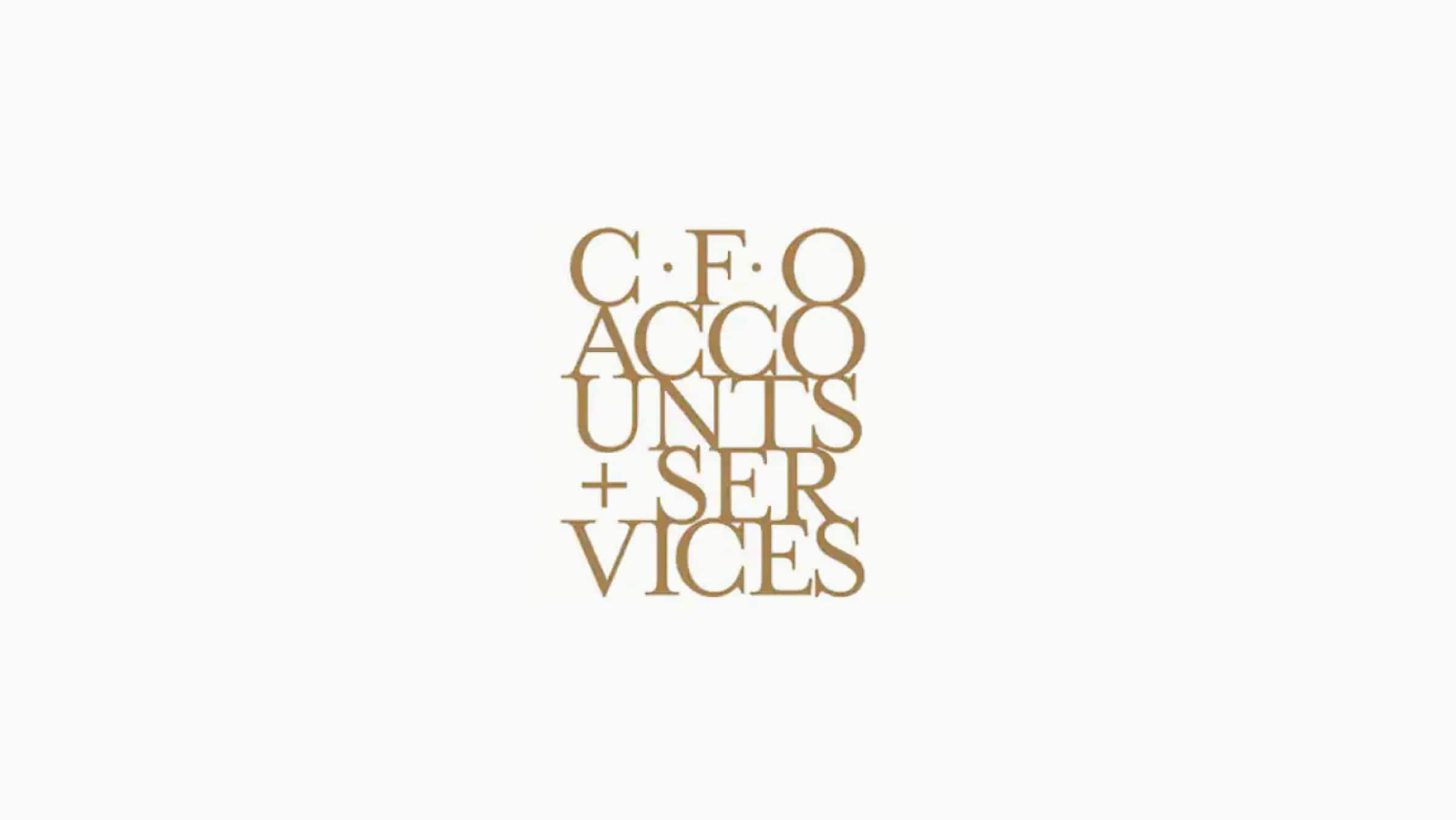 Doing away with manual data entry
Being online has strengthened client relation
See how our accounting and bookkeeping partners are making the world a more beautiful place
See how accounting software can work for you
Become a Xero partner
Join the Xero community of accountants and bookkeepers. Collaborate with your peers, support your clients and boost your practice.