Jack and Harry from Robert George Flooring on finding purpose and making cash flow
How two brothers took a career setback to chart a new course, find their purpose, and launch their own trade business.
Having both worked in the flooring industry for many years, the pandemic in 2020 presented construction brothers Jack and Harry Findlay with a simple choice; play the waiting game and hope their temporary furlough didn't last too long, or use this as an opportunity to follow in the footsteps of their Grandad who started his own small business. They chose the latter.
Robert George Flooring was born. The brothers, along with their team of trusty tradespeople, install everything from vinyl and luxury vinyl tiles to carpet tiling, resin flooring, and entrance matting. But it's not been without its hurdles. While relatively young in age, they find that in this industry - respect is earned, not given.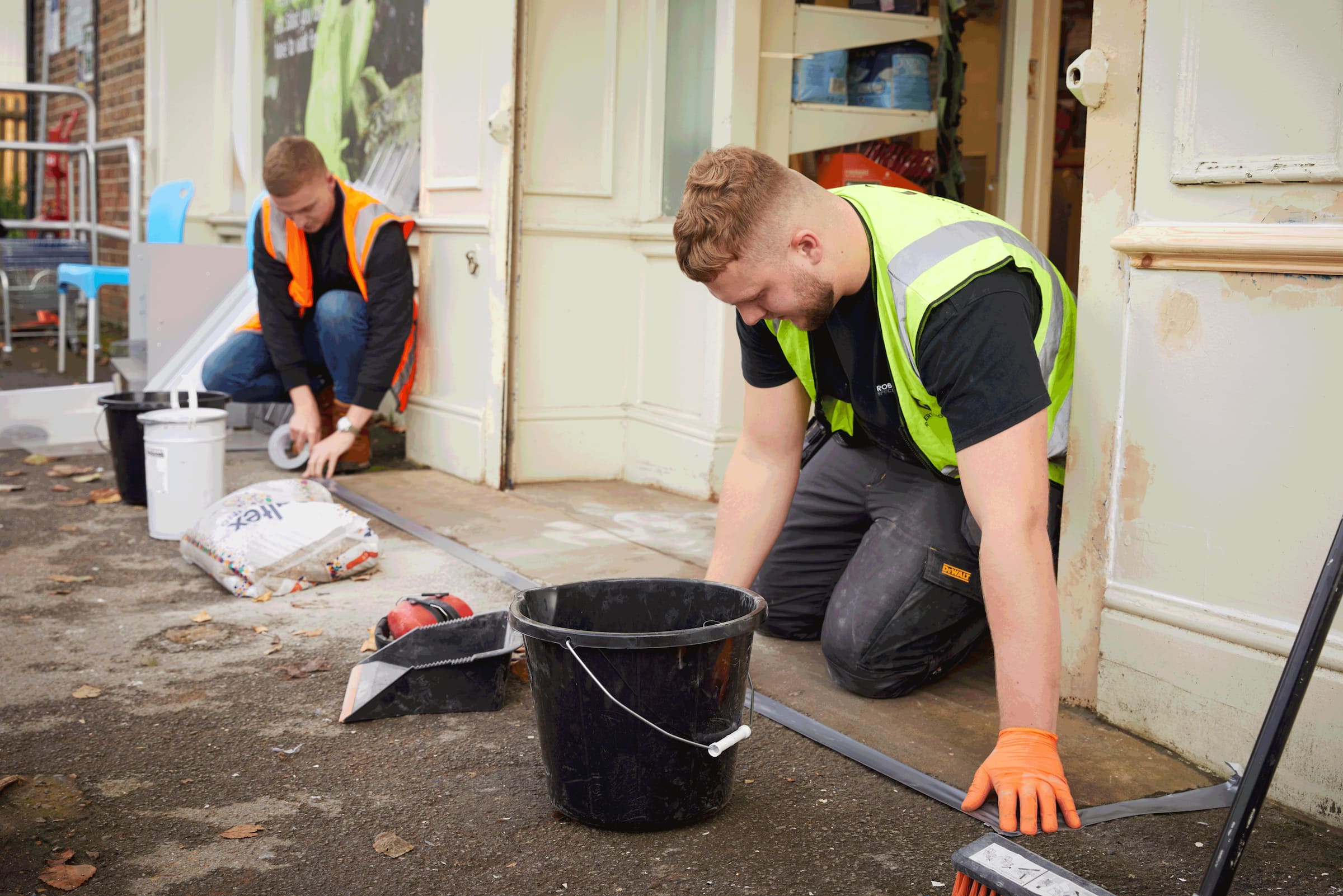 "We had a lot of support at the beginning, but we had to go out there and prove ourselves. People don't take you seriously sometimes. But those who knew us, knew what we were capable of. The challenge came when we had to approach new clients. Sometimes after years in the business, they don't want to take advice from a 21 or 22-year-old. But after they see what we can do, we win them over. We've learned a lot along the way too."
Today, Jack & Harry have clients ranging from large commercial operations to smaller residential builds. And while Harry spends most of his time on-site, Jack has taken a step back from the hands-on and manages the business finances as well as overseeing project- and client-management.
Keeping cash flow healthy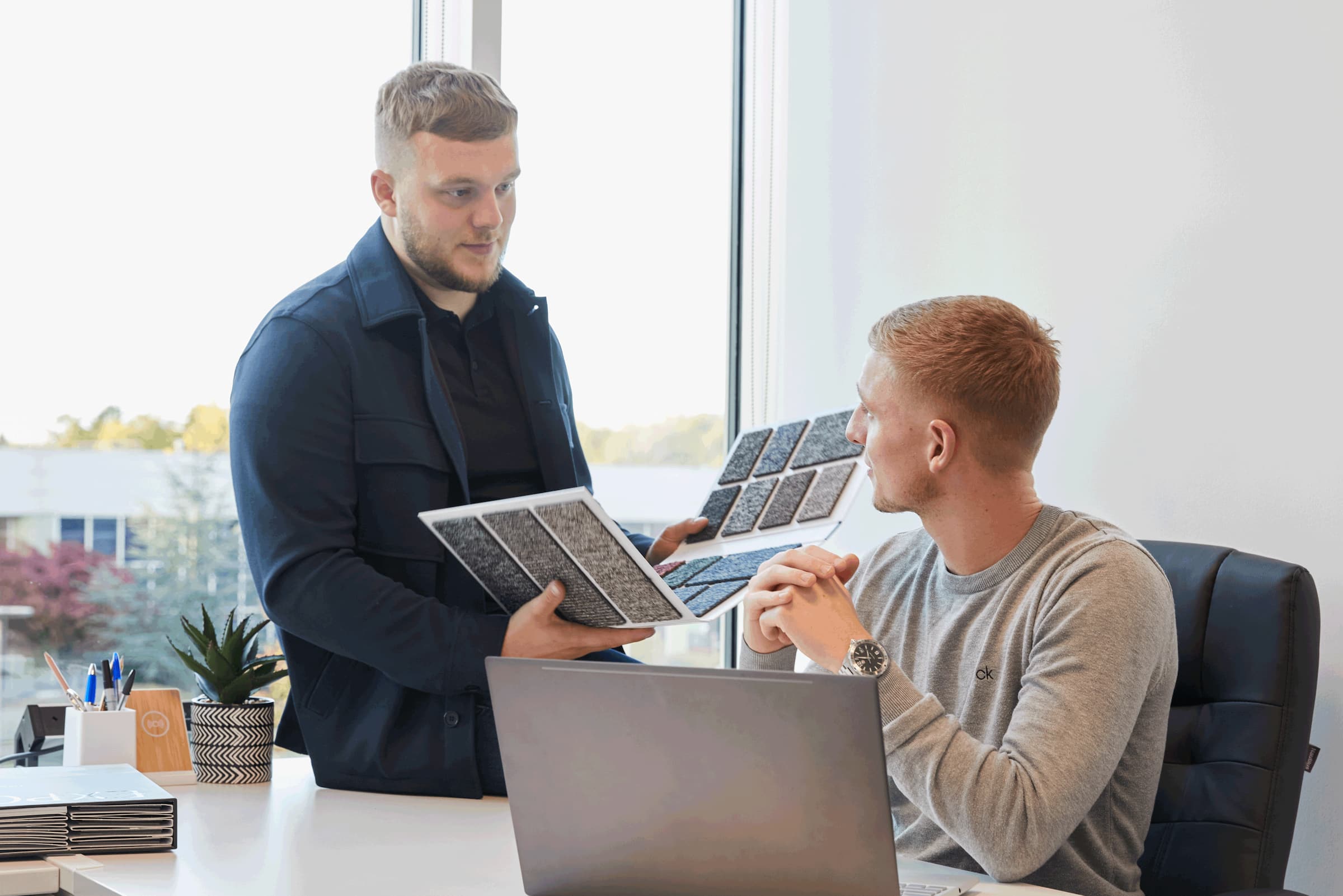 One of the biggest challenges Robert George have come across, like many trade and construction businesses, is managing their cash flow and staying cash flow positive.
"Overcoming the cash flow issue is probably one of the hardest challenges we face. You find yourself waiting for payment for a long time and having to pay your workers, your overheads, and pay your sub contractors within two weeks to a month. That for me is the most difficult thing." - Jack
To help with this, Jack and Harry turned to their accountant, Carly from Clarative Accounting for advice. Carly then set them up with online accounting from Xero.
Having the ability to keep track of invoicing and expenses through Xero means Robert George can manage their business whenever, wherever. Features like invoicing on-the-go, and the auto-reminder feature - for chasing invoices, helps them get paid quicker and keeps their cash flow healthy. Jack and Harry also use Hubdoc with Xero to easily upload their receipts and avoid having to enter data manually. The information can then be matched to their bank feed so they have reconciled, up to date financial information in one place.
This real-time overview is crucial in helping them decide their next move, as they're always using the most up-to-date figures. And being in the cloud, it's accessible wherever they are.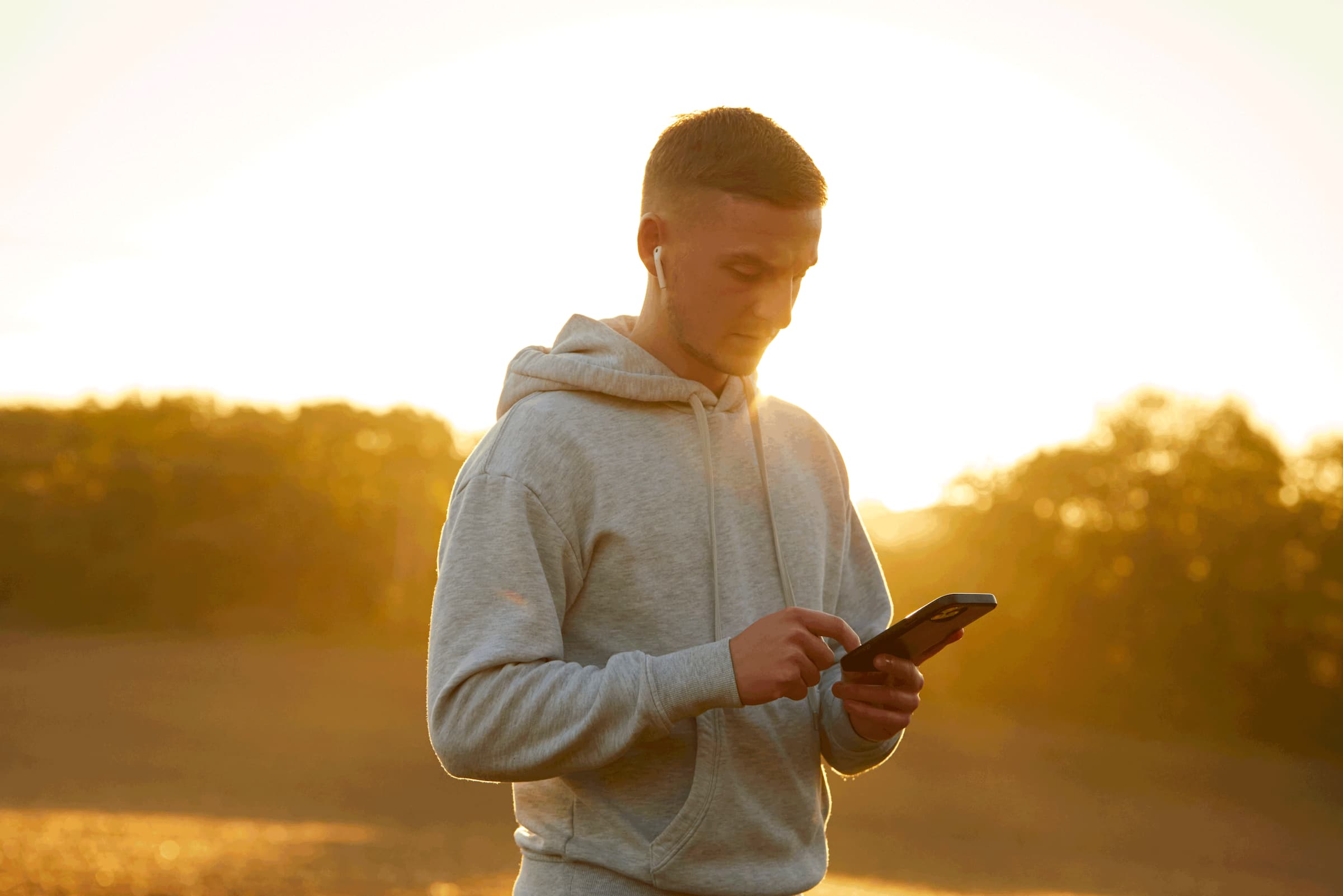 "About 60% of our time is used up by being on the road. But because we're with Xero that's not a problem, because it's really easy to access whenever or wherever, and on the move." - Harry
Through the power of Xero, they're able to keep on top of their books easily and efficiently.
"Without Xero we'd probably be on an old-fashioned notepad. I don't know where we'd be without it. At first, we didn't know what Xero was. But now we can't imagine running the company without it." - Jack
As for the future of Robert George, they're optimistic but reflective at the same time.
"I've always wanted my own business but didn't realise it'd move as quickly as it has. Owning my own company gives me a way to carry myself day-to-day. I feel proud, even though I'm very critical of myself. It's important for me to be successful so I can help others around me, so I can show people that we can do it. " - Harry
"It's also so important to make a goal and stick to it, otherwise you never stop chasing. There's always something else, so you have to learn to be content with what you have too." - Jack
Start using Xero for free
Access all Xero features for 30 days, then decide which plan best suits your business.