Wellbeing skills for small business
Whether you rely on staff or fly solo, soft skills such as wellbeing help with running every aspect of your business.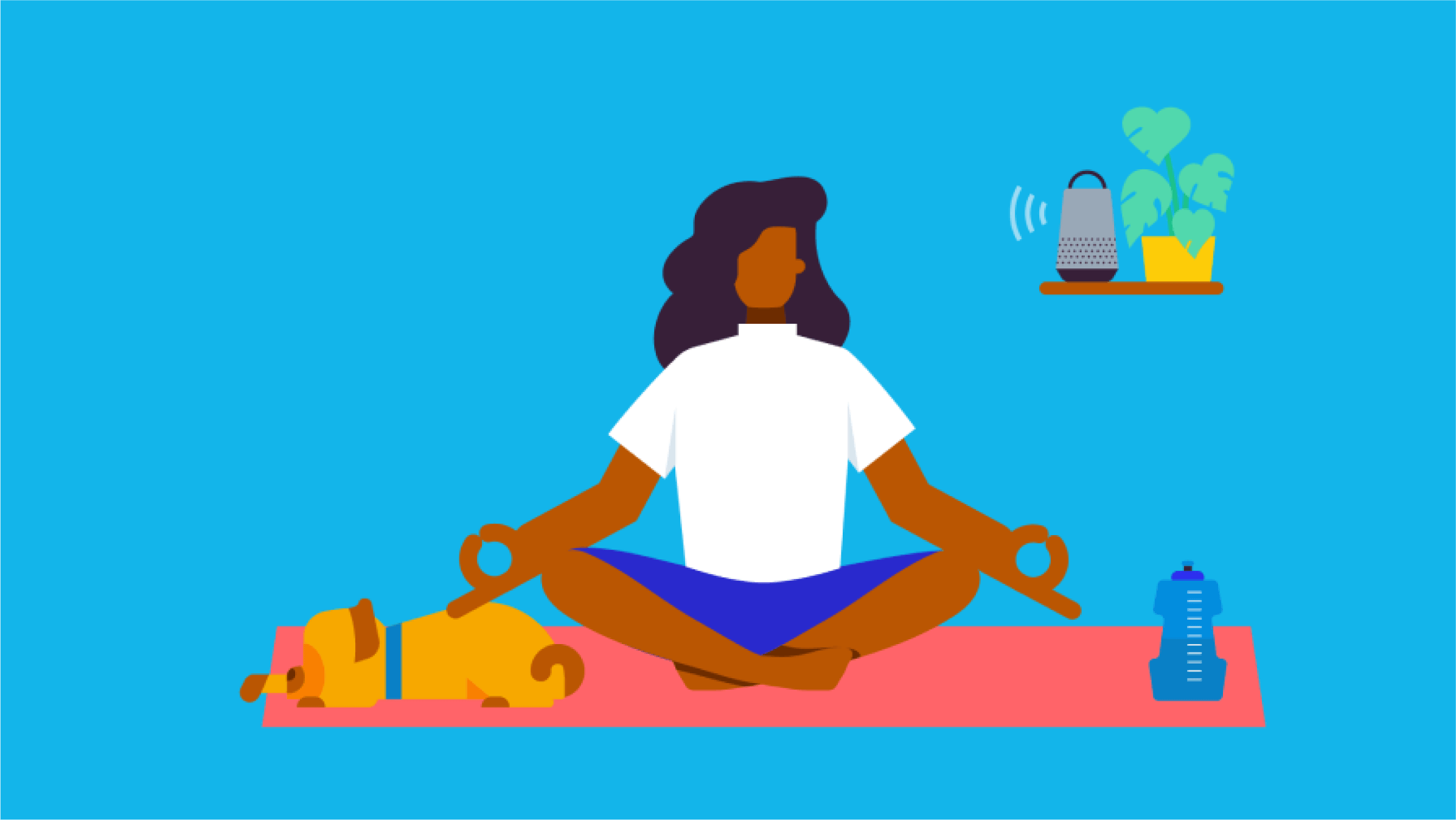 1. So, what exactly are soft skills?
We use soft skills when we engage with other people, respond to challenges, and in the way we work. They're essential for success in your personal life, in your career, and in the workplace. Soft skills need to be gradually developed and continuously reinforced.

2. Why are soft skills important?
People with strong soft skills are more likely to form better relationships with their co-workers, clients and suppliers. So whatever stage your business is at, ongoing development of soft skills like communication is key to success.

3. How can I improve my soft skills?
Begin with establishing where your soft skills stand now, then identify which ones have helped you succeed and what you'd like to develop further. Start small: focus on just one or two, like becoming a more effective communicator.
Resources to further your wellbeing skills in business
Developing your wellbeing skills will give you confidence to make difficult decisions under pressure, adapt quickly to change, and improve the day-to-day running of your business. From improving your own wellbeing to building resilience and wellbeing in the workplace, we've prepared our best resources to help you get started.
Check out the easy-to-follow tips in these guides that you can download and refer back to whenever you need.
Supporting people virtually
People love to help each other, but our ways of working have changed. Find out how to support people virtually.
Signs of poor and positive mental health
Mental health can be seen as a continuum where you fluctuate. This guide can help you identify the signs on the mental health continuum.
Learn how to build resilience to reduce any stress you feel, and gain practical tools to apply in your life and work.
Managing energy during times of change
Explore how to use your unique strengths to increase energy, and how to harness the power of positive emotions.
Business benefits of wellbeing skills

Improved productivity and better business outcomes
Stress naturally occurs in the workplace. Having the right health and wellbeing skills to support your employees leads to improved productivity and better business outcomes.

Improved team morale and welfare
With the right wellbeing skills and strategies in place, you can ensure your employees maintain a work-life balance, which will help improve team morale and welfare.

Fewer sick days and reduced staff turnover
Creating a mentally healthy workplace will improve your bottom line and can result in a positive return on investment, with fewer sick days and reduced staff turnover.
What's next for you and your business

Thinking about starting a business
Starting your own business can be both exciting and daunting. Check out our toolkit for helpful resources and tools to get you started on your business journey.

Business already up and running
Managing your business but want more resources to help you with the day-to-day stuff? Find content about and tools for business continuity and finance.

Browse all of our small business articles and guides. They're packed full of useful tips, tricks and accounting essentials for business success.
Get more resources and tools
To help your small business