Leadership skills for small business
Whether you rely on staff or fly solo, soft skills such as leadership help with running every aspect of your business.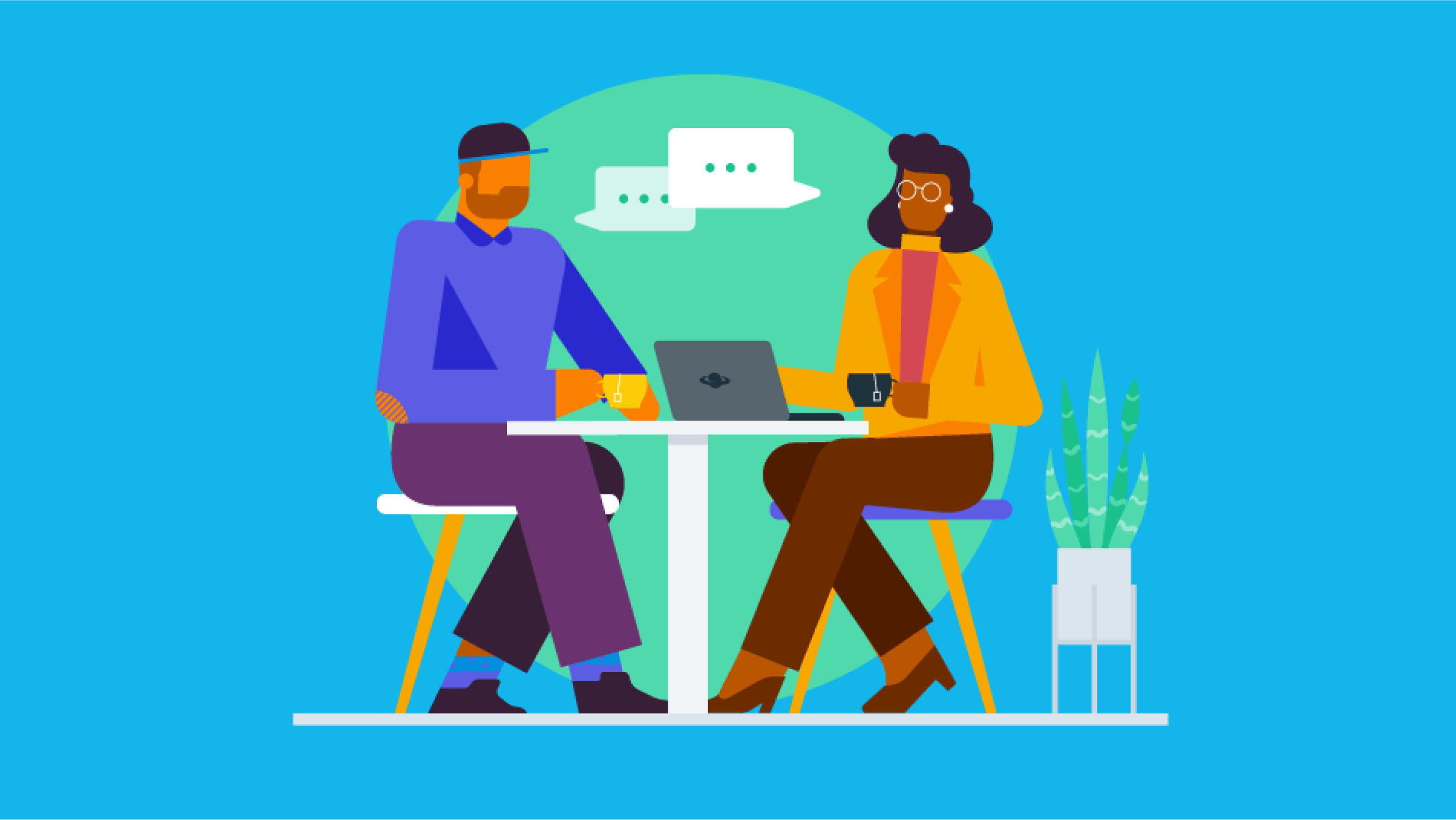 1. So, what exactly are soft skills?
We use soft skills when we engage with other people, respond to challenges, and in the way we work. They're essential for success in your personal life, in your career, and in the workplace. Soft skills need to be gradually developed and continuously reinforced.

2. Why are soft skills important?
People with strong soft skills are more likely to form better relationships with their co-workers, clients and suppliers. So whatever stage your business is at, ongoing development of soft skills like communication is key to success.

3. How can I improve my soft skills?
Begin with establishing where your soft skills stand now, then identify which ones have helped you succeed and what you'd like to develop further. Start small: focus on just one or two, like becoming a more effective communicator.
Business benefits of leadership skills

Having the right leadership skills in business facilitates a more human environment and establishes employee satisfaction in the workplace.

Leadership skills will not only ensure the success of the business, but also give employees the motivation to stay and grow within their position.

Effective small business leaders not only possess the ability to get others to follow them, but also understand the importance of leading by example.
Resources to further your leadership skills in business
Developing your leadership skills will give you confidence to make difficult decisions under pressure, adapt quickly to change, and improve the day-to-day running of your business. These bite-sized videos and this guide are designed to equip you with the tools you need to get starte
Bringing employees back to the workplace
Find out how to bring your employees back to the workplace during and after Covid-19.
Having the tough conversations
Learn how to prepare and have tough conversations with your team.

Running a remote high-performing team
Learn the skills you need to run a remote high-performing team.

Coaching for positive outcomes
Learn techniques to give coaching for positive outcomes online.
Watch video on coaching in a virtual world
What's next for you and your business

Thinking about starting a business
Starting your own business can be both exciting and daunting. Check out our toolkit for helpful resources and tools to get you started on your business journey.

Business already up and running
Managing your business but want more resources to help you with the day-to-day stuff? Find content about and tools for business continuity and finance.

Browse all of our small business articles and guides. They're packed full of useful tips, tricks and accounting essentials for business success.
Get more resources and tools
To help your small business