Using Xero for Single Touch Payroll
Report payroll information to the ATO with Single Touch Payroll (STP) each pay run using Xero's payroll software.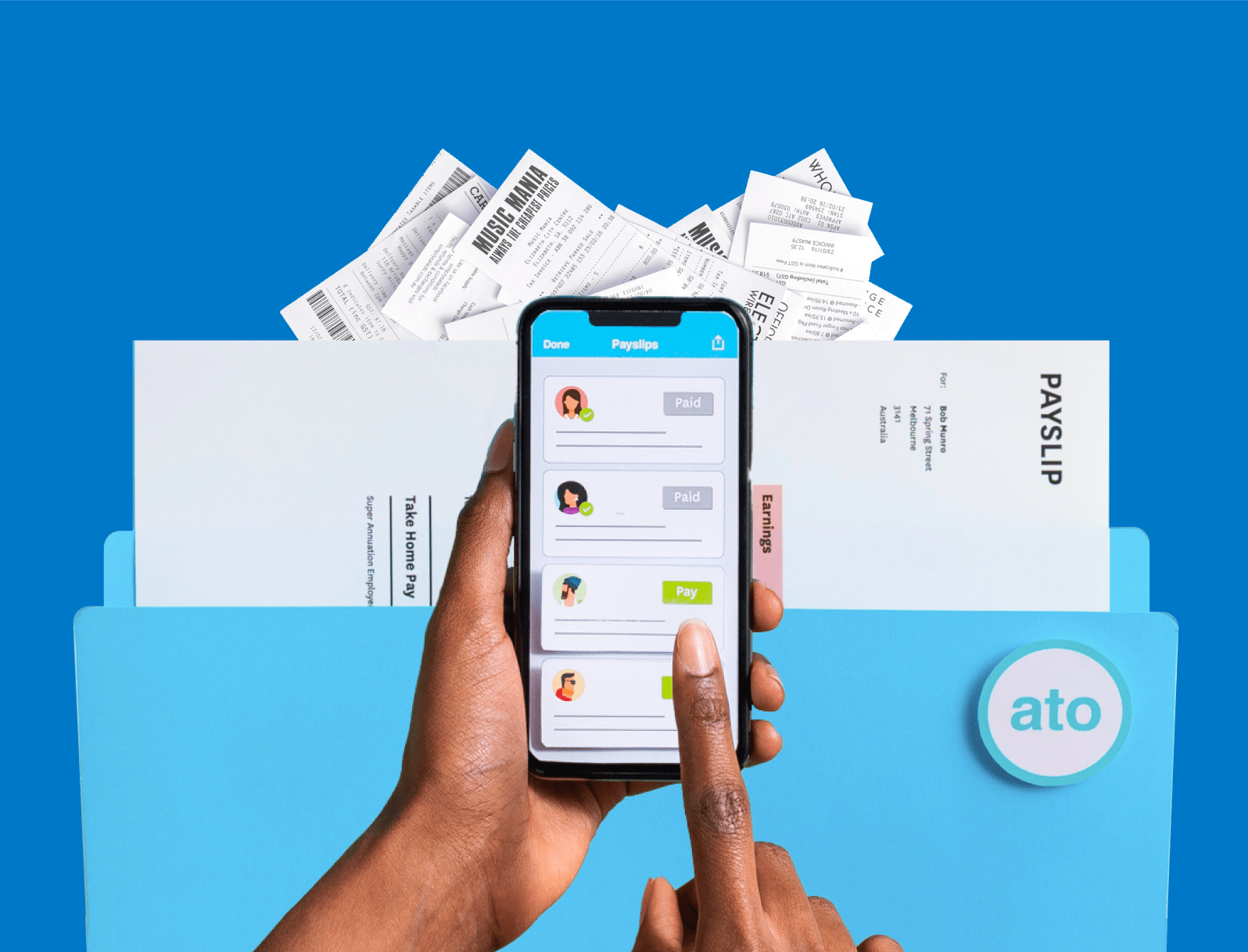 Single Touch Payroll explained
Single Touch Payroll (STP) is a government initiative that requires businesses to report pay details to the ATO digitally.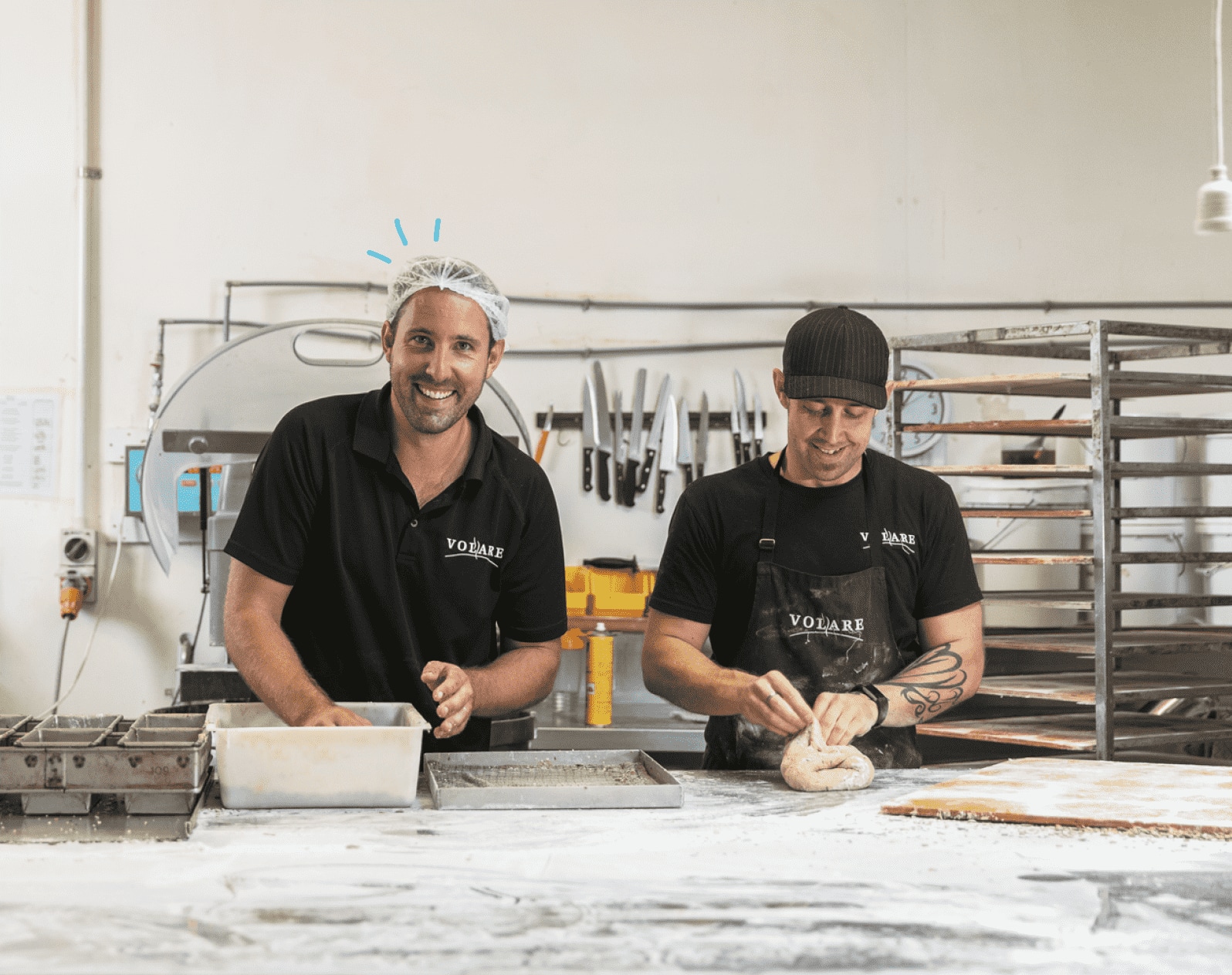 Online software required
Businesses must use STP-enabled software.
Report every pay run
A payroll report goes to the ATO every time you pay staff.
No more payment summaries
End-of-year annual reporting is now simpler.
How Single Touch Payroll works
Set up for STP with Xero
Use Xero to start reporting to the ATO each pay run. During the setup process, you:
Choose a Xero plan and prepare for payroll.

Connect your Xero account to the ATO portal
See plans and pricing
Send reports direct to the ATO
Generate and send reports showing employee PAYG withholdings and superannuation liabilities.
Xero collates pay, PAYG, and super details at every pay run

Submit reports direct to the ATO in a few clicks

View the status of reports: overdue, pending or sent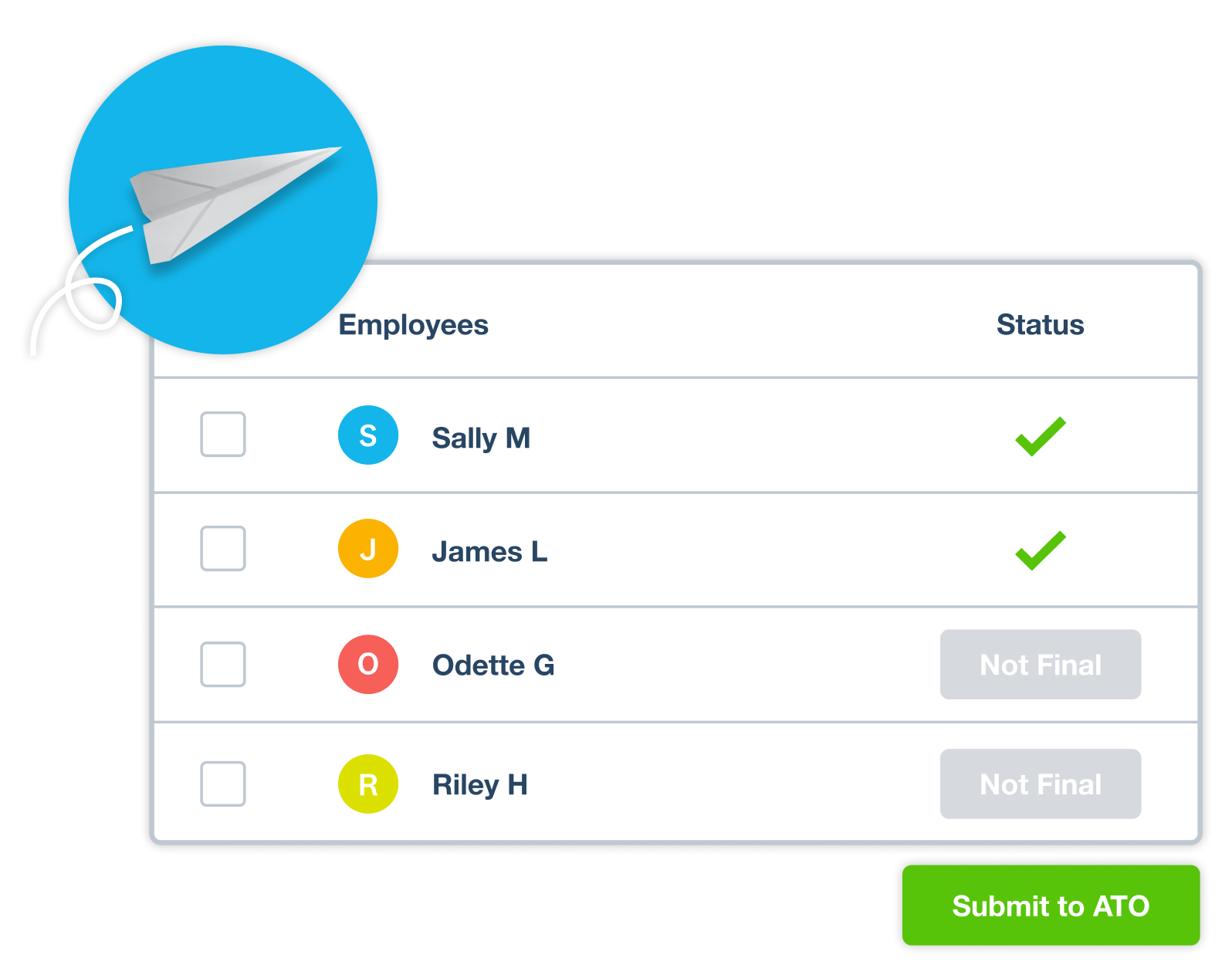 More about Single Touch Payroll
Registered tax and BAS agents need to use Xero or other Single Touch Payroll software for reporting if they process payroll or calculate pay as you go (PAYG) withholding and super for clients.

See how to set up Single Touch payroll in Xero

If you employ one to four people, you may have until 30 June 2021 to set up for STP. A registered agent must have already applied to report quarterly for you using software like Xero. A few types of business can lodge quarterly themselves or are exempt.

See more about quarterly reporting at the ATO website

After each pay run, once pay details from Xero have been reported to the ATO, employees can see up-to-date tax and super information in their ATO online services account. An income statement is also available there at the end of the financial year.

See more about STP for employees at the ATO website
Use Xero for Single Touch Payroll
Access all Xero features free for 30 days, then decide which plan best suits your business.