Reporting with Single Touch Payroll
Report payroll information to the ATO with Single Touch Payroll (STP) software each pay run.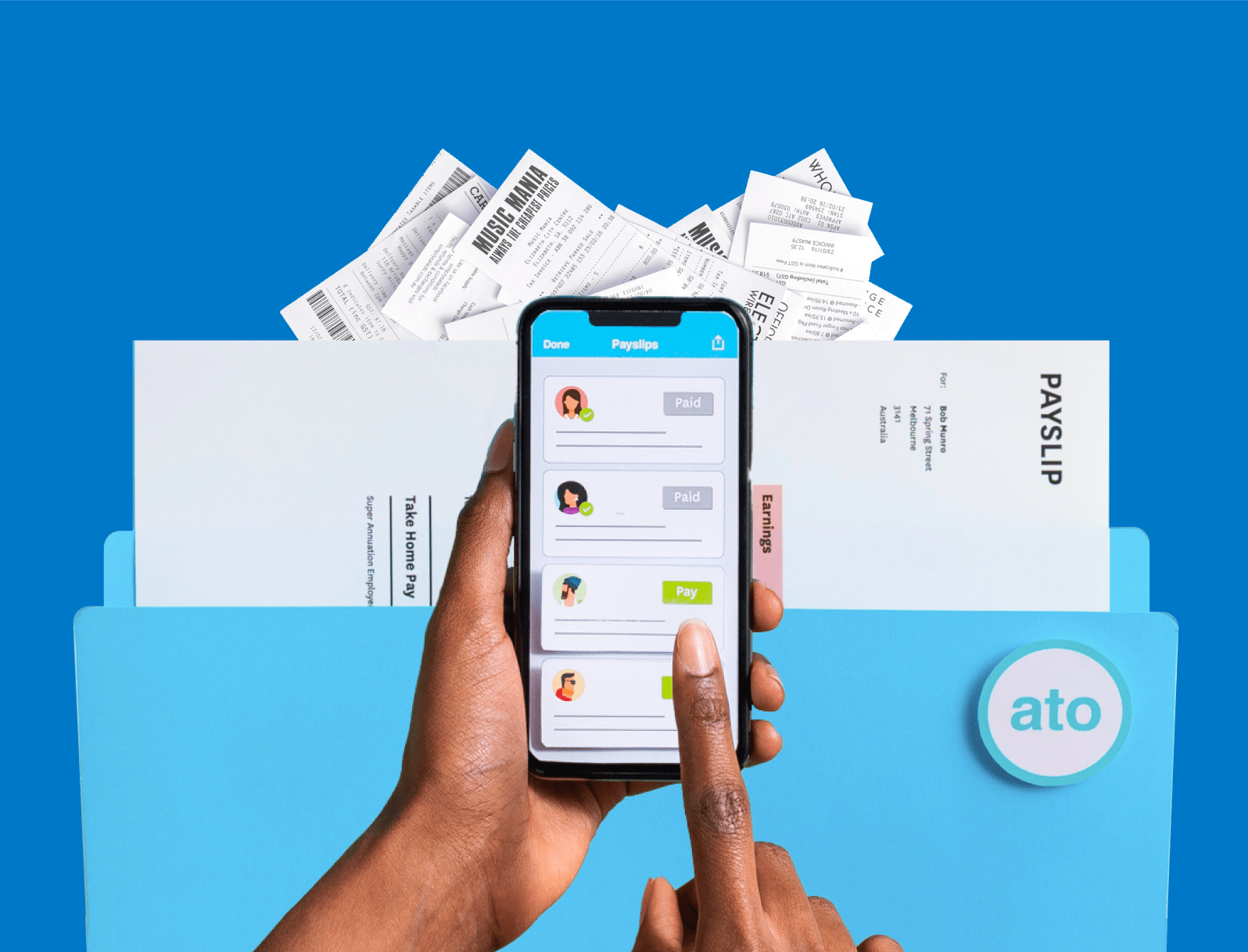 Single Touch Payroll explained
Single Touch Payroll (STP) is a government initiative that requires businesses to report pay details to the ATO digitally.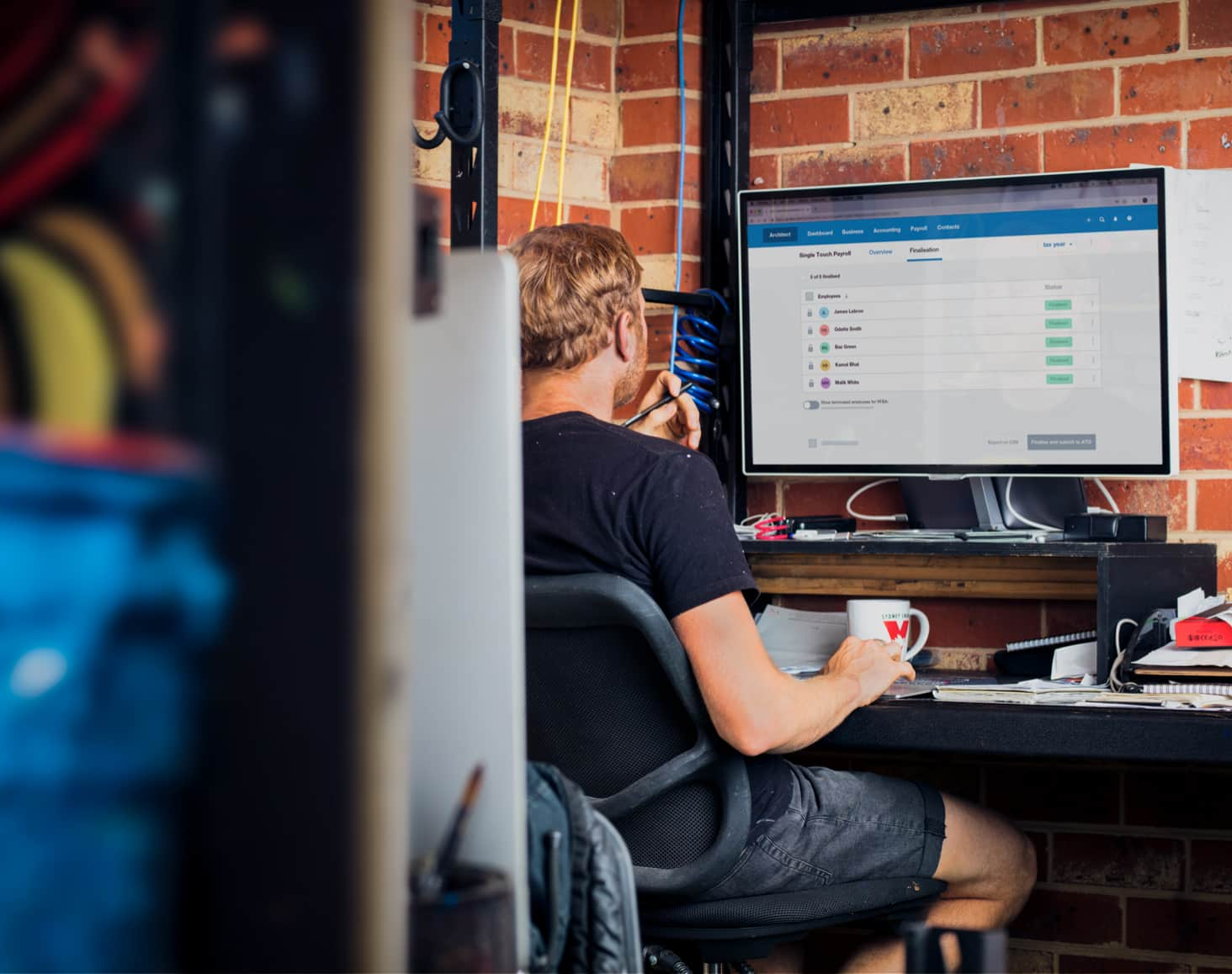 Online software required
Businesses must use STP software to comply with ATO single touch payroll requirements.
Report every pay run
Xero compiles and sends an STP-compliant payroll report to the ATO each pay day.
STP Phase 2 is coming
Xero users have until 31 December 2022 to start reporting the additional information required.
About Single Touch Payroll Phase 2
In STP Phase 2, employers are required to report additional information to the ATO on or before each payday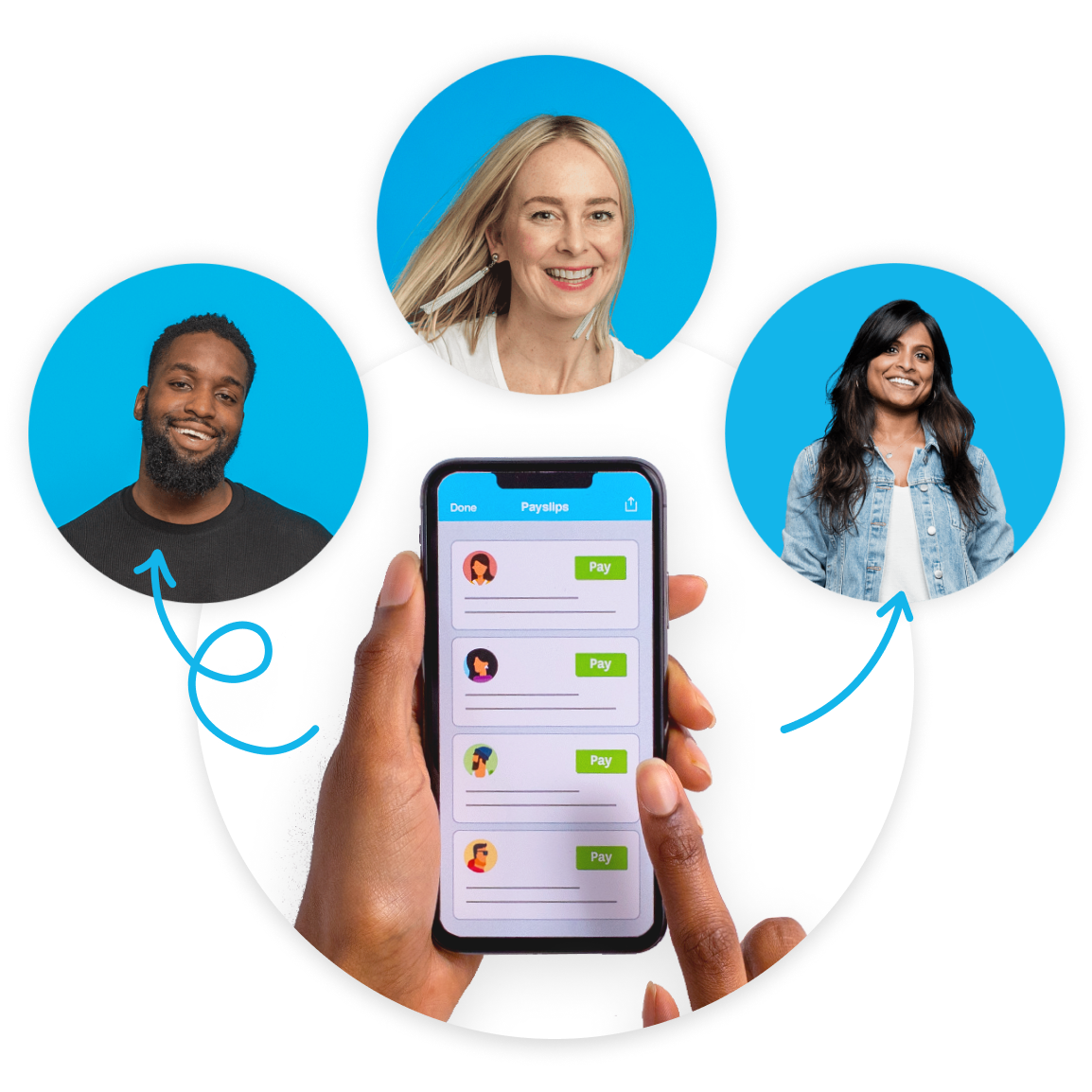 Set up STP with Xero to get started
To get set up for STP, prepare for online payroll in Xero, then connect your Xero account to the ATO portal.
Learn more payroll in Xero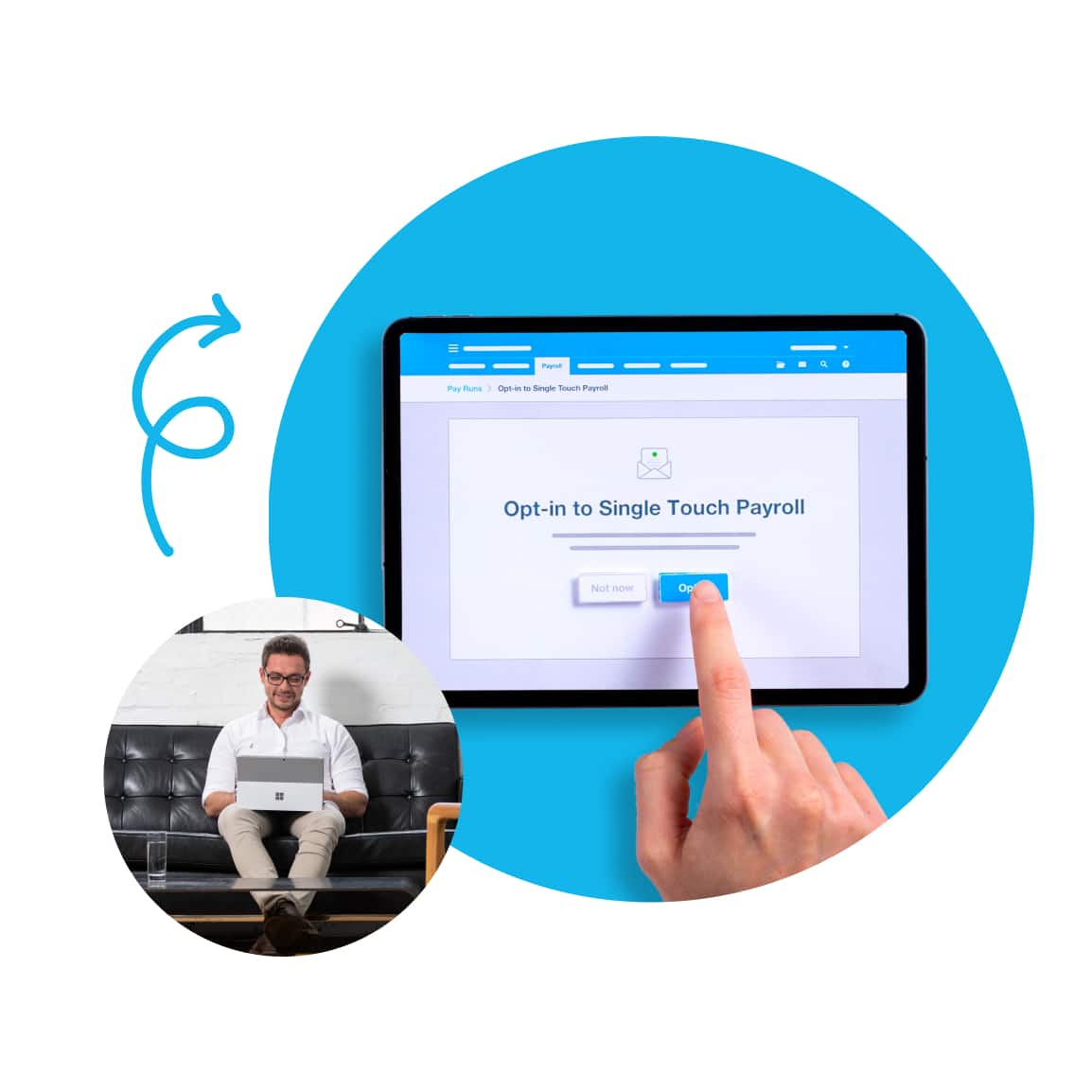 Send reports direct to the ATO
Generate and send reports showing employee PAYG withholdings and superannuation liabilities every pay run.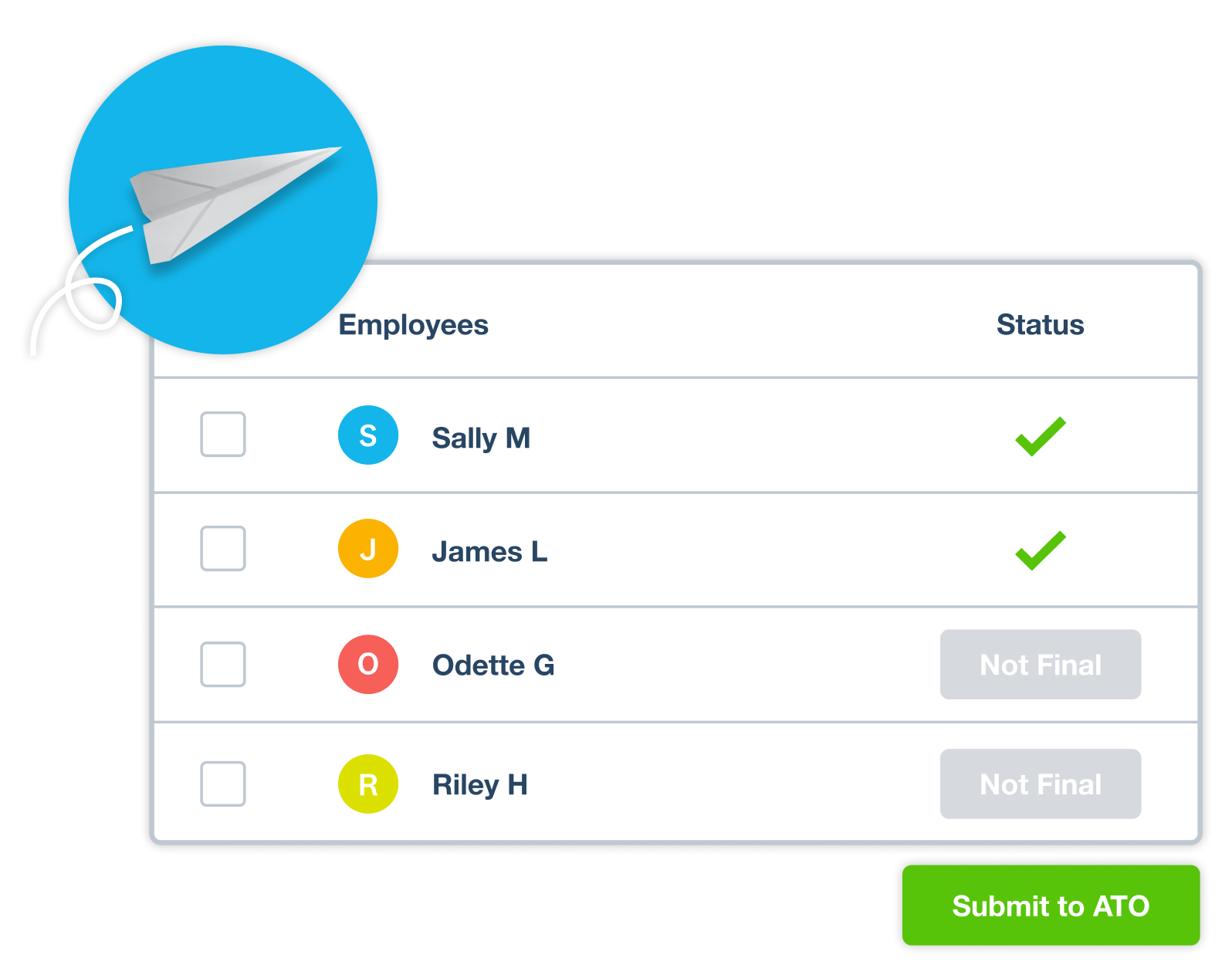 More about Single Touch Payroll
Use Xero for Single Touch Payroll
Access all Xero features free for 30 days, then decide which plan best suits your business.